Hey there! I'm Sébastien Dubois 👋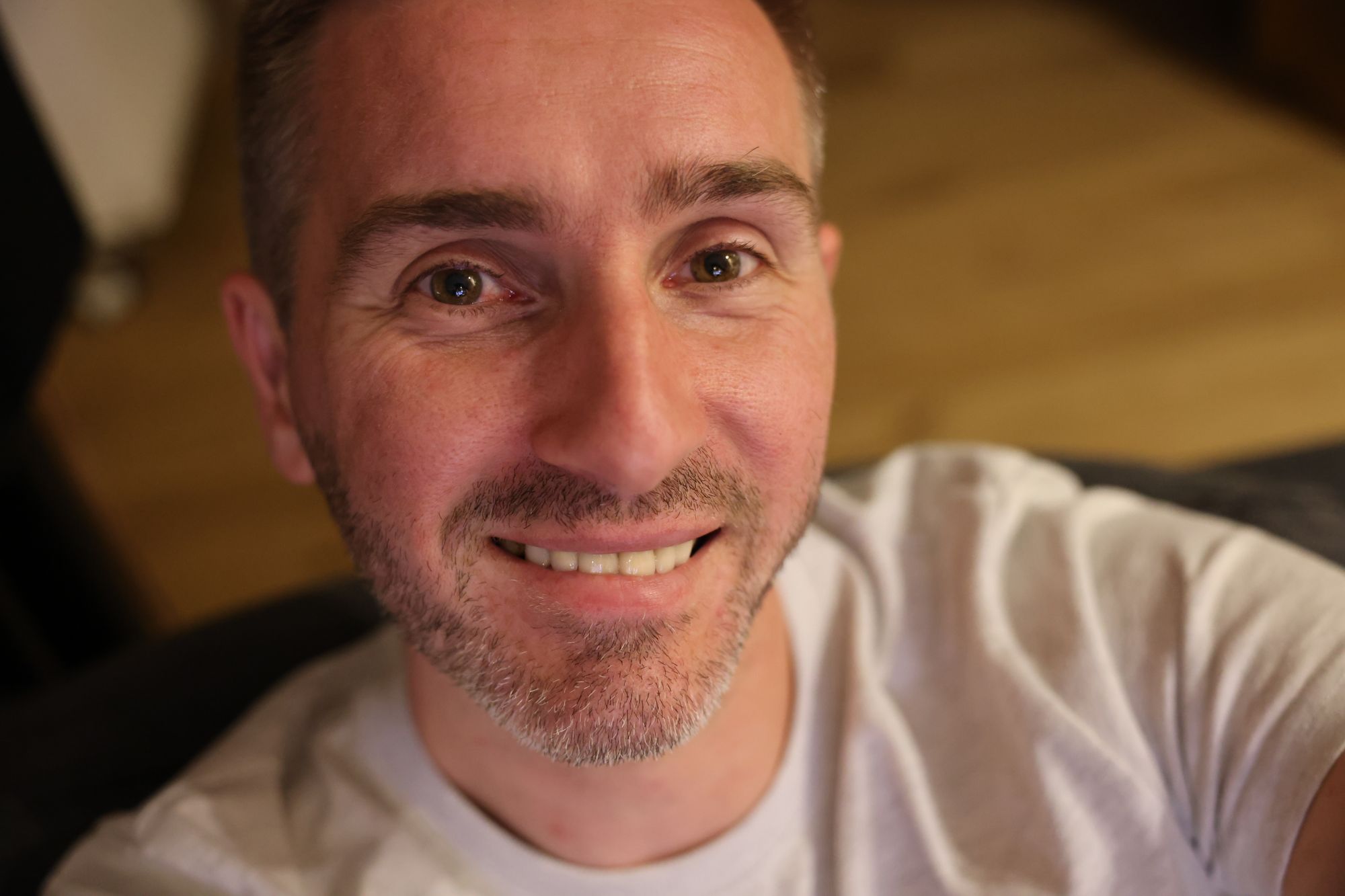 I wear many hats: father, author, software crafter, CTO, solution architect, mentor, coach, entrepreneur, indie hacker, bootstrapper, thinker, geek, gamer. I'm also the founder of DeveloPassion, a software development company located in Belgium.
I've been working for 15+ years in the IT industry . Since day one (and actually long before that), I have always been passionate about IT, software development, IT security, code quality, the open Web, and open-source software. I write about knowledge management, software development, entrepreneurship, indie hacking, bootstrapping, management, leadership, personal development, productivity, and more. Subscribe to my newsletter if you're interested in any of those subjects.
I grew up when the world was waking up to the World Wide Web. I started playing with computers when I was 8, and never stopped since. I also have a few other passions like photography, board games, piano, and errr... well too many other things ;-) I could tell you more, but you'll have to ask ;-)
Back in 2019, I wrote a book called "Learn TypeScript by Building Web Applications" about TypeScript, a wonderful programming language.
Currently, I'm busy writing a collection of 12 books called Dev Concepts, which explains a gazillion concepts around software development. The goal of that collection is to explain what the software craft is all about, and help those interested on their way to become full-stack developers.
I have create a community for Software Crafters; artisans of code.
Next to that, I'm working on a Zen productivity app called focusd. It is an infinite outliner with a strong calendar integration. With it, people will be able to take notes, easily introduce time-blocking in their lives (a super useful productivity technique), and focus on what really matters. We have also created a community to discuss Zen productivity.
I also invest a lot of time and energy into Personal Knowledge Management (PKM). Throughout 2021, I've spent countless hours researching the PKM space in order to prepare for a startup project, but also to improve my writing and note-taking skills. I've regrouped all the information in a Notion space that you can find here. I'm now working hard to help the PKM community. I've launched the PKM Journal, an online publication dedicated to PKM. I've also created a community on Slack, a subreddit and PKM Daily, a Twitter account to share regular news about PKM.
If you're curious, I wrote a page about the stuff I use.
Useful links: LinkTree
You can find me on: