blog
Automatically move notes in Obsidian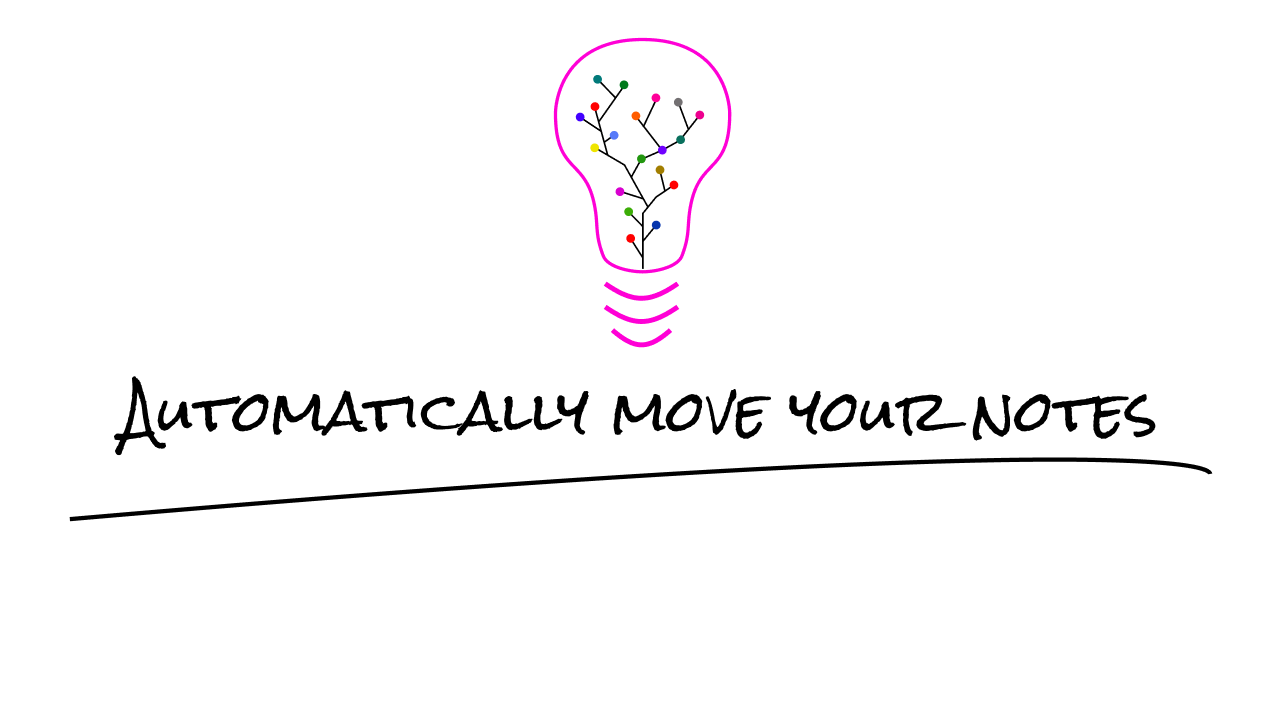 I've published a new video, explaining how to automatically move your notes around in Obsidian:
About Sébastien
Hello everyone! I'm Sébastien Dubois (you can follow me on Twitter 🐦).
I'm an author, founder, and CTO. I write books and articles about software development & IT, personal knowledge management, personal organization, and productivity. I also craft lovely digital products 🚀

If you've enjoyed this article and want to read more like this, then become a subscriber.
Also, check out my Obsidian Starter Kit, the Obsidian Starter Course, the PKM Library, my PKM coaching page, my collection of books about software development and the IT Concepts Wall 🔥.

If you want to discuss, then don't hesitate to join the Personal Knowledge Management community or the Software Crafters community.