newsletter
DeveloPassion's Newsletter #107 - Time to build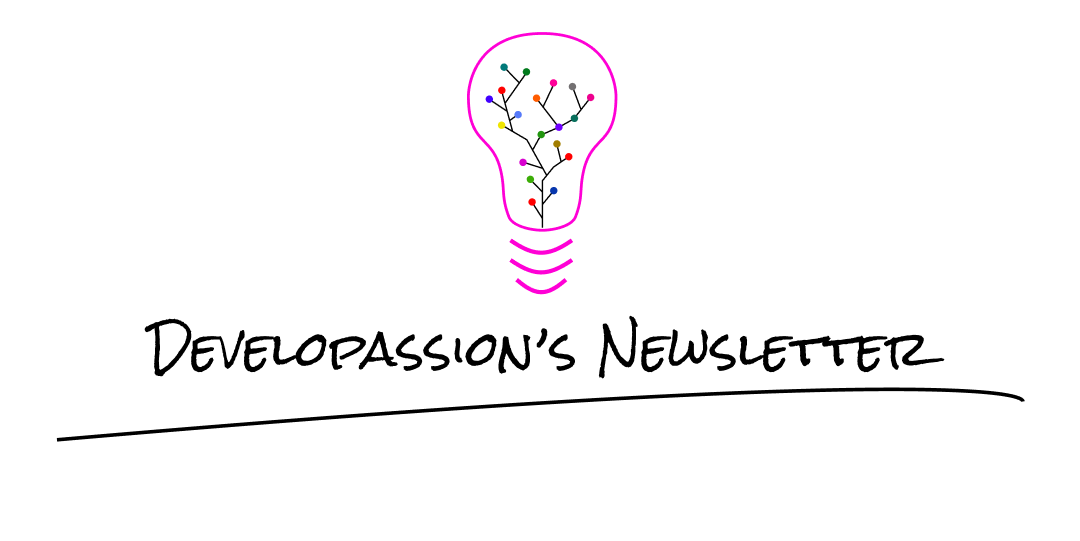 Hello everyone! I'm Sébastien Dubois, your host. You're receiving this email because you signed up for DeveloPassion's Newsletter. Thank you for being here with me ✨
Welcome to the 107th edition
Another week, another newsletter! I hope that you all had a great one 🤩
This week has been yet another whirlwind. It's weird how some weeks seem to vanish in an instant. I haven't made progress on recording for my YouTube channel. I'm still struggling to break down my mental barrier. But instead of lamenting, I've decided to do something more useful: build something new!
I've finally started working on my community content curation product. I've just spent a few hours on it so far, so there's nothing to show yet, but I'm super excited about building this. As I've argued in my article about Community Knowledge Management, I strongly believe that social/community content curation has a big role to play for many communities. People who join rarely know where to look, what to read, what to listen to or watch. They need guidance, tips and tricks. Community curated content collections are one of the keys to helping communities better manage and share their knowledge. So I'll build that first! My first milestone will thus be to enable users to create a community, capture and share interesting articles. This alone should be way more interesting than the endless walls of Facebook/Instagram/<insert tasteless social network name>. I'll keep you posted about my progress!
If you enjoy this newsletter and get value from it, please consider becoming a subscriber. You'll be able to join our community and meet like-minded people while enabling me to keep creating content. If you prefer, you can also buy one of my products on Gumroad or offer me a cup of coffee.
Alright, let's gooooo 🚀
The lab 🧪
This week, I've enabled support for Purchasing Power Parity (PPP) on all my Gumroad products. My goal is to help as many people as I can, and I hope that this will enable more people to afford my products.
In the past 30 days, I've sold 40 copies of the Obsidian Starter Kit (~$1K). This is reassuring because some of those already came from the new landing page I've launched last week, meaning that it doesn't hurt the conversion rate! 🎉
I've also sold 7 copies of the Personal Knowledge Management Library (~$150). And I've reached 10 referred members on Medium, which means that I get $20 right off the bat when a new month starts. Not huge, but pretty cool! Last month I've made ~$150 on Medium, just by cross-posting my articles and newsletters. It's annoying to cross post, but it's worth it. The way I think about it is exposing my content to people using other platforms instead of hoping that they'll find or want to consume my content on my Website, thus adding options.
The biggest challenge with the new product I've decided to build is to fight against my urge to learn new things and "play" with technology. Instead, I need to focus on delivering the functionality I have in mind. You wouldn't believe how hard this can be for a crafter like me. Each tiny detail is riddled with countless puzzles to solve! To be honest I don't know if many other software crafters face the same challenge, but my taste for quality code is clearly my nemesis when it comes to actually making (useful and valuable) progress as an Indie Hacker.
New articles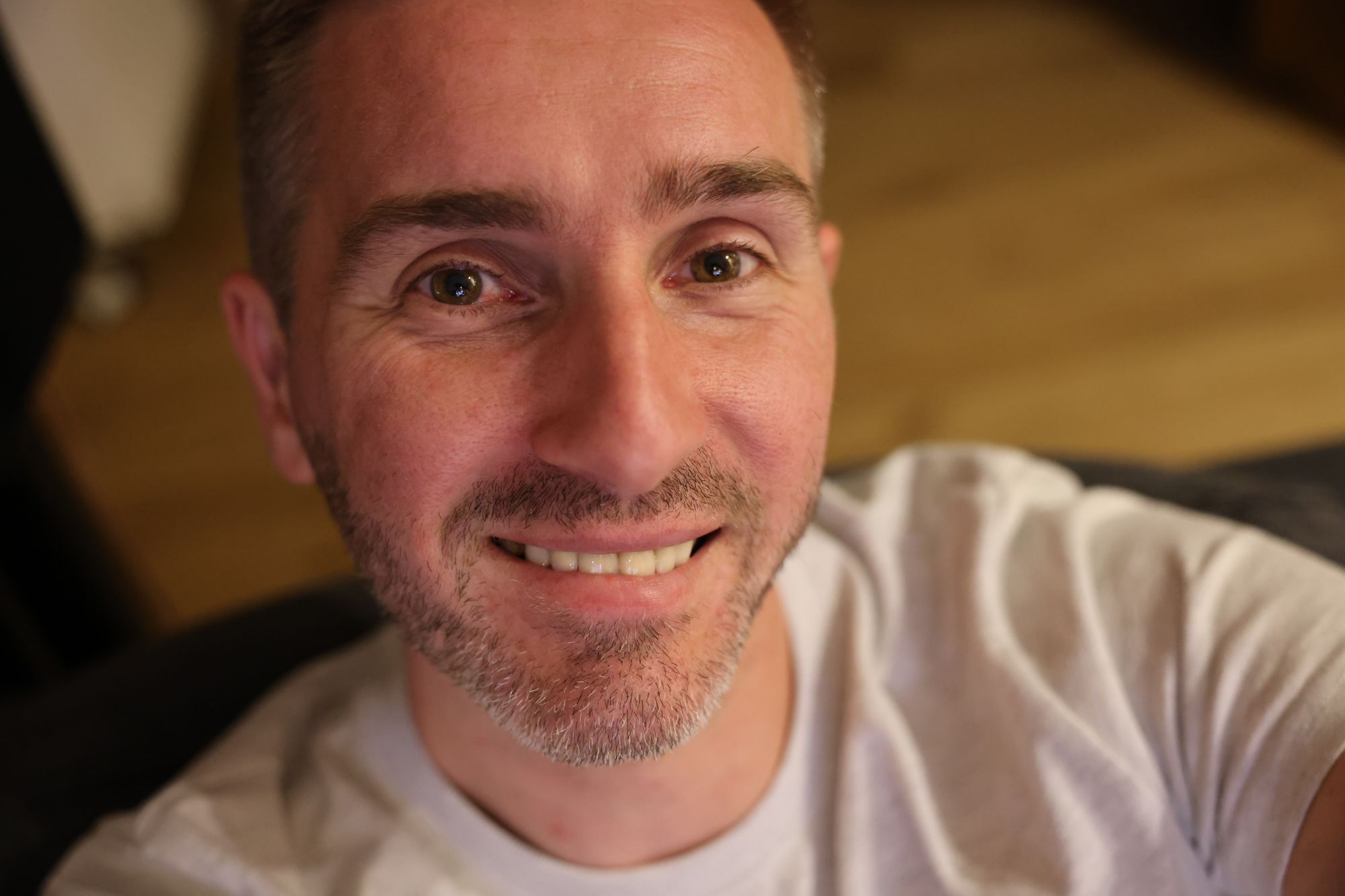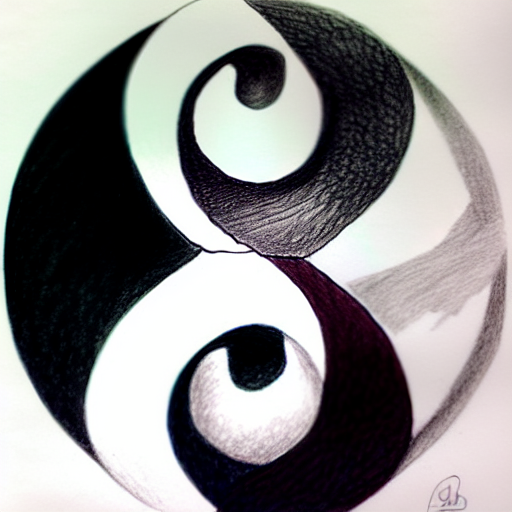 Quotes of the week
"You don't rise to the level of your goals. You fall to the level of your systems" — James Clear
"You were born to stand out, stop trying to fit in" — Roy T. Bennett
Book of the week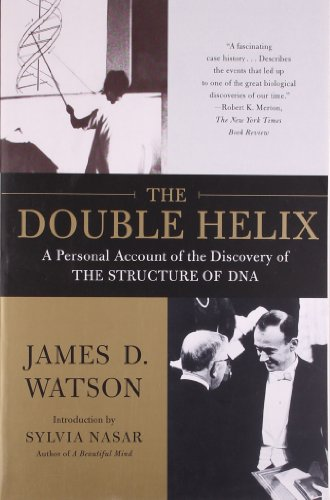 Thinking and learning

Indie Hacking and bootstrapping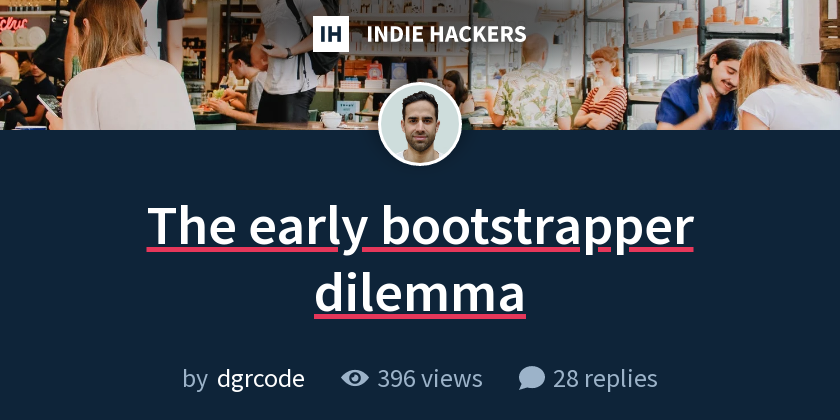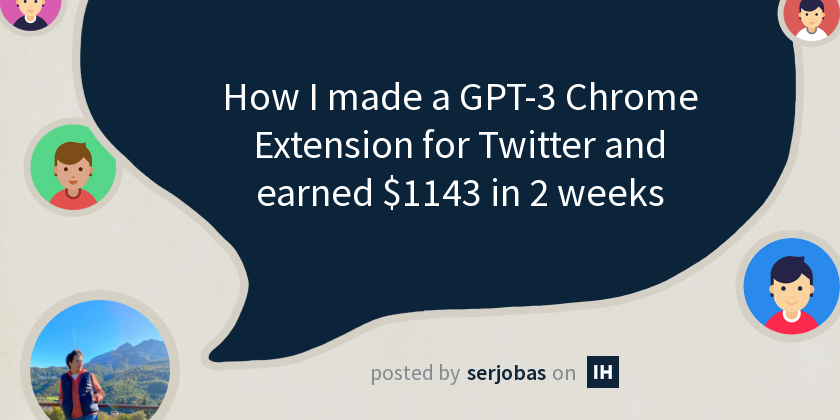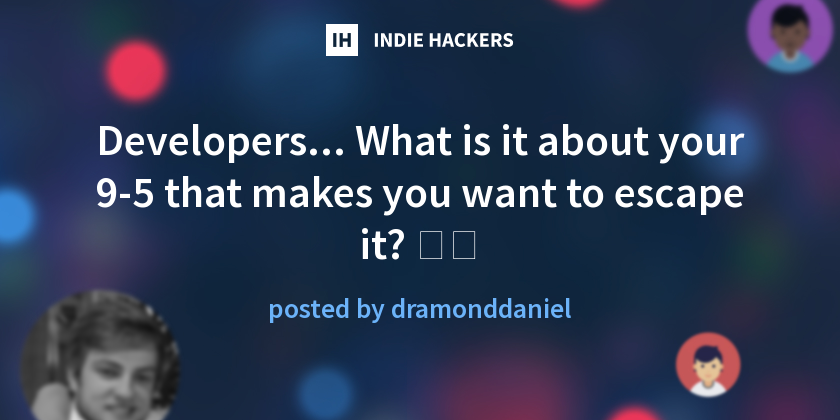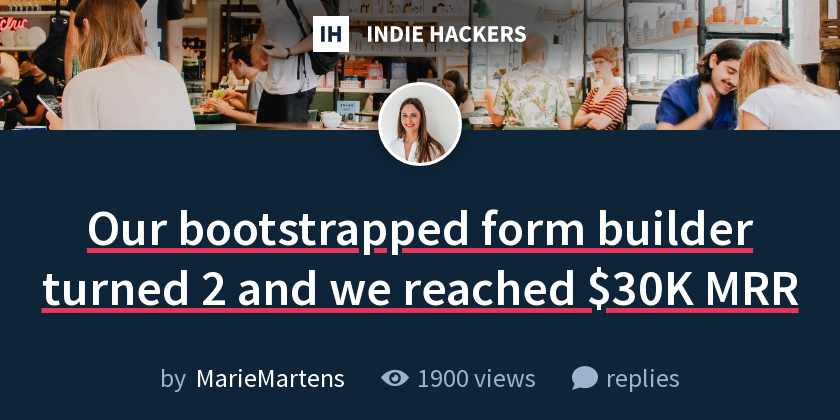 Tech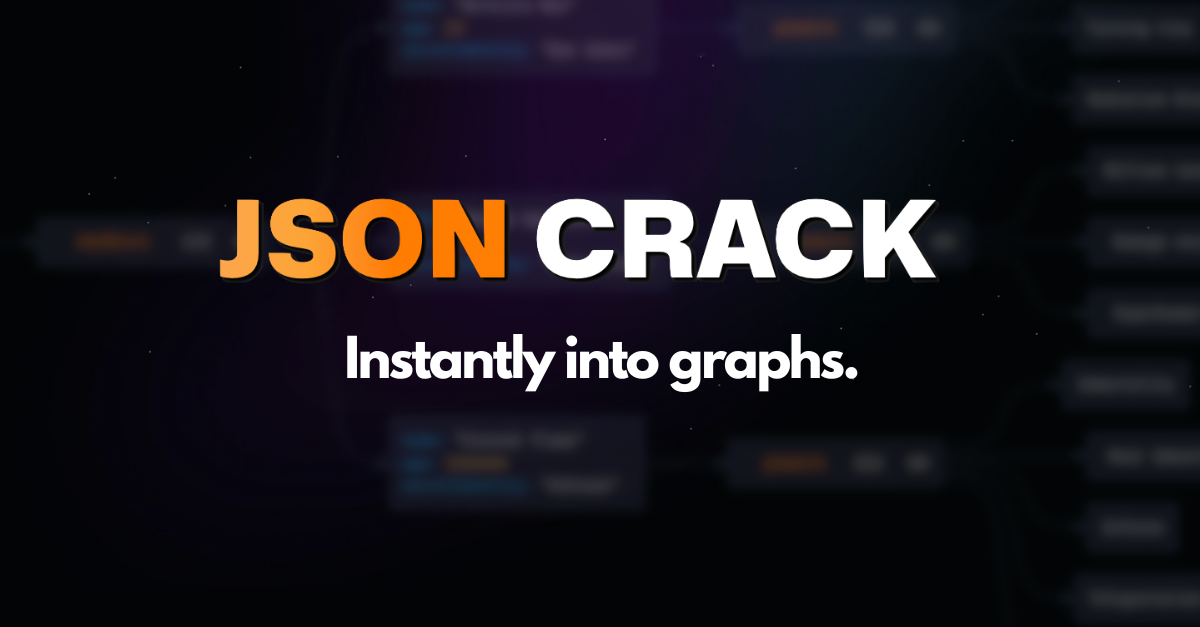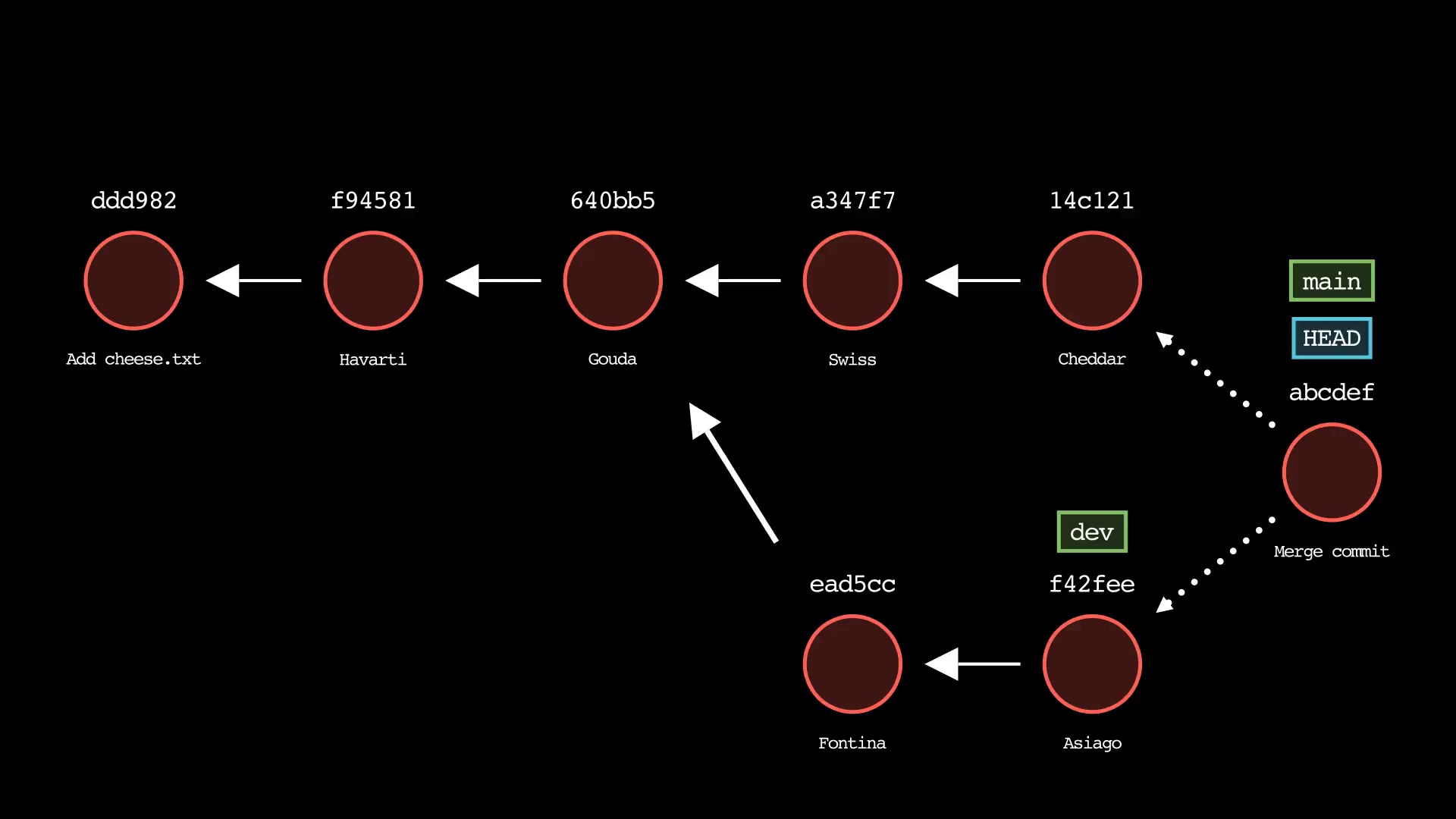 About Sébastien
Hello everyone! I'm Sébastien Dubois. I'm an author, founder, and CTO. I write books and articles about software development & IT, personal knowledge management, personal organization, and productivity. I also craft lovely digital products 🚀

If you've enjoyed this article and want to read more like this, then subscribe to my newsletter, check out my Obsidian Starter Kit, the PKM Library and my collection of books about software development 🔥.

You can follow me on Twitter 🐦

If you want to discuss, then don't hesitate to join the Personal Knowledge Management community or the Software Crafters community.