newsletter
DeveloPassion's Newsletter #108 - The Future of Community Knowledge Management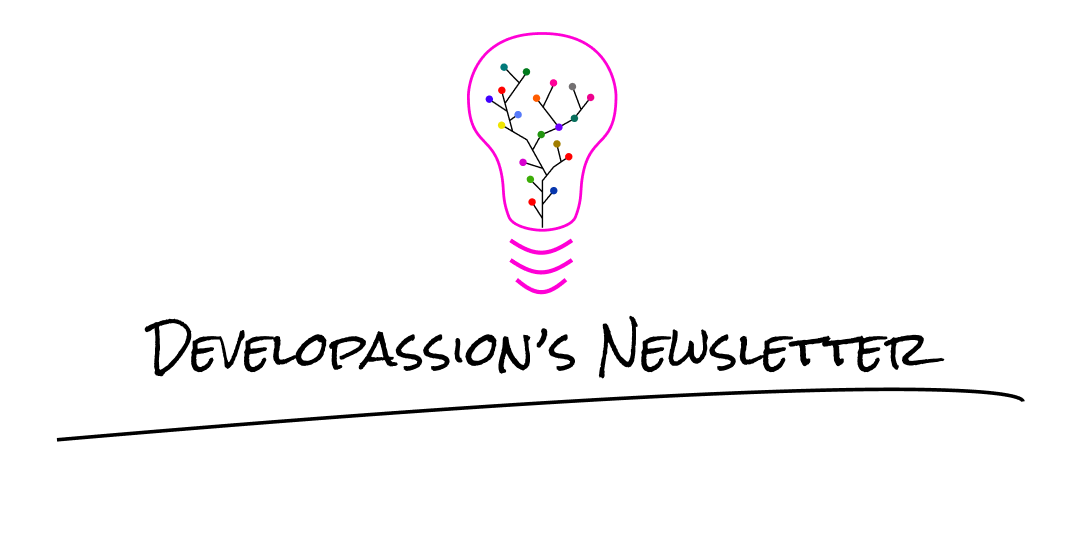 Hello everyone! I'm Sébastien Dubois, your host. You're receiving this email because you signed up for DeveloPassion's Newsletter. Thank you for being here with me ✨
Welcome to the 108th edition
Another week, another newsletter! I hope that you all had a great one 🤩
This week, I started working on Knowii, the community tool I want to build. Unfortunately, I had to take a break to take care of my son, who is sick once again. Oh the joys of baby nurseries 😂. But it's okay, it's part of the "contract" I've signed with myself when I decided to become an indie hacker. Happiness and family first!
If you enjoy this newsletter and get value from it, please consider becoming a subscriber, or buying one of my products on Gumroad.
Alright, let's gooooo 🚀
Knowii, the future of Community Knowledge Management?
So far, Knowii is still almost entirely in my mind. It's a project that I've been thinking about for quite some time. I would've preferred to deliver focusd first, but I've lost contact with André after my breakup. Now it's been almost a year, so I feel like that project is going to remain frozen for quite some time. Intellectual property is a boon and a bane. Even if I wanted to continue working on it alone, I would have to acquire the IP of the UI/UX we've imagined together, even if it ain't much. And I don't have much energy to start such discussions right now. Anyway, even though I'm convinced that focused productivity deserves better tools, I actually think that helping communities can have much more positive impact on the world.
So, what is Knowii? It's a tool to help communities better store, organize, share and monetize their knowledge. The name stands for "Knowledge, Ideas and Inspiration". Its first goal is to let them curate content (e.g., collections of resources/links). The second goal is to bring the experts, creators and mentors front and center. As I've stated in my latest article, we can learn a lot more about a topic when we know who to learn from. By providing communities with the means to create people directories, linking those with their creations, and voting on resources, my hope is that the most interesting "voices" will be easy to discover.
I first thought about building Knowii when I created the Personal Knowledge Management Library. I realized how valuable community-centered knowledge bases are, and how communities are currently missing out and left without proper tools. As a community "manager" myself, I've felt the pain of not finding anything to help me do what I wanted. That's why I think I can help solve the Community Knowledge Management "problem".
I'll tell you more about the project in the coming weeks!
The lab 🧪
This week, the sales of the Obsidian Starter Kit and of the Personal Knowledge Management Library remained stable, but the revenue dropped after I've enabled Purchasing Power Parity on Gumroad. I don't regret this though, as it gives more people the opportunity to buy my products at a fair price. I'm also happy about the fact that the new landing page of the Obsidian Starter Kit does not negatively impact the conversion rate!
I've reached two awesome milestones this week. First, I've finally got a new paid subscriber:

It may not be much, but it means a lot to me. I only need to repeat this a thousand times to be free. Ain't that wonderful? 🎉
Second, I've hit 100 subscribers on YouTube: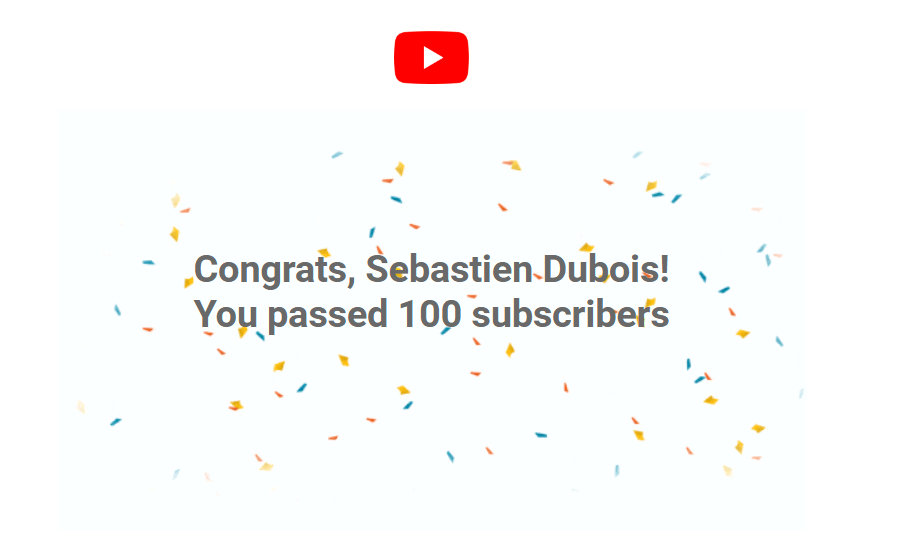 Again, nothing earth-shattering, but it's super important to be grateful. Little progress is still progress ❤️
New articles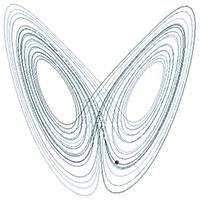 Quotes of the week
"The highest form of wealth is the ability to wake up every morning and say, I can do whatever I want today" — Morgan Housel
"What feels like failure today is often part of success tomorrow"
Book of the week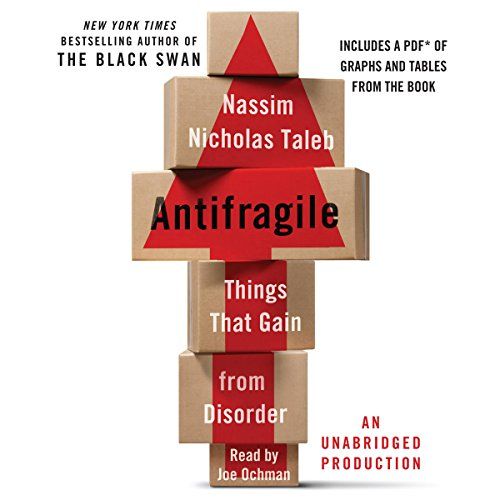 Antifragile provides a blueprint for how to behave - and thrive - in a world we don't understand, and which is too uncertain for us to even try to understand and predict. Erudite and witty, Taleb's message is revolutionary: What is not antifragile will surely perish.
Thinking and learning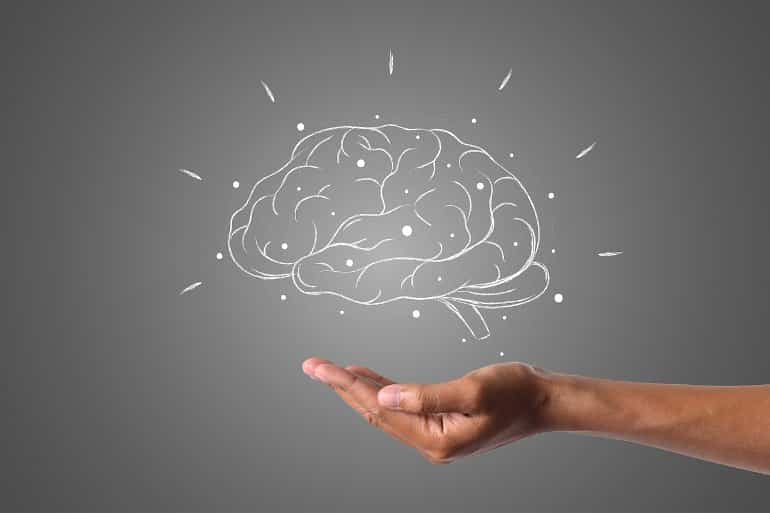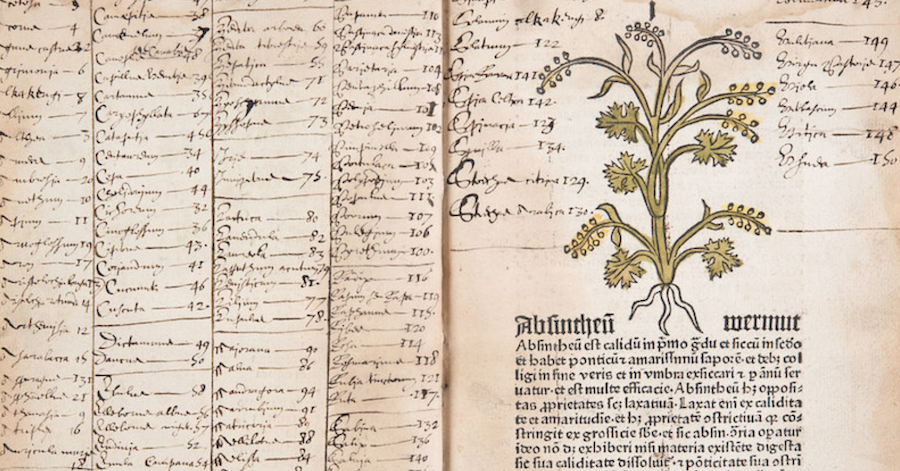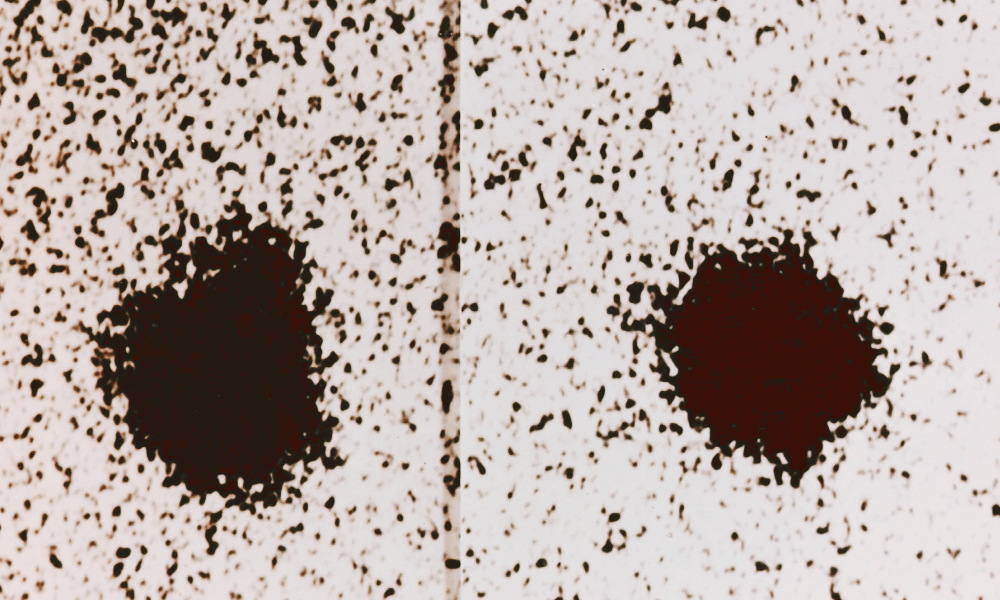 Indie Hacking and bootstrapping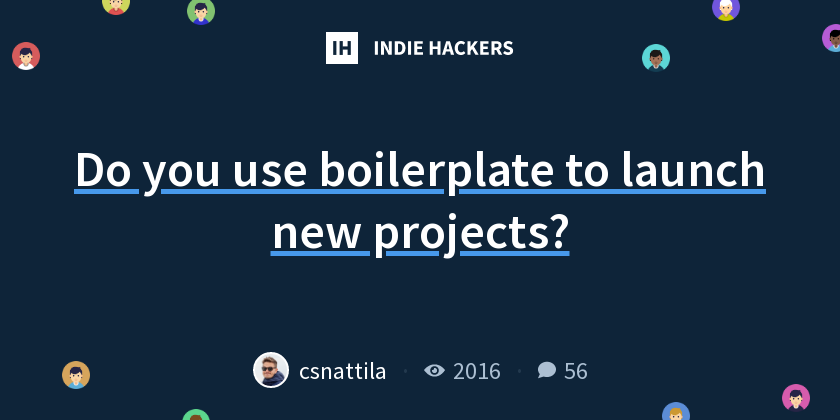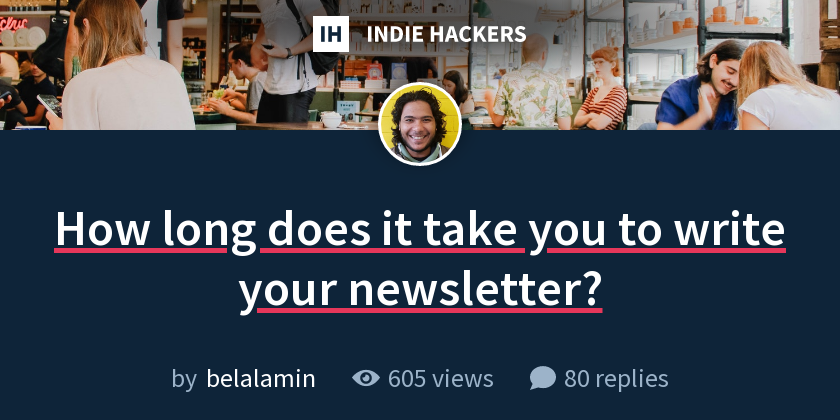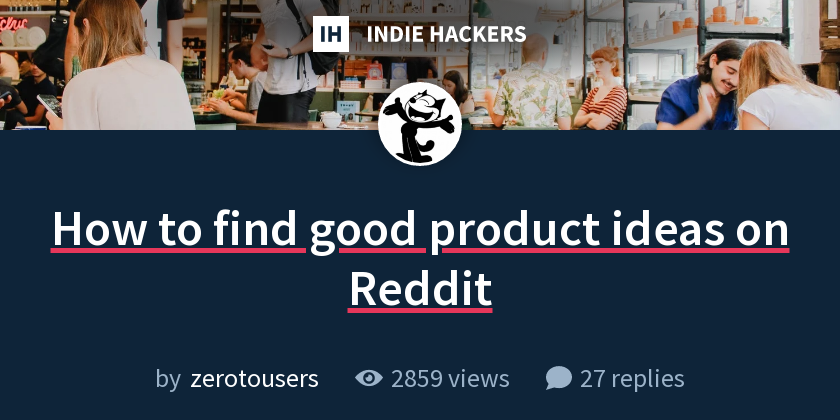 Tech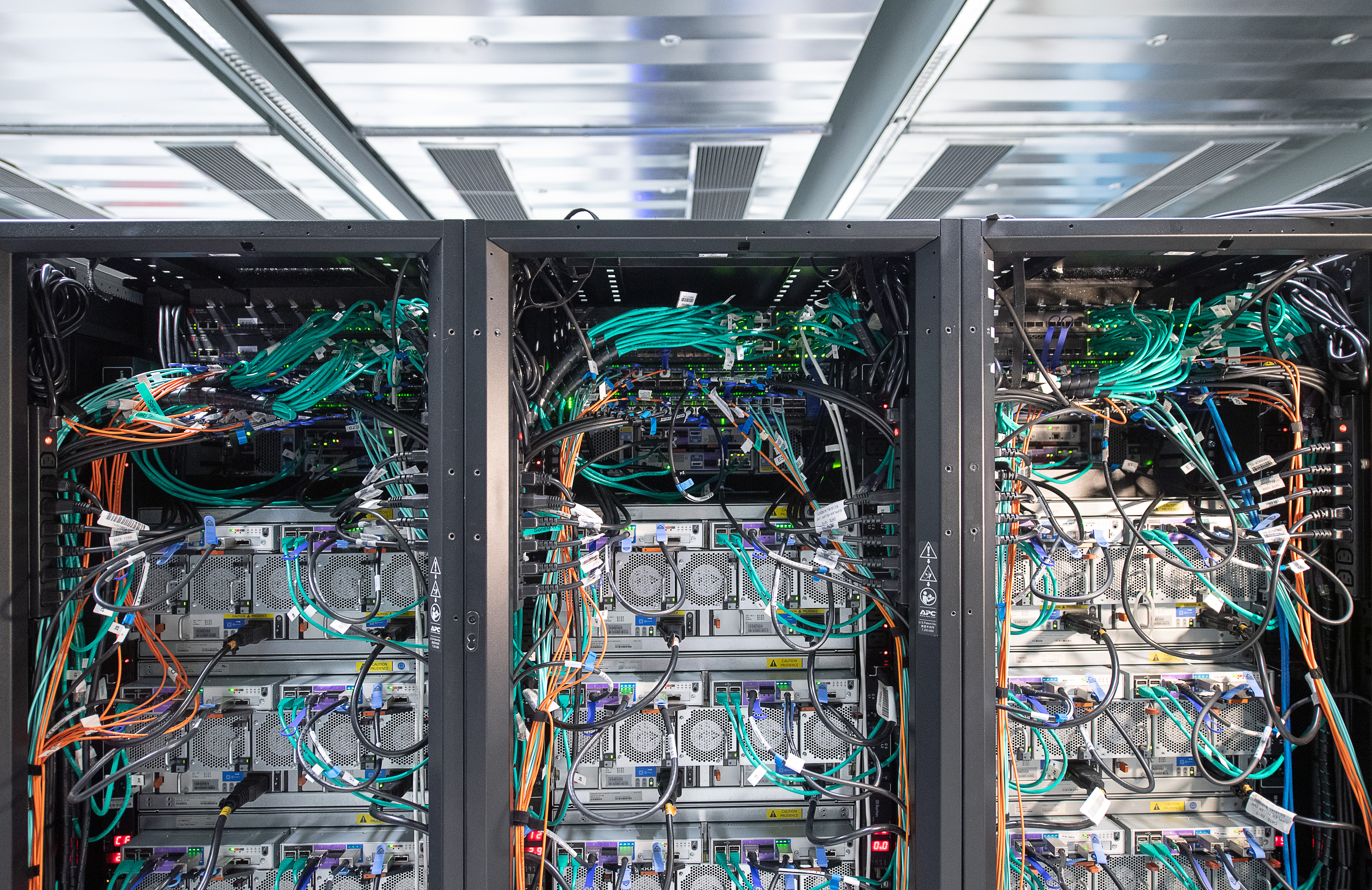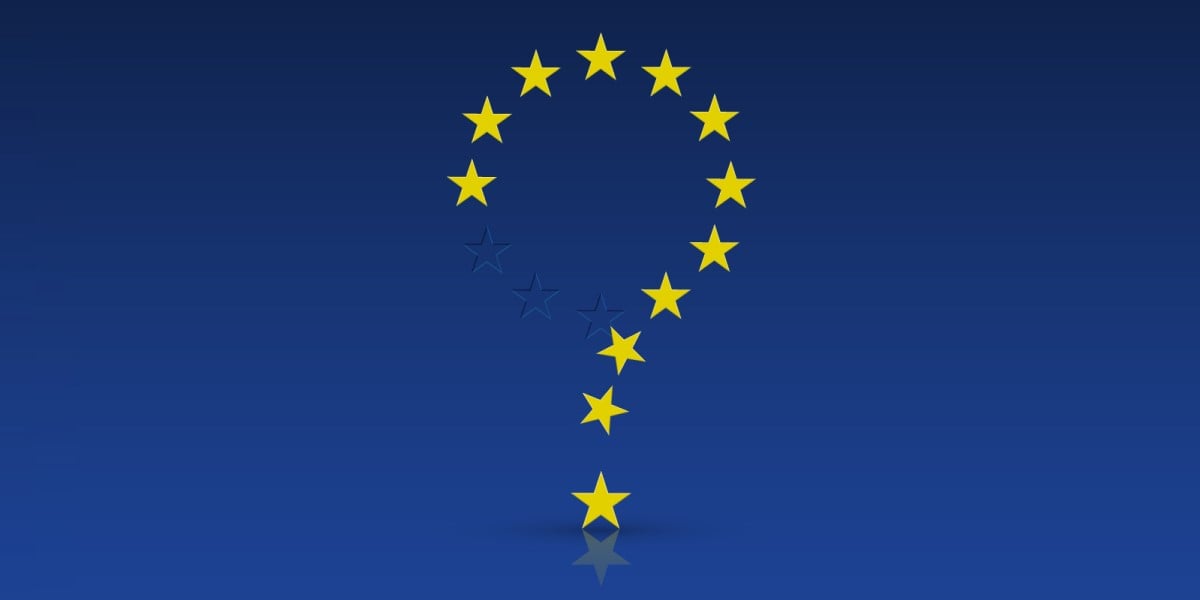 About Sébastien
Hello everyone! I'm Sébastien Dubois. I'm an author, founder, and CTO. I write books and articles about software development & IT, personal knowledge management, personal organization, and productivity. I also craft lovely digital products 🚀

If you've enjoyed this article and want to read more like this, then subscribe to my newsletter, check out my Obsidian Starter Kit, the PKM Library and my collection of books about software development 🔥.

You can follow me on Twitter 🐦

If you want to discuss, then don't hesitate to join the Personal Knowledge Management community or the Software Crafters community.