newsletter
DeveloPassion's Newsletter #109 - New Bet
Hello everyone! I'm Sébastien Dubois, your host. You're receiving this email because you signed up for DeveloPassion's Newsletter. Thank you for being here with me ✨
Welcome to the 109th edition
Another week, another newsletter! I hope that you all had a great one 🤩
This week has been an incredible emotional rollercoaster. Valentine's day ❤️ was both wonderful and terrifying. My girlfriend almost choked during dinner, so as you can imagine, this wasn't the most pleasant evening. Fortunately, everything is alright. Life is so fragile! Luckily, the Carnival that we participated in this weekend helped us forget about that. We had TONS of fun.

If you enjoy this newsletter and get value from it, please consider becoming a subscriber. You'll be able to join our community and meet like-minded people while enabling me to keep creating content. If you prefer, you can also buy one of my products on Gumroad or offer me a cup of coffee.
Alright, let's gooooo 🚀
The lab 🧪
This week, I've launched a new small and riskless bet. I've launched the IT Concepts Wall, a new product for software developers and people who want to learn more about IT.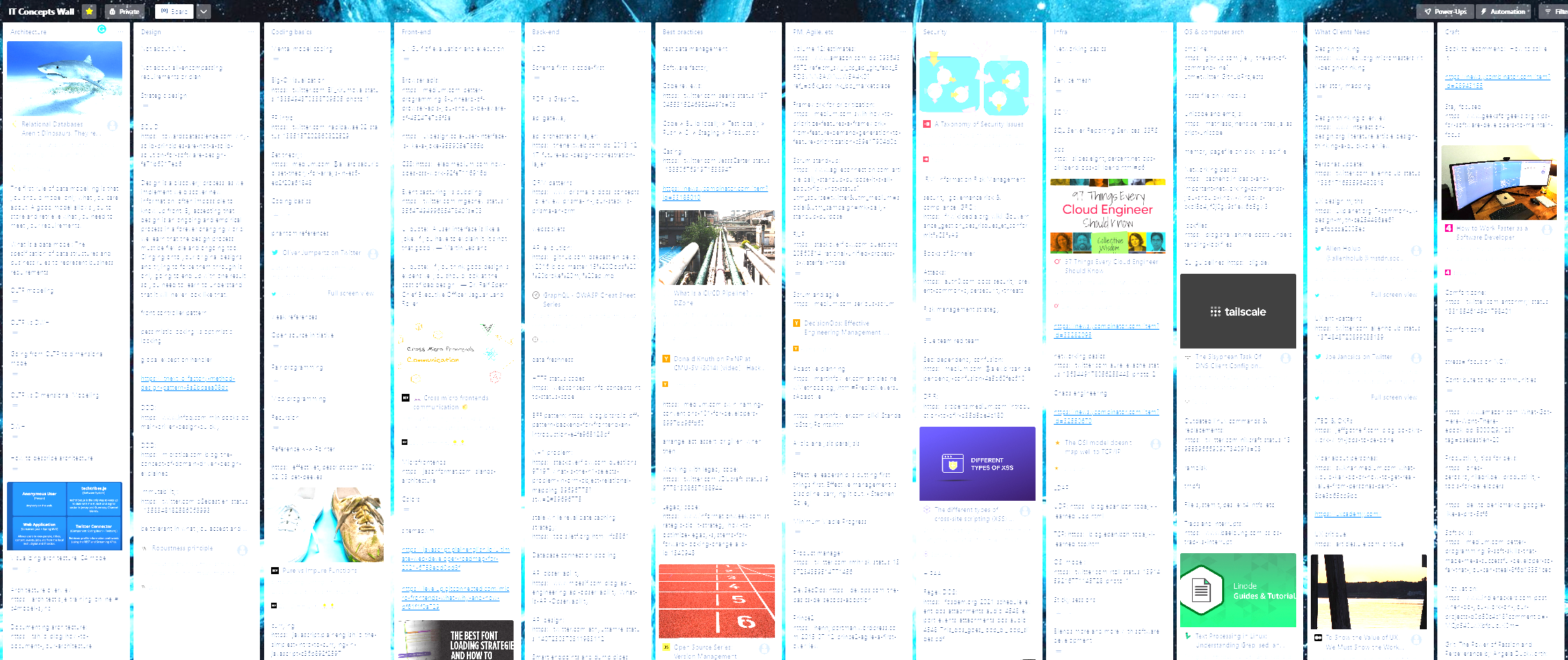 This product is a Trello board filled with thousands of resources about important concepts that people who work in IT should know about. Those are timeless concepts. That's what I consider to be really valuable to learn: concepts that will remain valuable for a really long time. Those are the resources I have been capturing for two years as part of the preparation work for my Dev Concepts collection of books.
You can find it here:
New articles
No new article this week.
Quotes of the week
"It's easier to build something a small number of people love than something a lot of people like"
"The cure for boredom is curiosity. There is no cure for curiosity"
Thinking and learning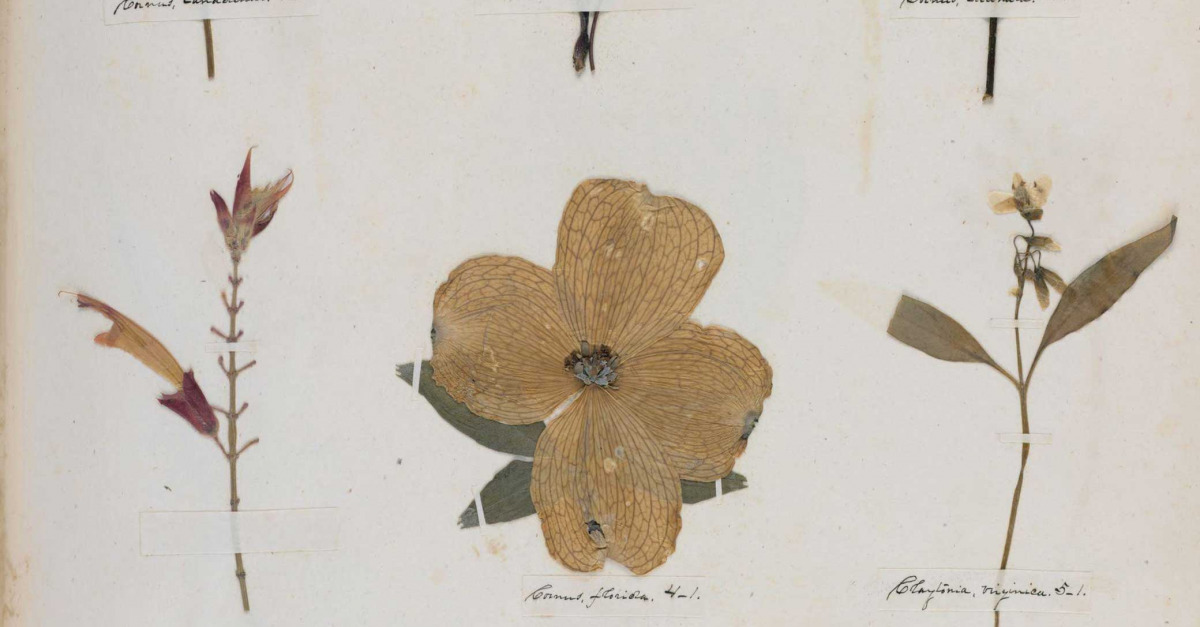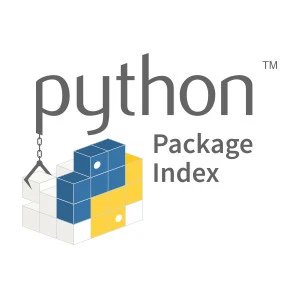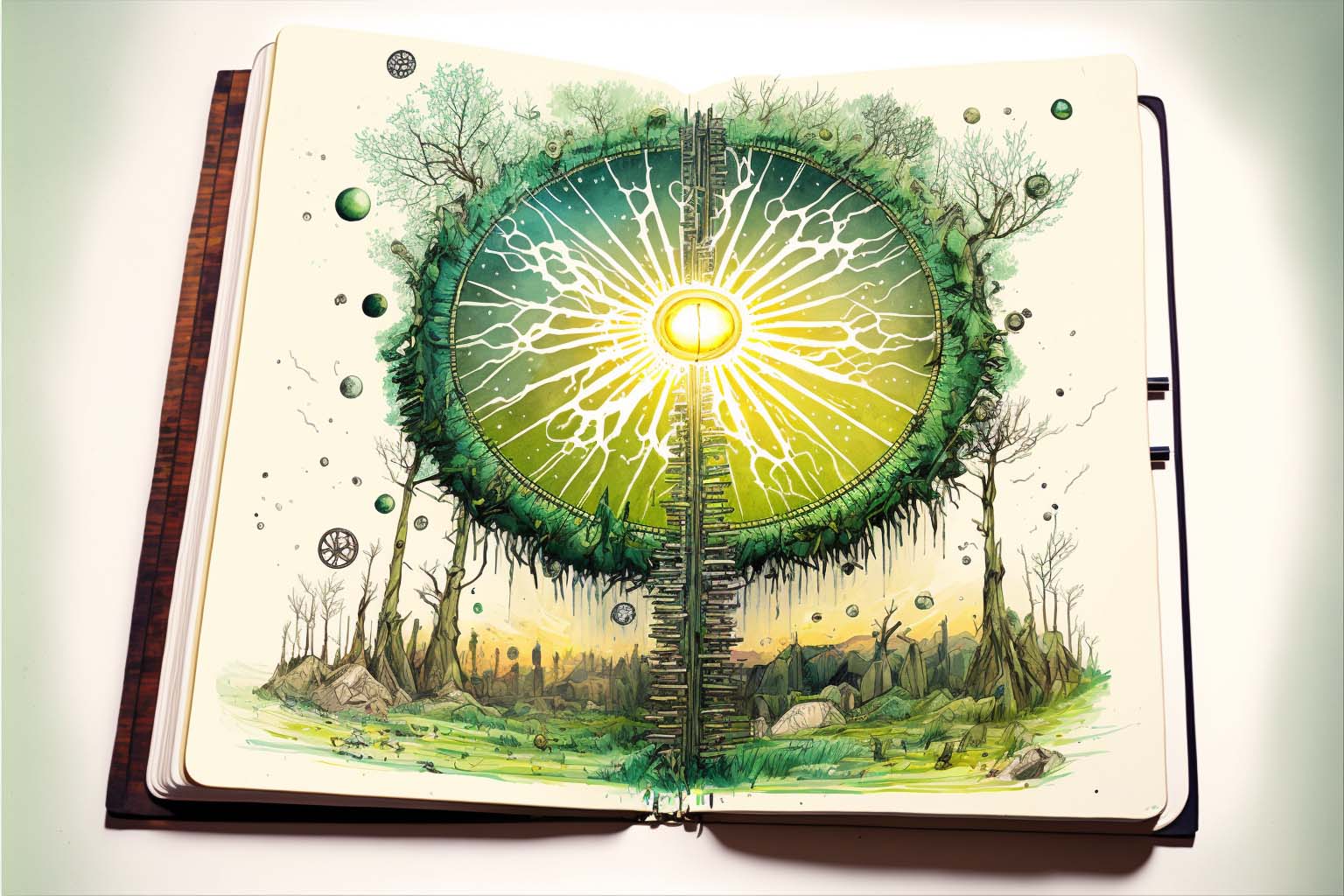 Indie Hacking and bootstrapping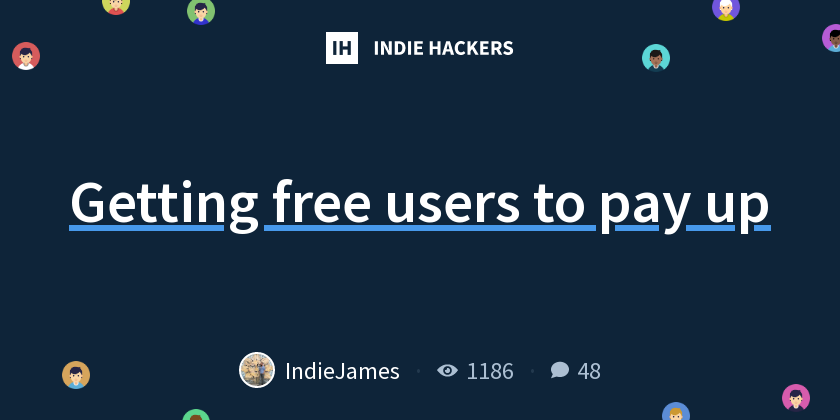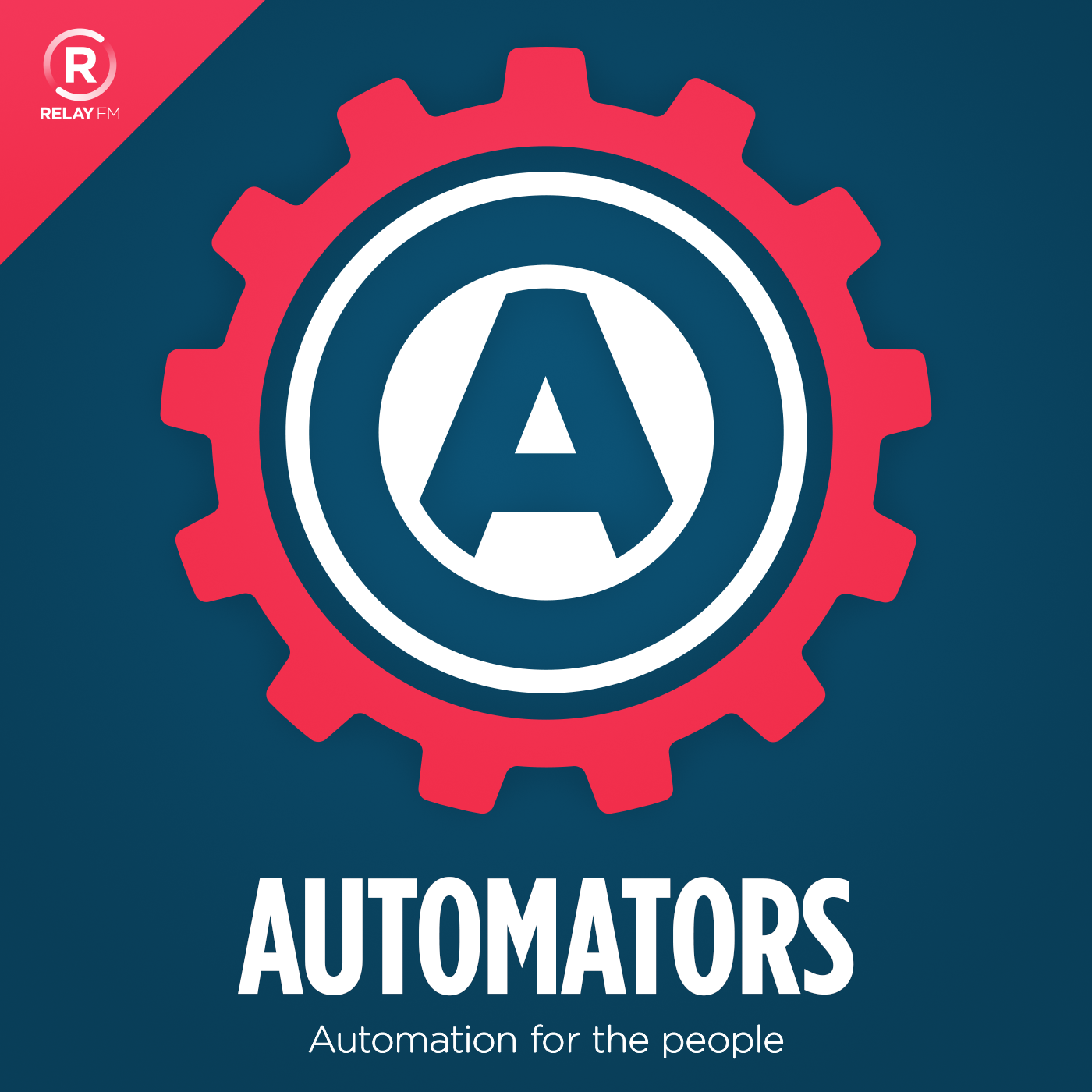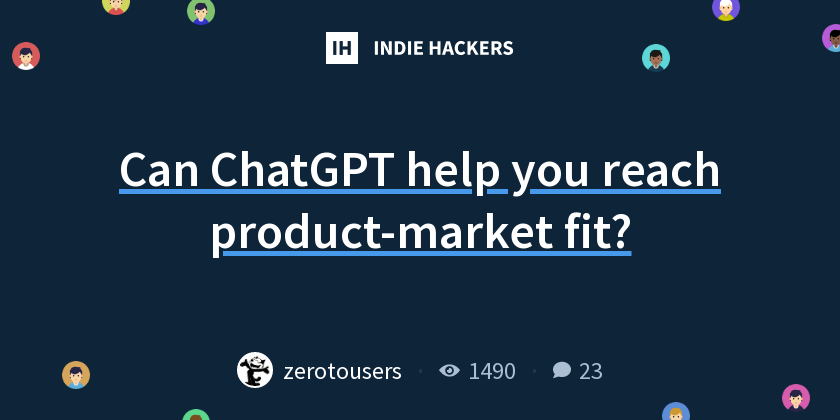 Tech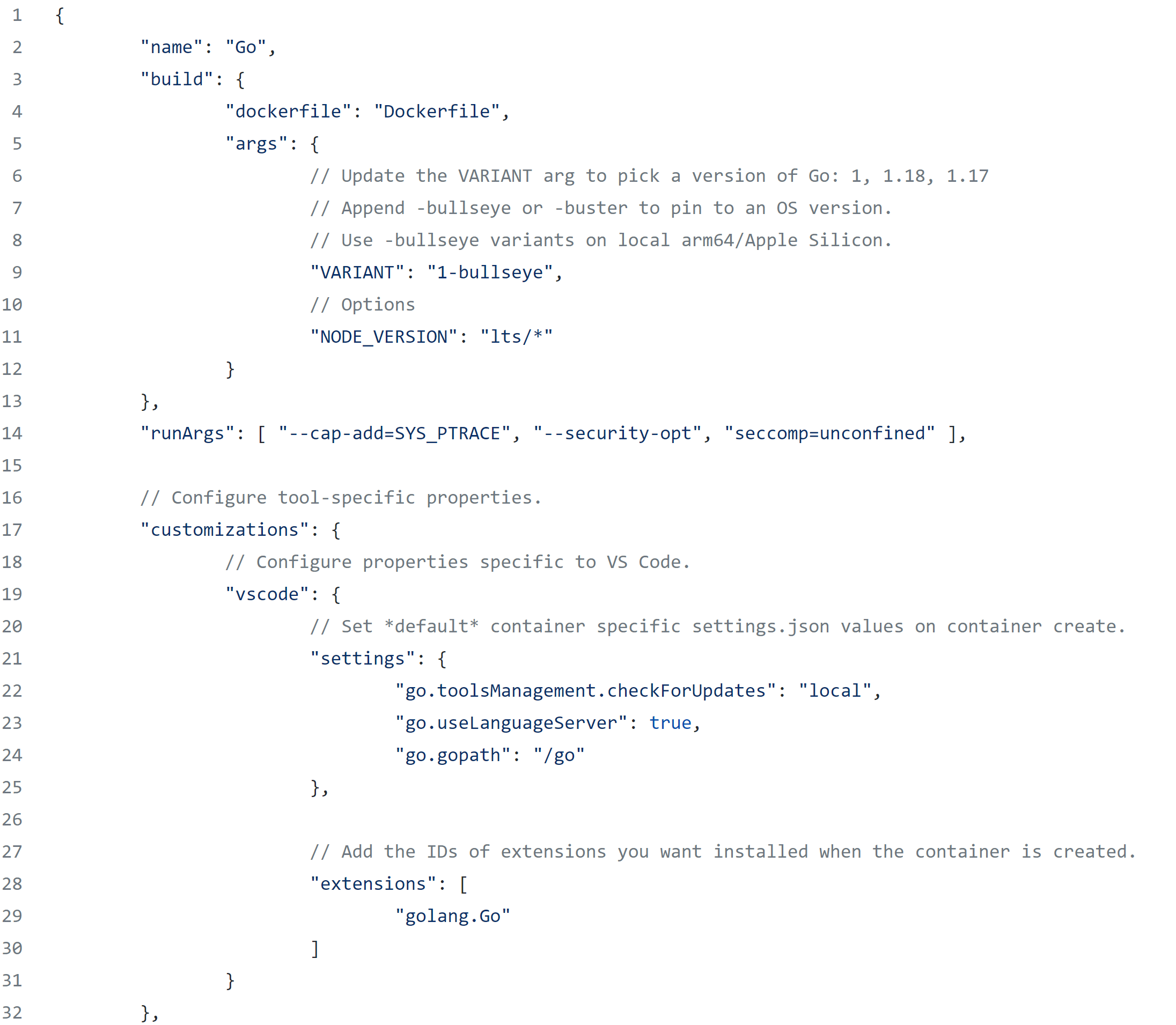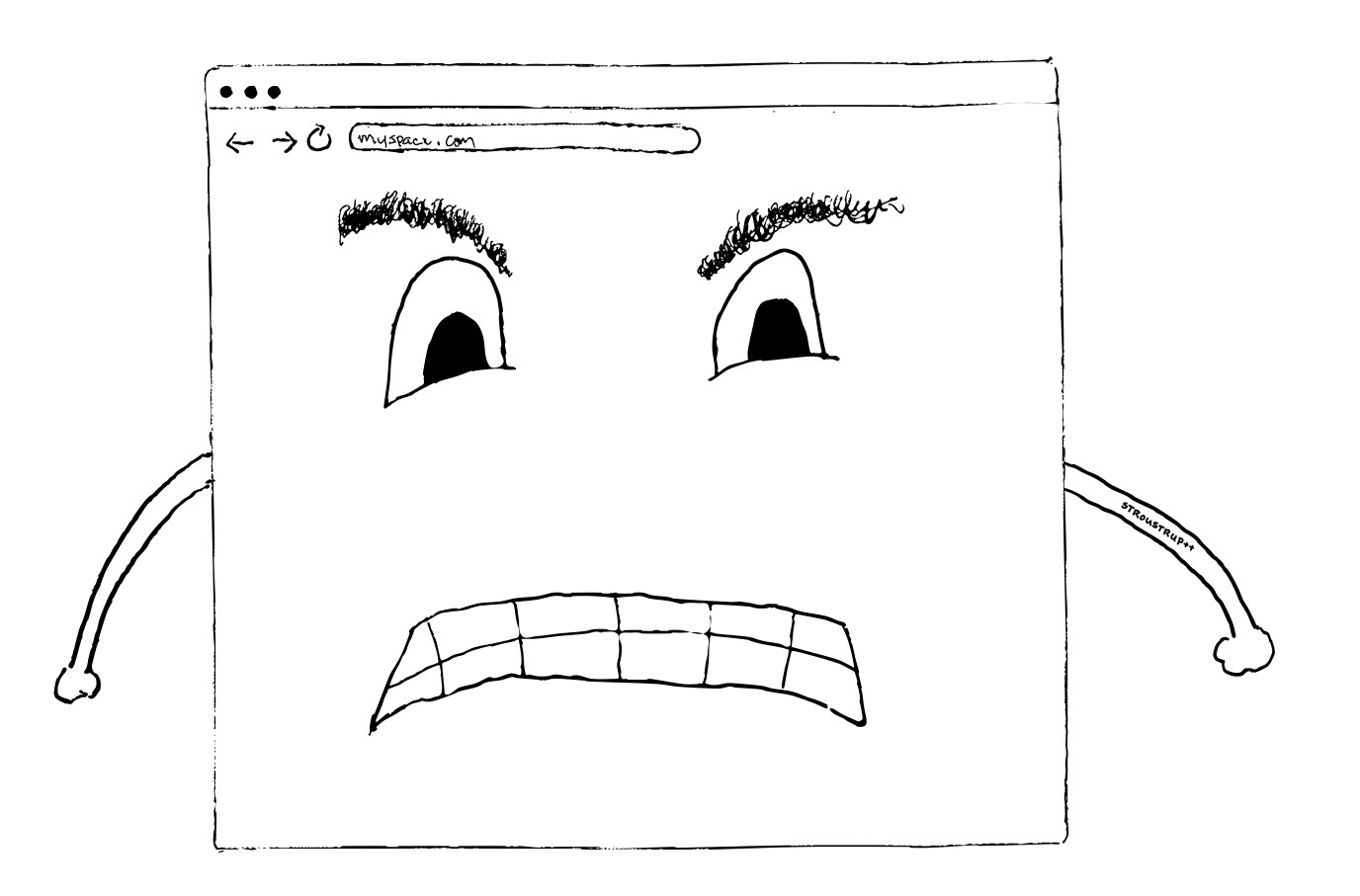 About Sébastien
Hello everyone! I'm Sébastien Dubois. I'm an author, founder, and CTO. I write books and articles about software development & IT, personal knowledge management, personal organization, and productivity. I also craft lovely digital products 🚀

If you've enjoyed this article and want to read more like this, then subscribe to my newsletter, check out my Obsidian Starter Kit, the PKM Library and my collection of books about software development 🔥.

You can follow me on Twitter 🐦

If you want to discuss, then don't hesitate to join the Personal Knowledge Management community or the Software Crafters community.