newsletter
DeveloPassion's Newsletter #110 - Breathe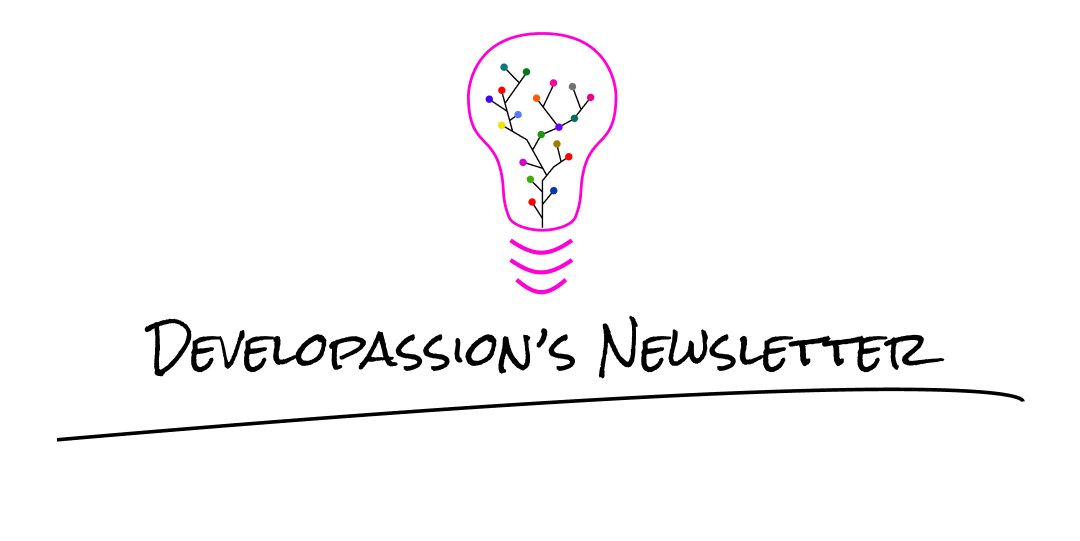 Hello everyone! I'm Sébastien Dubois, your host. You're receiving this email because you signed up for DeveloPassion's Newsletter. Thank you for being here with me ✨
Welcome to the 110th edition
Another week, another newsletter! I hope that you all had a great one 🤩
This week marked the end of the Carnival of Binche, which was really exceptional. It's the very first Carnival I truly participate in, and I must say that I've been amazed by how cool the experience was! I will definitely participate in the next editions ;-)
The only downside is that the week is already over, and I'm still trying to recover some energy 😂
If you enjoy this newsletter and get value from it, please consider becoming a subscriber. You'll be able to join our community and meet like-minded people while enabling me to keep creating content. If you prefer, you can also buy one of my products on Gumroad or offer me a cup of coffee.
Alright, let's gooooo 🚀
The lab 🧪
In the past 30 days I've sold 32 copies of the Obsidian Starter Kit ($780), 5 copies of the PKM Library ($90) and 4 copies of the IT Concepts Wall, my latest product.
This week, the lab has continued working on its own. That's what I like with what I'm doing. It's not passive revenue, but it's the closest I've found so far. The key elements are that it compounds over time and has a long-tail effect. I had to put in a lot of effort over time, but now that the products exist, what matters most is marketing and sales. Of course, there's maintenance work to be done, but for my existing products it's not so time-consuming.
Another important element is creating timeless content/products. That is, things that don't decay (much) over time. Writing timeless articles/essays/books creates tons of leverage and compounds really nicely. I've observed this firsthand with my growth on Medium, even without publishing a lot.
I didn't find time to work on my SaaS, but I'll resume work on it this week. And I still haven't continued working on my YouTube channel. Patience is a virtue 😂
New articles
No new articles this week.
Quotes of the week
"You really have to be intolerant with intolerance"
"What looks like success is often just patience" — Shane Parrish
How cool is that?!
Book of the week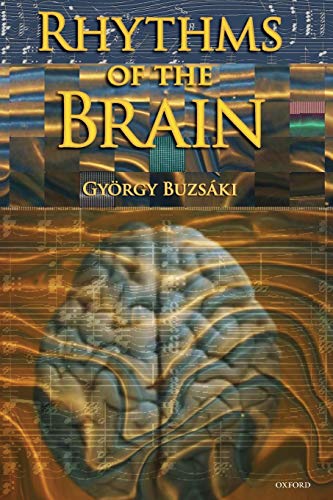 In a sequence of "cycles," György Buzsáki guides the reader from the physics of oscillations through neuronal assembly organization to complex cognitive processing and memory storage. His clear, fluid writing-accessible to any reader with some scientific knowledge-is supplemented by extensive footnotes and references that make it just as gratifying and instructive a read for the specialist. The coherent view of a single author who has been at the forefront of research in this exciting field, this volume is essential reading for anyone interested in our rapidly evolving understanding of the brain.
Thinking and learning
I'm late to the game, but as I'm exploring Lex Fridman's podcast, I want to share the episodes that I found most interesting, such as those two: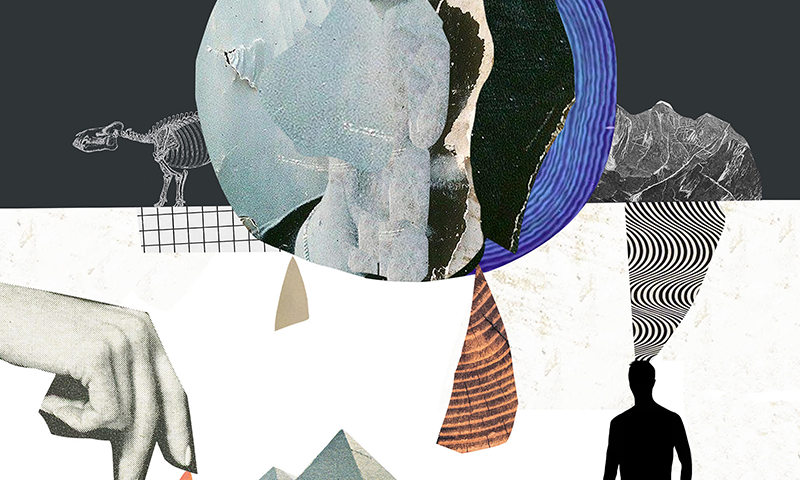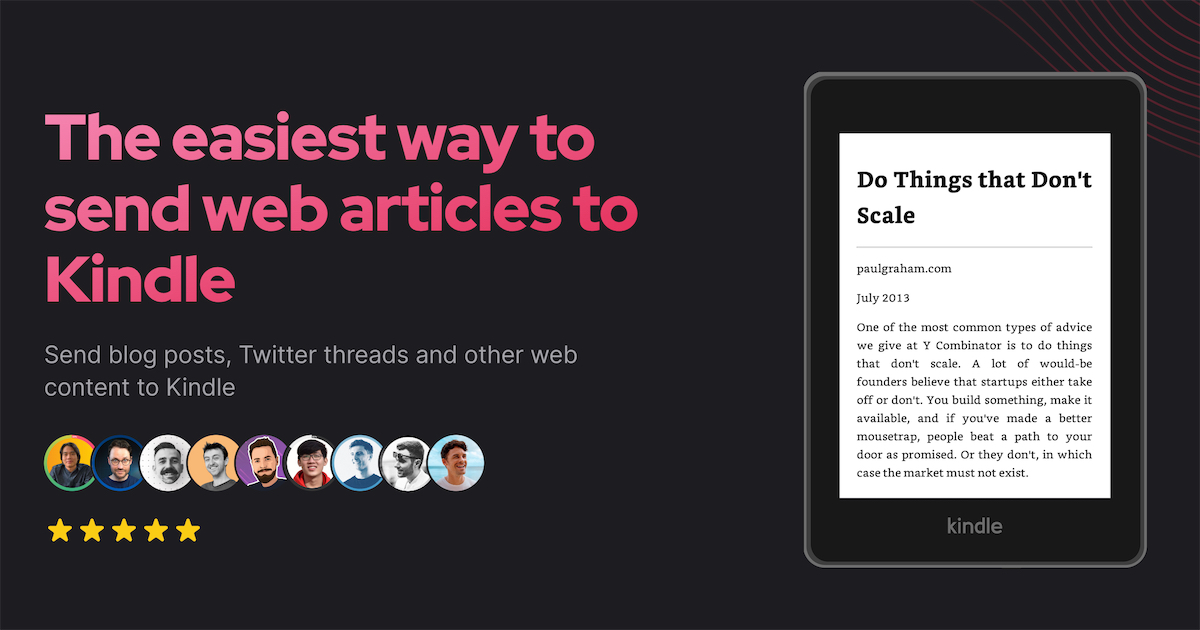 Indie Hacking and bootstrapping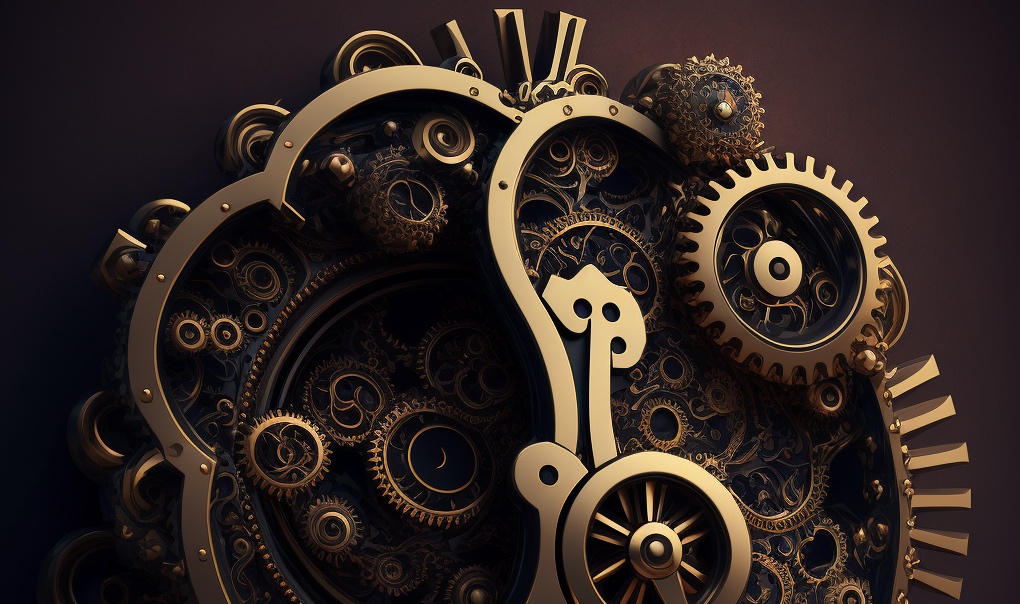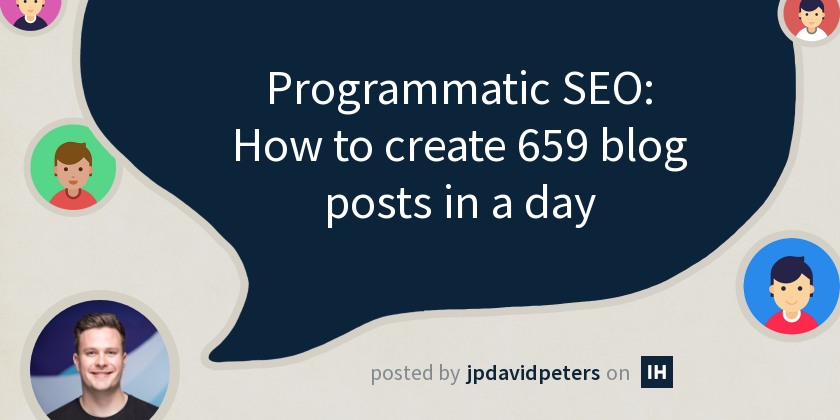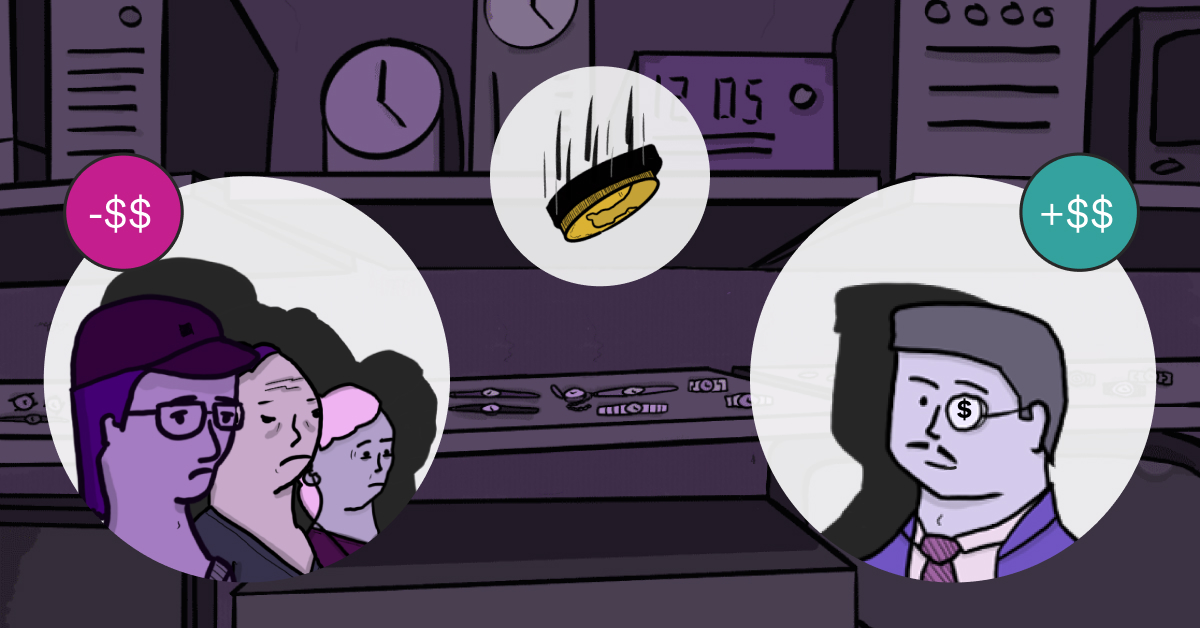 Tech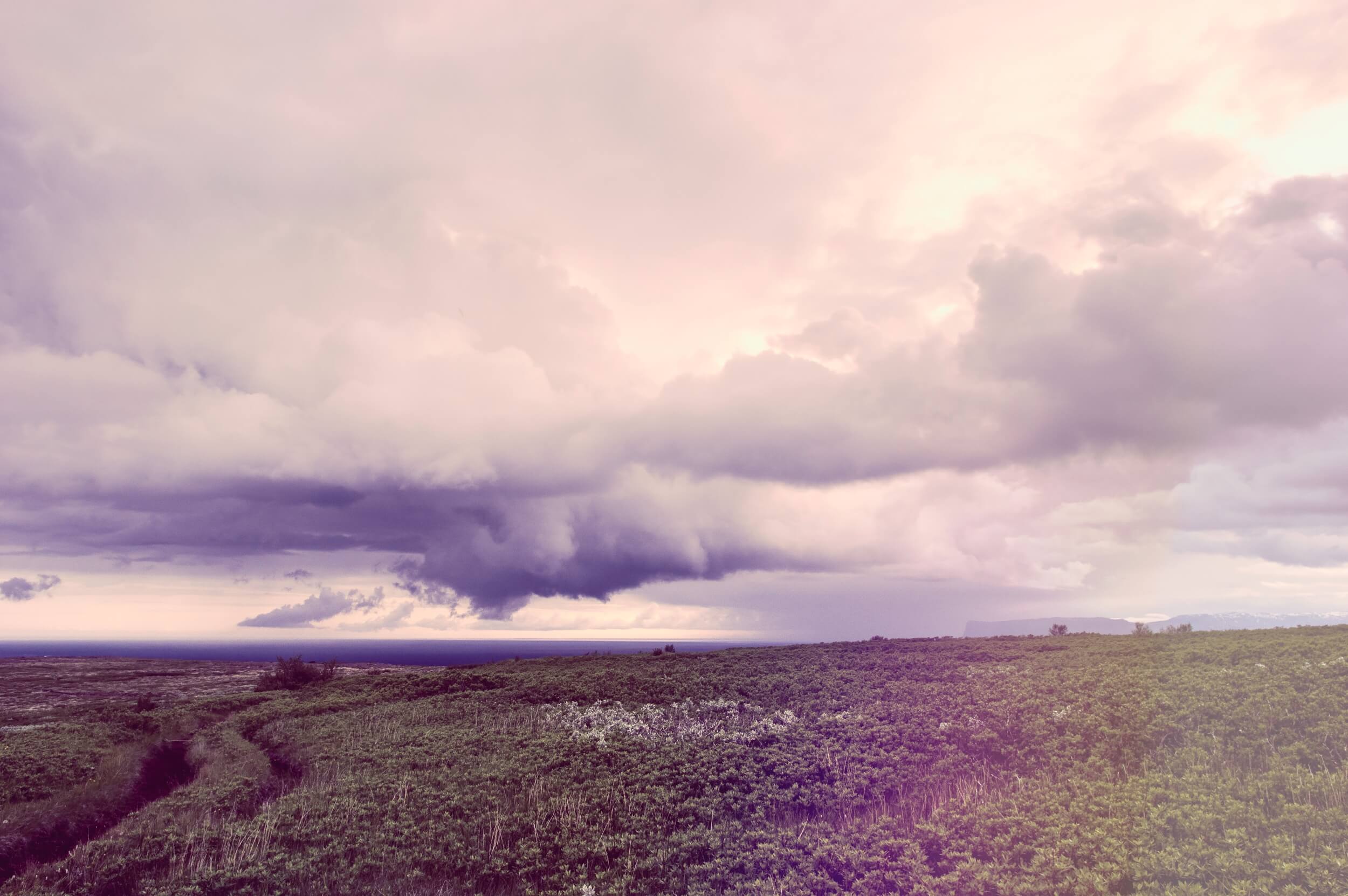 About Sébastien
Hello everyone! I'm Sébastien Dubois. I'm an author, founder, and CTO. I write books and articles about software development & IT, personal knowledge management, personal organization, and productivity. I also craft lovely digital products 🚀

If you've enjoyed this article and want to read more like this, then subscribe to my newsletter, check out my Obsidian Starter Kit, the PKM Library and my collection of books about software development 🔥.

You can follow me on Twitter 🐦

If you want to discuss, then don't hesitate to join the Personal Knowledge Management community or the Software Crafters community.