newsletter
DeveloPassion's Newsletter #111 - Passion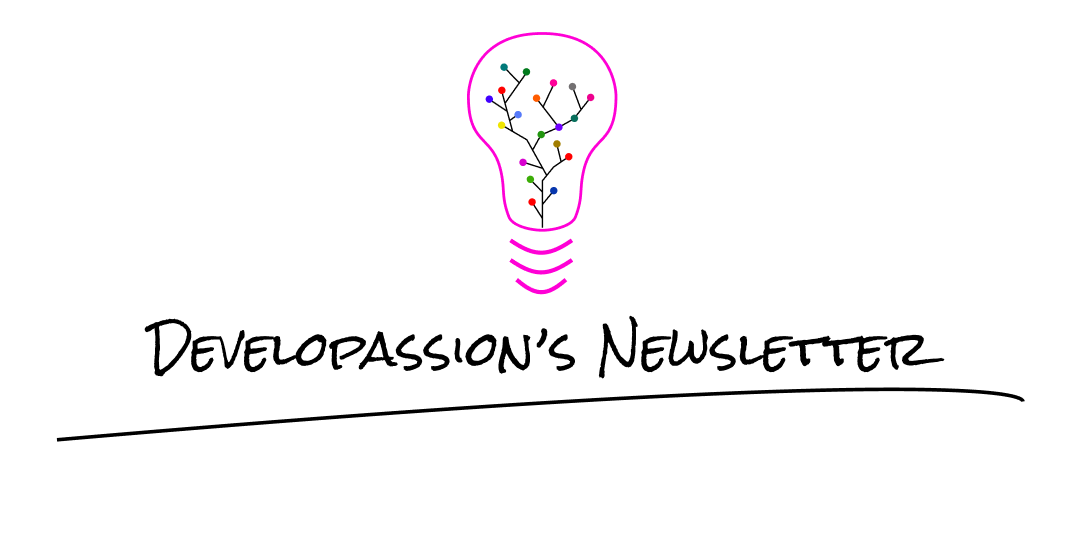 Hello everyone! I'm Sébastien Dubois, your host. You're receiving this email because you signed up for DeveloPassion's Newsletter. Thank you for being here with me ✨
Welcome to the 111th edition
Another week, another newsletter! I hope that you all had a great one 🤩
This week I'm a bit late with the newsletter because I was participating in another carnival. This time it was a much smaller one, in a tiny village. It was drastically different, but felt much cooler to me. It was easier to really be "part of it", and appreciate the folklore. I didn't sleep much either and ended up sick yesterday, so I'm not at my best right now.
If you enjoy this newsletter and get value from it, please consider becoming a subscriber. You'll be able to join our community and meet like-minded people while enabling me to keep creating content. If you prefer, you can also buy one of my products on Gumroad or offer me a cup of coffee.
Alright, let's gooooo 🚀
The lab 🧪
While I didn't have time to make new experiments, I did find time to publish a new article. I was inspired by a small essay I read, and wanted to share some ideas about why focusing on learning things that don't change is often a better time investment. I was glad to see it trend on Hacker News a day or two after its publication. As usual, the effect was immediate: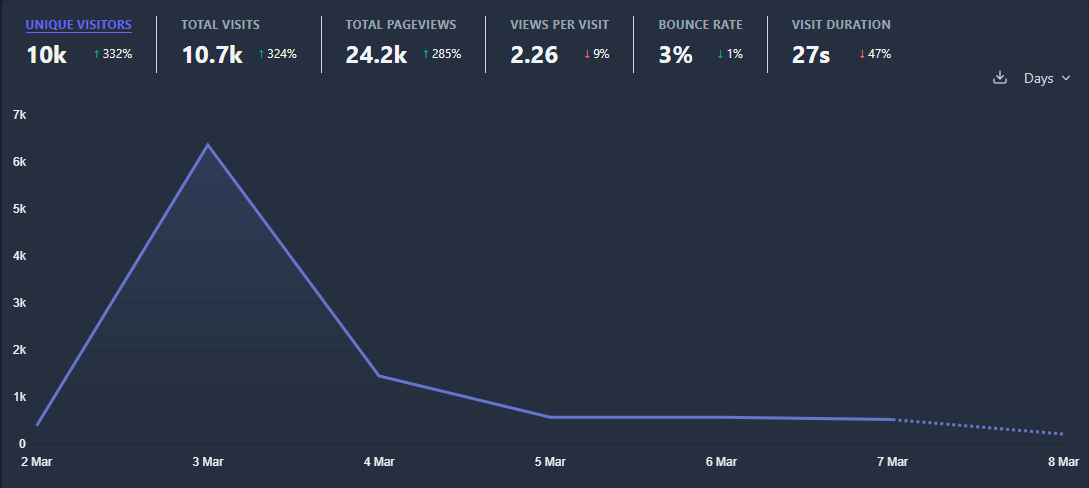 My latest experiment, the IT Concepts Wall is a success. I've only sold 5 copies so far (~$45), but I'm convinced that many more will follow as I continue expanding the wall with new resources and as I start marketing efforts.
The sales for the Obsidian Starter Kit and PKM Library continued as usual, yielding ~$750 in the last 30 days.
On other news, I got one more paid subscriber this week, which is always an amazing feeling. MRR feels special compared to one-time sales, as it means that people enjoy my content and trust me enough to contribute and help me keep going. ❤️
New articles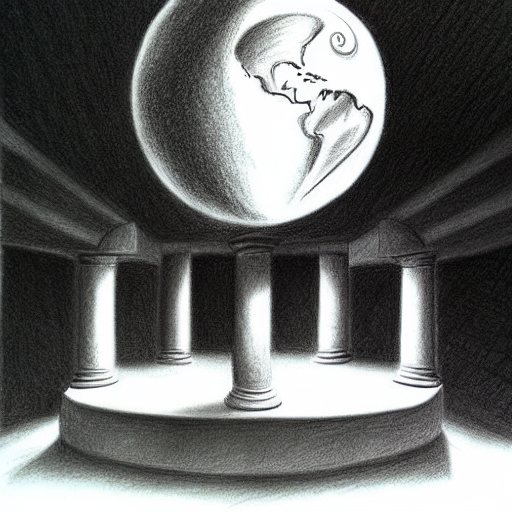 Quotes of the week
Clarity and Consistency are the twin engines of progress.  The clearer the path & the more consistent the work, the better will be the outcome!
Don't fear losing. Winning never comes easy, is rarely predictable, and never follows a straight line. Setbacks always happen. Setbacks should be converted into passionate feel and belief
Book of the week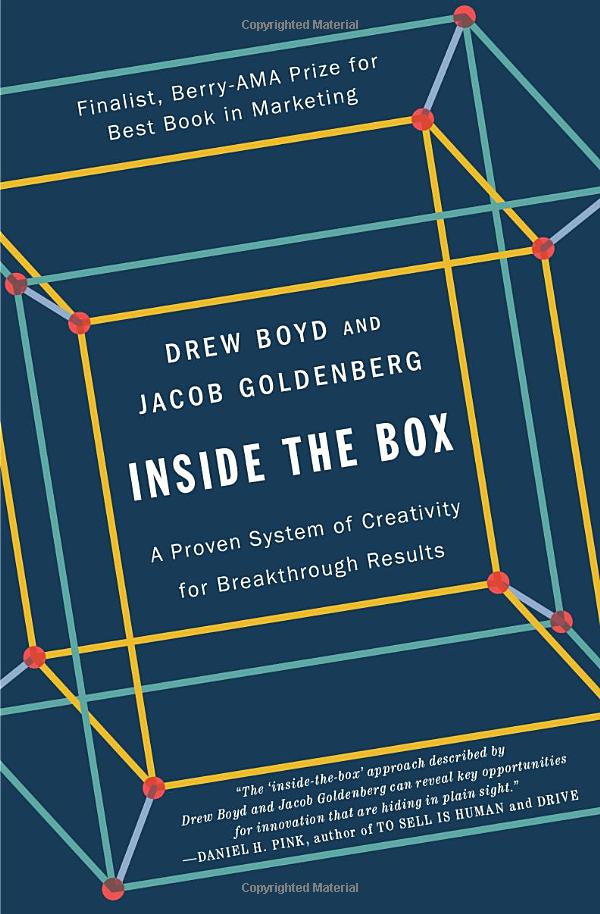 Thinking and learning
Indie Hacking and bootstrapping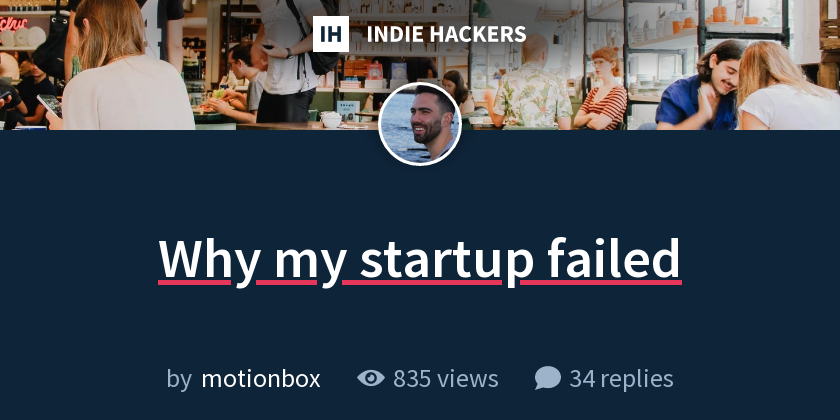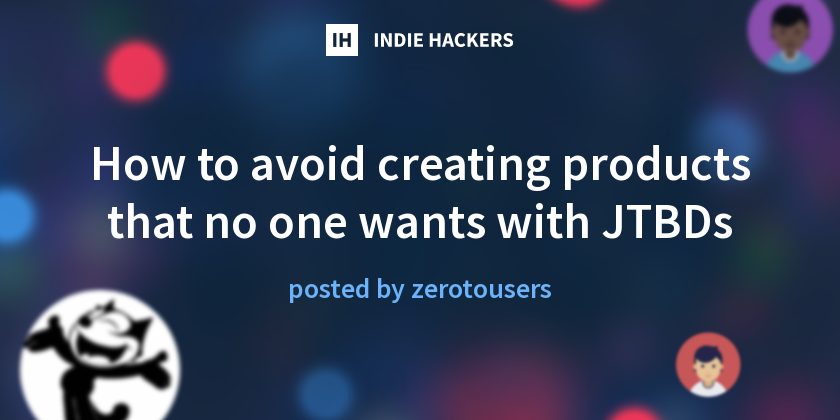 Tech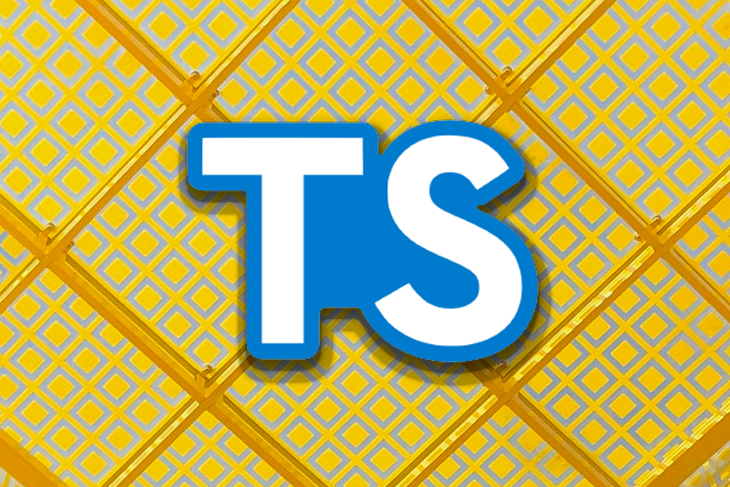 About Sébastien
Hello everyone! I'm Sébastien Dubois. I'm an author, founder, and CTO. I write books and articles about software development & IT, personal knowledge management, personal organization, and productivity. I also craft lovely digital products 🚀

If you've enjoyed this article and want to read more like this, then become a subscriber, check out my Obsidian Starter Kit, the PKM Library, my collection of books about software development and the IT Concepts Wall 🔥.

You can follow me on Twitter 🐦

If you want to discuss, then don't hesitate to join the Personal Knowledge Management community or the Software Crafters community.