newsletter
DeveloPassion's Newsletter #112 - Consistency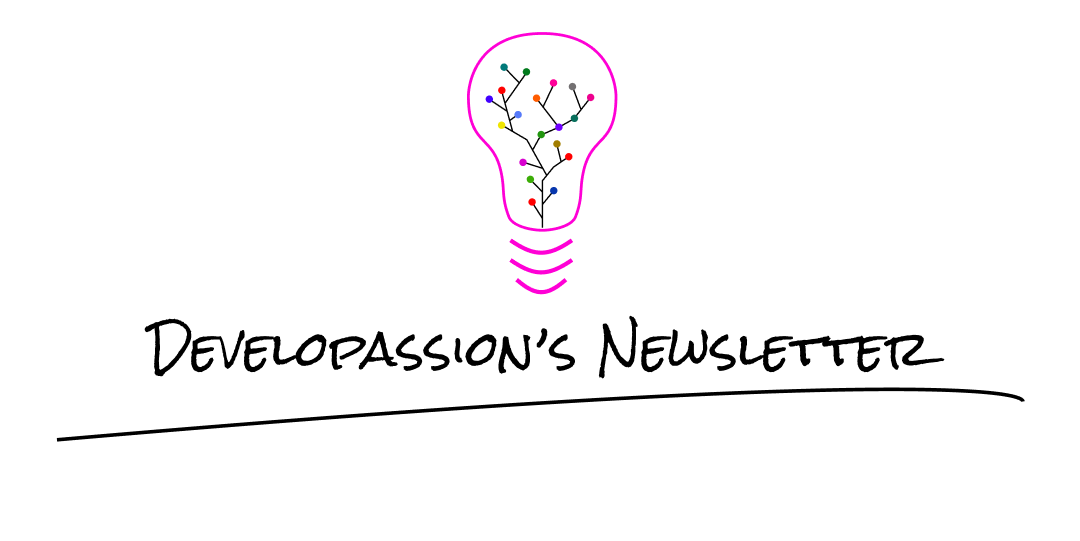 Hello everyone! I'm Sébastien Dubois, your host. You're receiving this email because you signed up for DeveloPassion's Newsletter. Thank you for being here with me ✨
Welcome to the 112th edition
Another week, another newsletter! I hope that you all had a great one 🤩
This week, apart from preparing boxes for my upcoming move, I've managed to publish a new article, and to start coding my next SaaS. I'll tell you more in "The Lab" section!
When I was young, I collected movies, TV shows, anime, books/mangas/comic books and videogames. All of those were digital. An endless list of files sitting on CDs, DVDs and hard disk drives. At the time, it felt mostly harmless because it didn't take a lot of physical space. It was mostly "virtual". But in recent years, I started playing and collecting board games. Unfortunately, board games take a lot of physical space in comparison. It wasn't much of an issue for me until recently, when I decided to sell my house and move. Packing all of those games turns out to be a real PITA. So far I've packed 50 (!!) boxes of board games, and I'm not done yet 😂. I really regret my digital-only hoarding days 😂.
If you enjoy this newsletter and get value from it, please consider becoming a subscriber. You'll be able to join our community and meet like-minded people while enabling me to keep creating content. If you prefer, you can also buy one of my products on Gumroad or offer me a cup of coffee.
Alright, let's gooooo 🚀
The lab 🧪
This week, my ongoing small bets have continued to pay off. I haven't found much time to work on those, apart from the IT Concepts Wall, but sales have continued their trend, which is awesome.
My mind is now focused on the next big goal for this year: launching Knowii, my Community Knowledge Management solution. Although, I have much less free time to dedicate to it than I would like to. I have to accept those constraints for now, and do the best with the time I have at my disposal.
The first milestone I focus on is content curation. For this one, the first step is enabling users to capture links that they find useful/interesting and that they want to share with their community.
Before I can deliver that and deploy it, I need to build the base "infrastructure" for the SaaS: actual IT infrastructure, database model, high-level technical architecture, account creation, authentication, authorization, subscriptions, and more! This will take me a while, but I'm moving forward, one line at a time. I'll keep you posted about my progress! If you're curious about the project, then please make sure to subscribe to this newsletter!
New articles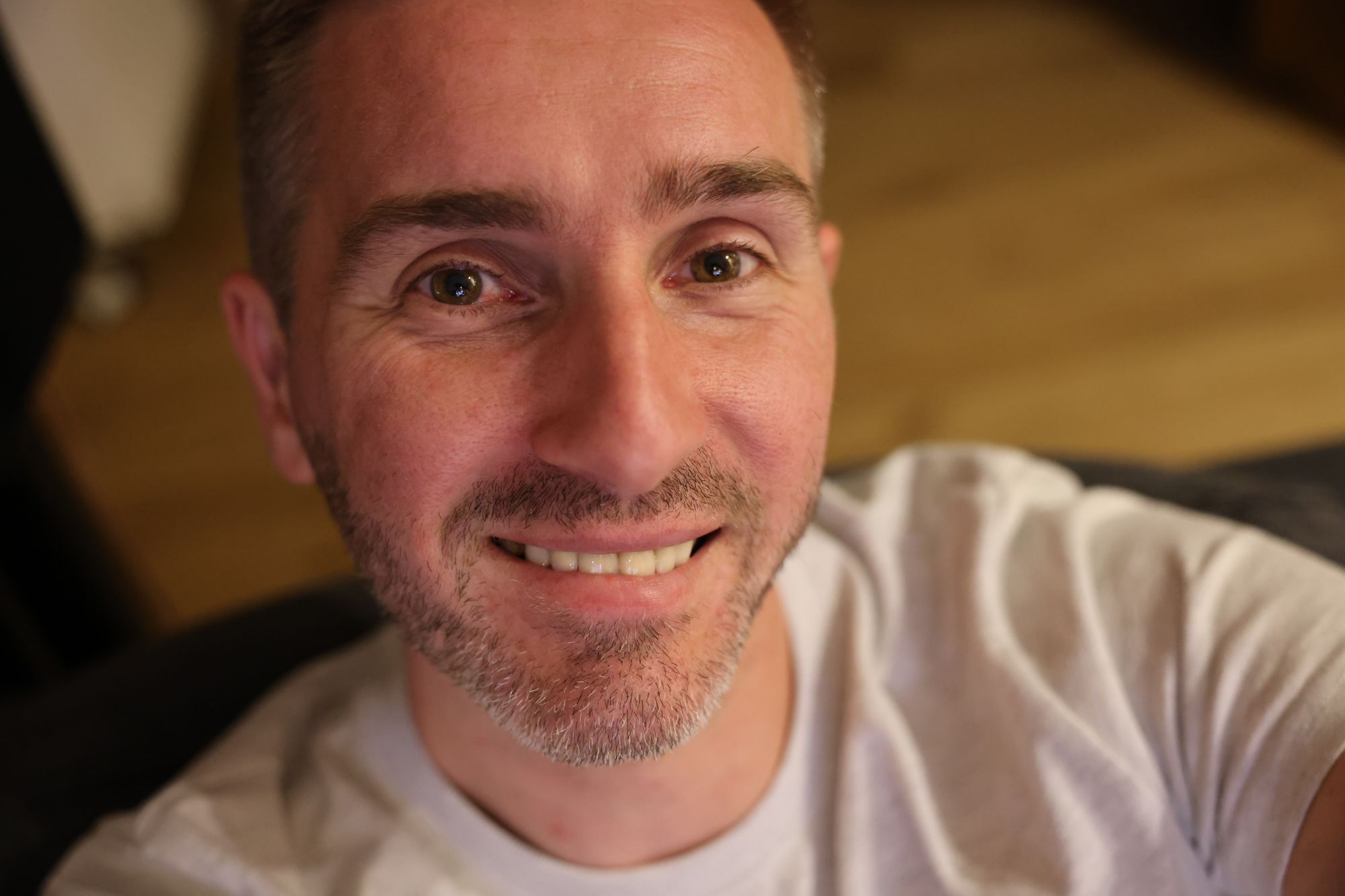 Quotes of the week
"The future is gonna be exciting because I will be there"
"Don't try to create the perfect knowledge management system. Start small, accept imperfection and focus on continuous improvement. Consider your notes, metadata, your whole system and process as a work in progress"
How cool is that?!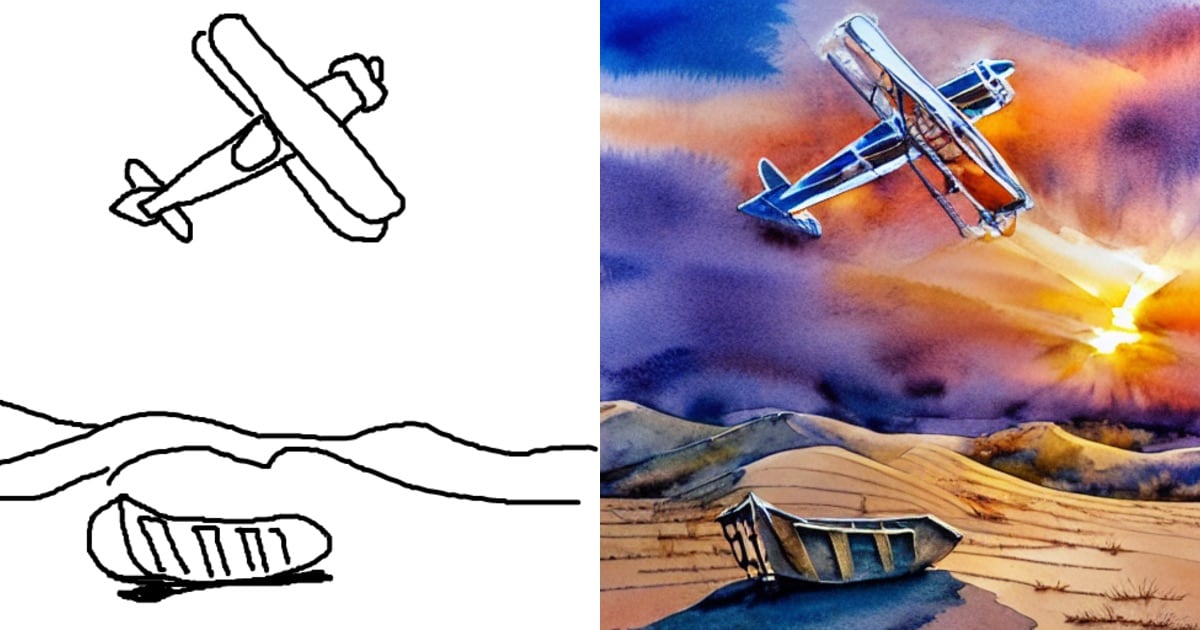 Thinking and learning
Indie Hacking and bootstrapping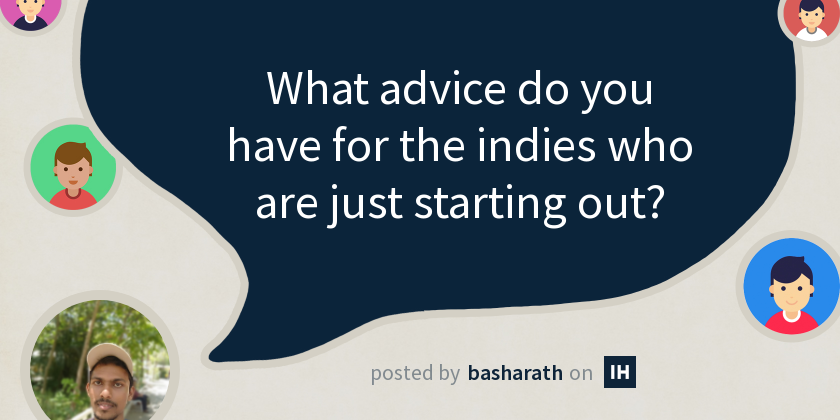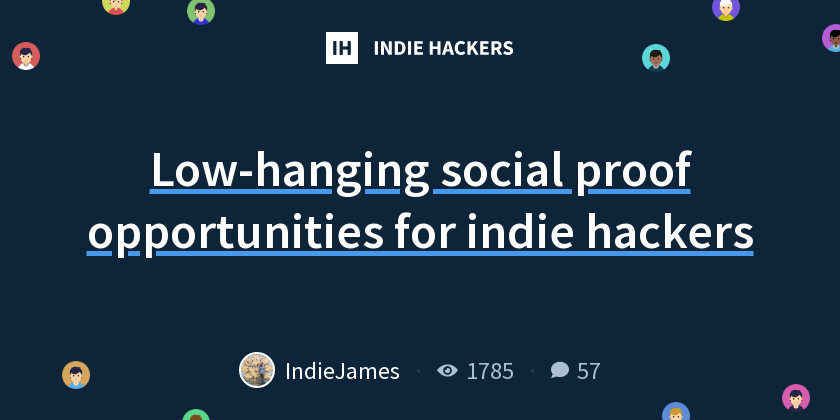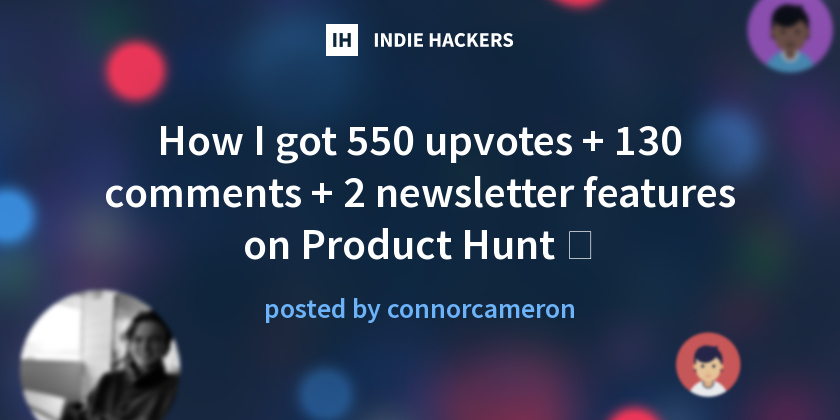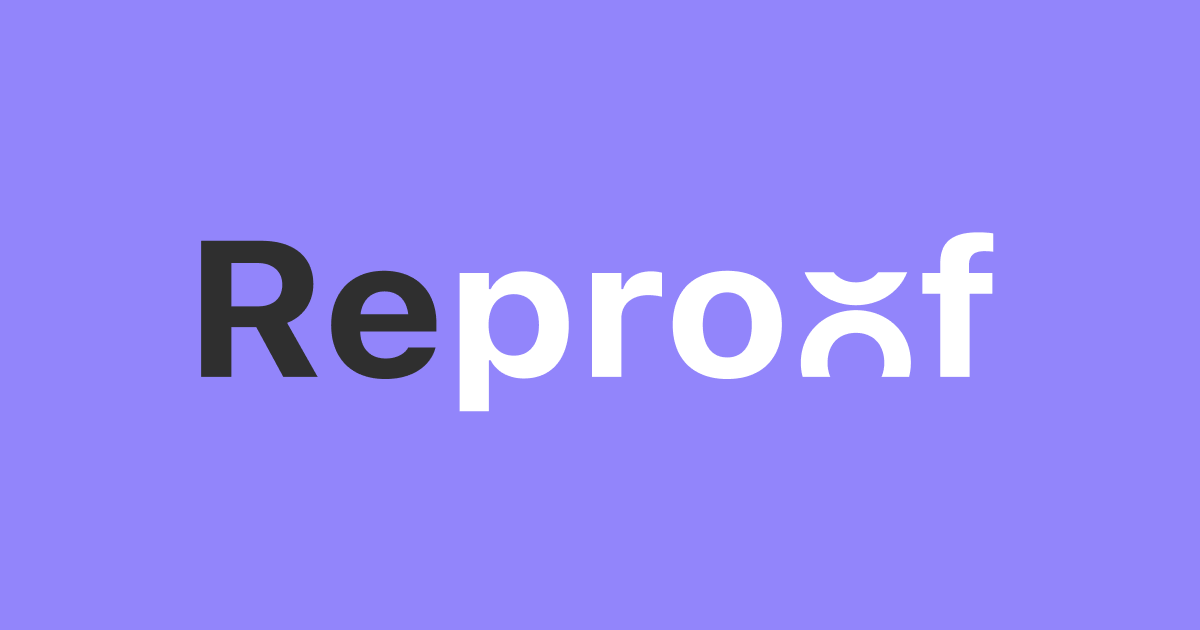 https://www.inc.com/marcel-schwantes/apple-ceo-tim-cook-says-what-separates-successful-people-from-everyone-else-really-comes-down-to-4-words.html
Tech
https://developer.chrome.com/en/blog/new-in-devtools-111
About Sébastien
Hello everyone! I'm Sébastien Dubois. I'm an author, founder, and CTO. I write books and articles about software development & IT, personal knowledge management, personal organization, and productivity. I also craft lovely digital products 🚀

If you've enjoyed this article and want to read more like this, then subscribe to my newsletter, check out my Obsidian Starter Kit, the PKM Library, my collection of books about software development, and my IT Concepts Wall 🔥.

You can follow me on Twitter 🐦

If you want to discuss, then don't hesitate to join the Personal Knowledge Management community or the Software Crafters community.