newsletter
DeveloPassion's Newsletter #113 - Grains of sand and Mountains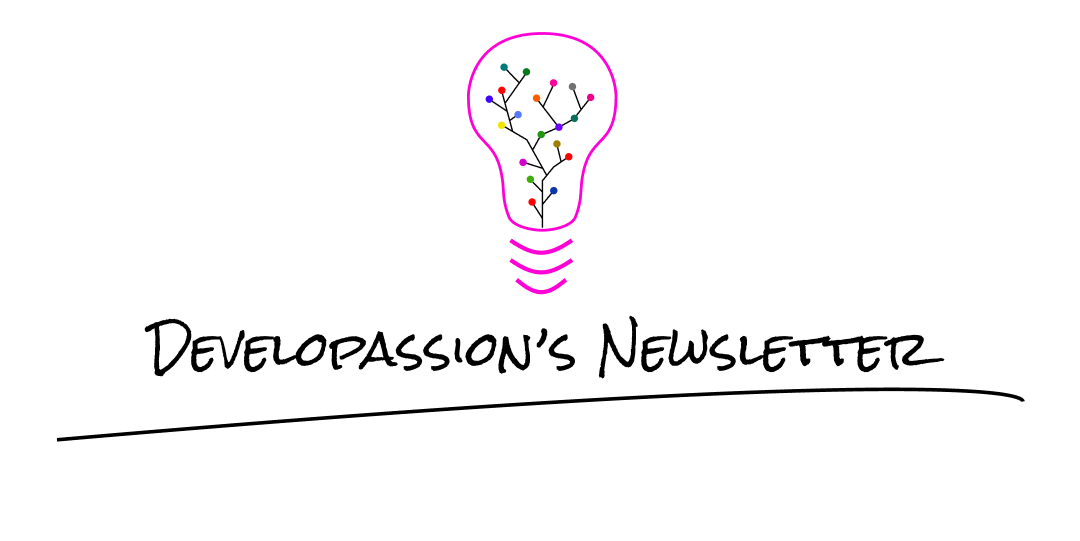 Hello everyone! I'm Sébastien Dubois, your host. You're receiving this email because you signed up for DeveloPassion's Newsletter. Thank you for being here with me ✨
Welcome to the 113th edition
Another week, another newsletter! I hope that you all had a great one 🤩
This week, I've decided to acquire new camera gear. I've bought three new lenses:
It's certainly not the most reasonable idea given how little I've done for my YouTube channel, but it's useful for different situations. Plus, I love photography, so it's a real pleasure to have new toys to play with. The main reason it's not reasonable is that it eats away the revenue I've made recently, so it reduces my runway and limits my ability to sustain my current lifestyle, should I lose a client or have a big decrease in revenue. But hey, life is short ;-)
The other big news of the week (for me at least) is the release of GPT-4. It's really HUGE. I've shared some resources about the release in my latest Midweek Links edition. My feeling is that we all need to become Prompt Engineers to some extent. In the coming years, those systems will continue to improve. And as they do, our ability to ask good questions will become more and more crucial.
If you enjoy this newsletter and get value from it, please consider becoming a subscriber. You'll be able to join our community and meet like-minded people while enabling me to keep creating content. If you prefer, you can also buy one of my products on Gumroad or offer me a cup of coffee.
Alright, let's gooooo 🚀
The lab 🧪
This month, the revenue for my existing products has continued to decrease. I'm now back to ~$700 over the last 30 days. I haven't put enough effort into marketing recently, and it's quite obvious given how little visits my pages get. Over the last 7 days, I've only had 13 visits to Dev Concepts and 40 to ObsidianStarterKit. Clearly, I need to wake up and re-engage on social networks, in particular LinkedIn and Twitter. I took a break after the clusterf*** that Elon Musk caused with Twitter, and I've clearly lost momentum there. It's hard to get back in that game when you get so little attention ;-)
On Medium, I was glad to have 10 referred members, but unfortunately I've lost two last month. Also, since I don't publish often enough, my articles fail to get much attention there. I'm back down to ~13K views per month, which is not bad, but far from what I reached a while ago. The PKM Journal has the same problem. I need to find more authors to join and contribute content.
About this newsletter, I'm still at $15 MRR so far. It feels really difficult to convince my audience (i.e., you) to support my content creation efforts. Sometimes it makes me wonder why I'm trying so hard, week after week, month after month. But then I remember that I just want more freedom in my life, and this is the path that I've chosen to achieve that goal. So I'll keep trying 🚀
New articles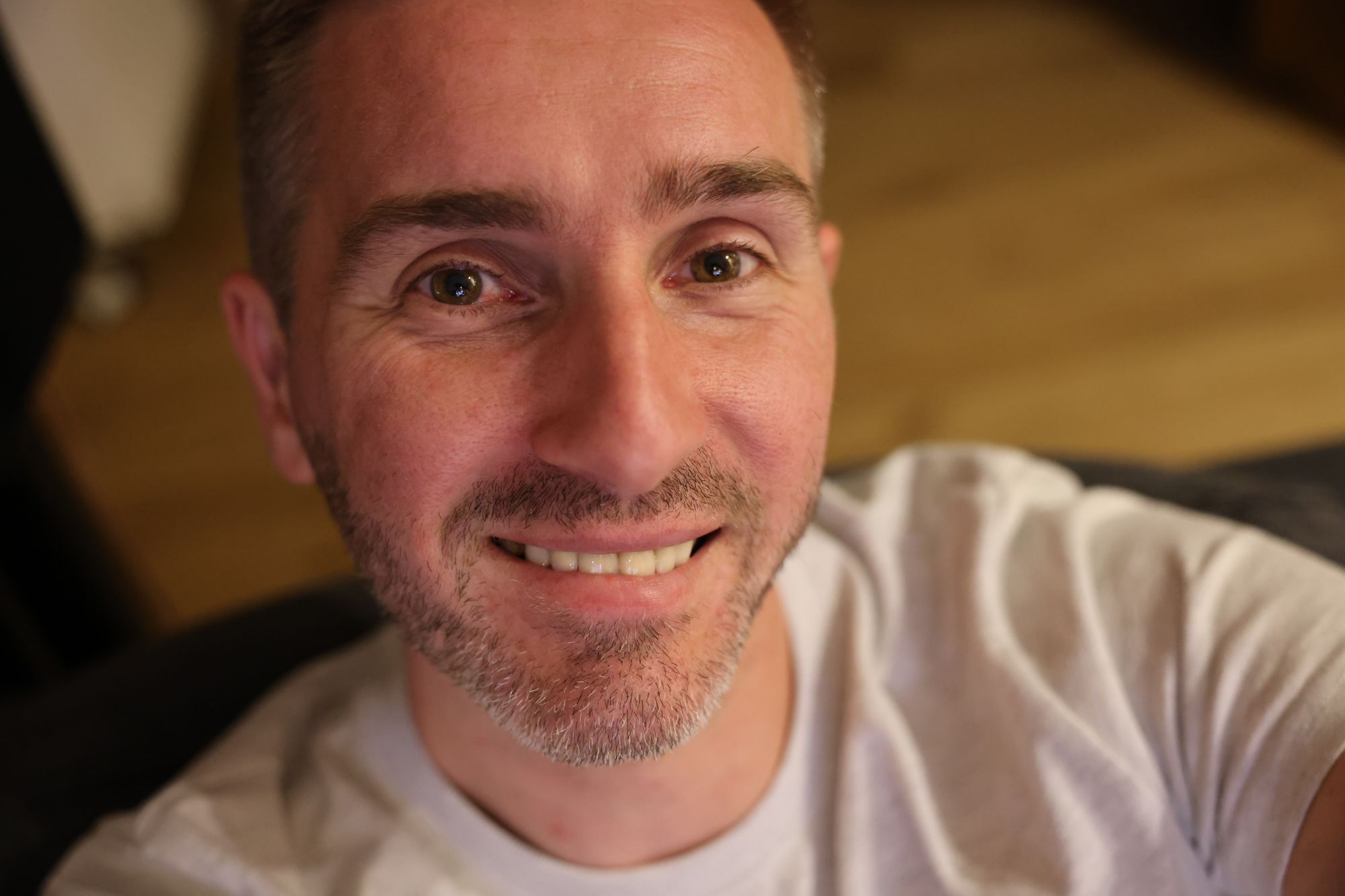 Quotes of the week
"Enjoy the little things, for one day you may look back and realize they were the big things" — Robert Breault
This is one of my favorite quotes of all time. It's also why I love the "Gratitude" section of my daily notes and weekly reviews. Taking note of seemingly unimportant, but positive events in my life makes a big difference in how I look back. Appreciating the little things is key to happiness!
Book of the week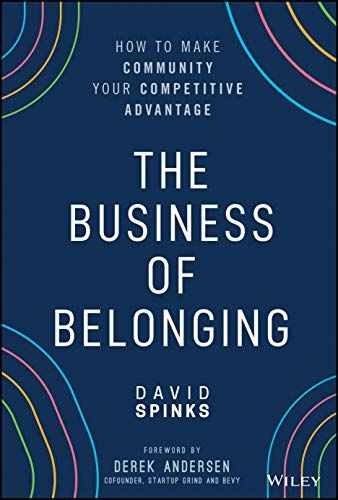 This is the book that I'm currently reading. The Business of Belonging is a book dedicated to community building and community "management". I'm about halfway through, and I really like the content so far. I firmly believe that community is at the core of everything, and we need to be more aware of that and more willing to contribute.
How cool is that?!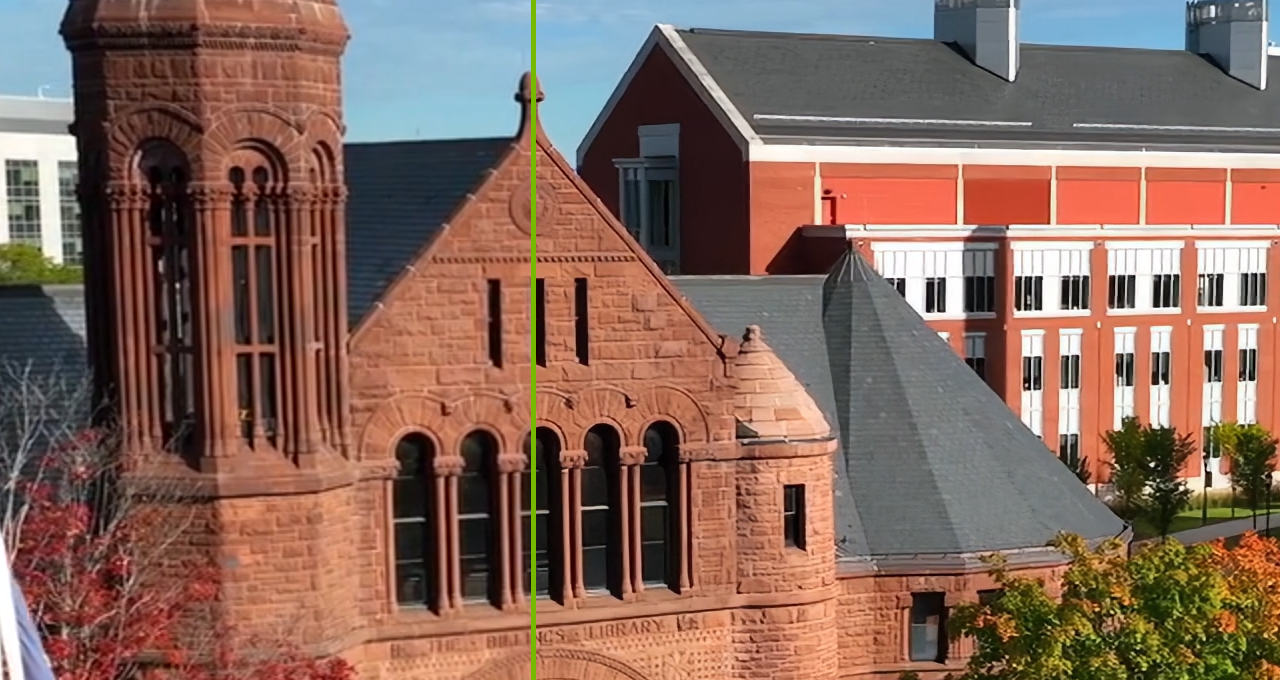 Thinking and learning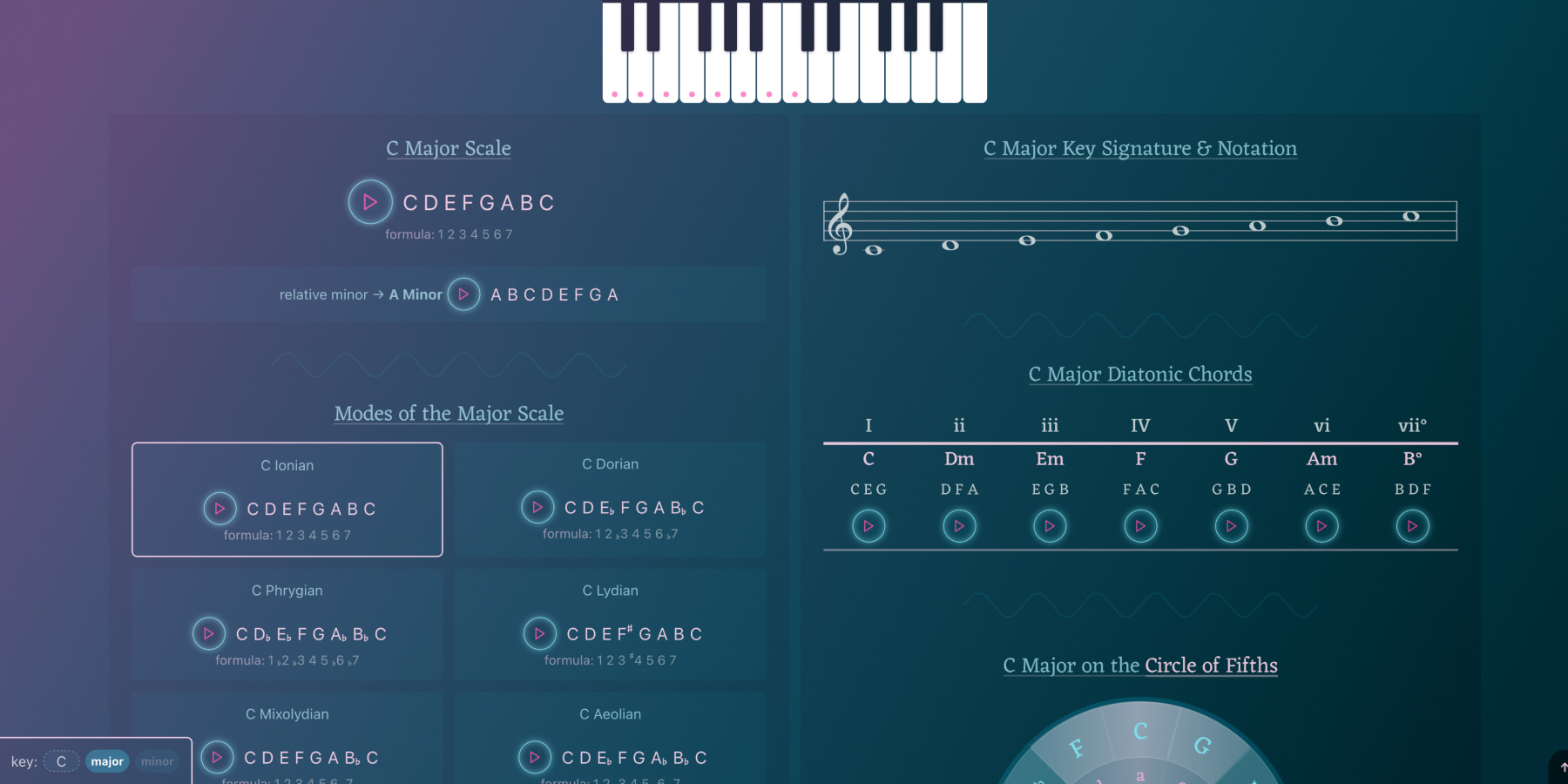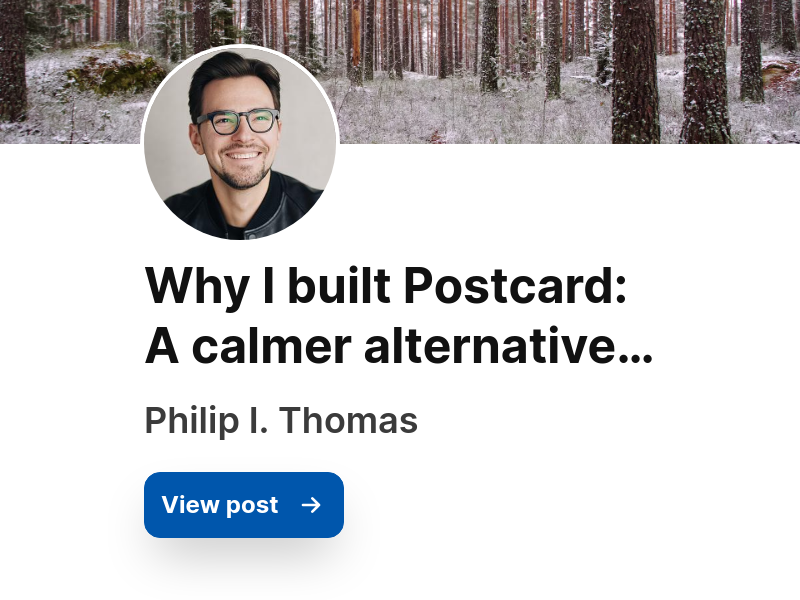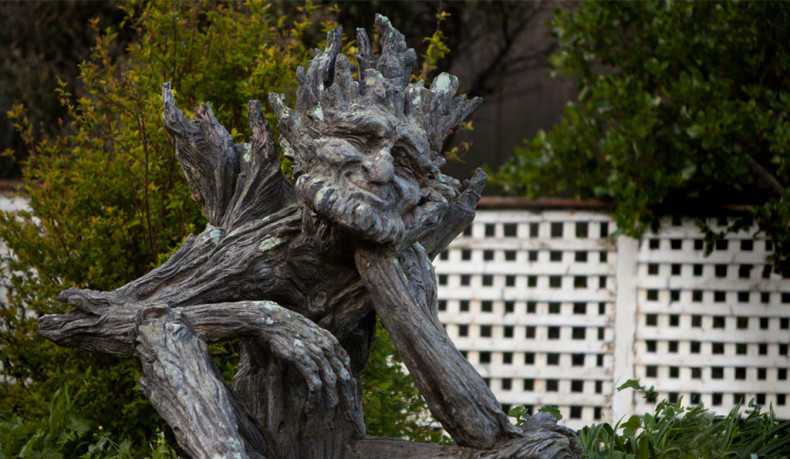 Indie Hacking and bootstrapping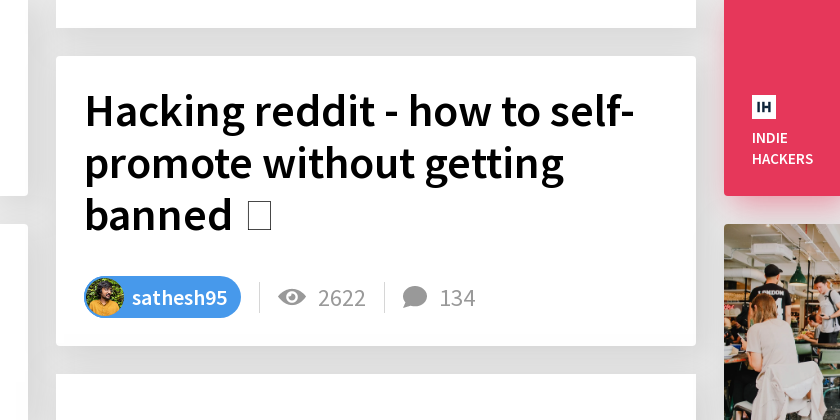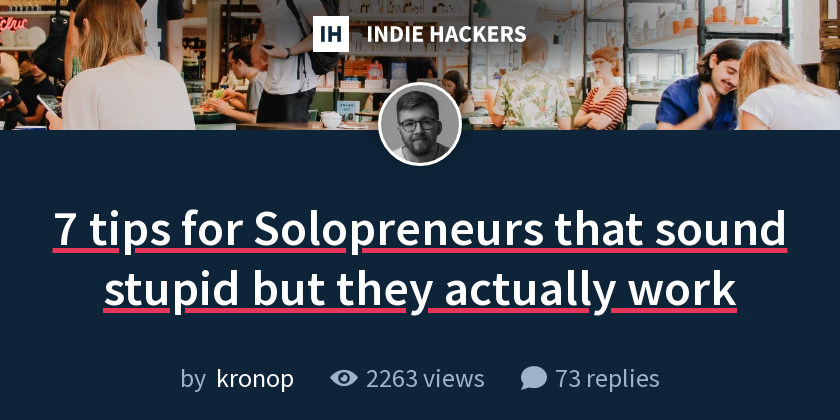 Tech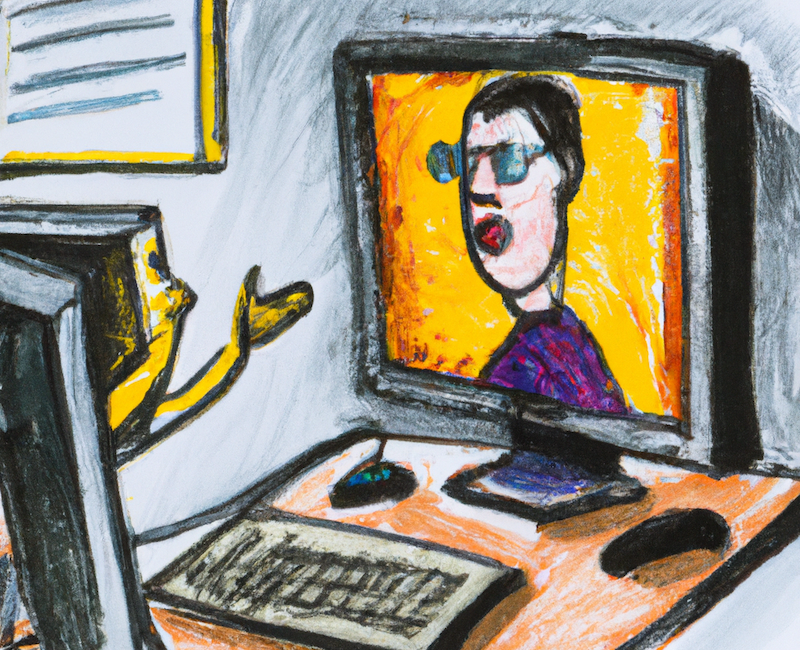 About Sébastien
Hello everyone! I'm Sébastien Dubois. I'm an author, founder, and CTO. I write books and articles about software development & IT, personal knowledge management, personal organization, and productivity. I also craft lovely digital products 🚀

If you've enjoyed this article and want to read more like this, then become a subscriber, check out my Obsidian Starter Kit, the PKM Library, my collection of books about software development and the IT Concepts Wall 🔥.

You can follow me on Twitter 🐦

If you want to discuss, then don't hesitate to join the Personal Knowledge Management community or the Software Crafters community.