newsletter
DeveloPassion's Newsletter #115 - Moving Forward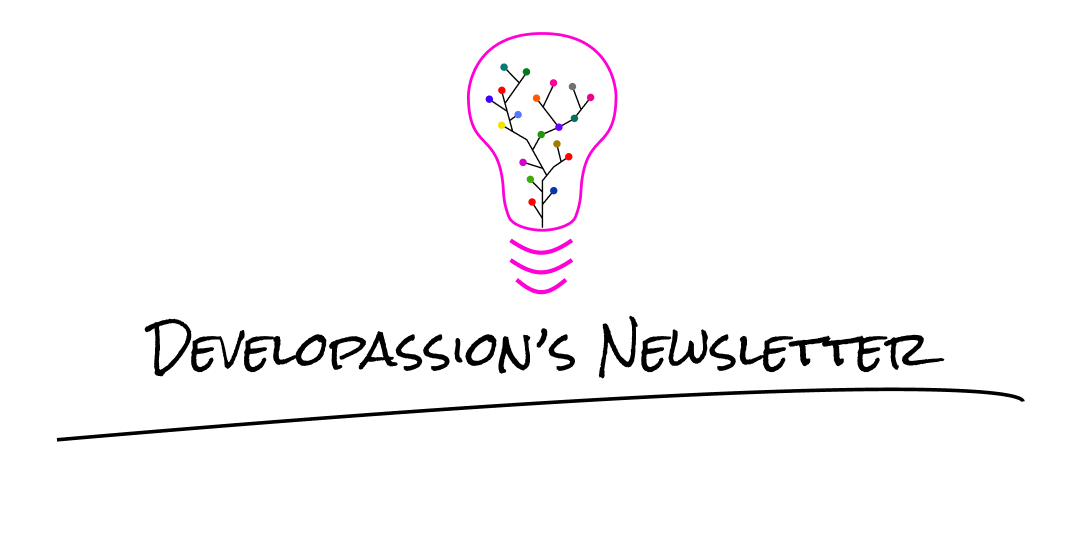 Hello everyone! I'm Sébastien Dubois, your host (I'm on Twitter). You're receiving this email because you signed up for DeveloPassion's Newsletter. Thank you for being here with me ✨
Welcome to the 115th edition
Another week, another newsletter! I hope that you all had a great one 🤩
This week, I've spent more time working on Knowii. I'll tell you more in the lab section!
Apart from that, I've asked ChatGPT to help me prepare for a half-marathon in about two months. It happily generated a 6-week plan for me. When I continued and asked for nutrition advice, it continued helping me, still knowing the context of my initial request. When I told it I'm Belgian and would like specific meal recommendations, it provided more personalized ones. And it just went on as I got more and more specific. As I've mentioned last week, the ability to have crystal clear conversations is a powerful skill when considering conversational AIs.
This week, I've added a new section about AI to the newsletter. I hope you'll enjoy it. I feel compelled to spread the word about what's going on in that universe, as it will impact our lives in a major way, just like the Internet did when I was a kid. The more of us are prepared and "armed", the better we can "defend" ourselves ;-)
If you enjoy this newsletter and get value from it, please consider becoming a subscriber. You'll be able to join our community and meet like-minded people while enabling me to keep creating content. If you prefer, you can also buy one of my products on Gumroad or offer me a cup of coffee.
Alright, let's gooooo 🚀
The lab 🧪
So, this week I've continued working on Knowii, my Community Knowledge Management and Content Curation solution. It feels incredibly refreshing to be able to focus on a bigger project. It's been way too long!
I've:
worked on the data model
added support for blogging
thought about pricing and subscription plans
replaced the internationalization mechanism with a simpler solution (that works more easily on Vercel 😂)
added a 404 page
improved metadata for SEO
More importantly, I've been thinking about the UX and the information architecture. I still have to make up my mind about tags and duplicate resources, but I have a good basis to start with.
I've worked on the backlog and prioritized work for the coming weeks. My top goals are to:
make sure the sign-up and sign in flows work
add support for creating and editing communities and resource collections
Once those features are implemented (at least a rough version), I'll deploy Knowii in production and will open it up for a first group of users. I'll share more details about the roadmap in the coming weeks, depending on my progress.
One major question I'm hesitating with is whether to make Knowii an open source project with a dual license, a real bona fide open source project, or keep it closed source. It's a very hard decision to make. My heart pushes me to make it fully open source, but I'm also wary about reducing my chances to generate revenue out of this project. It's a question of intellectual honesty. I'm doing this out of passion, but also for profit. My goal is to be able to make a living, while serving as many communities as I can. I'm convinced that making it open source could be a success, like Ghost. But the timing has to be right. If I make Knowii open source, then I'll offer a hosted solution while also giving others the ability to deploy and operate their own instance. They'll get full control and peace of mind thanks to the open source model. Although, unless they dedicate a lot of energy to maintaining their instance, they'll be losing out compared to using the main hosted version I will provide. The main one should be where most communities concentrate and benefit from network effects. I'll keep thinking about this before I make a choice. If you've got an opinion, then please reply and let me know! :)
New articles
No new articles this week
Thinking and learning
Indie Hacking and bootstrapping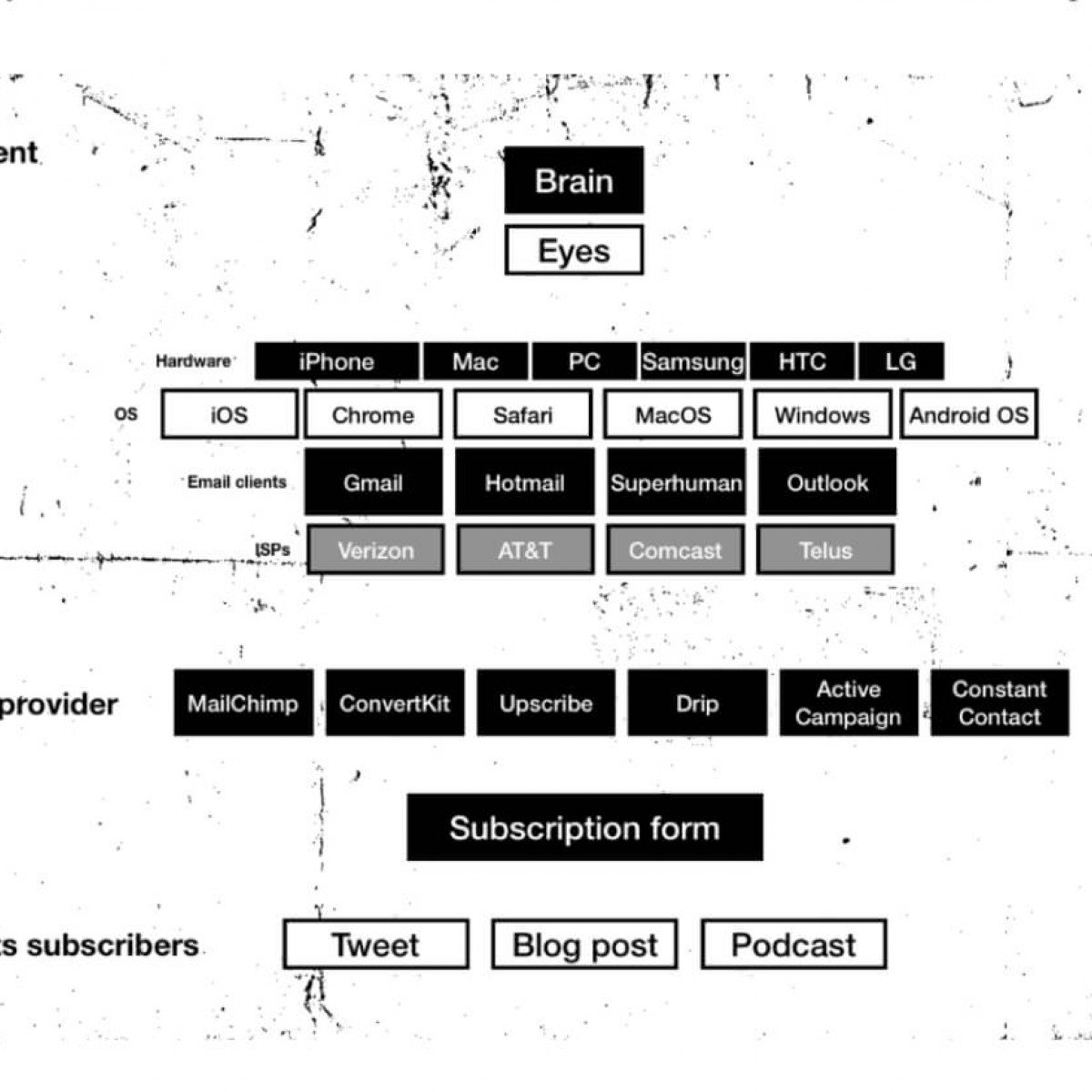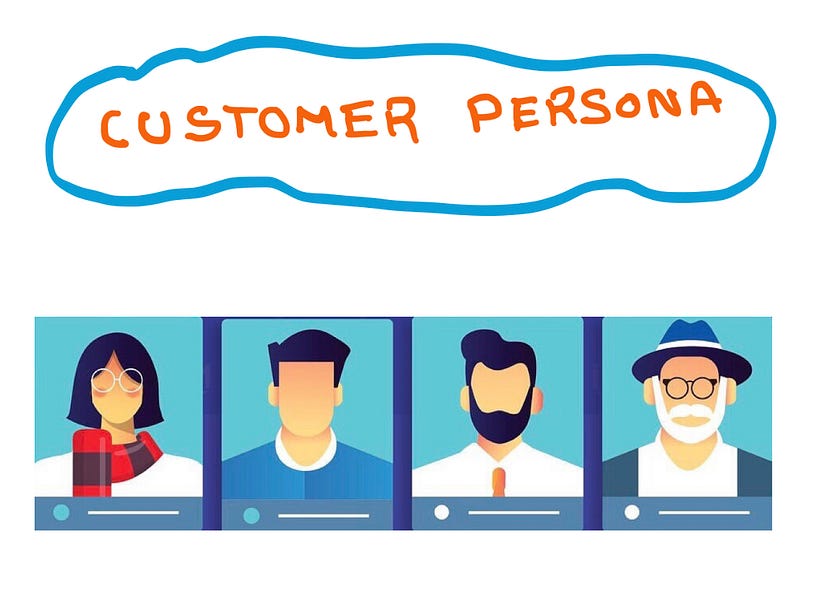 Tech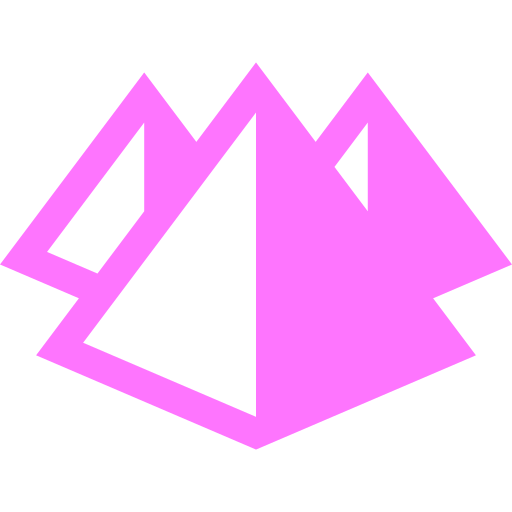 AI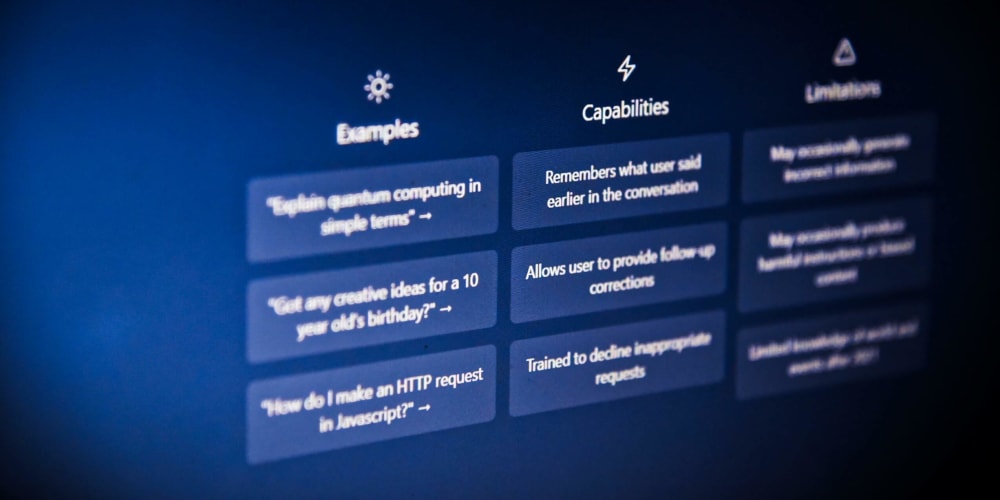 About Sébastien
Hello everyone! I'm Sébastien Dubois. I'm an author, founder, and CTO. I write books and articles about software development & IT, personal knowledge management, personal organization, and productivity. I also craft lovely digital products 🚀

If you've enjoyed this article and want to read more like this, then become a subscriber, check out my Obsidian Starter Kit, the PKM Library, my collection of books about software development and the IT Concepts Wall 🔥.

You can follow me on Twitter 🐦

If you want to discuss, then don't hesitate to join the Personal Knowledge Management community or the Software Crafters community.