newsletter
DeveloPassion's Newsletter #118 - Big goals for big moves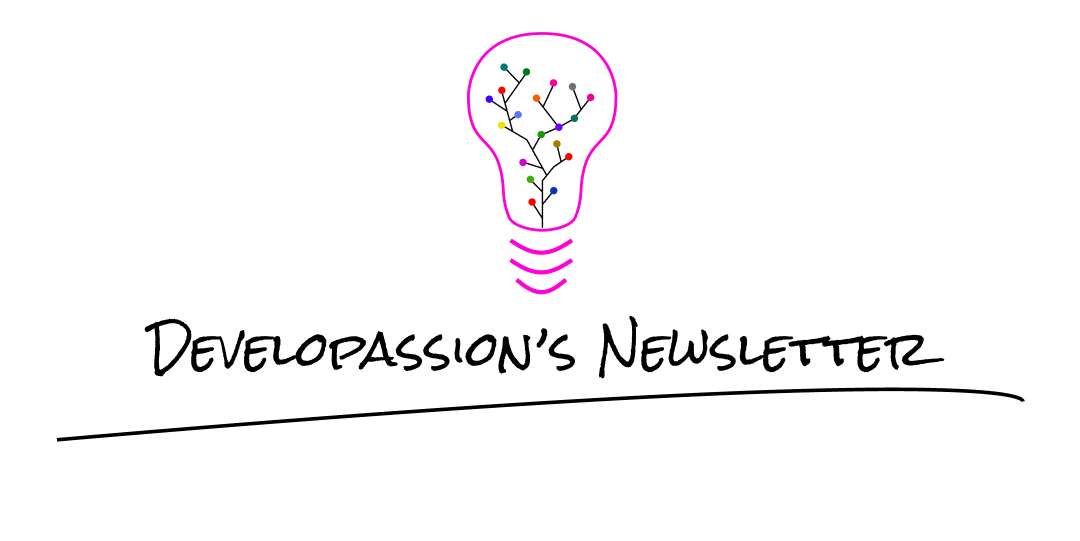 Hello everyone! I'm Sébastien Dubois, your host (I'm on Twitter). You're receiving this email because you signed up for DeveloPassion's Newsletter. Thank you for being here with me ✨
Welcome to the 118th edition
Another week, another newsletter! I hope that you all had a great one 🤩
This week, I've continued focusing my energy on Knowii. It's a huge project and I'm working alone on it, so it will take me a while before I can launch something that's interesting enough. This is both the funniest and the most frustrating part of the adventure. It's fun because I get to unleash the tech geek in me. And it's frustrating because noone can see what I have in mind, and it remains abstract. Also, it will be a while before I reach the true validation: people taking out their credit cards to benefit from what my service has to offer. For now, I need to focus my energy and trust my gut. This is something the world needs, and I know it! :)
I failed to follow ChatGPT's semi-marathon training plan. The intensity was too high for me at this point, and I hate running when it rains outside 😂. Anyways, progress takes time and requires patience.
If you enjoy this newsletter and get value from it, please consider becoming a subscriber. You'll be able to join our community and meet like-minded people while enabling me to keep creating content. If you prefer, you can also buy one of my products on Gumroad or offer me a cup of coffee.
Alright, let's gooooo 🚀
The lab 🧪
I'm psyched to announce that I've sold over 500 copies of the Obsidian Starter Kit and hit $10K of revenue so far! 🎉
My other products continue to do well, including the most recent one, the IT Concepts Wall.
I've also gained one more paid subscriber for the newsletter, and it feels GREAT, as my newsletter feels like a "part of me" by now. It's one of my main habits, and I try to publish at least one each week, flawlessly.
I've decided to focus on three major goals for the coming weeks/months:
Knowii is far from a small and riskless bet, but my gut tells me that it's where I need to go next. I really needed a big goal to push myself to make bigger moves. I won't repeat the mistakes I did in the past, but I have to take some risks to be able to build it. The main cost of the project is the amount of time it takes to build a fully-fledged product (vs a toy app). No matter how much I want to limit the initial scope, Knowii won't be valuable without at least some useful features. At this point, I'm already "bleeding" money, as I subscribed to Vercel for it and dedicate about a day on it each week. Considering my daily rate as a freelancer, I estimate the current cost of Knowii to be $4K a month. I can invest about six months into it before it starts to hurt too much. After that, I will have to ask myself the right questions depending on where I am, whether I already have paid subscribers, etc. We'll see how it goes! For those interested, note that I've created a channel dedicated to the project on the PKM Slack.
I also want to publish more articles, as I've been quite "passive" for the last few weeks, and my pen feels really lonely! Finally, YouTube remains a top priority, even though I'm making very slow progress there. I did publish a video recently, but I'm not satisfied with the quality/results yet. Far from it 😂
New articles
No new article this week
Quotes of the week
"It's your road, and yours alone, others may walk it with you, but no one can walk it for you" — Rumi
"Change is not a straight line to the finish. It's a winding road" — Coach Meg (Organize Your Mind, Organize Your Life)
Book of the week
How cool is that?!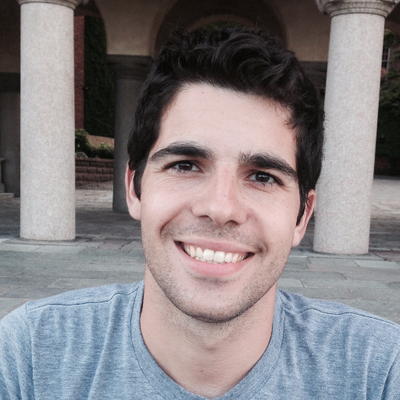 Thinking and learning
Indie Hacking and bootstrapping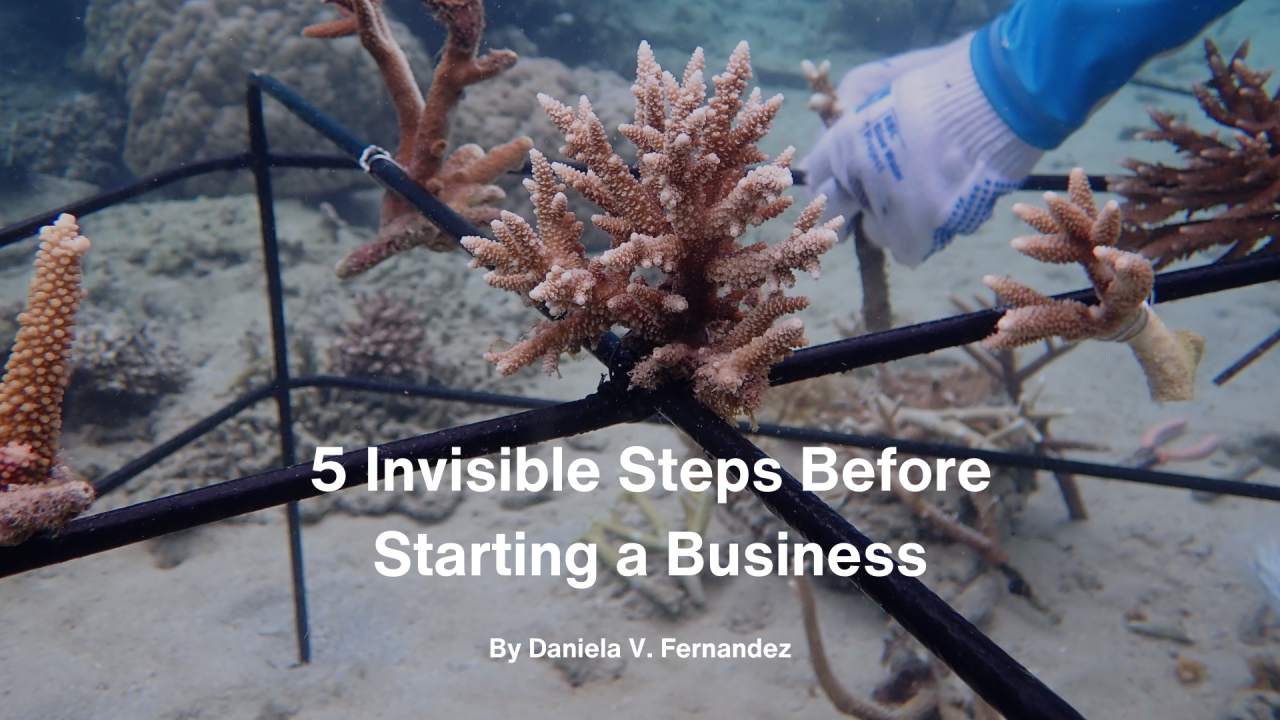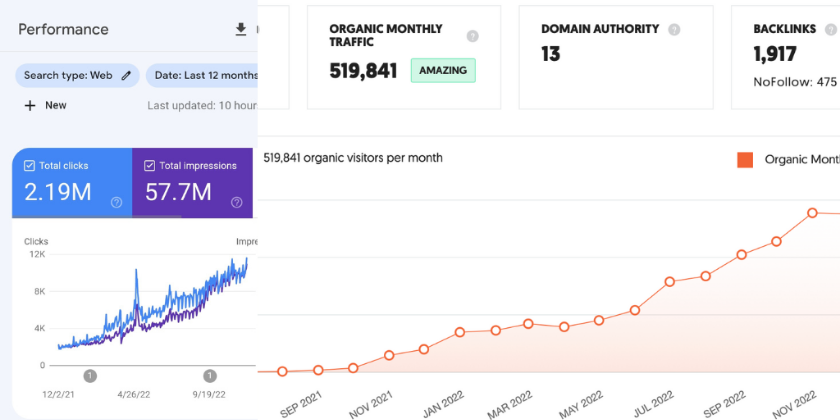 Tech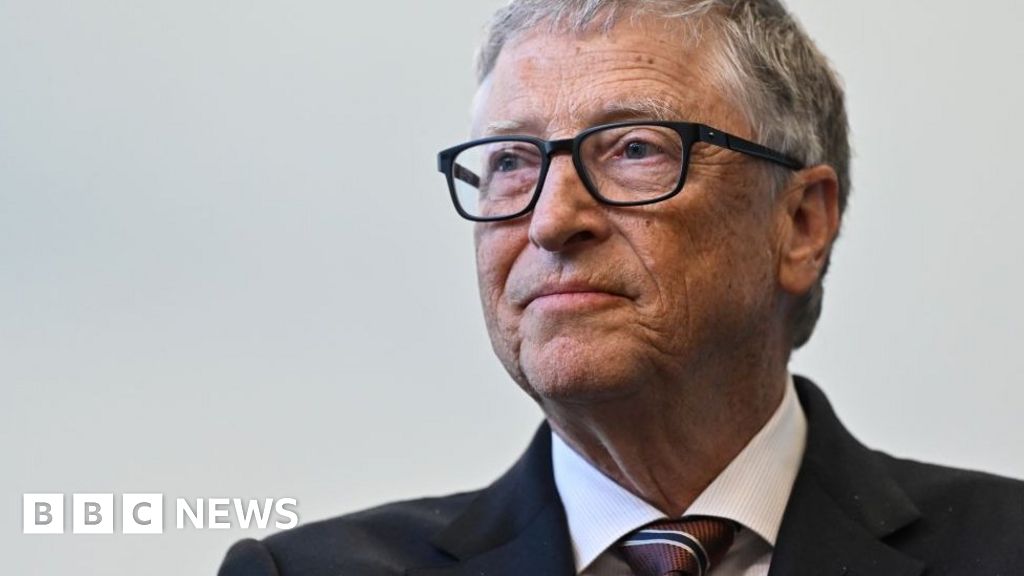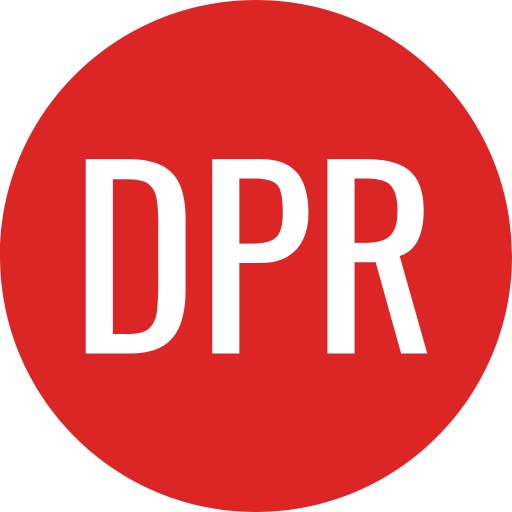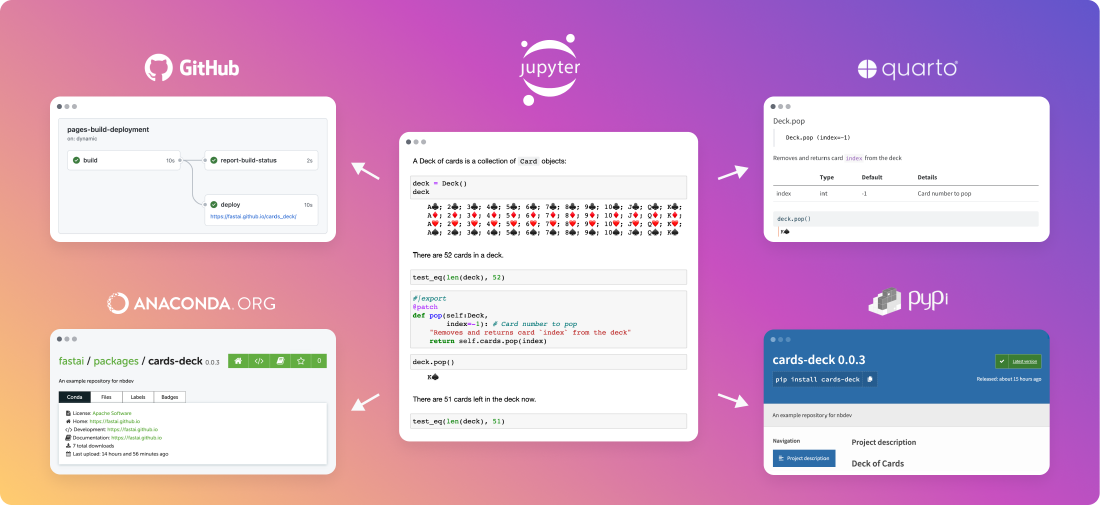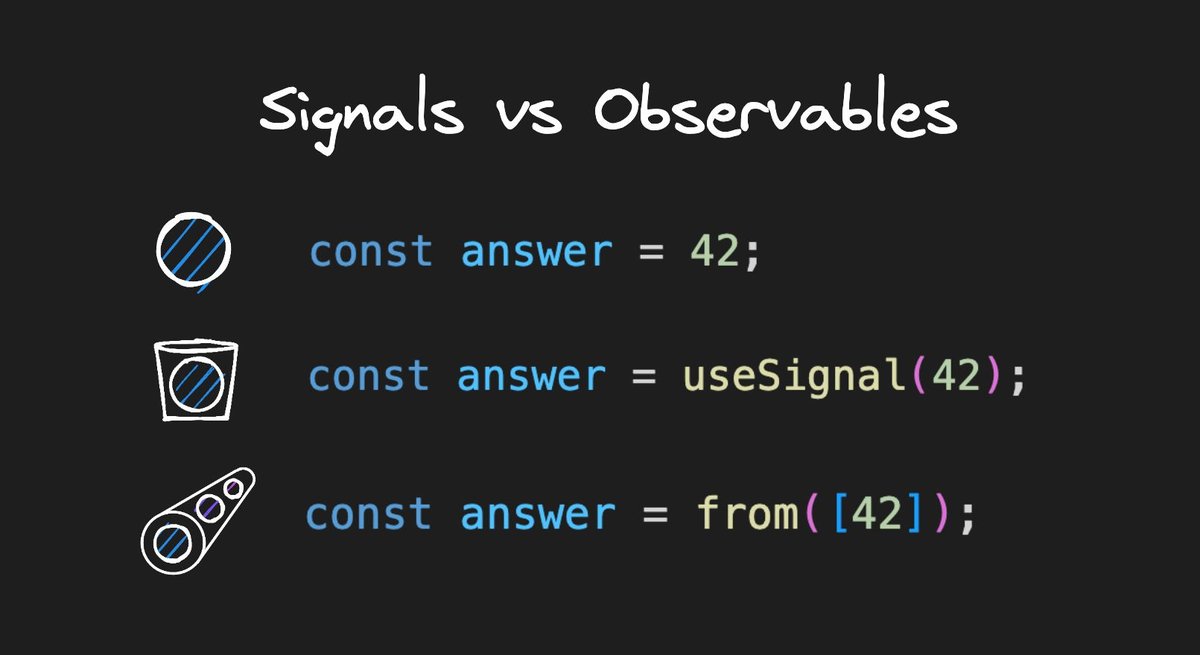 AI
https://www.quantamagazine.org/the-unpredictable-abilities-emerging-from-large-ai-models-20230316/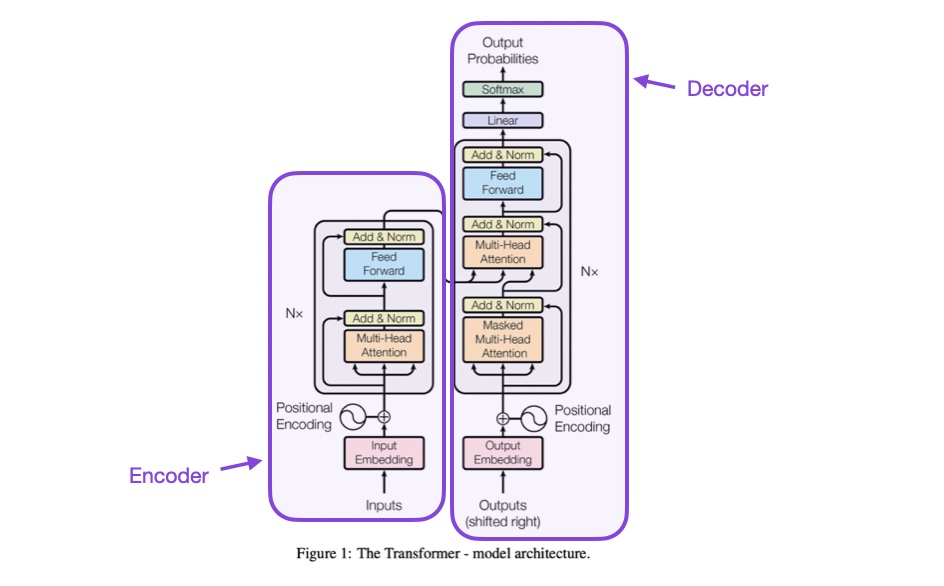 About Sébastien
Hello everyone! I'm Sébastien Dubois. I'm an author, founder, and CTO. I write books and articles about software development & IT, personal knowledge management, personal organization, and productivity. I also craft lovely digital products 🚀

If you've enjoyed this article and want to read more like this, then become a subscriber, check out my Obsidian Starter Kit, the PKM Library, my collection of books about software development and the IT Concepts Wall 🔥.

You can follow me on Twitter 🐦

If you want to discuss, then don't hesitate to join the Personal Knowledge Management community or the Software Crafters community.