newsletter
DeveloPassion's Newsletter #121 - Open Source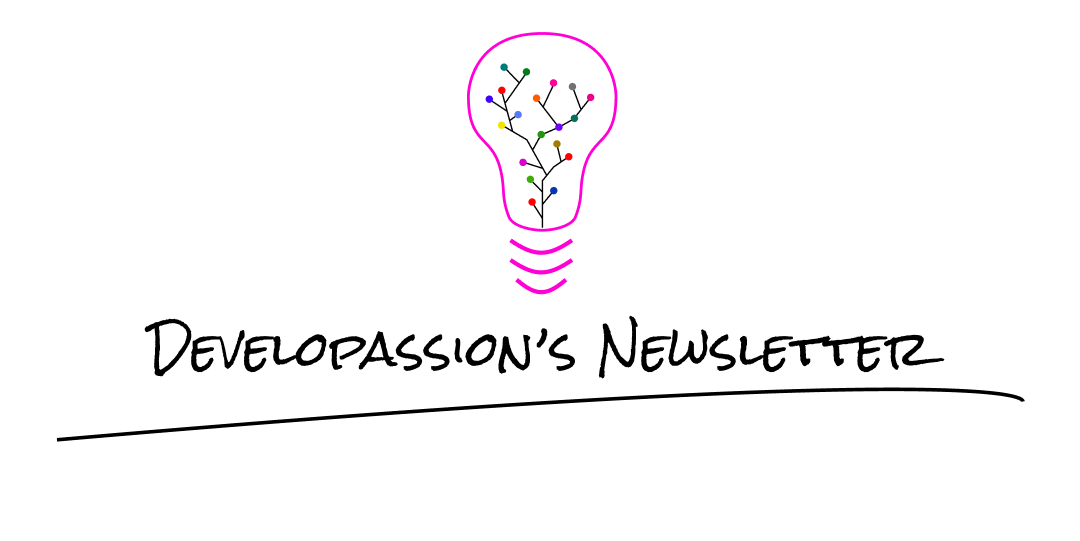 Hello everyone! I'm Sébastien Dubois, your host (I'm on Twitter). You're receiving this email because you signed up for DeveloPassion's Newsletter. Thank you for being here with me ✨
Welcome to the 121th edition
Another week, another newsletter! I hope that you all had a great one 🤩
This week, I took some time off. And (tried) to recharge my batteries. I haven't really succeeded (my back reminds me I'm getting older 😂), but it was a fun week anyway.
Alright, let's gooooo 🚀
The lab 🧪
This week, I've decided to raise the price of the Obsidian Starter Kit by at least 30%. I've announced the price change on Twitter, and will adapt it in a few days. Now's the latest possibility to get it at the current price.
I haven't made progress on Knowii, but I've finally made up my mind about making it open source. The source code of Knowii is now available on GitHub, under the terms of the AGPL 3.0 open source license. This is a strong move towards building this project in public. I made this decision for multiple reasons:
I've been an open source advocate for the longest time, and I want to take every opportunity I have to contribute and make the world a better place with free software
Knowii will be a safer bet for everyone with the source code available. Anyone will be able to take over if the project ever gets abandoned. Also, anyone will be able to contribute and help improve the platform
People who don't want to pay will be free to set up their own instance and do whatever they want with it
I'm a strong believer in Open source, and I want Knowii to follow the footsteps of other projects such as Ghost. The open source license I've chosen supports commercial use, modification and distribution, but requires all source code modifications to be made publicly available.
On other news, I made $770 with my Indie projects in the last 30 days. I'm sad that I've lost one paid subscriber for the newsletter. Hopefully, more of you will subscribe and help me keep going ❤️
New articles
I've published an article about the value of atomic notes for note-taking and note-making.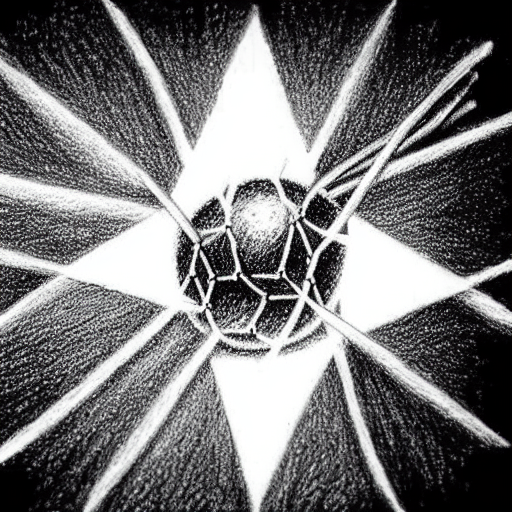 Quotes of the week
"Just because you have impostor syndrome doesn't mean you aren't incompetent"
"Like many other things, boldness is not innate. It is a skill that can be acquired and practiced"
Book of the week
The Extended Mind outlines the research behind this exciting new vision of human ability, exploring the findings of neuroscientists, cognitive scientists, psychologists, and examining the practices of educators, managers, and leaders who are already reaping the benefits of thinking outside the brain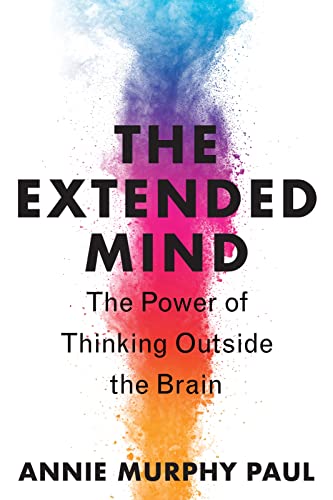 Thinking and learning
Indie Hacking and bootstrapping
https://www.fastcompany.com/90875084/chatgpt-prompts-for-startups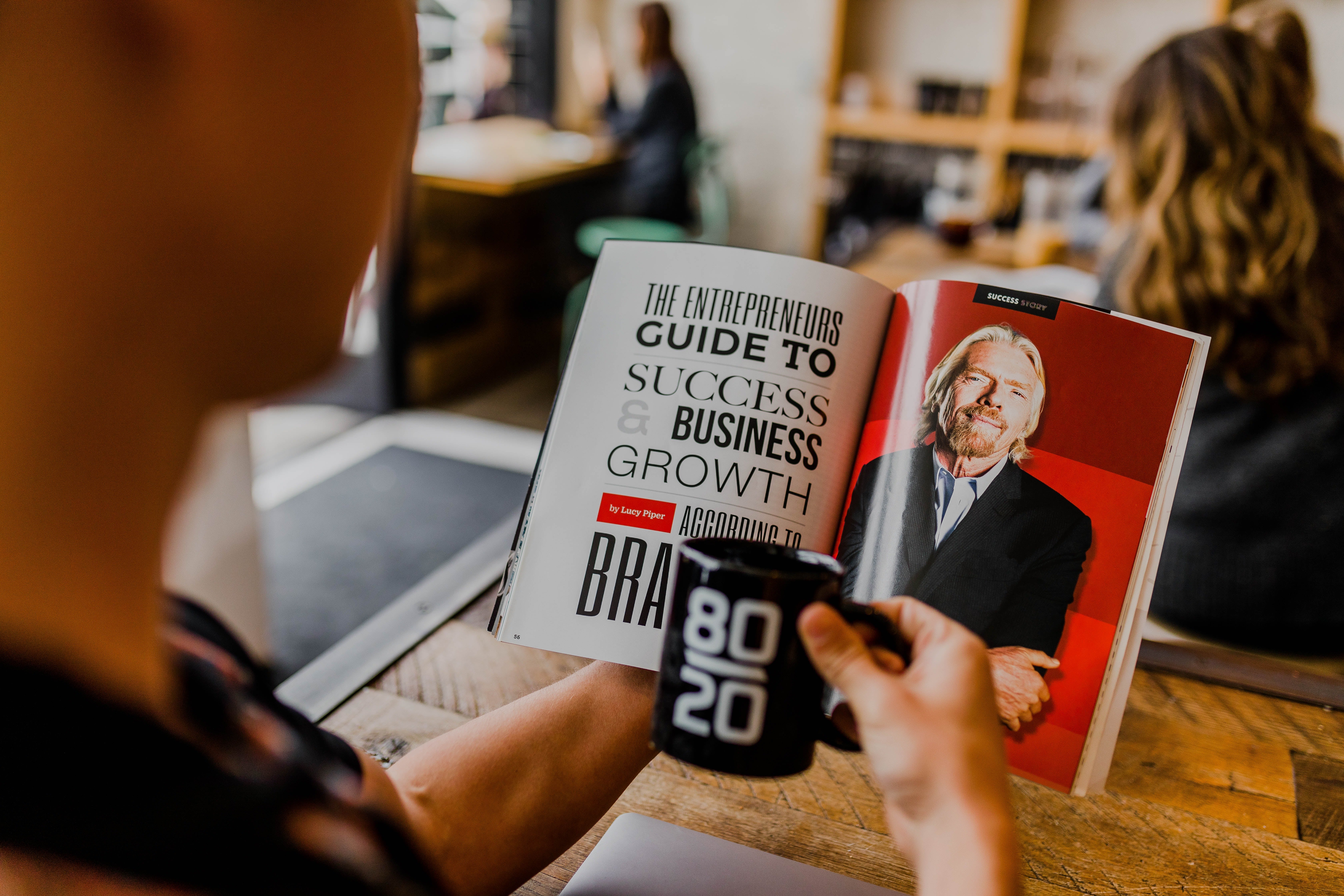 Tech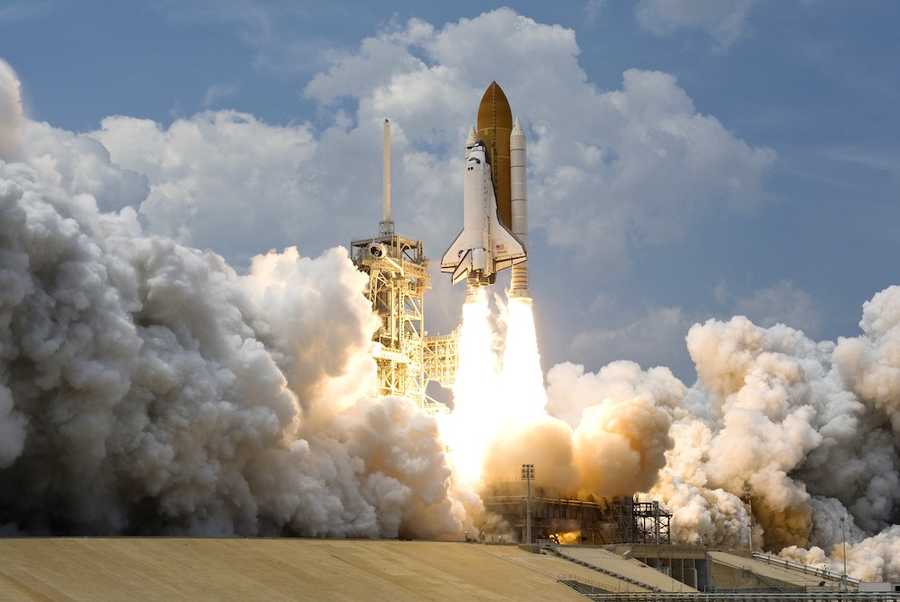 AI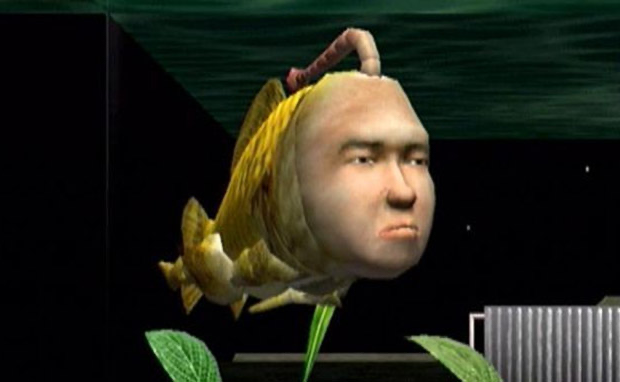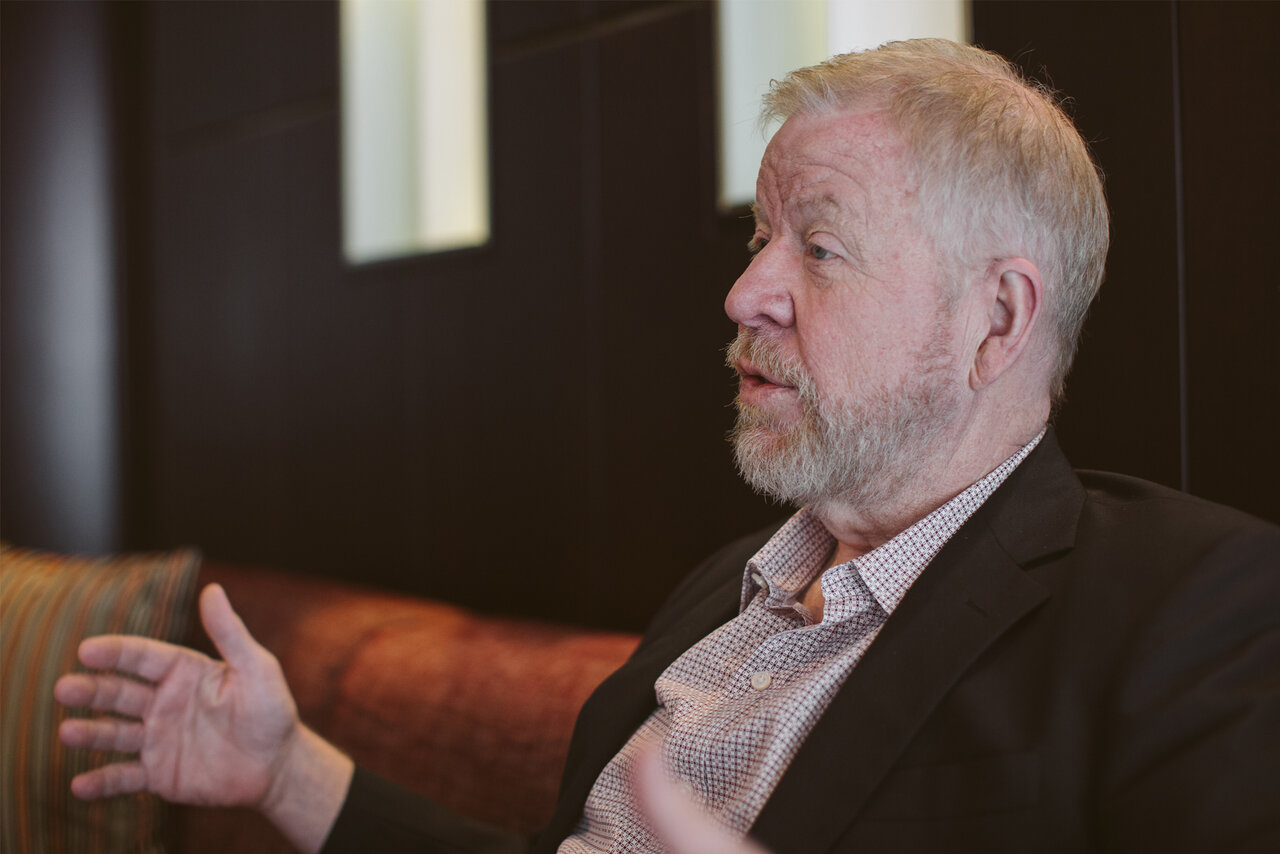 About Sébastien
Hello everyone! I'm Sébastien Dubois. I'm an author, founder, and CTO. I write books and articles about software development & IT, personal knowledge management, personal organization, and productivity. I also craft lovely digital products 🚀

If you've enjoyed this article and want to read more like this, then become a subscriber, check out my Obsidian Starter Kit, the PKM Library, my collection of books about software development and the IT Concepts Wall 🔥.

You can follow me on Twitter 🐦

If you want to discuss, then don't hesitate to join the Personal Knowledge Management community or the Software Crafters community.