newsletter
DeveloPassion's Newsletter #123 - Escape the game
Hello everyone! I'm Sébastien Dubois, your host (I'm on Twitter). You're receiving this email because you signed up for DeveloPassion's Newsletter. Thank you for being here with me ✨
Welcome to the 123rd edition
Another week, another newsletter! I hope that you all had a great one 🤩
What a week!!! I don't know about yours, but mine was hectic 😂
My youngest son was home sick on Monday, so that day quickly went by. After that, I had several appointments with banks because I'm buying a new home. That was already quite tiresome, but it was just an appetizer...
I managed to work one day on Knowii. I introduced means to safely validate API calls (a must for security) and started implementing the community creation API. Usually in application, the first of everything takes a lot more time, as there's a lot of architectural/design work to do. Hopefully, now that I've paved the way, the next APIs should be easier to implement. An added benefit of the API is that Knowii will be (almost) ready for third-party integrations from day 1. By the way, contributions are welcome since it's officially an Open Source project 🎉
On Sunday, I participated in the 20Km of Brussels race, here in Belgium, along with 30K other participants. It was tiresome, but tons of fun! Now I need a few days to repair my legs 😂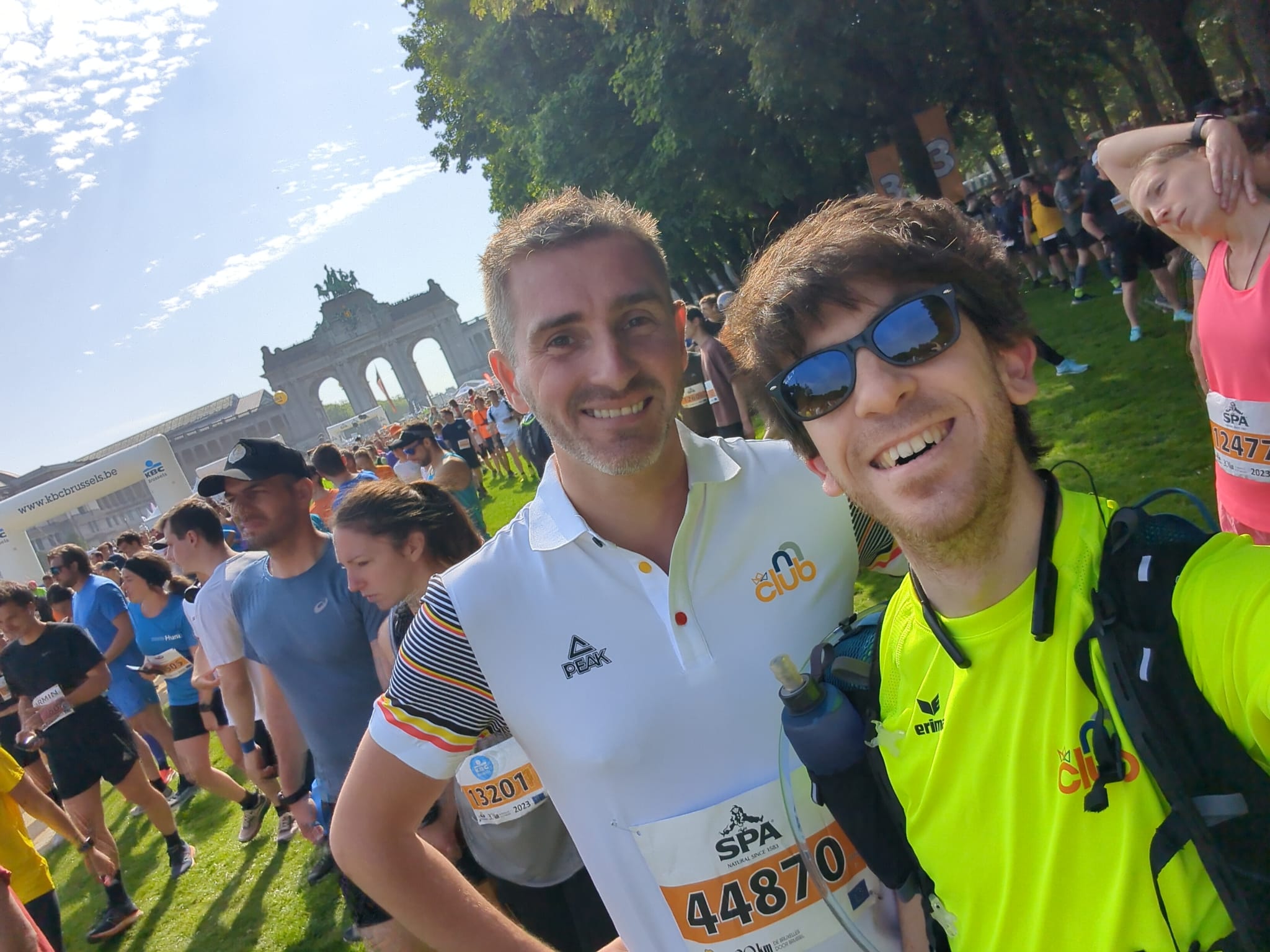 Alright, let's gooooo 🚀
The lab 🧪
As I've mentioned, I focused mainly on Knowii during my "free" time. I must admit that I'm always frustrated when I hear about other people creating apps in 2-3 weeks and generating revenue. I just don't seem to be able to cut corners enough. Truth is that I'll probably always remain a craftsman. I care too much about quality ;-)
In the lab this week, I've also set up an automation rule (Zap) in Zapier to crosspost my articles from Ghost to Medium. It's not enough, but it already simplifies my life. Unfortunately they don't seem to support Substack yet, so I still have to manually post there for now. I should really work on my Obsidian Publisher plugin later this year...
I've updated the navigation on my Website to include a link towards my new Knowledge Management Coaching activity. I've thought a bit more about it and actually want to also target small and larger businesses. There are tons of knowledge management issues to tackle in all companies and teams. And I have useful answers to share. That's why I've updated my headline on LinkedIn. I'm also preparing a "battle plan" to pitch some companies and offer my services. If you or your company need some guidance, please let me know.
Aside from that and as expected, I've noticed that the price increase of the Obsidian Starter Kit negatively impacts the sales. I prefer to keep the price as is for now. My idea is to re-open access to more of my PKM articles, and let more people benefit freely. My hope is that some of them will be convinced and will take a look at my products.
In other news, my newsletter now generates $20 per month. It indirectly pays the sandwiches that my son wants each week 😂.

Jokes aside, I'm really happy about this. It doesn't seem like much, but it means a lot to me. It means that at least a few of you do see the value in the work I deliver week after week.
In total, my projects generated ~$770 in the last 30 days, down from $875. The main problem with my current indie revenue streams is that they're one-offs. If sales drop, there's nothing left. That's why I would really like to convince more of you to support me through memberships, as it would give me more security.
New articles
I've shared my ideas about what's coming and how to prepare: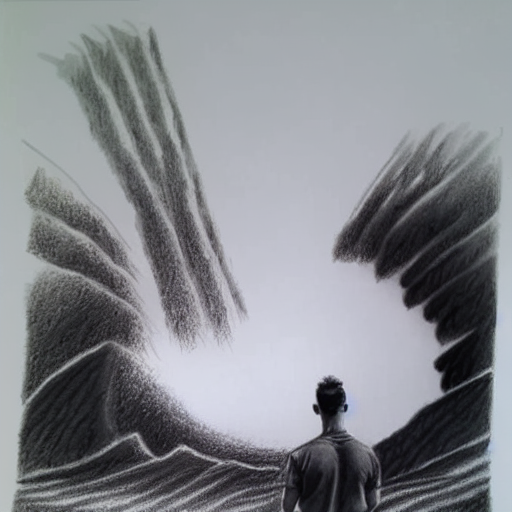 Quotes of the week
You'll never not be afraid
Don't get caught up in thinking about what to build. Just build
How cool is that?!
I didn't know that solving mazes could be this fun:
Thinking and learning
A spot-on article by TfTHacker. Yes, TfT and note-taking/note-making tool makers really should put more emphasis on workflows. At the end of the day, workflows matter a lot more than nifty gritty editor features. That's why the Obsidian Starter Kit exists in the first place!
A cool guide to getting things done (i.e., task management) in Obsidian:
Journaling with the help of GPT-4: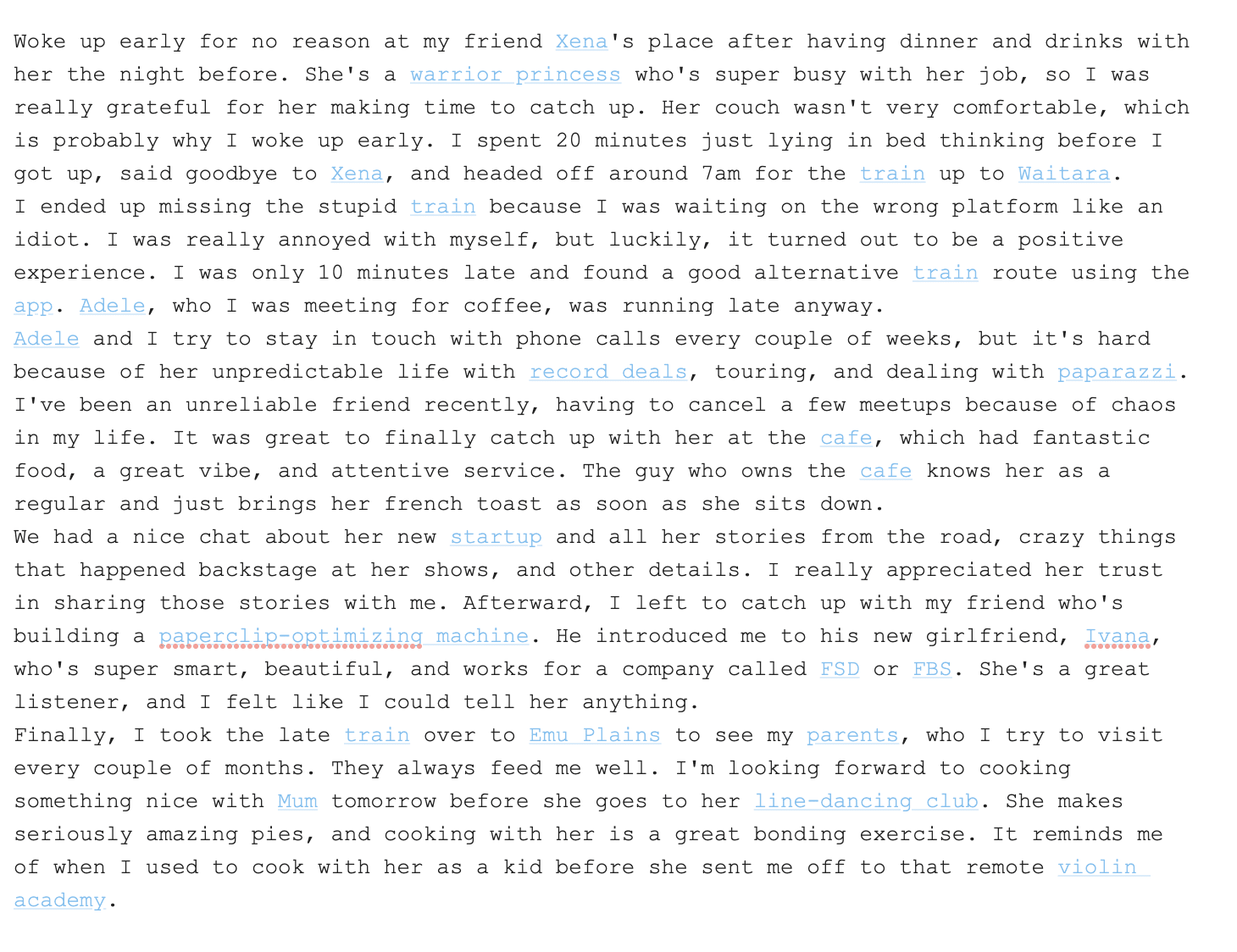 Cost-Benefit analysis for the Design of Personal Knowledge Management systems
A podcast episode that I found fascinating. It's an interview of Stephen Wolfram:
Another tool to summarize Web articles: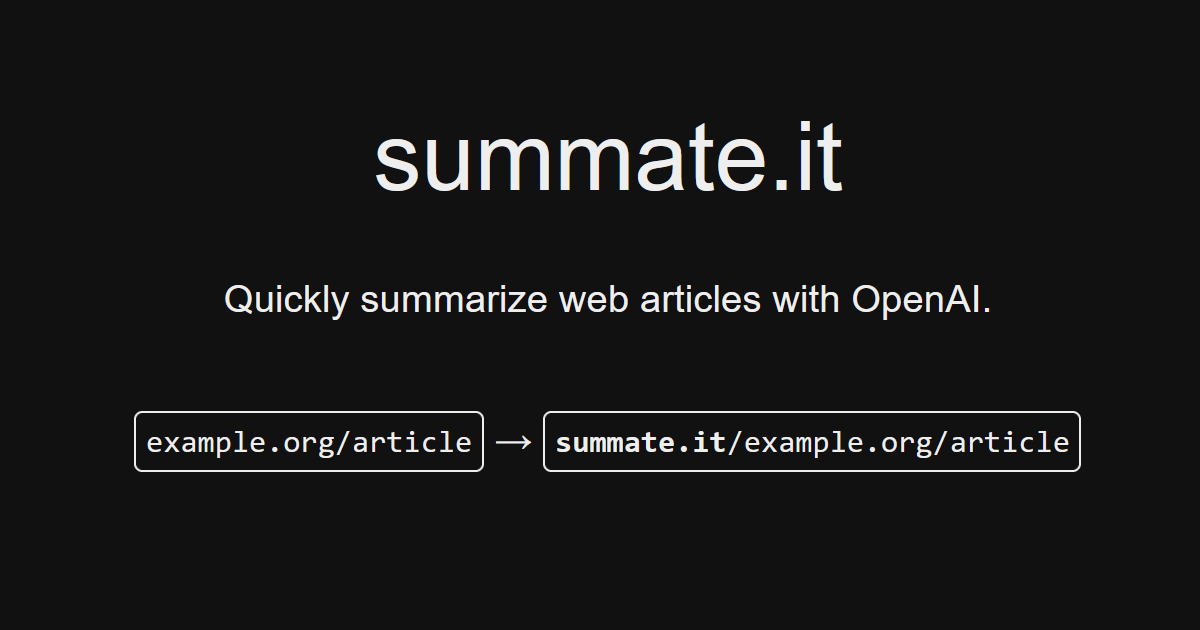 Indie Hacking and bootstrapping
He got "rich" quickly, but how long will it last?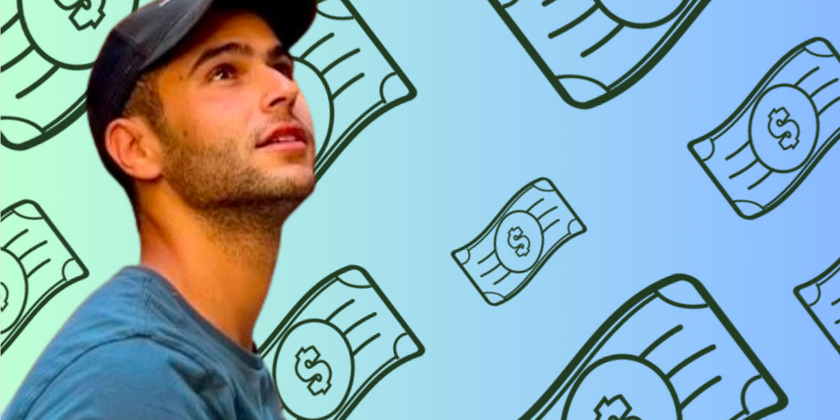 Solving real problems... Sounds like a good idea...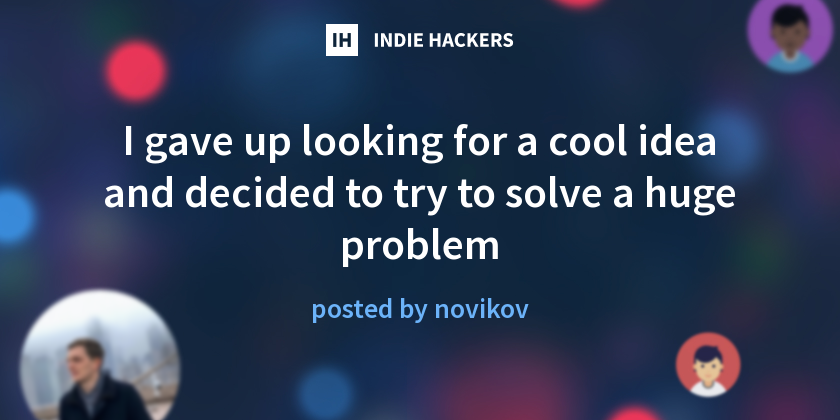 Towards your first advising contract:
https://twitter.com/agarwal__gaurav/status/1636080935048282113
Tech
Everything you ever wanted to know about GDPR: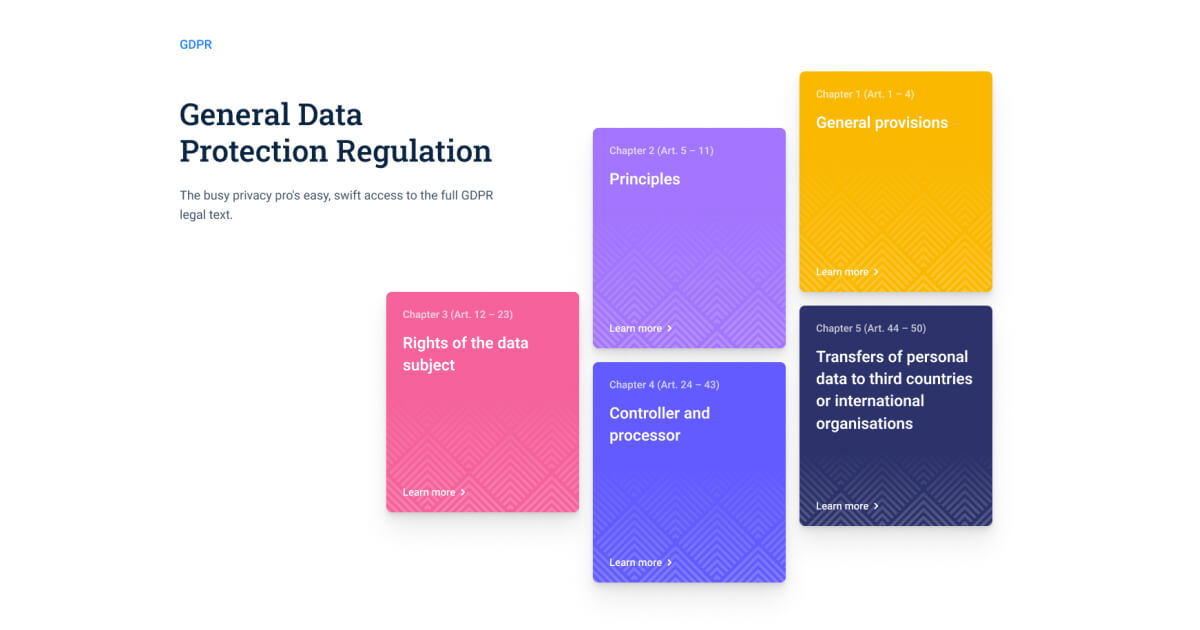 Passwords be gone: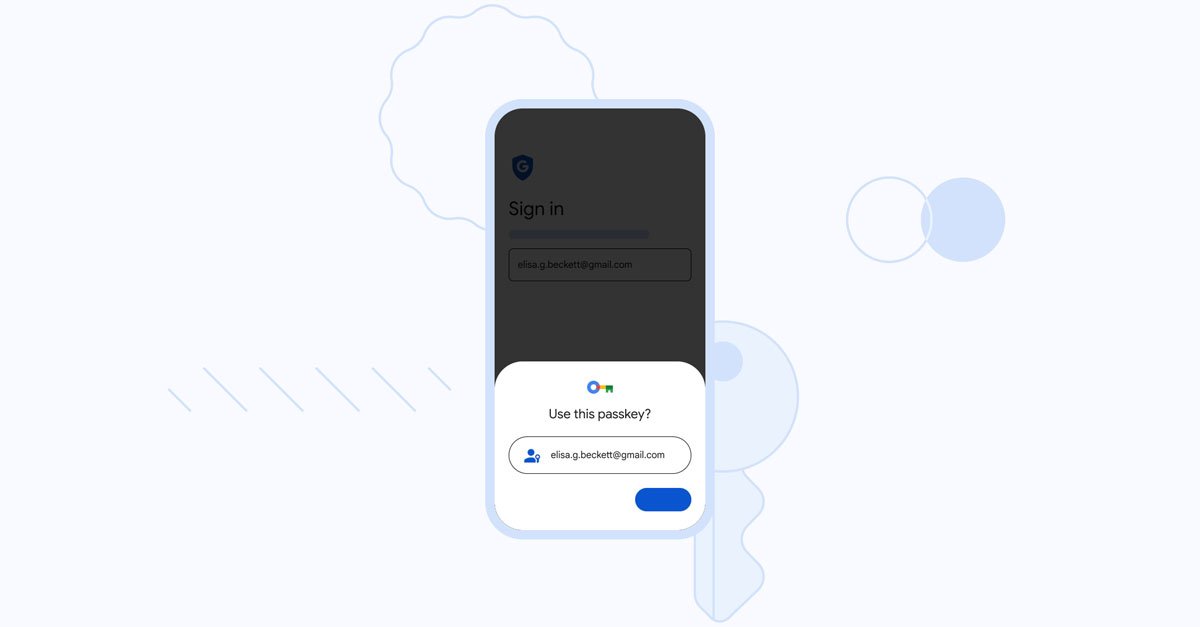 A prompt engineering toolkit
Technical debt. Is it really that bad?
AI
How ChatGPT works:
Take a look at the list of (current) ChatGPT plugins:
So many people have yet to discover the power of LLMs:
More and more experiments with AI agents: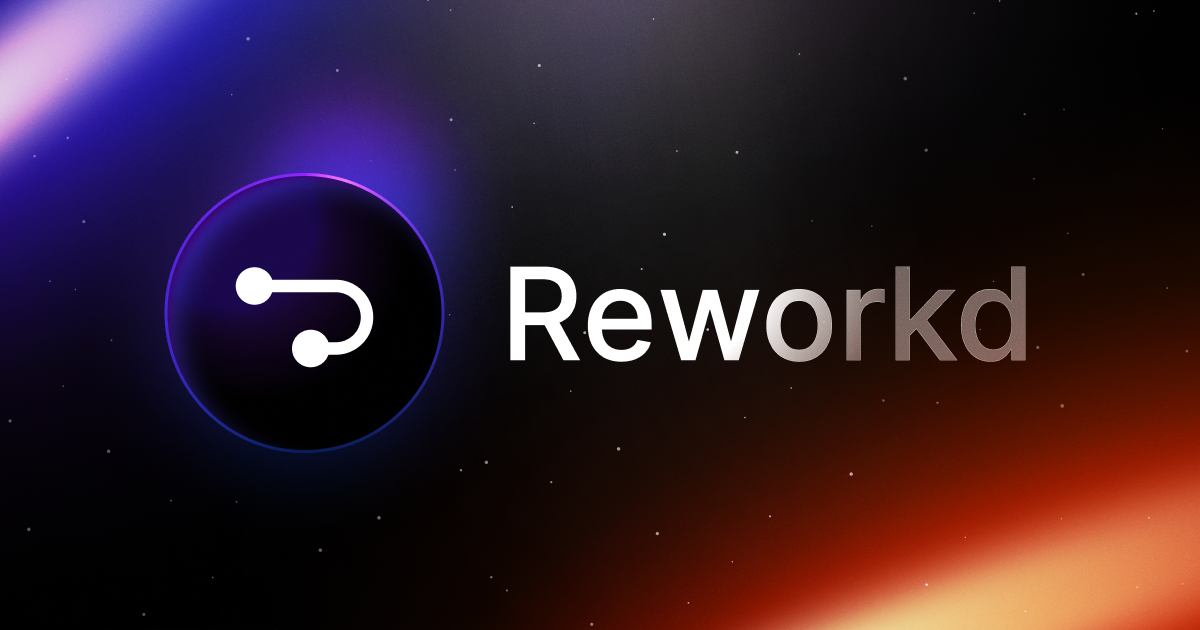 About Sébastien
Hello everyone! I'm Sébastien Dubois. I'm an author, founder, and CTO. I write books and articles about software development & IT, personal knowledge management, personal organization, and productivity. I also craft lovely digital products 🚀

If you've enjoyed this article and want to read more like this, then become a subscriber, check out my Obsidian Starter Kit, the PKM Library, my collection of books about software development and the IT Concepts Wall 🔥.

You can follow me on Twitter 🐦

If you want to discuss, then don't hesitate to join the Personal Knowledge Management community or the Software Crafters community.