newsletter
DeveloPassion's Newsletter #124 - Polywork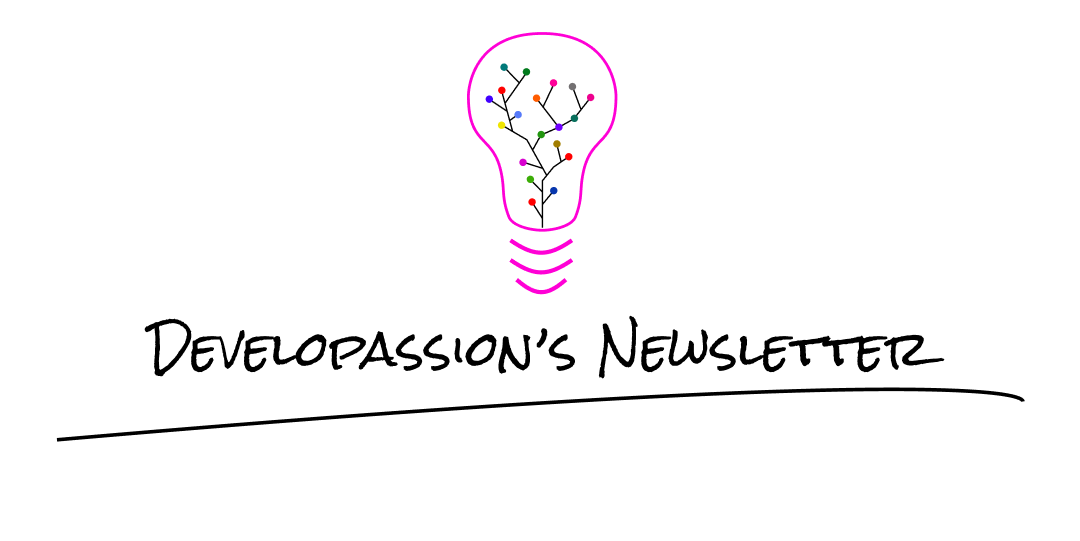 Hello everyone! I'm Sébastien Dubois, your host (I'm on Twitter). You're receiving this email because you signed up for DeveloPassion's Newsletter. Thank you for being here with me ✨
Welcome to the 124th edition
Another week, another newsletter! I hope that you all had a great one 🤩
This week, I've been interviewed by Polywork:
I don't like to brag, but it's pretty cool 🎉
On other news, I've finished v1 of the creation screen for communities. It's quite spartan for now, but it does the job: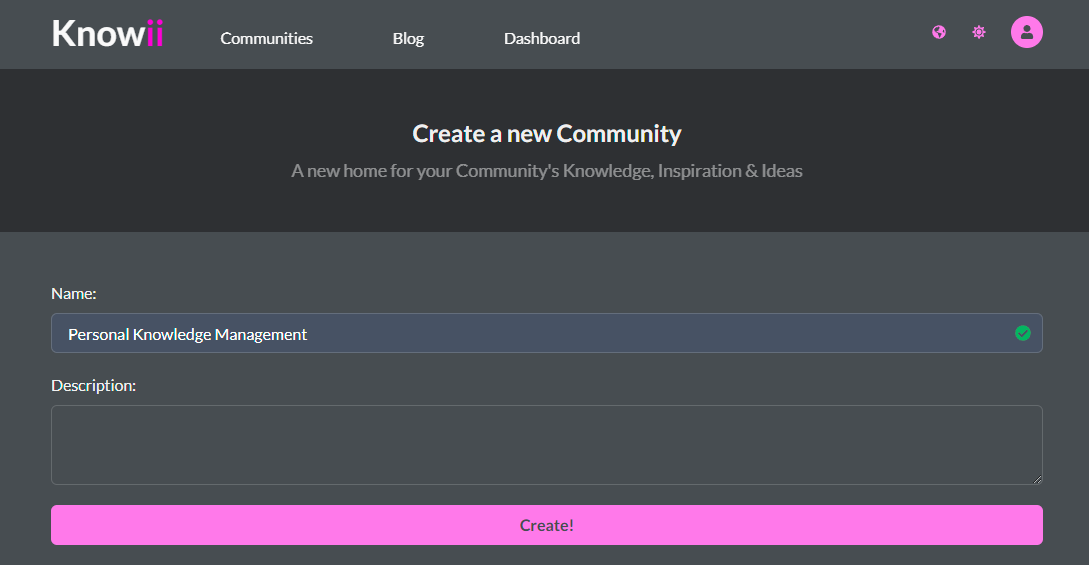 The next step will be the communities list and the community page. Once I have built those, I will dive into the resource collections.
The good news is that now, I have the basis for creating pages and implementing APIs on the back-end. There are a gazillion more things I want to implement, but it will not come in a week ;-)
I've also improved the organization's page on GitHub: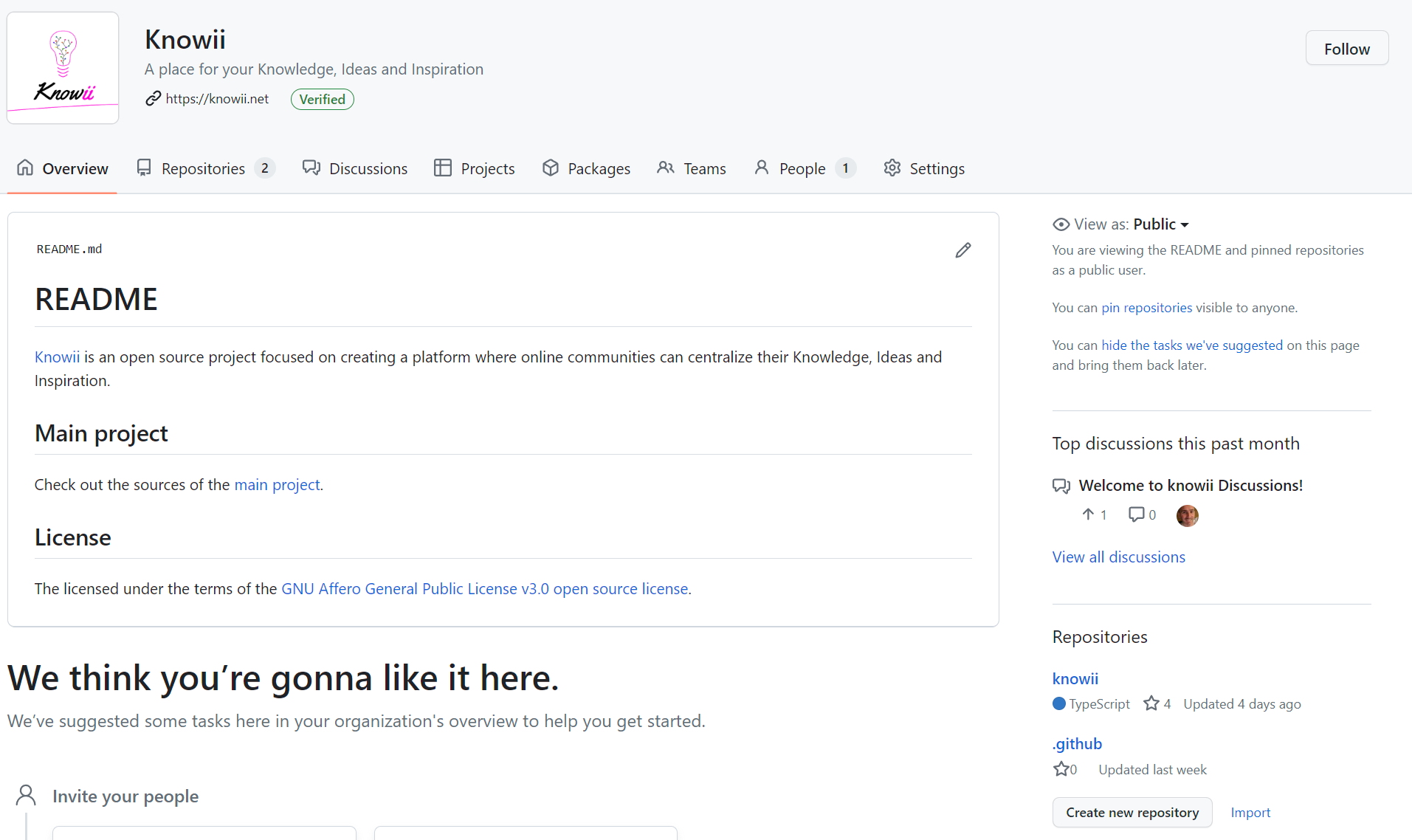 I implemented some templates for issues and feature requests:

As well as a place for discussions: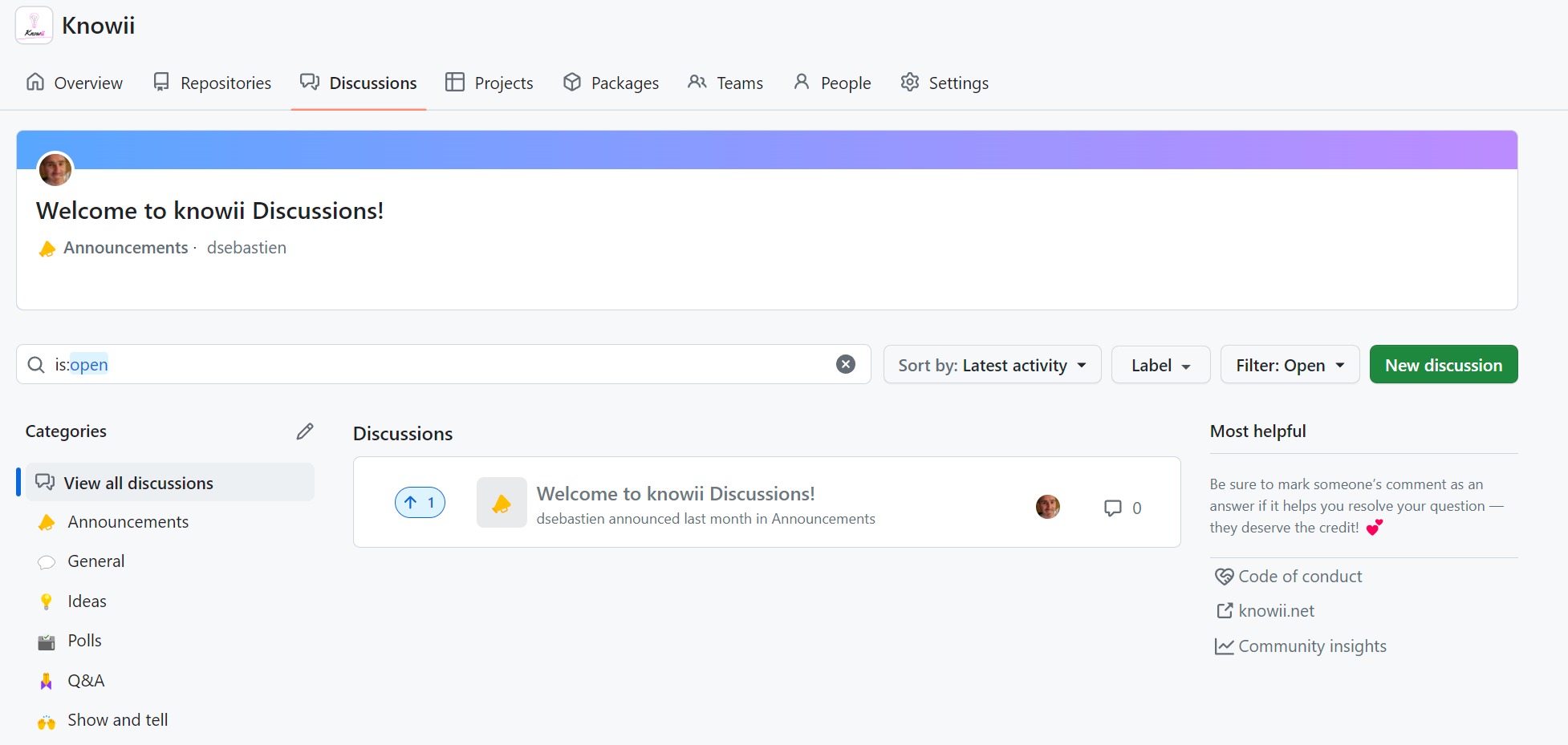 In short, I'm working on making the open-source project more appealing, so that future contributors can find their way easily. There's a guide, and even guidelines for reporting security vulnerabilities.
Alright, let's gooooo 🚀
The lab 🧪
My latest experiment with PKM Coaching is quite successful. A few people have booked sessions, and each of those has been a ton of fun. I love sharing ideas about personal organization and knowledge management.
One of the sessions led me to create and share the following diagram, which I find a nice reference frame for PKM: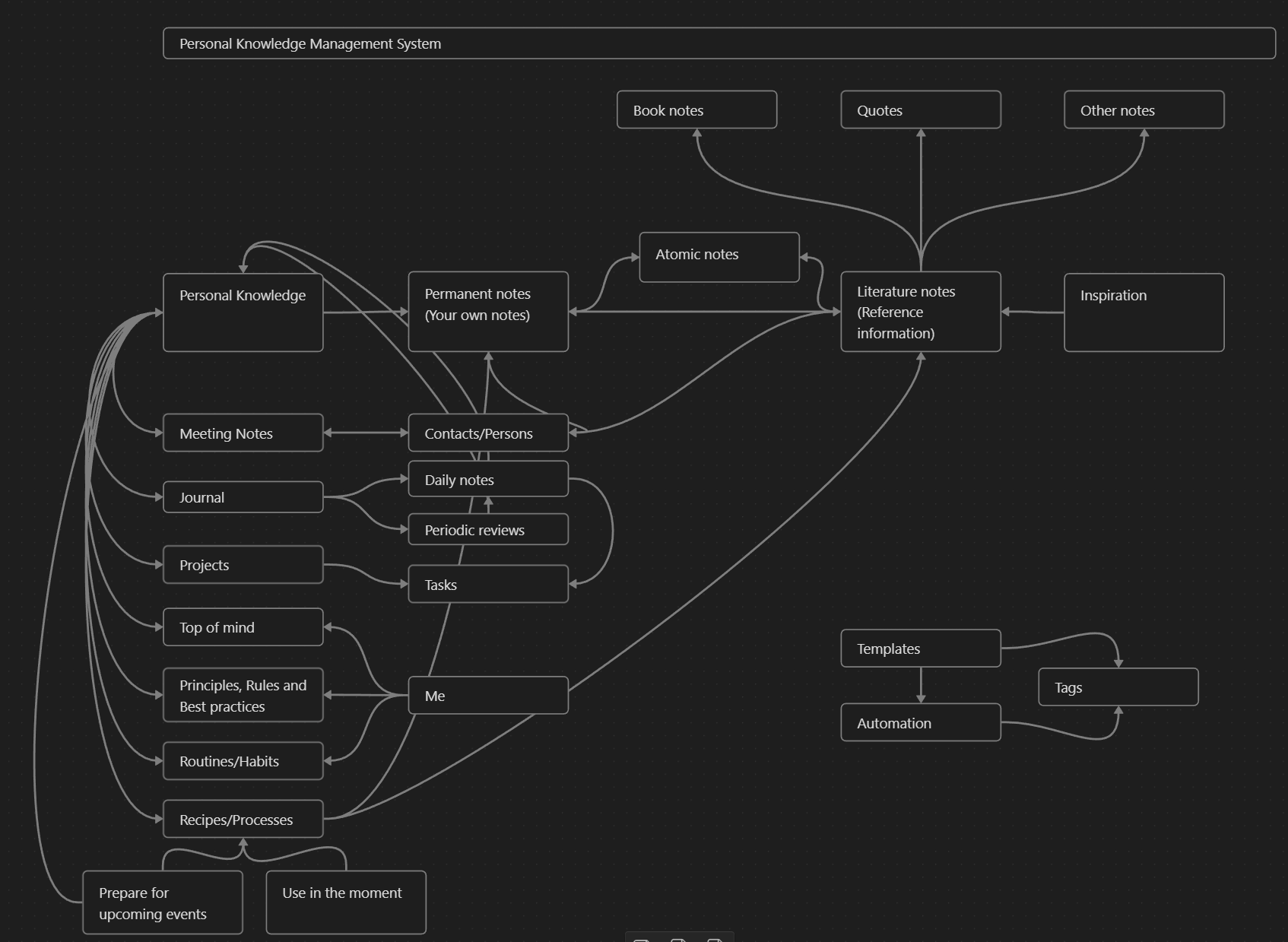 I think it will help me further improve the Obsidian Starter Kit in the coming weeks. Speaking of which, I've decided to put more energy into it. The project backlog is too long 😂

In the last 30 days, I've made ~$1K from my indie projects.
Last but not least, in the last 30 days, I've made ~$1K from my indie projects. The one thing I hope is to convince more of you to become paid subscribers of this newsletter.
New articles
I've published an article about happiness and work, sharing my ideas about how to make the right choices for yourself.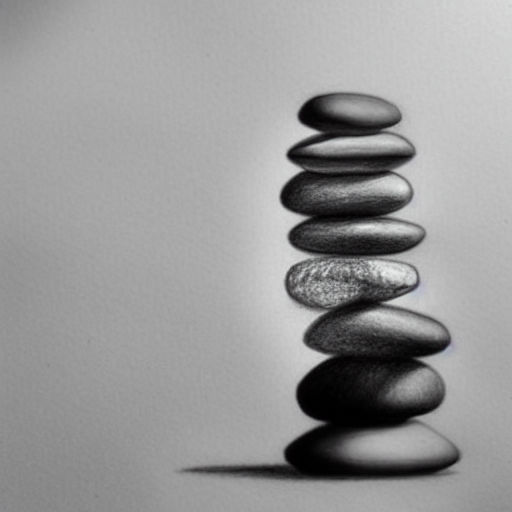 Quotes of the week
The quieter you become, the more you are able to hear — Rumi
Don't trust words, trust actions
Book of the week
The Status Game is a fascinating book by Will Storr. It offers a sweeping rethink of human psychology that will change how you see others—and how you see yourself.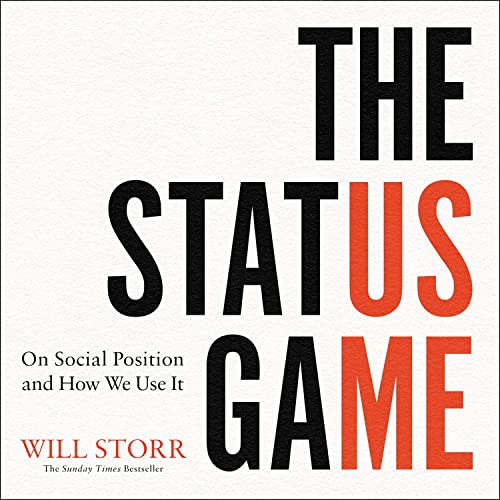 Thinking and learning
Feedback from a PKM newcomer, 60 days in:
Are humans of the Mineral Realm?
https://www.quantamagazine.org/what-is-the-nature-of-consciousness-20230531/
Curtis shares insights about how to make connections in your knowledge base:
An interview of Alex McCaw, the founder of Reflect:
Indie Hacking and bootstrapping
Making 10k a month by building a better ChatGPT UI: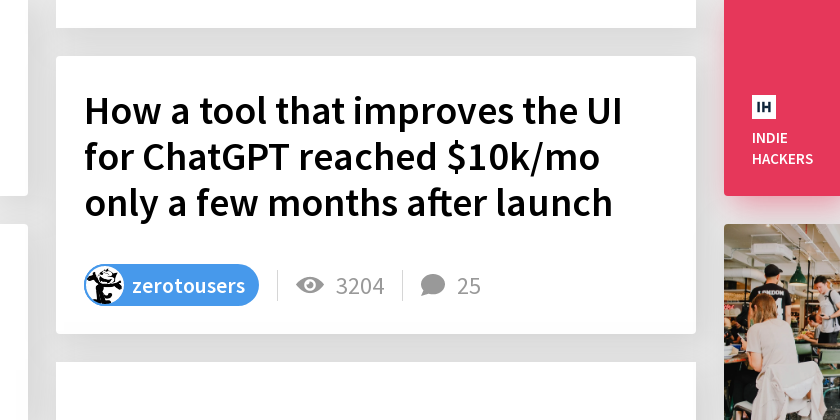 https://twitter.com/thejustinwelsh/status/1641052413833388032
Tech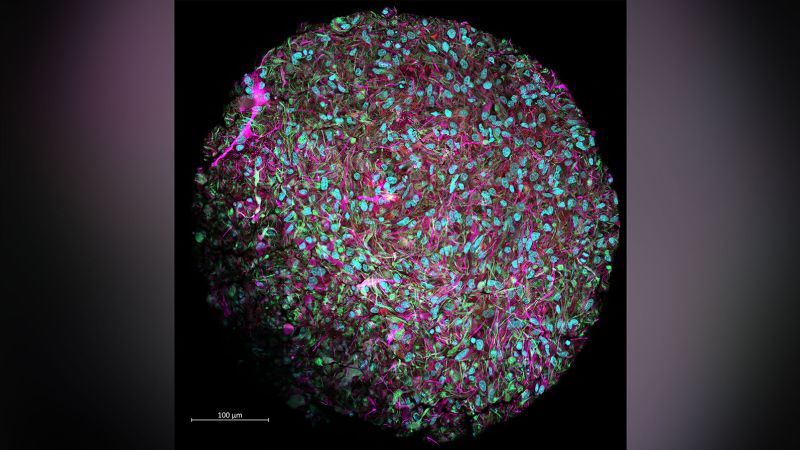 AI
A free prompt engineering course for developers
PrivateGPT: build an AI on top of your own data:
There's now an official ChatGPT app for iPhone: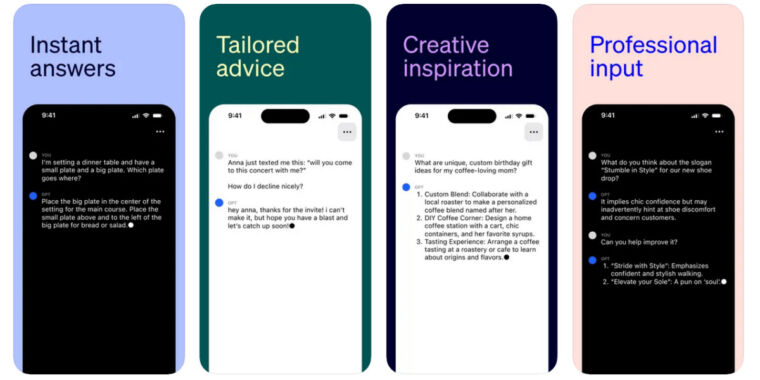 About Sébastien
Hello everyone! I'm Sébastien Dubois. I'm an author, founder, and CTO. I write books and articles about software development & IT, personal knowledge management, personal organization, and productivity. I also craft lovely digital products 🚀

If you've enjoyed this article and want to read more like this, then become a subscriber, check out my Obsidian Starter Kit, the PKM Library, my collection of books about software development and the IT Concepts Wall 🔥.

You can follow me on Twitter 🐦

If you want to discuss, then don't hesitate to join the Personal Knowledge Management community or the Software Crafters community.