newsletter
DeveloPassion's Newsletter #125 - A sea of opportunities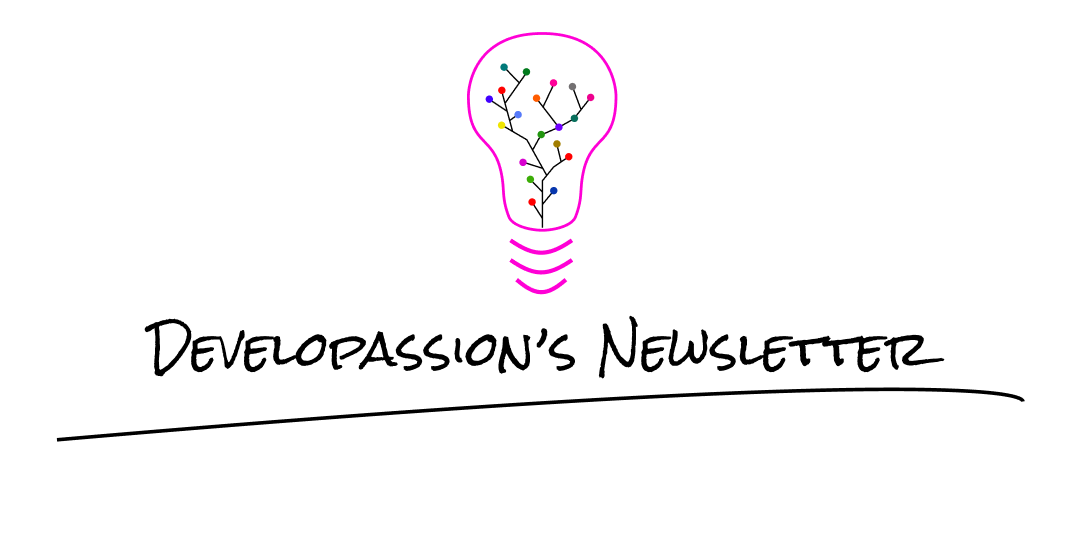 Hello everyone! I'm Sébastien Dubois, your host (I'm on Twitter). You're receiving this email because you signed up for DeveloPassion's Newsletter. Thank you for being here with me ✨
Welcome to the 125th edition
Another week, another newsletter! I hope that you all had a great one 🤩
This week, I couldn't work on Knowii. I had my hands full with the sale of my current house, the process to obtain a loan to acquire a new one... Hopefully, I should move sometime around September. This weekend I went to the Belgian coast, and it was delightful. I really needed fresh air!
But of course I found some time here and there to make progress on my side projects. To make progress, the only way is to take "small bites" every day.
Alright, let's gooooo 🚀
The lab 🧪
A big decision that I've made this week is to remove the paywall in front of all my articles and newsletters on dSebastien.net. I'll keep publishing my articles behind a paywall on Medium and Substack, but not on my own domain. There are multiple reasons behind this decision:
I actually hate the idea of gating access to my content. I love open source and open content
I want as many people as possible to benefit from what I have to share, and I don't want money to stand in the way
I hope to boost visits to my website, and consequently, increase product sales
I hope my "fans" will still consider becoming subscribers to support my work
I think it's a good move, both for myself and for everyone else.
I've also decided to join Daniel Vassalo's "Small Bets" community. I need to be surrounded by more indie hackers like me. I need to learn more about the way they approach things, what works for them, what doesn't, etc. That's the power of community.
In the past month, my side projects have generated ~$1K in revenue. The PKM coaching sessions are a ton of fun, and I have more and more requests coming in, which is great. I love helping people reach the "Aha" moment. Although, I don't want to end up doing that full time, as it prevents me from focusing on building more passive sources of income (which I prefer).
On other news, I've released version 1.8.0 of the Obsidian Starter Kit. It mainly improves support for task management, but also includes a few new plugins, templates and tweaks. To celebrate, I've launched a new promotion that I also want to share with you. You can use the "releaseparty" promo code to get a 25% discount.
Aside from that, I've updated the Personal Knowledge Library with a bunch of new resources. I've also added an upsell on Gumroad to help raise awareness about the Obsidian Starter Kit for those who stumble upon the library. It's yet another way to strengthen my existing flywheel.
I've also sat down to generate article ideas, and came up with about a hundred titles I want to write in the coming months/years. There's an endless stream of cool ideas to share ❤️
I reached a new high on Google Search 🎉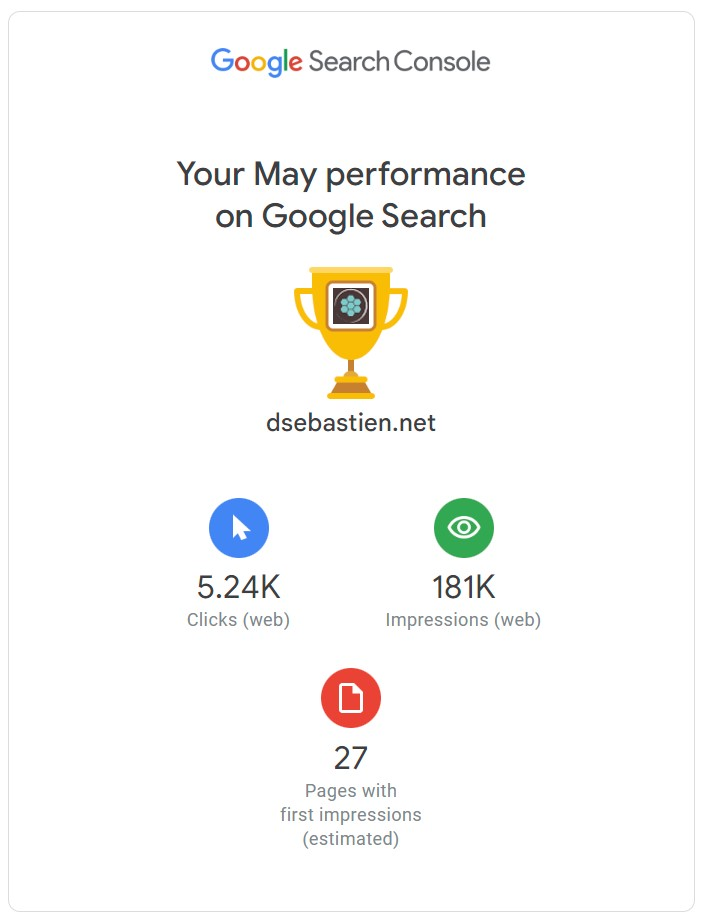 New articles
No new articles this week!
Quotes of the week
"Study the science of art. Study the art of Science. Develop your senses. Especially learn how to see. Realize that everything connects to everything else" — Leonardo Da Vinci
"Have more than you show, speak less than you know" — William Shakespeare
Thinking and learning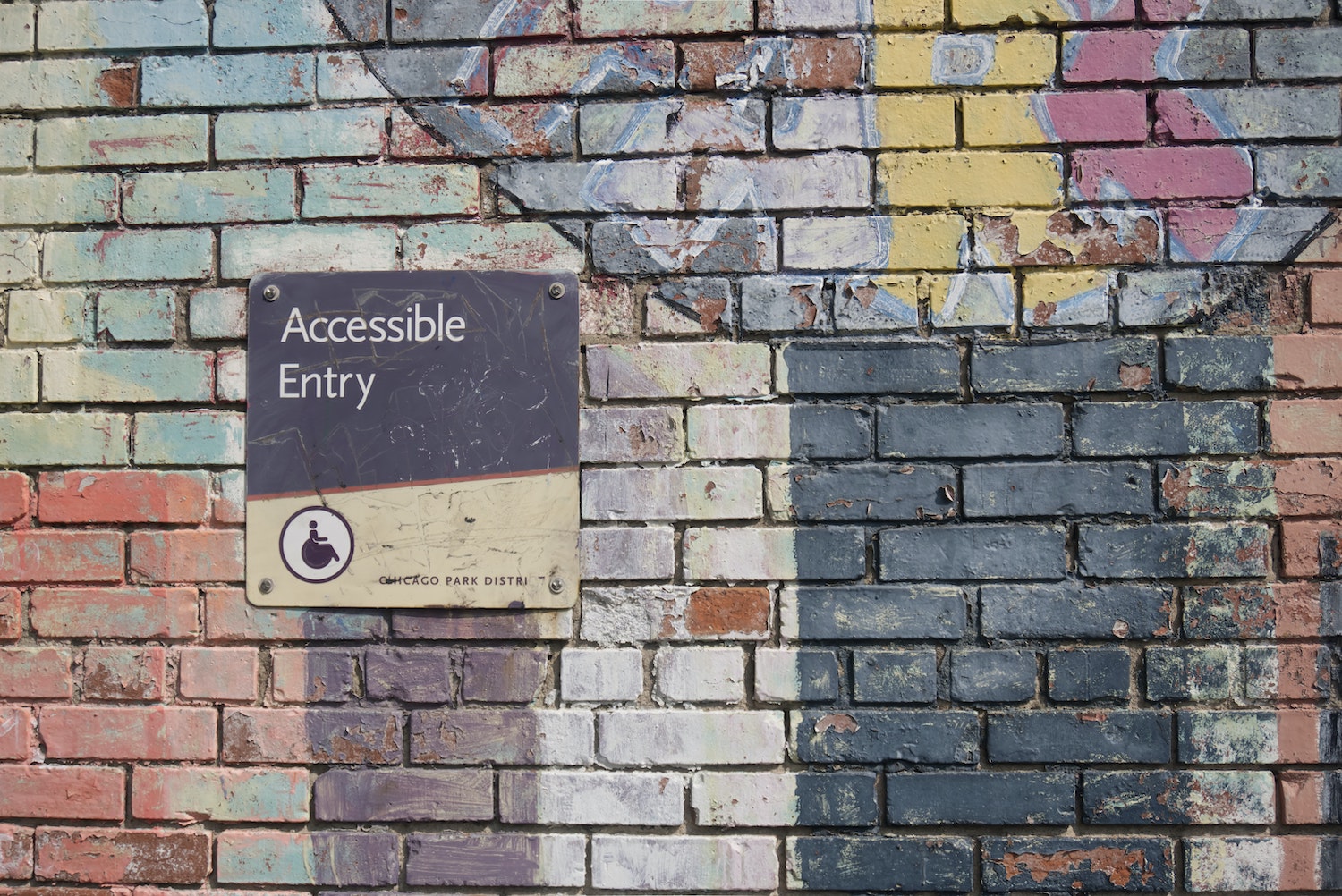 Indie Hacking and bootstrapping
Guerilla marketing techniques:
Dare to fail:
Improving SEO performance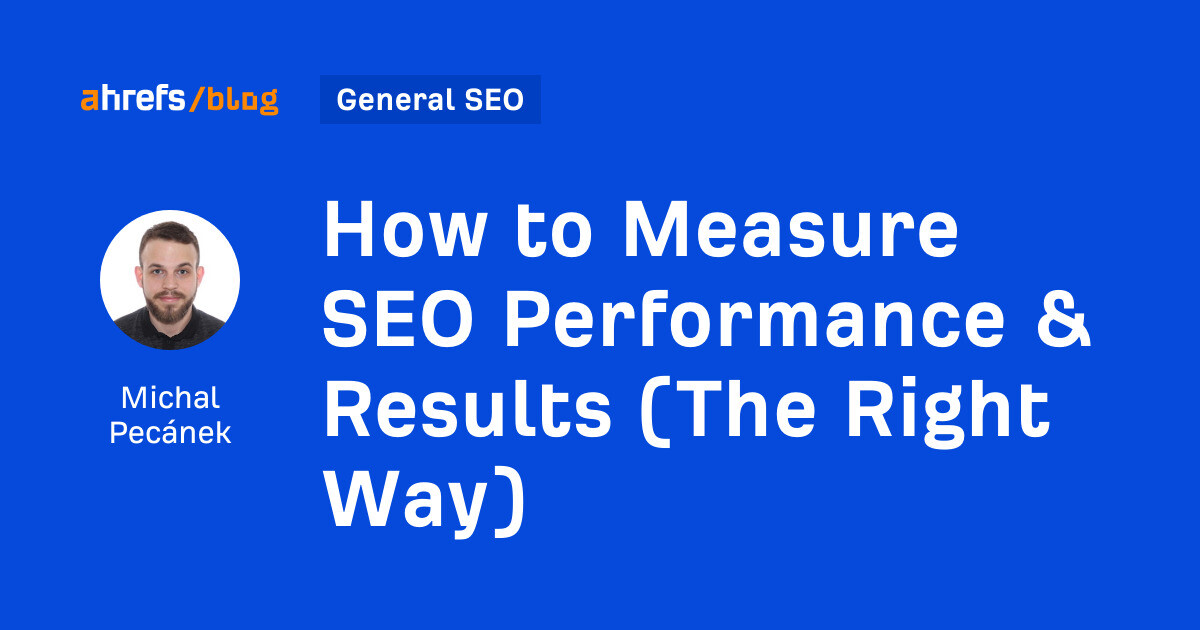 Tech
Good tips about building large-scale software systems
The FOSDEM 2023 videos are online (It's been a while actually :p)
AI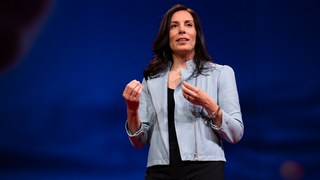 We need less noise and more signal: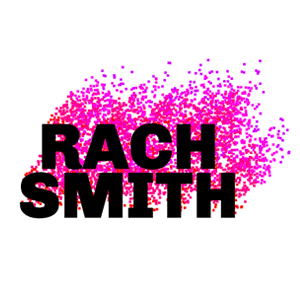 About Sébastien
Hello everyone! I'm Sébastien Dubois. I'm an author, founder, and CTO. I write books and articles about software development & IT, personal knowledge management, personal organization, and productivity. I also craft lovely digital products 🚀

If you've enjoyed this article and want to read more like this, then become a subscriber, check out my Obsidian Starter Kit, the PKM Library, my PKM coaching page, my collection of books about software development and the IT Concepts Wall 🔥.

You can follow me on Twitter 🐦

If you want to discuss, then don't hesitate to join the Personal Knowledge Management community or the Software Crafters community.