Hello everyone! I'm Sébastien Dubois, your host (I'm on Twitter). You're receiving this email because you signed up for DeveloPassion's Newsletter. Thank you for being here with me ✨
Welcome to the 126th edition
Another week, another newsletter! I hope that you all had a great one 🤩
I turned 40 yesterday. As I write this edition of my newsletter, I have been roaming the earth for 14600+ days. It seems that it's a pivot age and a big source of anxiety for many people. It's not really the case for me. I see life as a river. I'm just going along the path like everyone else. And "milestones" such as this one aren't that meaningful to me. Instead of worrying about something I can't control, I prefer to focus on what I can influence, such as my financial freedom and my happiness in general ;-)
Apart from that, I worked some more in the lab!
Alright, let's gooooo 🚀
The lab 🧪
As my PKM coaching sessions have great success, and as many of the people I coach also seem to enjoy the Obsidian Starter Kit, I've decided to put more priority on my video course. I've prepared the course outline and shared it on Twitter. This course will be an upsell for the starter kit. Once I release this, I will work on additional ones:
One dedicated to Obsidian
A broader one only focusing on PKM ideas, concepts, workflows, etc
My goals are simple:
provide more value to everyone interested in Personal Knowledge Management (PKM)
help more people discover PKM
improve my flywheel
increase my revenue
It's also a way to force myself to hit the Record button more often, as I'm still struggling with video.
I didn't find enough time to work on Knowii this week.
New articles
I've published two articles this week.
The first one is about the value of gratitude: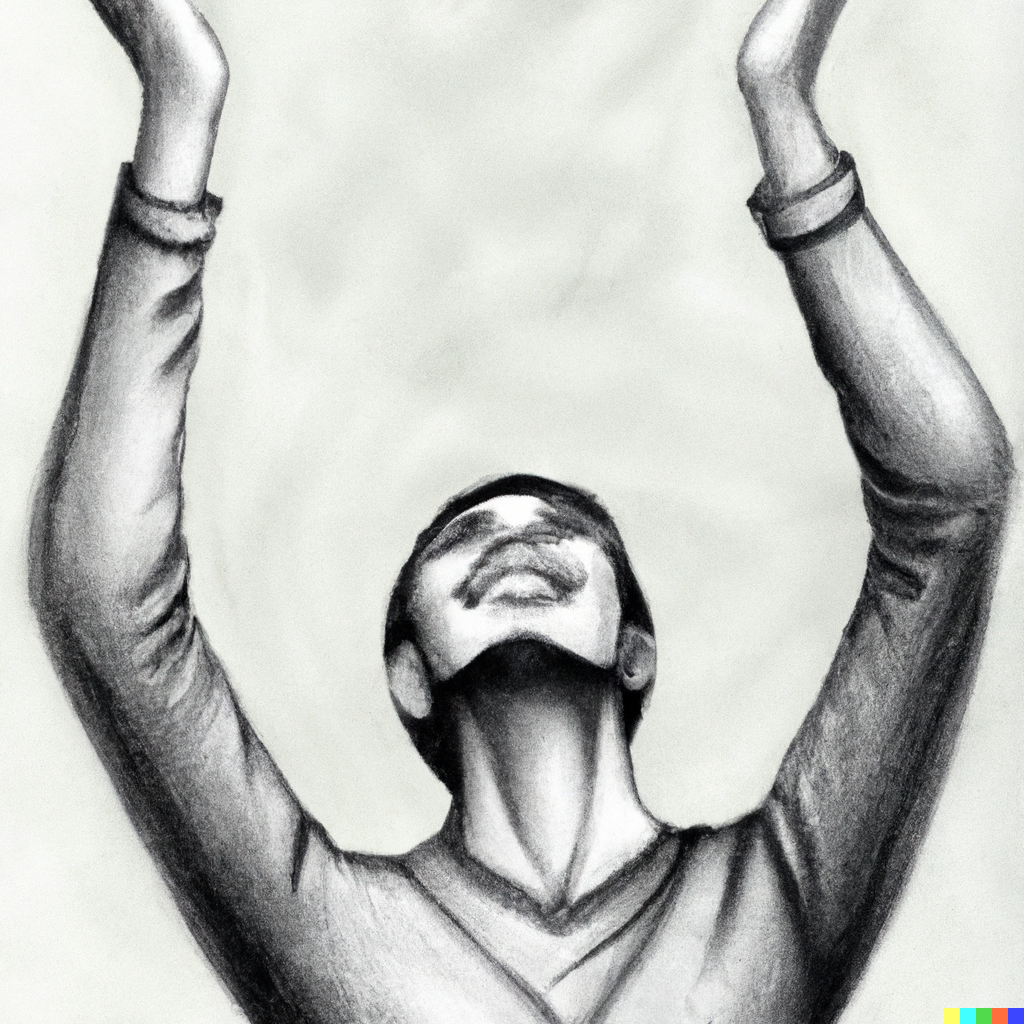 In the second one, I explain how I use my daily notes to capture information, as well as my knowledge ingestion process: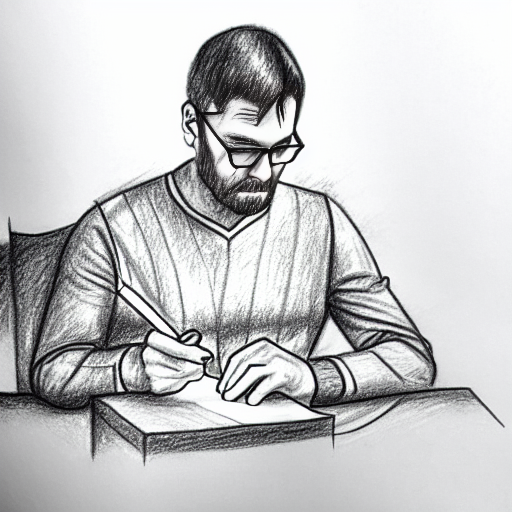 Quotes of the week
The future of work is spending more time with family — Adam Nathan
The secret of change is to focus all your energy, not on fighting the old, but on building the new — Socrates
Book of the week
One book that I want to read soon is Emergence: The Connected Lives of Ants, Brains, Cities, and Software by Steven Johnson.
Thinking and learning
How cool. Apparently, the Brain Maps Out Ideas and Memories Like Spaces.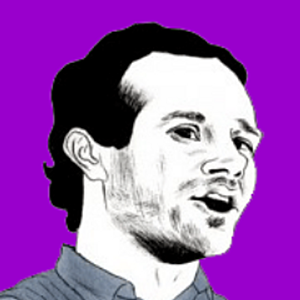 Indie Hacking and bootstrapping

Real sad news from Dagobert this week: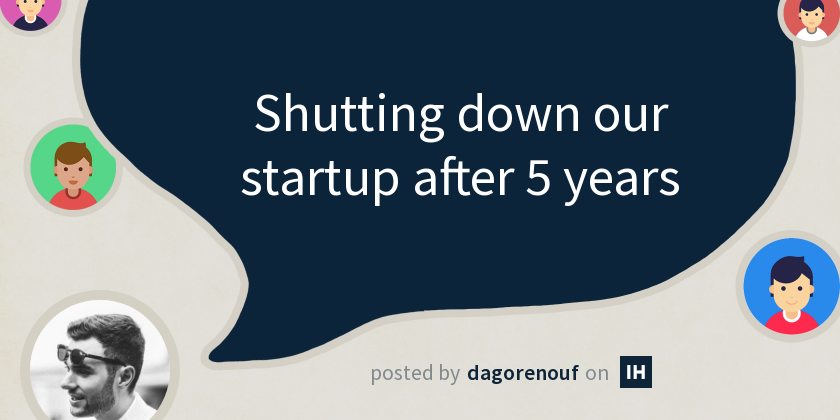 I love the approach of Rosie Sherry: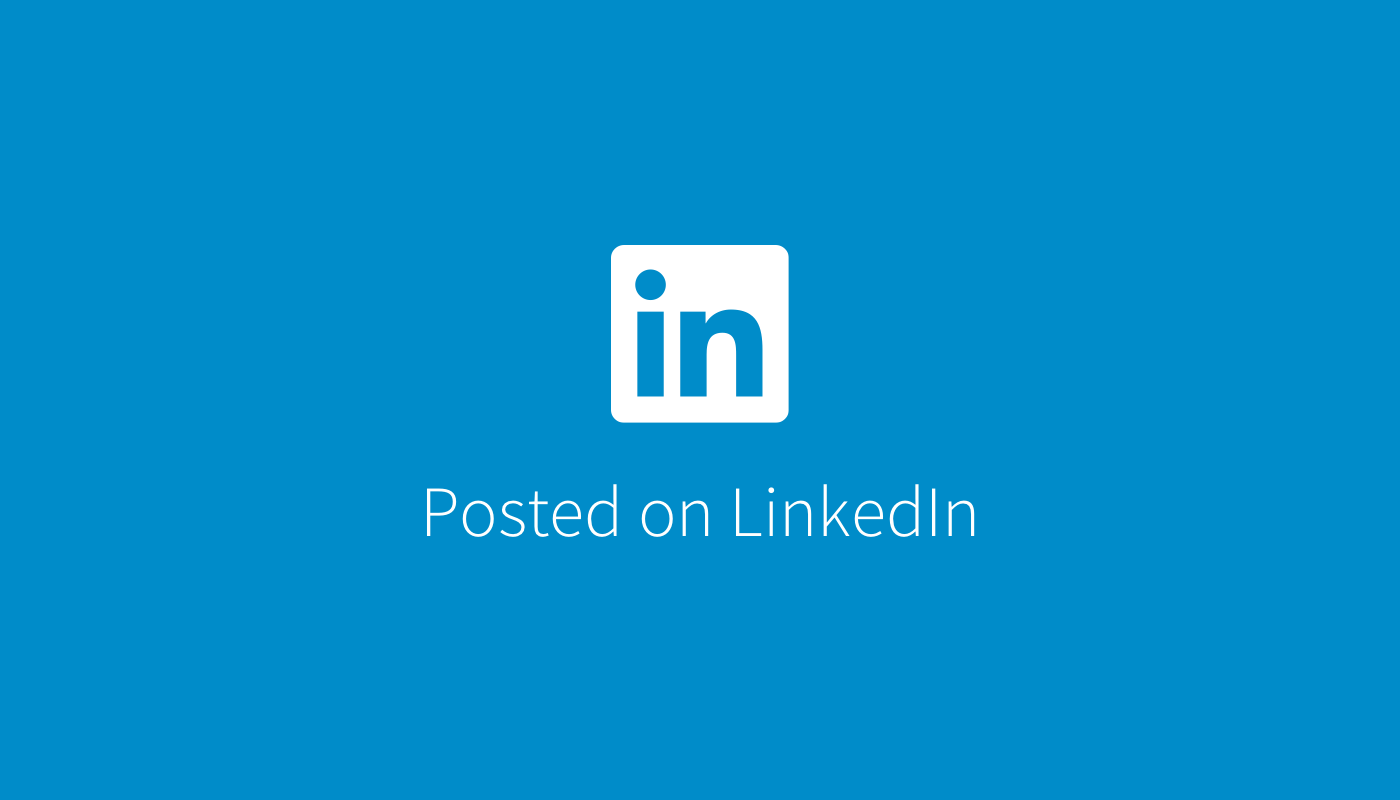 Tech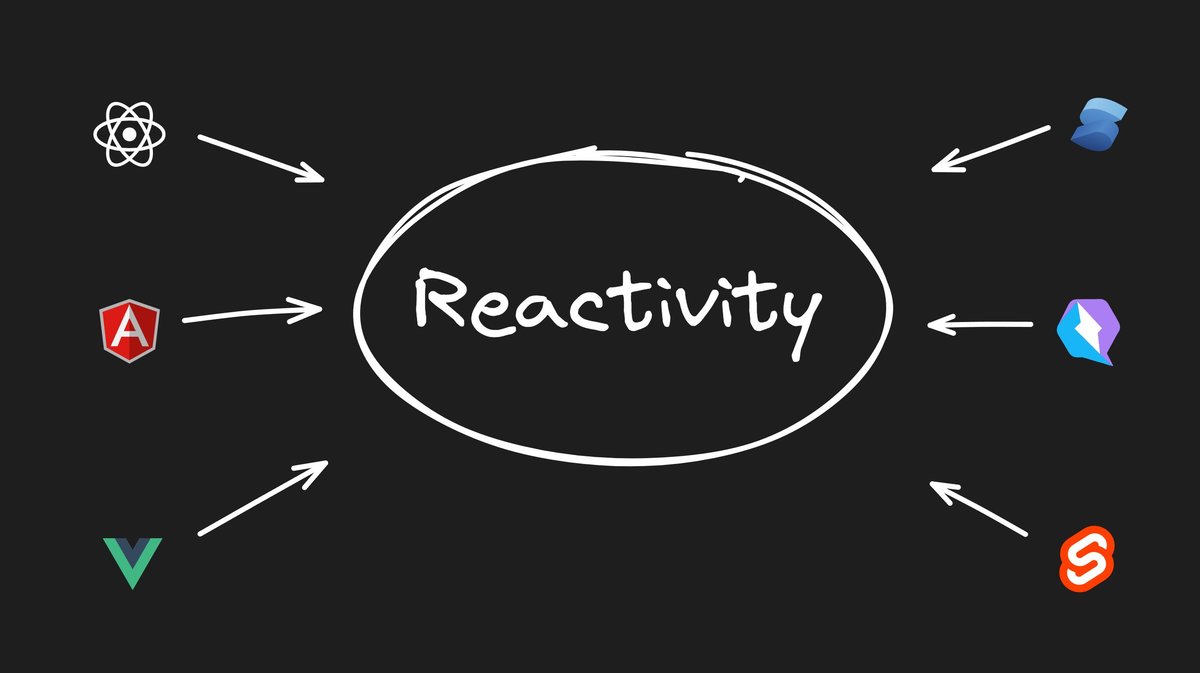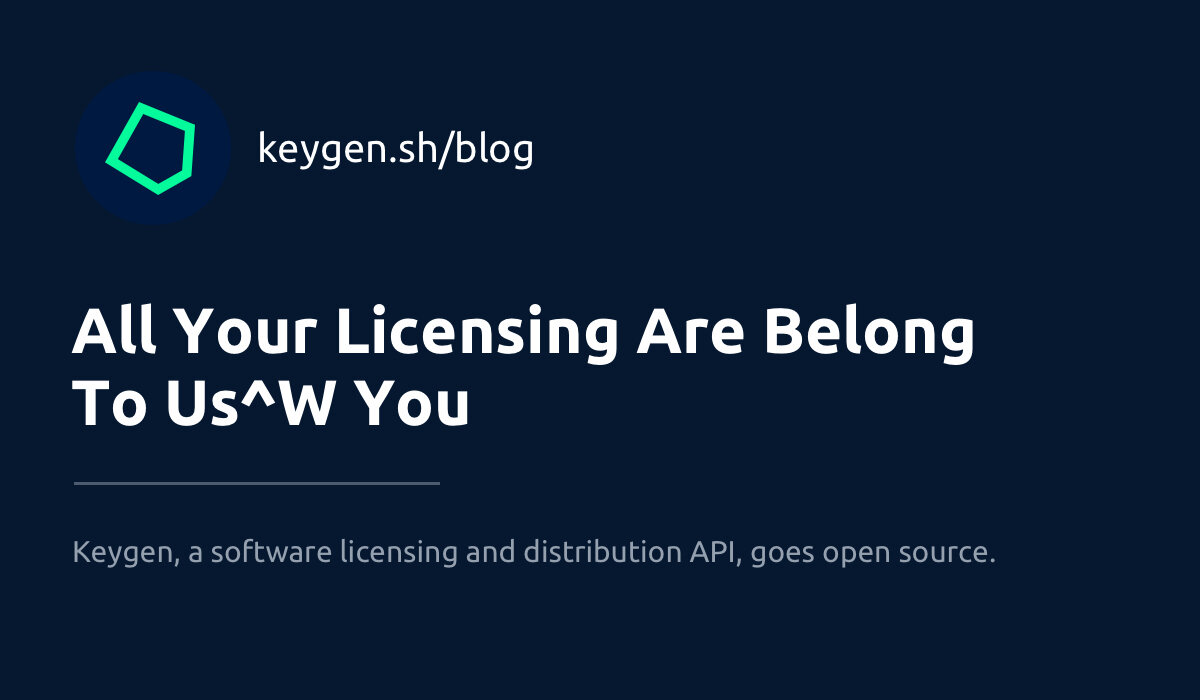 A new Web standard for payments:
AI
Prompt injection attacks are going to hurt: https://www.kdnuggets.com/2023/05/gpt4-vulnerable-prompt-injection-attacks-causing-misinformation.html
About Sébastien
Hello everyone! I'm Sébastien Dubois. I'm an author, founder, and CTO. I write books and articles about software development & IT, personal knowledge management, personal organization, and productivity. I also craft lovely digital products 🚀

If you've enjoyed this article and want to read more like this, then become a subscriber, check out my Obsidian Starter Kit, the PKM Library, my PKM coaching page, my collection of books about software development and the IT Concepts Wall 🔥.

You can follow me on Twitter 🐦

If you want to discuss, then don't hesitate to join the Personal Knowledge Management community or the Software Crafters community.