newsletter
DeveloPassion's Newsletter #132 - Back in the zone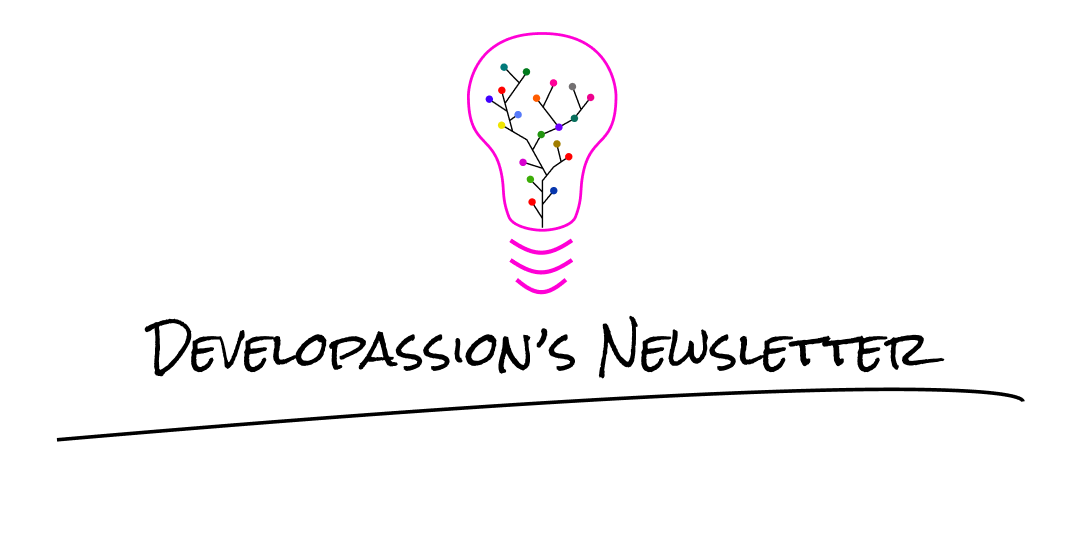 Welcome to the 132nd edition
Another week, another newsletter! I hope that you all had a great one 🤩
Vacations are over... for July! We had a real blast on the Belgian coast! We've enjoyed the sun, the wind, the icy water, as well as (too much!) fresh Belgian beer ❤️. I now feel recharged, and super motivated!
It's now time for me to get back to work and re-open my solopreneurship lab 🎉 🚀
Ok, let's gooooo 🚀
The lab 🧪
The lab is open again. As I've explained last week, I took some time during my vacation to think about my next steps. I really want to work on my courses, but I also want to make progress on the Obsidian Publisher plugin. I really feel the need for a better publishing approach, and am certain that there's value there for many other content creators.
I've started by taking a look at my stats for the last month. I always find it interesting to see whether my inactivity can be felt in the numbers or not. In this case, everything has remained quite stable, which is good in a sense. I've sold 27 copies of the Obsidian Starter Kit ($809), 7 copies of the PKM Library ($100), and the MRR of this newsletter remained at $32.
The one part I'm disappointed about is the MRR of this newsletter. As I write edition after edition, week after week, I notice how little progress I manage to make. You are now 800+ subscribers, and I've only managed to convince 6 of you (❤️) that my work is worth supporting (i.e., 0.75%). This means that the perceived value of my work is too low, which means that most of you expect something more/different from me. And I need to find out what! If you have a minute or two, please take some time to reply to this mail to tell me why you're not willing to become a paid subscriber; no need for kindness, I just need raw honesty ;-)
This week, I will resume recording my Obsidian Starter Kit Course (i.e., the video course to accompany the Obsidian Starter Kit and its existing user guide. I thought about it a lot during my vacation and have decided to record a single video instead of many short sequences with a complicated outline. My rationale is that it'll take me less time to record, and to edit. Of course, I will probably make some mistakes here and there, but at least I'll make faster progress and will be able to gather feedback more quickly.
Last but not least, I also need to start looking for new freelancing clients (part-time & fully remote). My current contract is about to end, and I have nothing else in sight for now. The only alternative I have in mind is increasing the number of PKM Coaching sessions I organize...
New articles
No new articles this week, but I have multiple drafts to publish:
One about the concept of continuous note-taking
One discussing progress and its various forms
One highlighting the importance of non-goals
One exploring the concept of inertia and why fighting against it is key to success
One article about why it's important to keep planting "seeds"
As you can see, there's quite a lot of coming, and my backlog is still a kilometer long 🚀. Don't hesitate to tell me what you would like me to write about!
Quotes of the week
My overall goal is to get free of being forced to work — Vernon Richards
The difference between successful people and really successful people is that really successful people say no to almost everything
Thinking and learning
Obsidian now has a cool roadmap: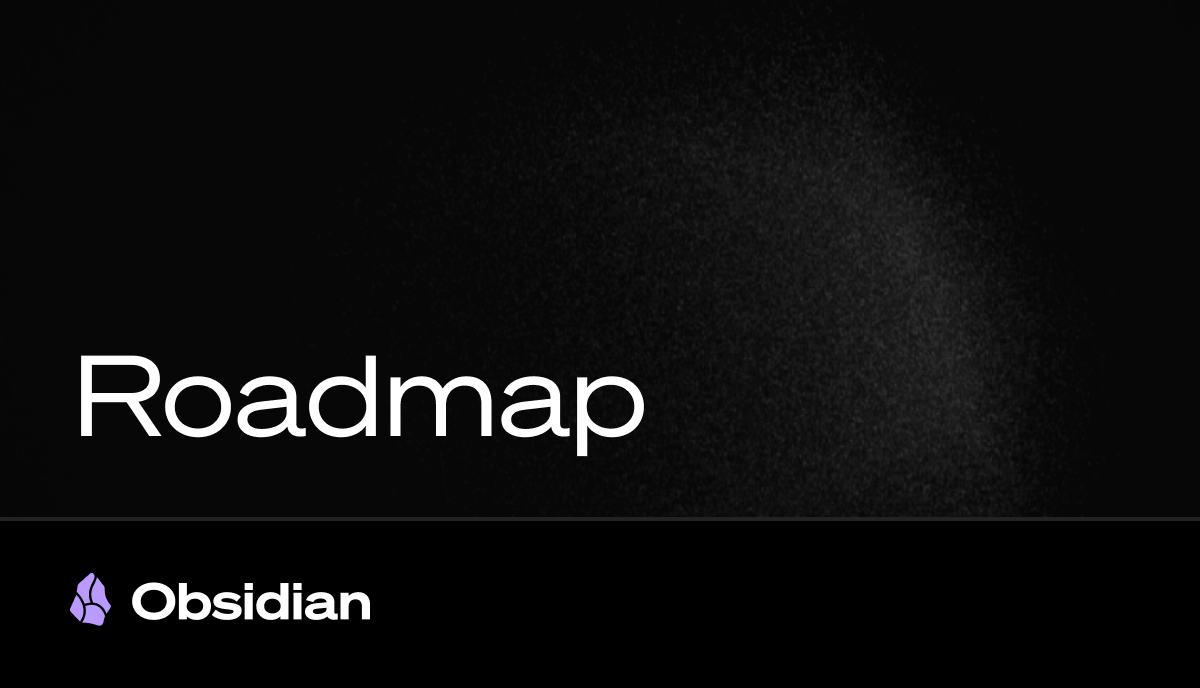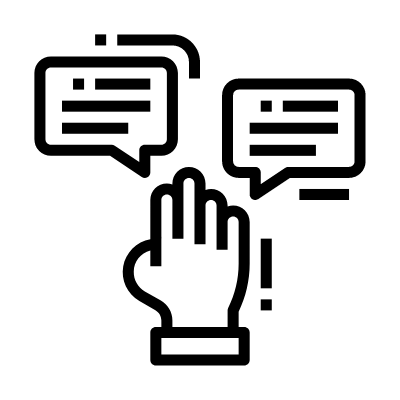 A really cool lecture about writing:
On transformation essays:
Indie Hacking and bootstrapping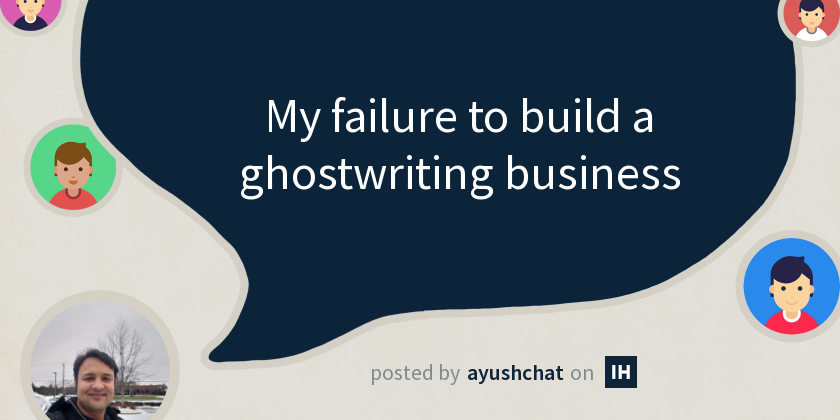 Oh the first 10K...
https://www.indiehackers.com/post/my-first-10-000-internet-dollars-46317e628f
Tech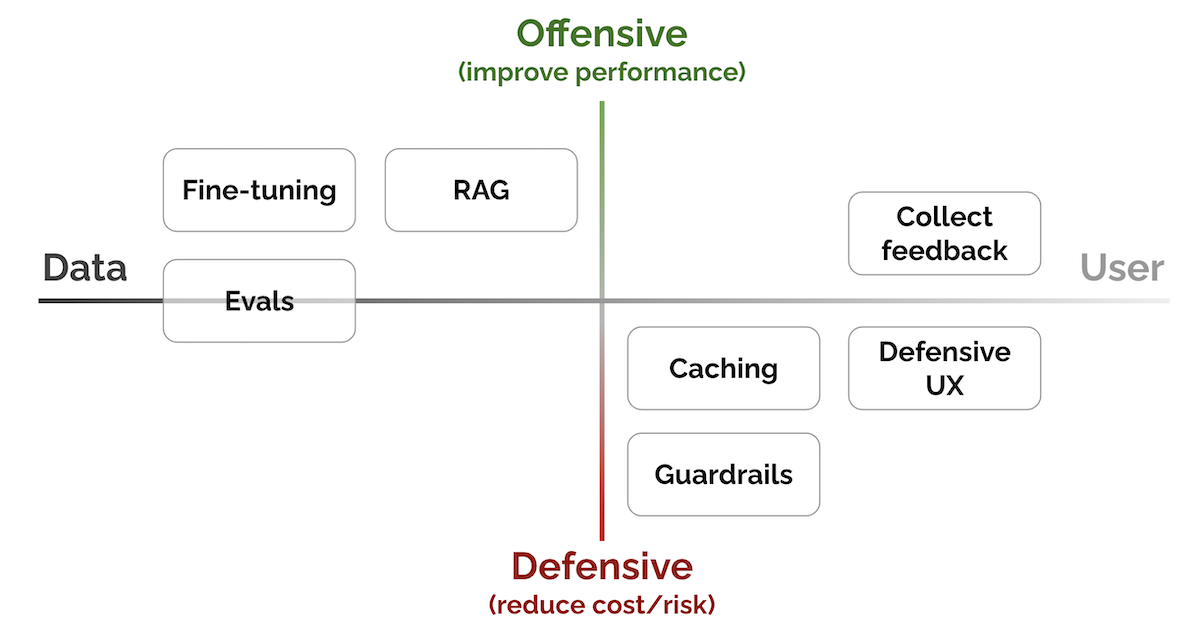 AI
How to get ChatGPT to stop apologizing: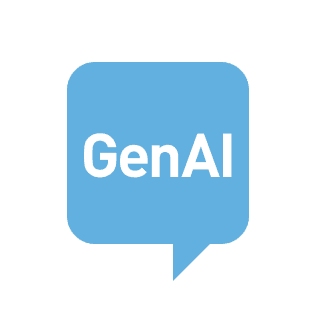 About Sébastien
Hello everyone! I'm Sébastien Dubois. I'm an author, founder, and CTO. I write books and articles about software development & IT, personal knowledge management, personal organization, and productivity. I also craft lovely digital products 🚀

If you've enjoyed this article and want to read more like this, then become a subscriber, check out my Obsidian Starter Kit, the PKM Library, my PKM coaching page, my collection of books about software development and the IT Concepts Wall 🔥.

You can follow me on Twitter 🐦

If you want to discuss, then don't hesitate to join the Personal Knowledge Management community or the Software Crafters community.