newsletter
DeveloPassion's Newsletter #133 - Rusty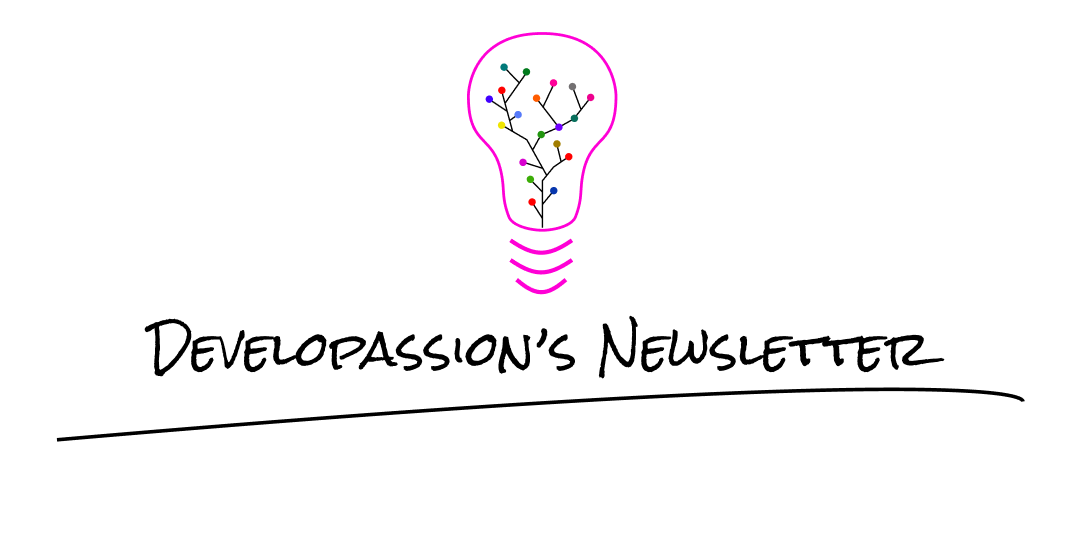 Welcome to the 133rd edition
Another week, another newsletter! I hope that you all had a great one 🤩
This week, I've been quite busy with administrative stuff. As I'm buying a new home, there are countless papers to fill-in, sign, etc. Also, we've been looking for furniture, which is crazy exhausting 😂
Just this weekend, we went to the Ronquières festival, one of the largest in Belgium. The rain just wouldn't stop, and there was mud (and beer) everywhere 😂. Needless to say, I'm exhausted!
I'm also feeling "rusty", as it feels hard to get back to work. I feel tired all the time, and I need to dig real deep to find motivation to get going...
Alright, let's gooooo 🚀
The lab 🧪
This week, I've resumed working on the Obsidian Publisher plugin. I'm busy with link replacement. There's still work to do on that one... Unfortunately, I've discovered that Substack still doesn't have a public API... So I'll either have to hack my way around that, or will have to wait before I can handle cross-posting notes over there. Bummer!
I haven't had time to start recording the Obsidian/PKM video courses, but it's the next big thing I want to do.
New articles
Last week, I've published an article explaining why all solopreneurs should write a journal: https://www.dsebastien.net/why-all-solopreneurs-should-write-a-journal. IMHO, it's an "easy" win for solopreneurs, and they should really consider adding it to their routine.
I've also published a piece about the importance of non-goals. Those are often neglected and deserve a lot more attention: https://www.dsebastien.net/on-the-importance-of-non-goals. Goals set the target, while non-goals help go in the right direction (or at least avoid some wrong paths).
Quotes of the week
An expert is someone who, over many years, manages to remain confident enough to keep trying and humble enough to keep learning — James Clear
Sometimes, knowing when to say no is as powerful as knowing when to say yes
Thinking and learning
Obsidian 1.4.2 includes new support for properties. There's now a wonderful UI to manage properties (stored in YAML front matter). The new properties sidebar view reminds me of Notion. I think that this is a wonderful addition to Obsidian, as it will help many more people make use of metadata on their notes, enabling cool usage patterns and automation.
Also, yay for data portability. There's interoperability between the markdown of callouts in Obsidian and GitHub:
The Johnny Decimal Workbook is now available. A wonderful guide about the Johnny Decimal system from the author himself: Johnny Noble
Human-centered data networking with interpersonal knowledge graphs:
Indie Hacking and bootstrapping
Focus changes everything:
Why most people fail to build an audience: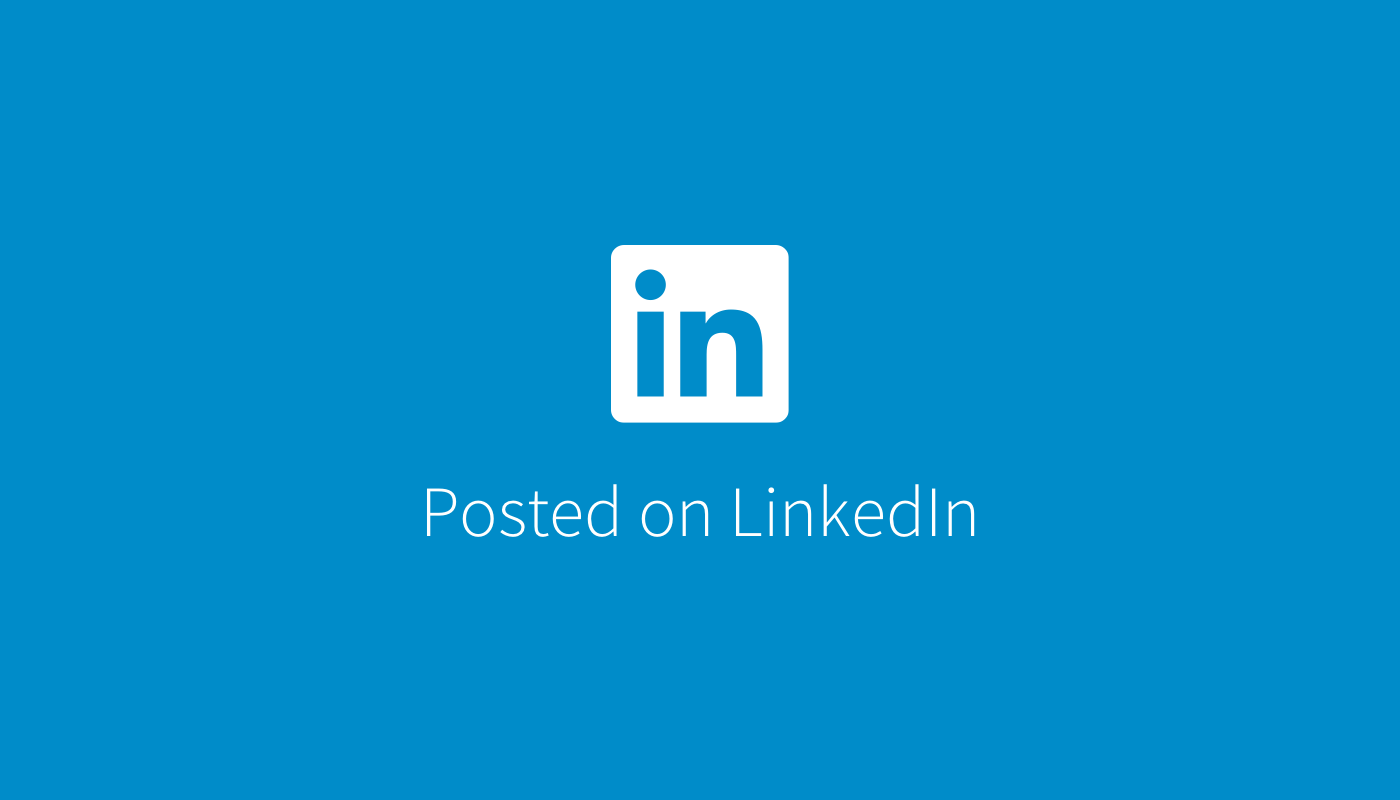 Killing in on AppSumo: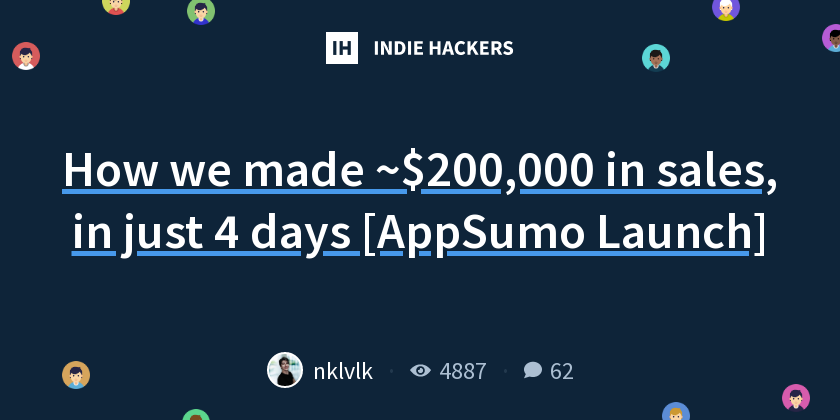 The Dark Side of business:
Tech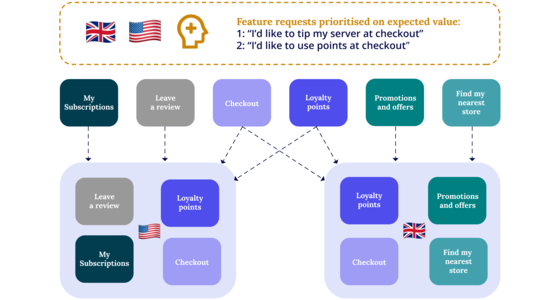 Prompt engine, a library to help you craft prompts for LLMs:
AI
Getting ChatGPT to stop apologizing: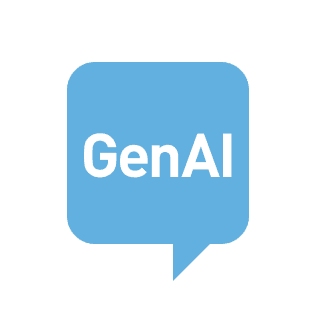 9 useful ChatGPT prompt techniques:
About Sébastien
Hello everyone! I'm Sébastien Dubois. I'm an author, founder, and CTO. I write books and articles about software development & IT, personal knowledge management, personal organization, and productivity. I also craft lovely digital products 🚀

If you've enjoyed this article and want to read more like this, then become a subscriber, check out my Obsidian Starter Kit, the PKM Library, my PKM coaching page, my collection of books about software development and the IT Concepts Wall 🔥.

You can follow me on Twitter 🐦

If you want to discuss, then don't hesitate to join the Personal Knowledge Management community or the Software Crafters community.