newsletter
DeveloPassion's Newsletter #135 - New friends
Welcome to the 135th edition
Another week, another newsletter! I hope that you all had a great one 🤩
As an indie hacker/bootstrapper, my motto is to enjoy the journey. I don't focus overly on the end goal, as it might be too far away, unreachable, and that would just make me frustrated all the time. Focusing on the fact that you're not reaching your goals is a recipe for disaster. So, instead, I focus on enjoying each and every day. I try to feel grateful for the little things too.
This week, I'm grateful for the time I could spend with my kids, instead of being stuck in an office 70km away from home. I've also decided to convert a part of my indie hacking revenue into a new friend called Zwan: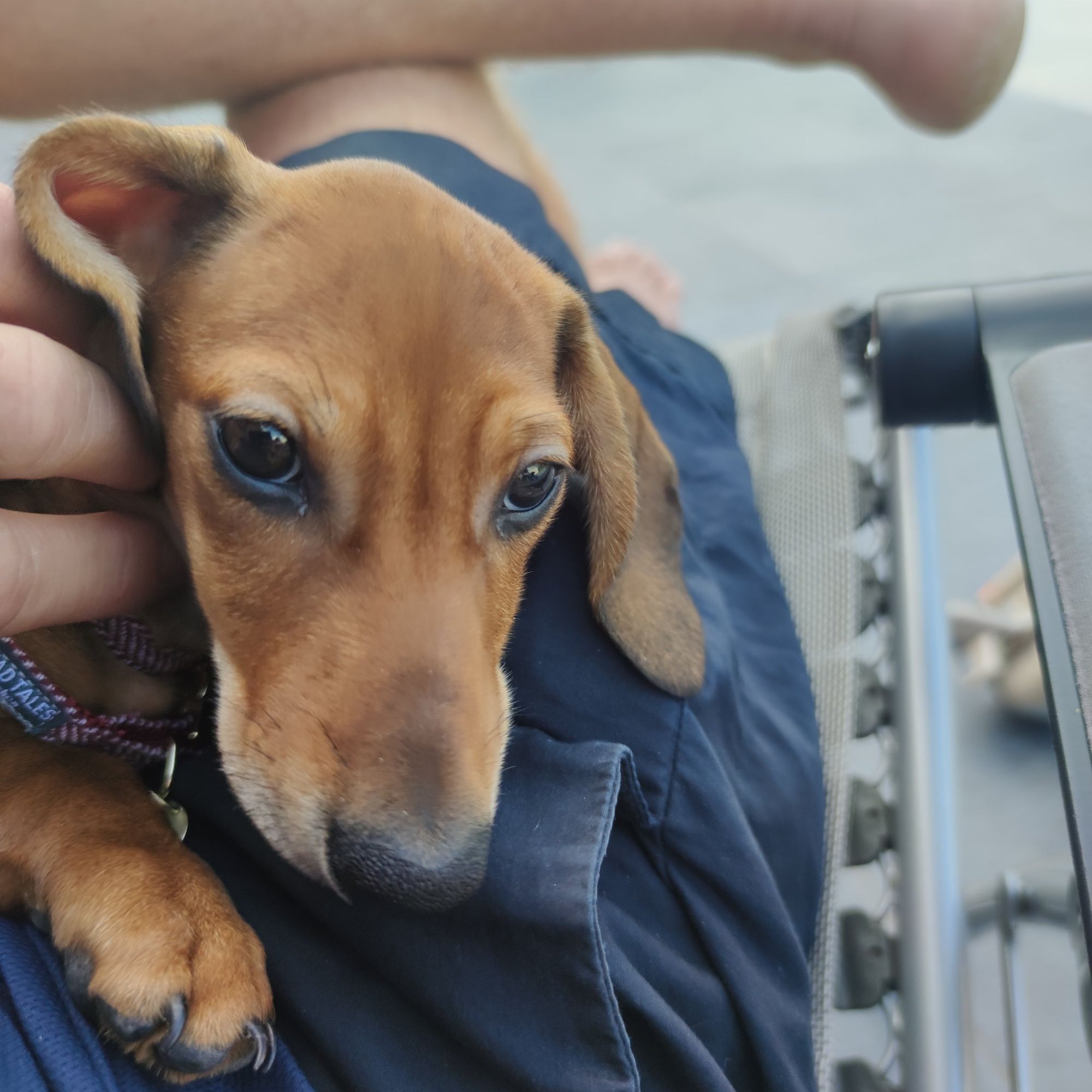 He's cute, right???! :)
Alright, let's gooooo 🚀
The lab 🧪
This week, I've decided to spend more time to try and monetize this newsletter. There are two main ways I can do this: convince more of you to become paid subscribers, assuming you get value out of what I create for you, and want to get more/support my work. I try to do that regularly, but I don't want to be too demanding/annoying, and I can fully understand that only a tiny percentage of my readers are willing to do that.
The other way is to include paid promotions in the newsletter. This is something I've been thinking about for a while. I've already accepted "exchanging" newsletter recommendations. But this time, I'm willing to try something different. Next week, a first promotion will be included. I will be very clear about the fact that it's a promoted space, so don't worry about that. I hope you'll understand that it's just another way for me to make my lifestyle more sustainable and get closer to my goal: being able to focus 100% of my energy on my indie efforts!
New articles
This week, I've published an article about eventual reciprocity, a concept that we should all keep in mind and use to be better humans and build leverage: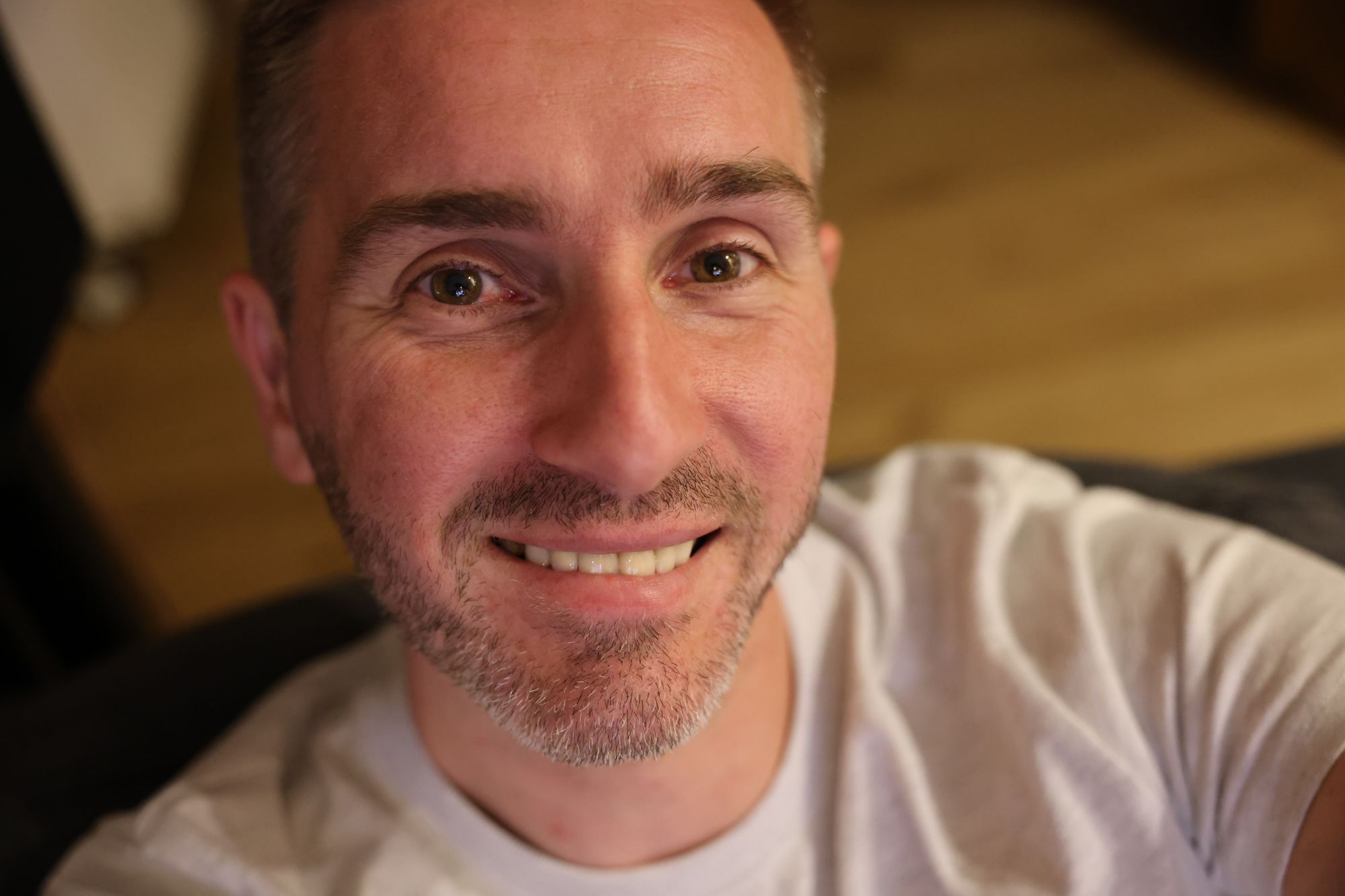 Quotes of the week
"Doing well with money has a little to do with how smart you are and a lot to do with how you behave" — Morgan Housel, The Psychology of Money
"Every action you take is a vote for the type of person you wish to become" — James Clear, Atomic Habits
Thinking and learning
Harvard Business Review seems to agree with a point I've made recently, and even goes further. It's not only founders who should keep a journal. Actually, the more senior the job title, the more important it gets:
Clayton Miller goes a bit further about his current PKM system:
I couldn't agree more with TfTHacker. PKM tools should really help us all build and share workflows and templates:
Where good ideas come from:
Luckily, the Obsidian installer doesn't require admin rights. But if you really can't use it, here are some ideas about how you can use OneNote as an alternative:
A cool collection of videos of Steven Johnson:
Indie Hacking and bootstrapping
An interview with Louis Pereira:
What we really compete with: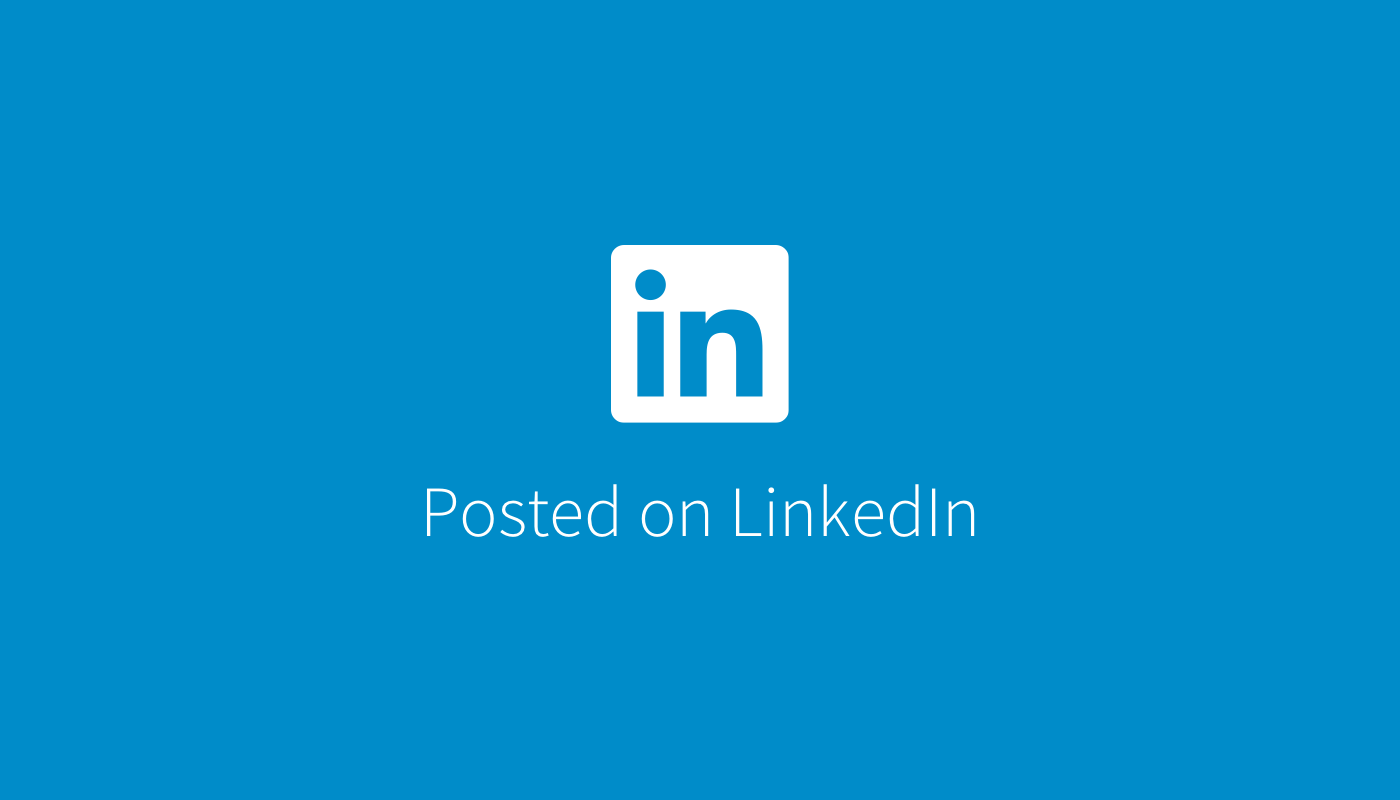 How not to fail:
AI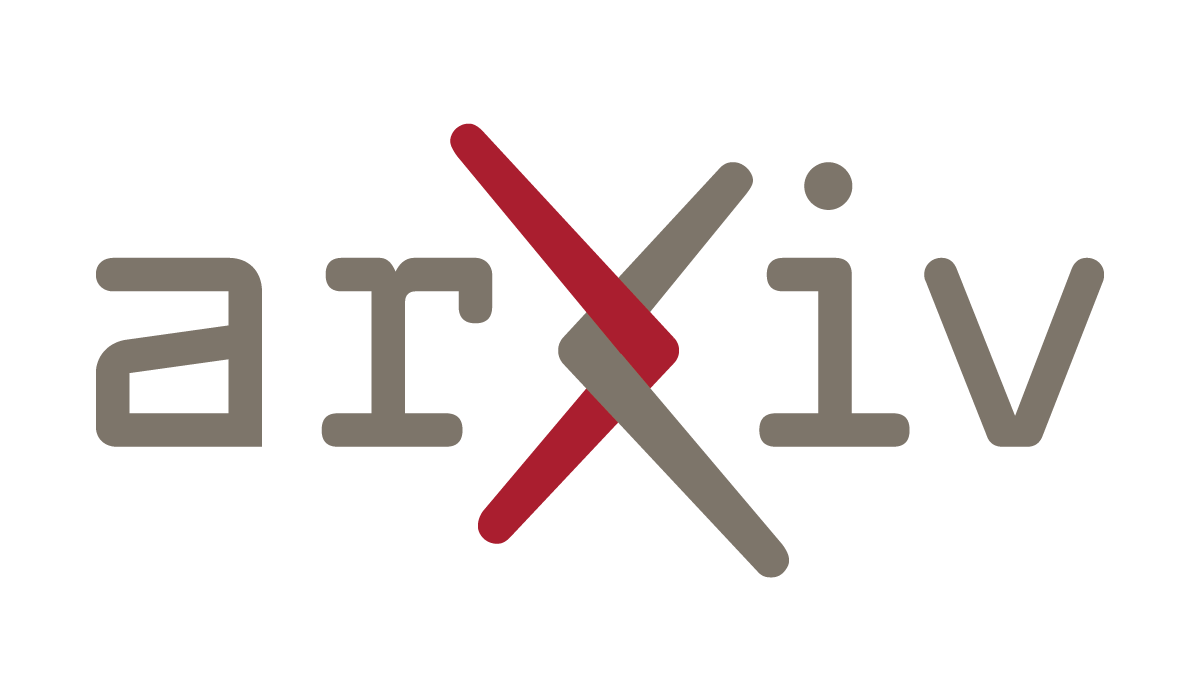 An interview with George Hotz about Tiny Corp, which may bring us more weapons to fight against the AIs of tech giants, X, AI Safety, Self-Driving, AGI, etc:
About Sébastien
Hello everyone! I'm Sébastien Dubois. I'm an author, founder, and CTO. I write books and articles about software development & IT, personal knowledge management, personal organization, and productivity. I also craft lovely digital products 🚀

If you've enjoyed this article and want to read more like this, then become a subscriber, check out my Obsidian Starter Kit, the PKM Library, my PKM coaching page, my collection of books about software development and the IT Concepts Wall 🔥.

You can follow me on Twitter 🐦

If you want to discuss, then don't hesitate to join the Personal Knowledge Management community or the Software Crafters community.