newsletter
DeveloPassion's Newsletter #137 - Video gogo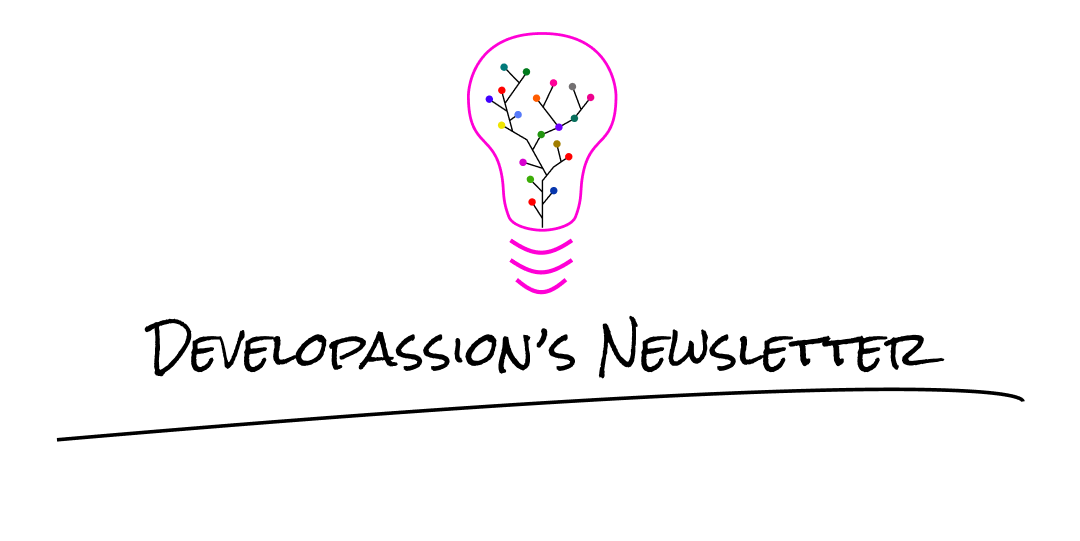 Welcome to the 137th edition
Another week, another newsletter! I hope that you all had a great one 🤩
This week, I only had one day to work on my own projects, so I tried to make it count! I've focused my energy on marketing the Obsidian course, and recording new video content for my YouTube channel.
Apart from that, I've played some Diablo IV, and finally decided to play Red Dead Redemption 2 (better late than never... 😂).
Alright, let's gooooo 🚀
The lab 🧪
Since I've been busy recording and editing videos for my Obsidian course, it was a good opportunity for me to leverage the momentum and continue recording. My plan is to finally publish video content more regularly on YouTube (by the way, now is the time to subscribe!). I want to cover various PKM-related questions (methods, processes, systems, plugins, tools, etc). My not-so-hidden plan is to bring more people into the community, help more people move forward with their journey, and of course sell products and services along the way. Honest win-win. We'll see how that goes! One thing is for sure: I need to learn a lot more about video editing (or hopefully hire someone to help me real soon :p).
The best news of the week is that I've hit a new record with my indie projects. I've made 50 sales this month, leading to $1800+ of revenue. I couldn't be happier. Well, I mean, I could if I hit 10K, but I'm patient 😂
So far, I've sold 600+ copies of the Obsidian Starter Kit, 200+ of the PKM Library, and still ~20 of the Obsidian Course. I also continue to organize regular coaching sessions.
As a new experiment this week, I've enabled an interesting option on Gumroad:

This one recommends products from other creators as part of the checkout form for my own products. Surprisingly, this has generated interesting revenue this month:

The algorithm also recommends my other products, which is always nice, especially when combined with upsells.
New content
This week, I haven't published any new articles, but I've recorded and published a new YouTube video:
In this short one, I explain how to fully automate the filing of notes in Obsidian. It's one of the many cool things I have included in the Obsidian Starter Kit. I think that automation is the holy grail of productive note-taking/note-making. The more we can focus on writing, the better we can think!
iOS Dev Tools Newsletter (ad)
The newsletter connects iOS developers with the latest tools, job opportunities, and resources that make iOS development easy.
It's the right place if you're interested in iOS and curious to learn more.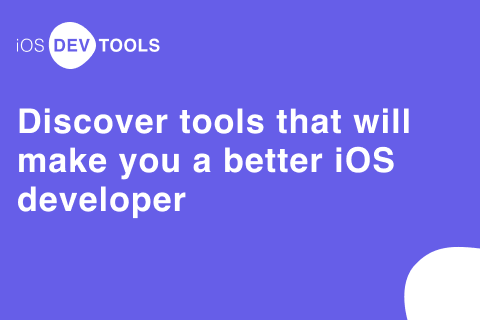 Now is the time to level up your iOS development - subscribe today!
Quotes of the week
The two most powerful warriors are patience and time — Leo Tolstoy
None of us chooses how we start this life, but we have a big role in deciding how we finish
Thinking and learning
Do you also feel the same oppression?
I'm exploring different AI plugins with Obsidian. Smart Connections seems like a very interesting one:
An interesting exploration/evaluation of long form content creation with Obsidian:
Yes, Obsidian can be a cool Outliner:
Indie Hacking and bootstrapping
I've listened to an interesting podcast episode with Rob Walling. In the episode, he explains how successful he was with his blog, but realized that he was just a "commodity". His articles went regularly on the top of HN, but his readers did not know him. He was just one more interesting source of articles read via RSS, and people didn't care about who he was. He then goes on to explain that it's only after starting podcasting/YouTube that people started to know him, recognizing his voice, his face, etc. I thought this was an interesting observation, and it motivates me to create more video and audio content.
I personally believe that Open Source is a great way to move forward with Indie projects. I just need time to prove I'm right 😂: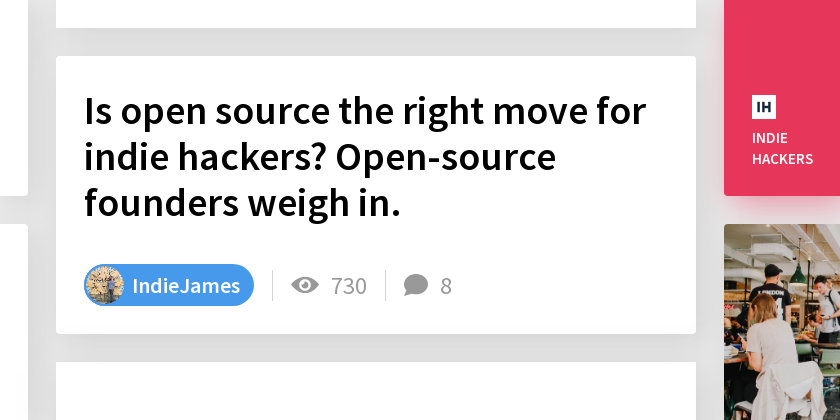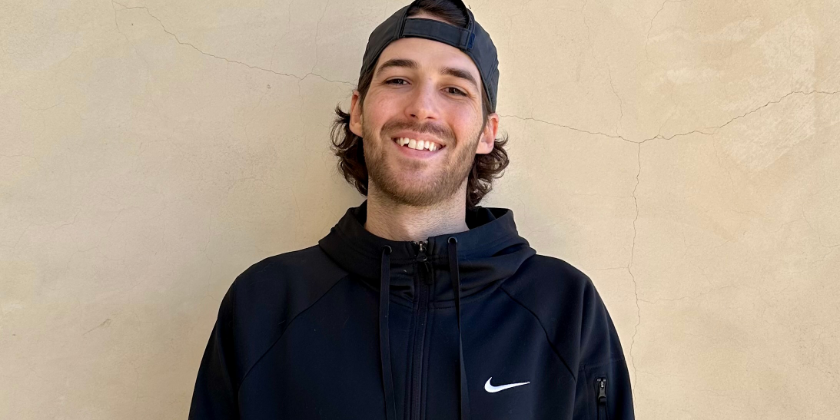 A slap in the face of the software craft. Happy customers > code quality 😂:
AI
The new Mojo programming language looks super interesting:
About Sébastien
Hello everyone! I'm Sébastien Dubois (you can follow me on Twitter 🐦).
I'm an author, founder, and CTO. I write books and articles about software development & IT, personal knowledge management, personal organization, and productivity. I also craft lovely digital products 🚀

If you've enjoyed this article and want to read more like this, then become a subscriber.
Also, check out my Obsidian Starter Kit, the Obsidian Starter Course, the PKM Library, my PKM coaching page, my collection of books about software development and the IT Concepts Wall 🔥.

If you want to discuss, then don't hesitate to join the Personal Knowledge Management community or the Software Crafters community.