newsletter
DeveloPassion's Newsletter #138 - Sky is the limit
Welcome to the 138th edition
Another week, another newsletter! I hope that you all had a great one 🤩
This week, I've started preparing for my move. It happens on the 22, and we still have tons of things to sort, pack, etc. There's also a ton of boring administrative details to take care of. And if that wasn't enough, I'm also putting a big project in production with one of my clients. Phew. I'm going to be tired for a while 😂
But it's all for the better. New place, new city, new life. Change is GOOD 🎉
Unfortunately, given that I'll be moving on the 22, I might not have time to prepare next week's newsletter. But worry not, I'll get back to you as soon as I possibly can!
By the way, If you enjoy reading this newsletter, then please consider becoming a paid subscriber. This helps me keep going! ❤️
Alright, let's gooooo 🚀
The lab 🧪
This week, the lab has hit a new high. In the past 30 days, my projects made >$2350. This is epic, and happens just in time, as I need to buy furniture for the new home 😂
Here's a little breakdown:
Obsidian Starter Kit: $930
Obsidian Starter Course: $850
PKM Coaching: $250
PKM Library: $115
Gumroad affiliate sales: $130
Medium: $50
Newsletter: $32
Dev Concepts: $27
IT Concepts Wall: $10
I'm also super thrilled that the Obsidian Starter Course is so successful. The feedback I've received so far is really positive. I need to gather testimonials and add those to the product page!
I have updated my Website recently:
On other news, I have bought a teleprompter to help me record better videos. I chose the following: Neewer X14 Pro. I'm really happy about it: easy to use, accompanied by a nice app and a remote. Works great!
New articles
I've published a mini essay about journaling, mostly reusing content from my previous newsletter edition: https://www.dsebastien.net/theres-a-lot-more-to-journaling-than-what-most-people-think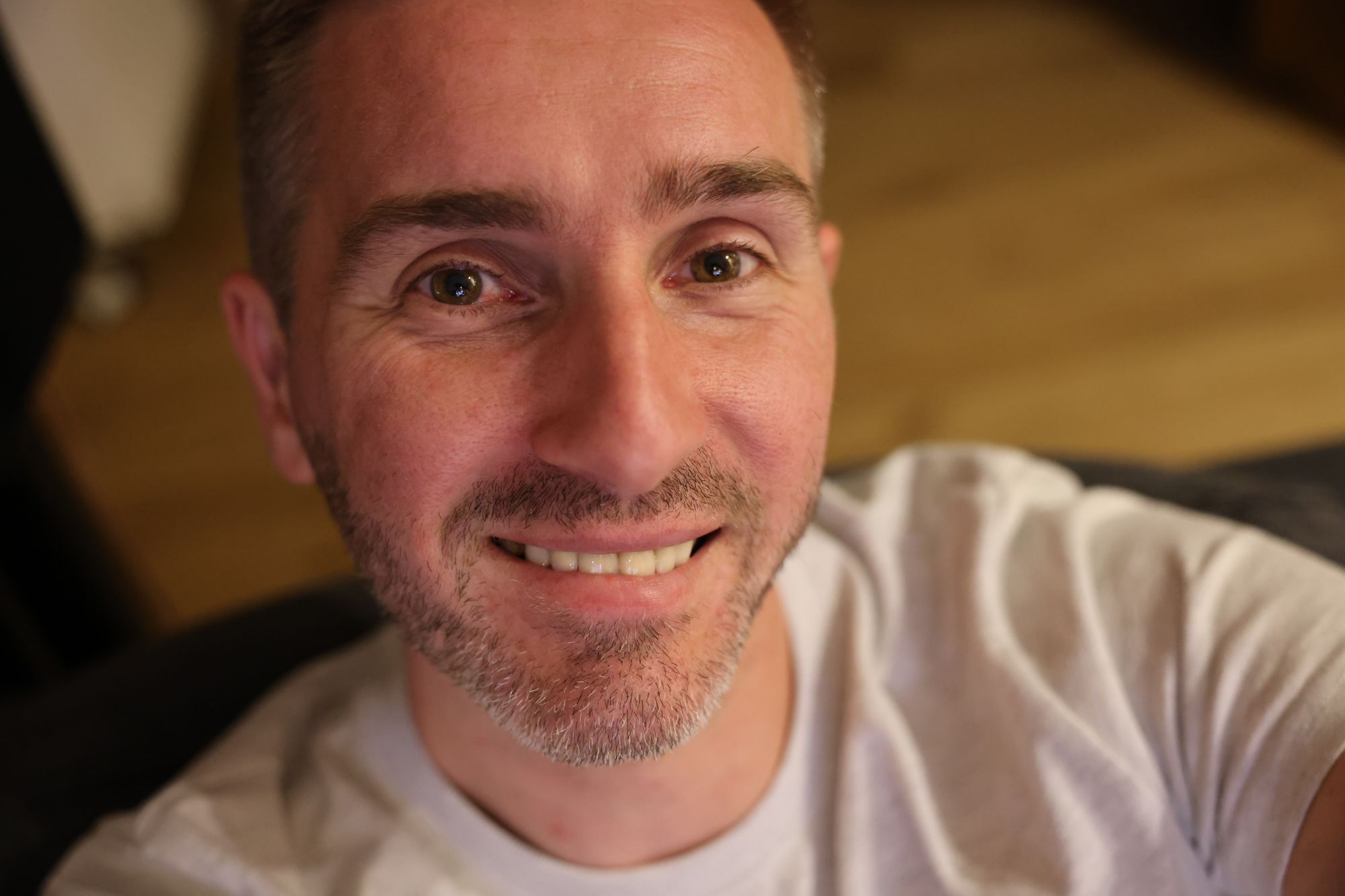 Quotes of the week
We are drowning in information, while starving for wisdom. The world henceforth will be run by synthesizers, people able to put together the right information at the right time, think critically about it, and make important choices wisely — E. O. Wilson
Either you run the day or the day runs you
Thinking and learning
Obsidian 1.4.10 is out, with tons cool new improvements and bug fixes for properties: https://obsidian.md/changelog/2023-09-11-desktop-v1.4.10/
I've recently discovered a cool online course for Capacities, created by Beth: https://toolacademy.xyz/learn-capacities/
A free introduction to Obsidian:
Using Heptabase to boost your language learning efforts:
Indie Hacking and bootstrapping
Making money on Medium: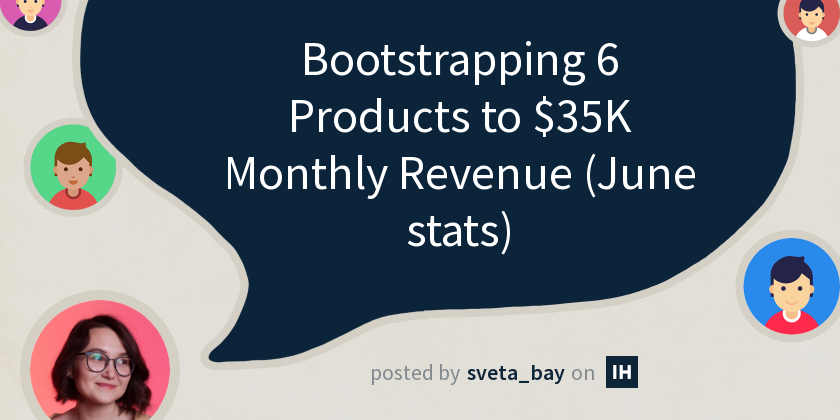 AI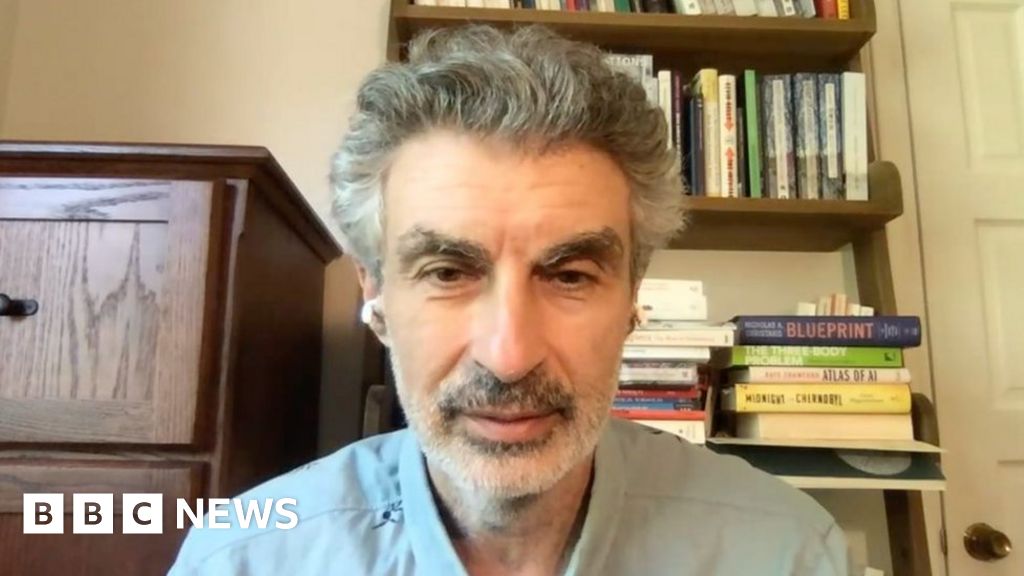 About Sébastien
Hello everyone! I'm Sébastien Dubois (you can follow me on Twitter 🐦).
I'm an author, founder, and CTO. I write books and articles about software development & IT, personal knowledge management, personal organization, and productivity. I also craft lovely digital products 🚀

If you've enjoyed this article and want to read more like this, then become a subscriber.
Also, check out my Obsidian Starter Kit, the Obsidian Starter Course, the PKM Library, my PKM coaching page, my collection of books about software development and the IT Concepts Wall 🔥.

If you want to discuss, then don't hesitate to join the Personal Knowledge Management community or the Software Crafters community.