newsletter
DeveloPassion's Newsletter #141 - Knowledge Workers ❤️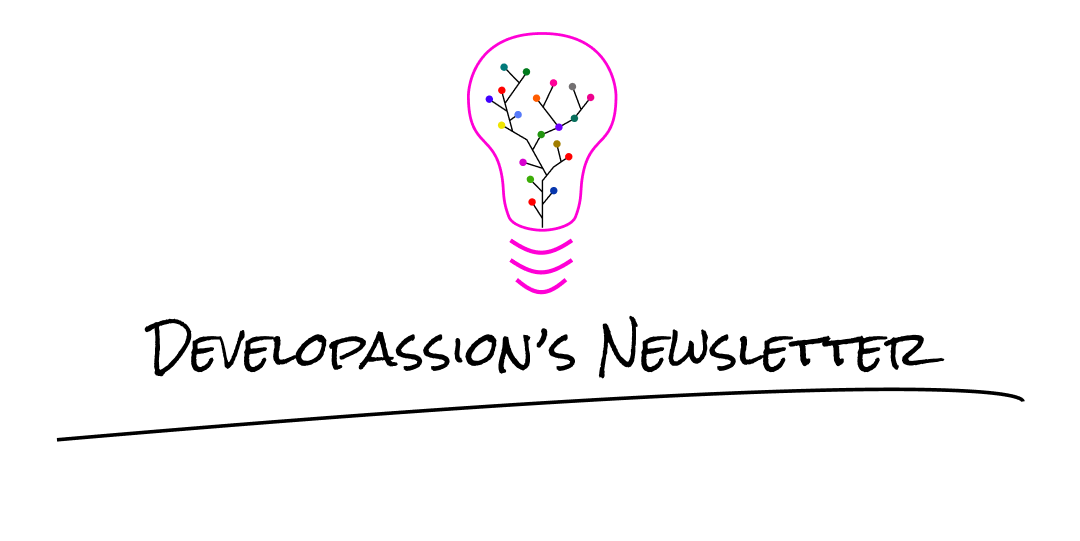 Welcome to the 141th edition
Another week, another newsletter! I hope that you all had a great one 🤩
This week, I've slowly taken my marks in my new home and have spent time working on multiple articles. I have a number of drafts waiting to be published 🎉
I've also worked on other things that I want to share with you today. More details in The lab section!
Alright, let's gooooo 🚀
The lab 🧪
This week, I've also released a new version of the Obsidian Starter Kit. This new version fixes a number of nagging issues, and adds new plugins, feature and automation. I have more in store, but I have to focus my attention.
Big news today! I've decided to launch a new product: The Knowledge Worker Kit.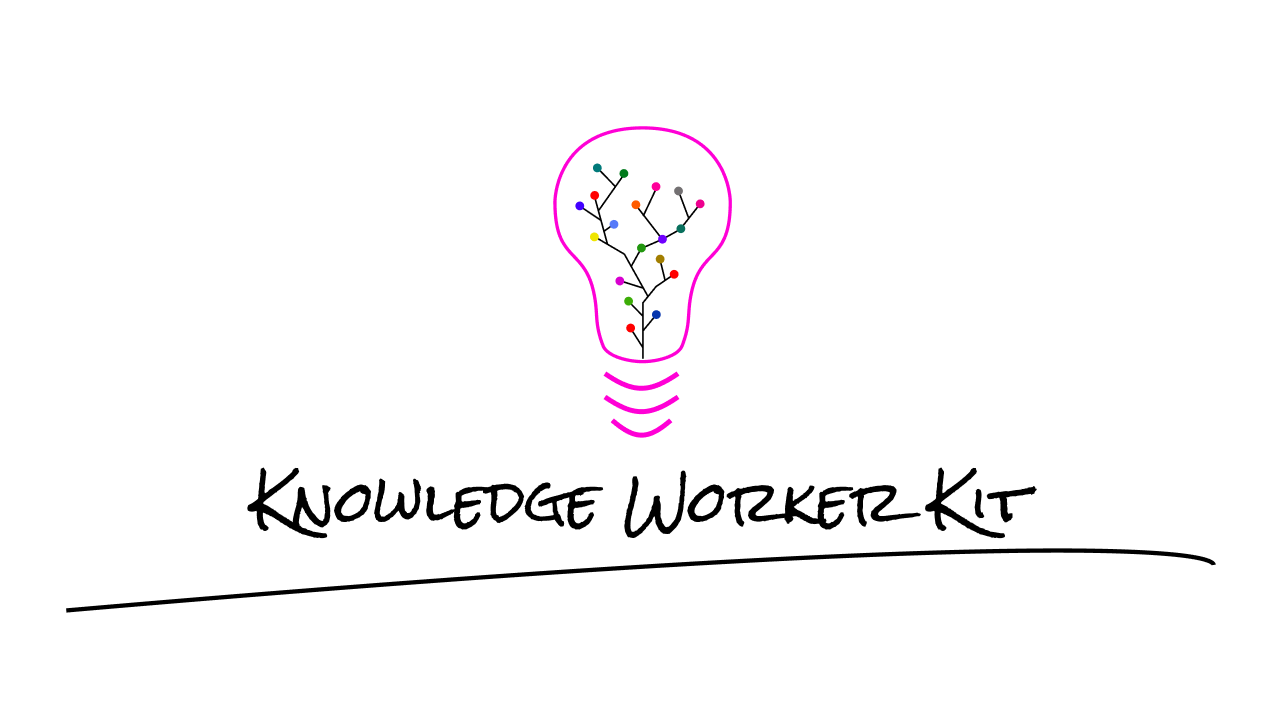 The idea behind this product is to deliver detailed guides covering various topics of interest for Knowledge Workers: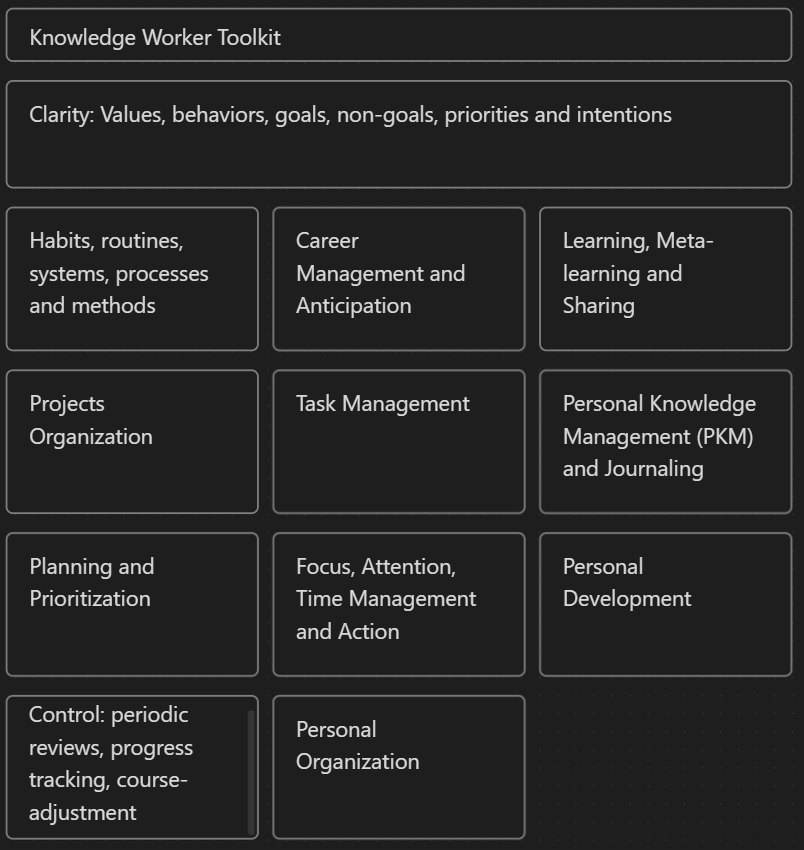 I intend to write many articles to explore each of the blocks above, based on my own experience, systems and processes. I will share everything I know about personal organization, productivity, personal knowledge management, time management, planning, prioritization, career management, and much more! In the future, I also want to produce videos covering the same topics, to make the content more accessible.
The Knowledge Worker Kit is in early beta right now, and almost empty, but the content is coming soon and once I get started, it's going to flow. Also, the Knowledge Workers community is already up and running 🚀. If you buy access today, then you'll get a real bargain: lower price, lifetime access to all future content updates and lifetime access to the community. I'll regularly share news about my progress and the available content in the coming weeks. So if you're on the fence, don't worry, you'll have other opportunities to join us ❤️
On a side note, I have zero progress with newsletter subscriptions, thus it means that (1) I haven't convinced you to become a paid member yet, (2) you don't feel like my content is valuable enough, (3) you're not actually reading this 😂. Maybe it's only one of those, maybe all of those, or it may be something else. Please let me know. I want to provide more valuable to you, but you need to help me out 🙏
New articles
I've published a new piece. In this one, I've tried putting myself in the shoes of a Personal Knowledge Management newbie and tried to point out some things to pay attention to: https://www.dsebastien.net/dont-start-exploring-personal-knowledge-management-without-reading-this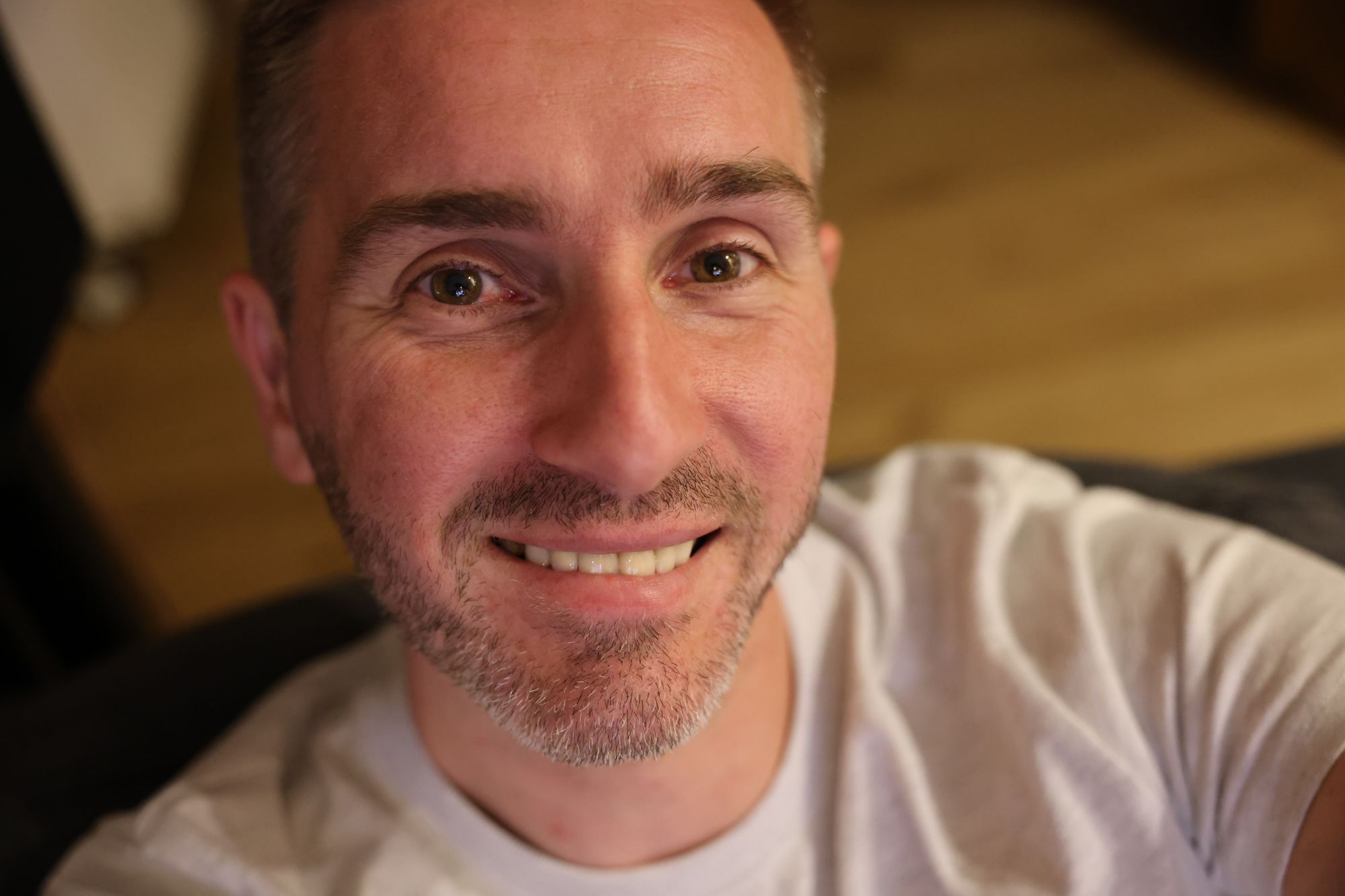 Quotes of the week
The pace of life is increasing, and the distractions multiplying. We need to get used to it, and find ways to protect ourselves.
If you're struggling, take a step back and remember it's not about you
Thinking and learning
Learn to capture ideas reaaaal fast:
I'm super excited about the datacore plugin for Obsidian. It promises to be a successor to the dataview plugin, with WYSIWYG (What You See Is What You Get) views, embeds, live editing, better performance, and more:
The Lex Fridman podcast is always so deeply interesting. Check out this episode with Gary Marcus:
There are many publicly available Obsidian vaults to take inspiration from:
An interesting way to transcribe YT videos and Podcast for Obsidian:
Add ChatGPT and others to your Obsidian vault:
Don't know what to read next?
A simple note-taking system:
Are video games important for the future of education? I like to believe so!
Loneliness can definitely change your brain: https://www.quantamagazine.org/how-loneliness-reshapes-the-brain-20230228/
It's old news already, but I found this really cool:
About Sébastien
Hello everyone! I'm Sébastien Dubois (you can follow me on Twitter 🐦).
I'm an author, founder, and CTO. I write books and articles about software development & IT, personal knowledge management, personal organization, and productivity. I also craft lovely digital products 🚀

If you've enjoyed this article and want to read more like this, then become a subscriber.
Also, check out my Obsidian Starter Kit, the Obsidian Starter Course, the PKM Library, my PKM coaching page, my collection of books about software development and the IT Concepts Wall 🔥.

If you want to discuss, then don't hesitate to join the Personal Knowledge Management community or the Software Crafters community.