newsletter
DeveloPassion's Newsletter #146 - Black Friday News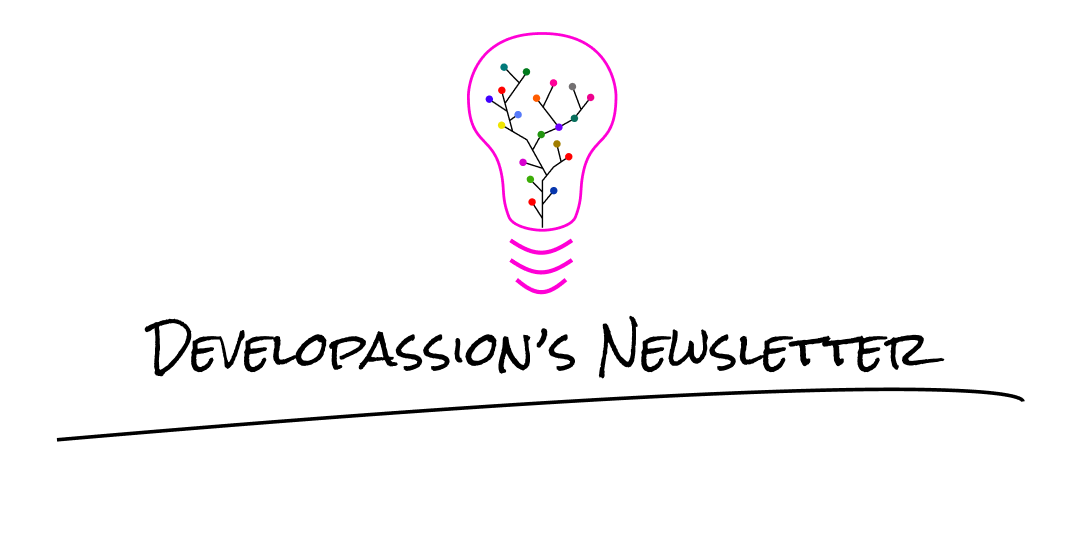 Welcome
Another week, another newsletter! I hope that you all had a great one 🤩
This week, I've continued my work on the Knowledge Worker Kit. It's been fun and interesting so far, and I still have tons to do for that product to reach the "1.0" milestone.
I've been preparing the end of the yearly, slowly starting to review my progress on different initiatives I've launched and started working on. It's always an enlightening part of the year. With only ~40 days left, there's not much time left to achieve tons of goals, but there's still room for gradual improvements (the best kind I know!).
Alright, let's gooooo 🚀
The lab 🧪
So far, I've sold 18 copies of the Knowledge Worker Kit, even though it's still in beta. My Black Friday sale helped a lot, and it's still on for about a week: https://www.dsebastien.net/black-friday-sale-2023/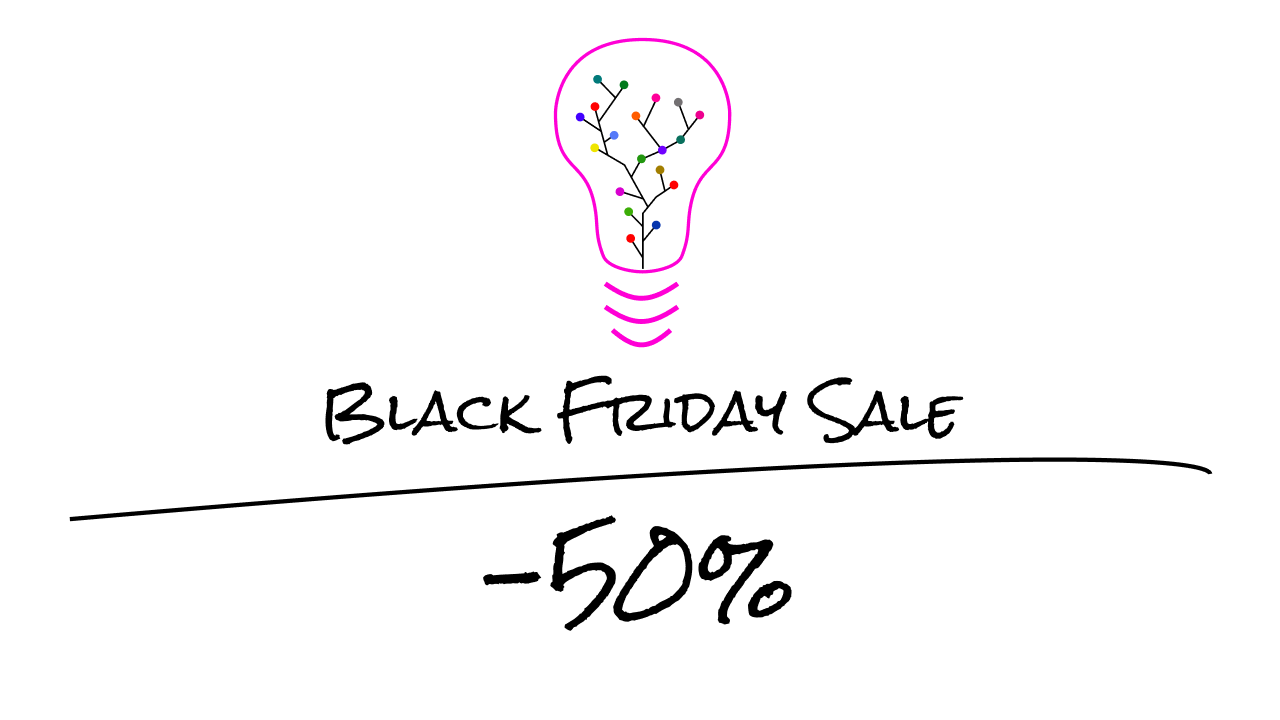 Next to that, I've sold many more copies of the Obsidian Starter Kit, the Obsidian Starter Course and the PKM Library. People seem to really enjoy the complementarity of my different products, which is exactly what I focus on. To me, they are all part of one product group, and I intend to continue delivering valuable increments. The realm of Personal Organization, Personal Knowledge Management (PKM) and Productivity is quite large, and there's a ton more to say on those topics.
I'm on my way to hit a new record this month. So far, I made $1.6K with those products, and the Black Friday sale continues to convince more people to join and learn along.
I just really wish I had more time to dedicate to my side projects, and even to turn those into my main focus, but I'm still not there yet. Weirdly enough, what feels most reassuring is the fact that a few of you have decided to become paid subscribers here.
What I'm after is not wealth, but independence. I couldn't care less about having millions on my bank account. It doesn't make sense to me. What does is being able to work on projects that fulfill me, provide value to others, and give me enough freedom to work however I want. All the rest is bonus, and I don't really care.
New articles
No new articles this week. Although, I'm preparing a long article for new Obsidian users. I get a ton of basic questions about Obsidian, how to organize notes, which plugins to use, how to do X or Y, etc. I've covered most in my Obsidian Starter Course, but I feel like a (free) deep dive will be useful for many, and might convince some to check out my other projects. I'll let you know once that one is ready! 🎉
Quotes of the week
Give up on your fears, not your dreams
What is not started today is never finished tomorrow — Johann Wolfgang von Goethe
Keep a diary, and someday it'll keep you — Mark West
Thinking and learning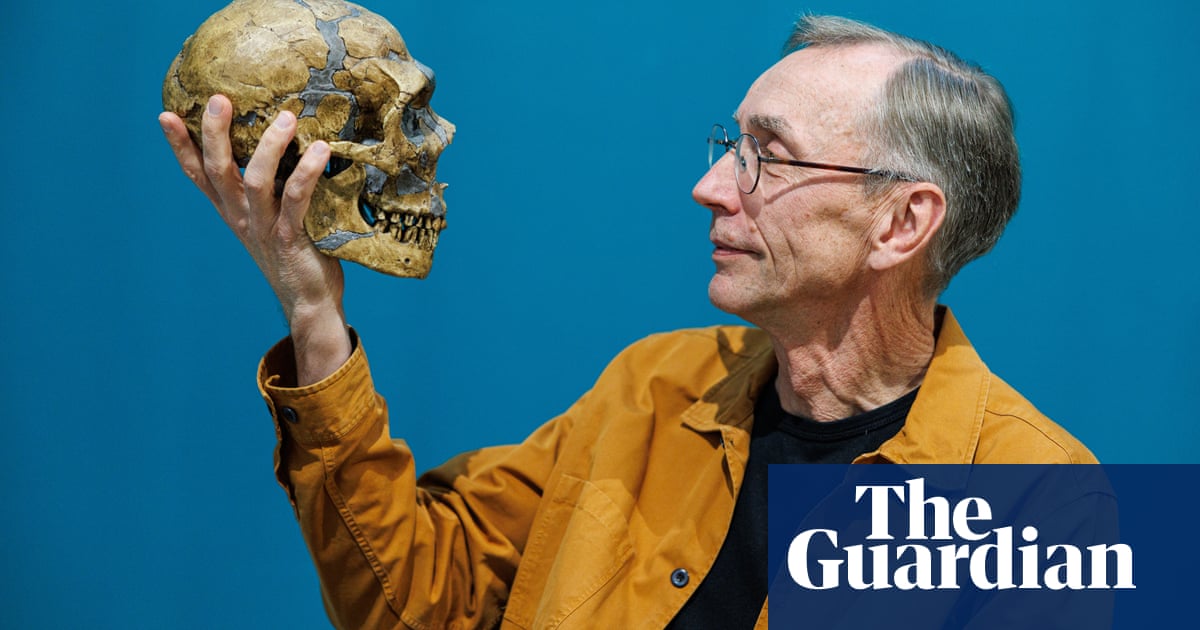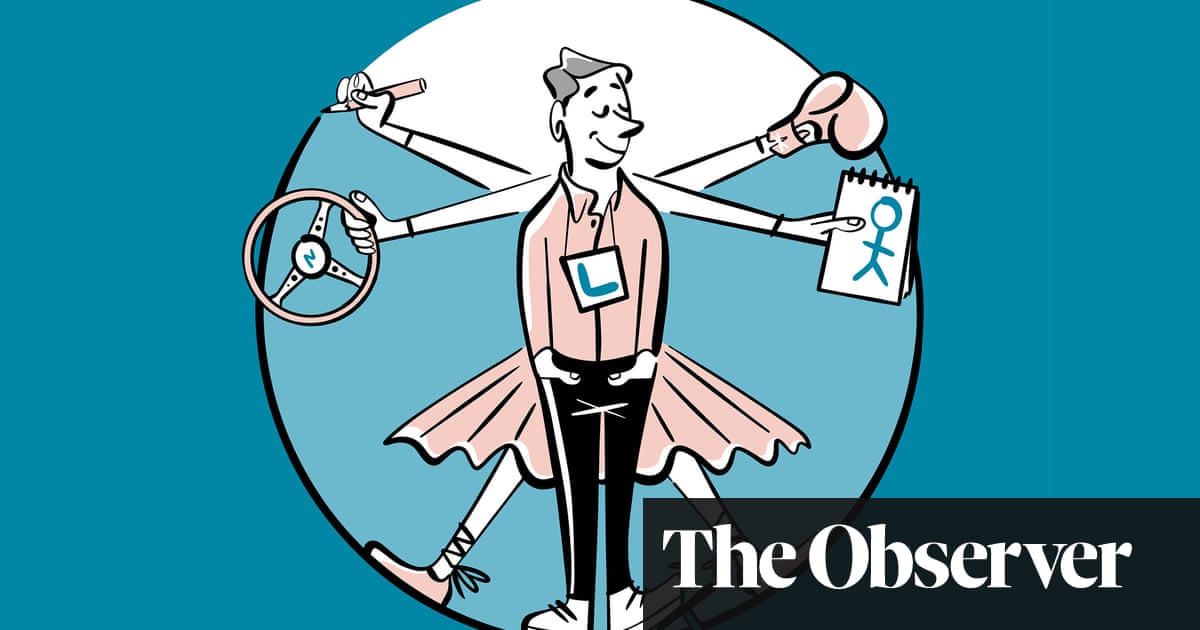 Ready to get to the next level?
If so, then check out the Knowledge Worker Kit, the Obsidian Starter Kit, the Obsidian Starter Course, the PKM Library, a PKM coaching session with me, my collection of books about software development and the IT Concepts Wall 🔥.

If you want to discuss, then don't hesitate to join the Personal Knowledge Management community or the Software Crafters community.
About Sébastien
Hello everyone! I'm Sébastien Dubois (you can follow me on Twitter 🐦).
I'm an author, founder, and CTO. I write books and articles about software development & IT, personal knowledge management, personal organization, and productivity. I also craft lovely digital products 🚀

If you've enjoyed this article and want to read more like this, then become a member.