newsletter
DeveloPassion's Newsletter #7 - Node module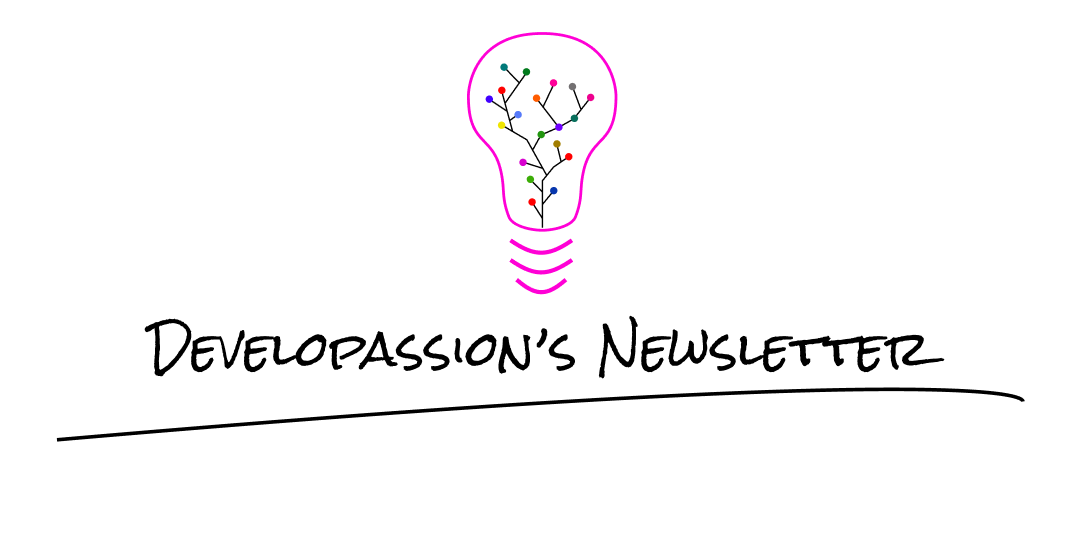 Welcome to the seventh edition of DeveloPassion's newsletter. Before we start, I'd like to ask all of you to
help me out a bit
. If you find this newsletter interesting, then please do take a bit of time to share this link to others on social media: With your help, others will also get a chance to discover and enjoy reading it. As an added benefit, it'll also motivate me to continue the experience! Don't forget that you can also follow me on
Twitter
and
Medium
where i publish my articles.
As unsettling as this may be, Gitlab is not really on par with other CI/CD systems for projects using node (whether with npm or yarn). This was a bit of a surprise for me. I found Gitlab to be muuuuuch slower than Travis, CircleCI and others for handling my node_modules folders between pipeline executions / jobs. I've tried setting up my CI/CD pipeline on Gitlab to use the officially recommended
caching mechanism
, but it just made things
worse
. So a few weeks back, I set out to improve things a bit, and finally reached a more acceptable status. I've posted an article about this, explaining the things I've tried and the steps I've taken:
https://medium.com/@dSebastien/speeding-up-your-ci-cd-build-times-with-a-custom-docker-image-3bfaac4e0479
Note that I think that Yarn 2 is probably even faster now; I'll have to give it a try…
Using stable versions of node/npm/yarn
Writing good and useful code comments
Each time that I dive into someone else's code, I can't help but useless comments, commented out code and plain wrong/misleading ones. I sometimes feel like i'm the only one who truly cares about the importance of keeping codebases nice and tidy. Of course, with time pressure, it's hard to keep everything nice and clean, but with some motivation, it's not that hard to keep our codebase cleaner. I've shared a few of my ideas about code comments, explaining what to avoid and what to do:
https://itnext.io/how-to-write-code-comments-like-a-pro-c830e68cec92
For instance, I tend to prefer writing log statements than explanation comments. I also strongly disapprove commenting out code; source control management software exist for a reason! Anyways, go read the article and write better code… comments! :)
About Sébastien
Hello everyone! I'm Sébastien Dubois. I'm an author, founder, and CTO. I write books and articles about software development & IT, personal knowledge management, personal organization, and productivity. I also craft lovely digital products 🚀

If you've enjoyed this article and want to read more like this, then become a subscriber, check out my Obsidian Starter Kit, the PKM Library and my collection of books about software development 🔥.

You can follow me on Twitter 🐦

If you want to discuss, then don't hesitate to join the Personal Knowledge Management community or the Software Crafters community.