newsletter
DeveloPassion's Newsletter - About Time
Hello everyone!
Welcome to the 26th edition of my newsletter.
Another week, another newsletter! I hope that you all had a great week. Reply to tell me your story; what have you discovered/learned/enjoyed this week ❓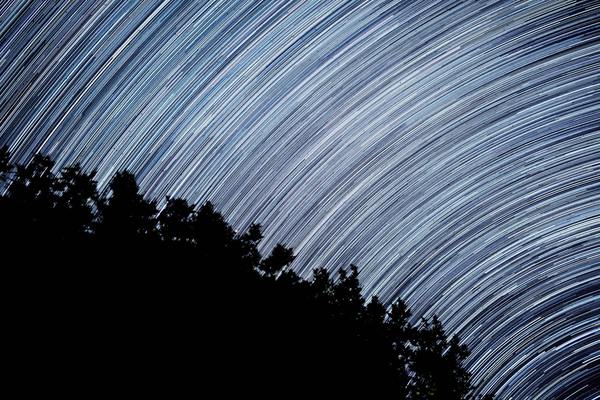 This week, my main reflections were about
time
and
memories
. It all started with me watching
an episode
of the Netflix documentary series called
Explained
.
This episode, aptly named "Analyzing time" tried to explain what time
is
. I was mesmerized by it — maybe because it is narrated by
Joseph Gordon-Levitt
.
Time passes us by and, most of the time, we don't even realize it. This reminded me of a timelapse video I made a few years ago when I was exploring electronics (I should probably resurrect that blog article):
In the documentary, they went on to compare that experiment with the Covid lockdowns around the world, which have also distorted the sense of time for most of us.
I wanted to write about this because now that my son is at home with us, I take every occasion to be present, without distractions, to make that time truly memorable.
This week I've finally launched the
new landing page
of Dev Concepts. It took me a few days to craft it, but I'm happy with the results. Now I hope that more people will get to discover the project!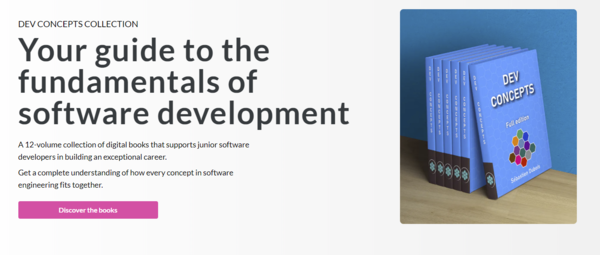 Nothing to see here this week!
Here's a new idea for the newsletter: weekly tips & tricks!
Did you know that if you type something in your browser's address bar and press ctrl + enter, what you typed will be surrounded by www. and .com?
Easier said than done, but good to keep in mind! Twenty-First Century Stoic – Stoic TransformationTwenty-First Century Stoic – From Zen to Zeno: How I Became a StoicHow becoming a Stoic can make you happyTwenty-First Century Stoic – Insult Pacifism
This week I want to share a book that has strongly influenced the way I manage my personal finances.
This book describes the methodology behind a tool called
YouNeedABudget
(YNAB), and I can't recommend it enough.
Never take a job for which you are qualified. You won't grow. — Esther Dyson
Links of the week, ideas and tips
Here are a few links that I found interesting this week:
Collection of thinking tools and frameworks to help you solve problems, make decisions and understand systems.
What a time to be alive! Clear explanations about research papers
Time-management expert Laura Vanderkam shares 5 steps for reclaiming your time
Around 4 million employees left their jobs in July 2021. Most of them are senior developers. If pandemic didn't cause it, who did?
In this article, we briefly talk about what's new in React 18.
About Sébastien
Hello everyone! I'm Sébastien Dubois. I'm an author, founder, and CTO. I write books and articles about software development & IT, personal knowledge management, personal organization, and productivity. I also craft lovely digital products 🚀

If you've enjoyed this article and want to read more like this, then become a subscriber, check out my Obsidian Starter Kit, the PKM Library and my collection of books about software development 🔥.

You can follow me on Twitter 🐦

If you want to discuss, then don't hesitate to join the Personal Knowledge Management community or the Software Crafters community.