newsletter
DeveloPassion's Newsletter - Audio turmoil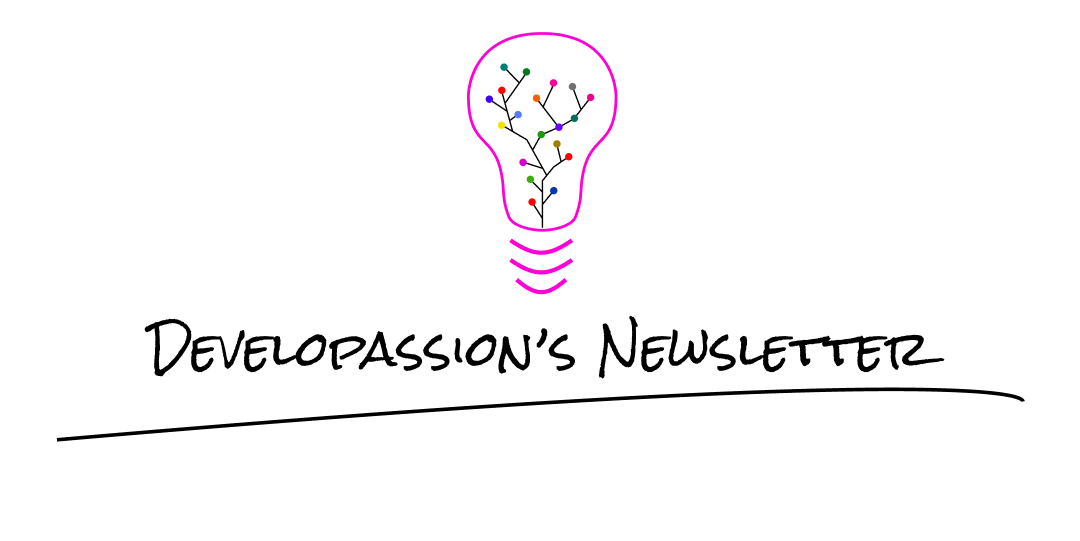 If this email was forwarded to you, then don't forget
to subscribe
.
If you enjoy receiving my newsletter each week, then please consider
becoming a supporter
. And share the link with your friends 🙏
Welcome to the 51th edition
Another week, another newsletter! I hope that you all had a great one 🤩
This week, my wife took the kids on vacation without me for the first time in ages. I felt bad about it, but I really needed some time alone to recharge my batteries and to do some introspection. Interestingly, as an introvert, never being alone has really been the hardest part of life since the pandemic has started. To make the best of it, I decided to take a few days off. But as a solopreneur, "off" is a foreign concept. It really takes a while to stop thinking about ongoing projects and how to move each of those forward… The feeling of guilt is hard to tame.
But that didn't last. I found myself doomscrolling multiple hours each day, following the War in Ukraine. Day after day, the situation kept getting worse, and I felt really anxious and stressed.
Slowly though, I realized that I was having a real
overdose
of (bad) news. I couldn't help but think about my kids, imagining them having to go through such horrible events.
I wasn't in the mood for sharing lighter/fun stuff. My thoughts are elsewhere. I'm wondering how long Kiyv will stand, whether the EU and NATO will go further, whether people in Russia will massively rise against their government, whether a real ceasefire will actually take place and let more people get out of harm's way. I wonder and I'm worried. Worried that we might continue observing Ukraine while it gets completely destroyed by Russians. Worried that the millions who manage to escape will someday have to go back there, only to find ruins. Worried that the tyrant in Moscow might decide to play with his nuclear weapons. Worried about what the future will look like for my kids…
Today, I have (mostly) managed to stop compulsively checking the news and social media. Watching a few movies
did
help, but it was certainly not easy to disconnect. While I felt glad about having had some time alone, I can't really say that my batteries are recharged.
Next week I'll try to resume discussing lighter topics on social media, and return to the usual format of this newsletter. My thoughts will still be with the Ukrainians, and I'll continue trying to help them with the means at my disposal, but I don't want to let everyone down.
One thing I did this week is invest some time in learning about how to better record my voice. I bought a really
cool microphone
, but I actually didn't look at the software side of things until now.
After a few hours of research, I ended up with the following audio processing pipeline:
Rode NTG4+

connected to a

Zoom H5

using an XLR cable
Zoom H5 connected to the PC using a USB cable and acting as an audio device
NVIDIA RTX Voice

for "generic" noise canceling
Equalizer APO

for more fine-grained noise canceling, compression, expansion, and equalization using mainly the

Reaper VST plugins

(ReaPlugs)
Voicemeeter Potato

for redirecting audio inputs to audio outputs (both physical and virtual)
OBS or Audacity to record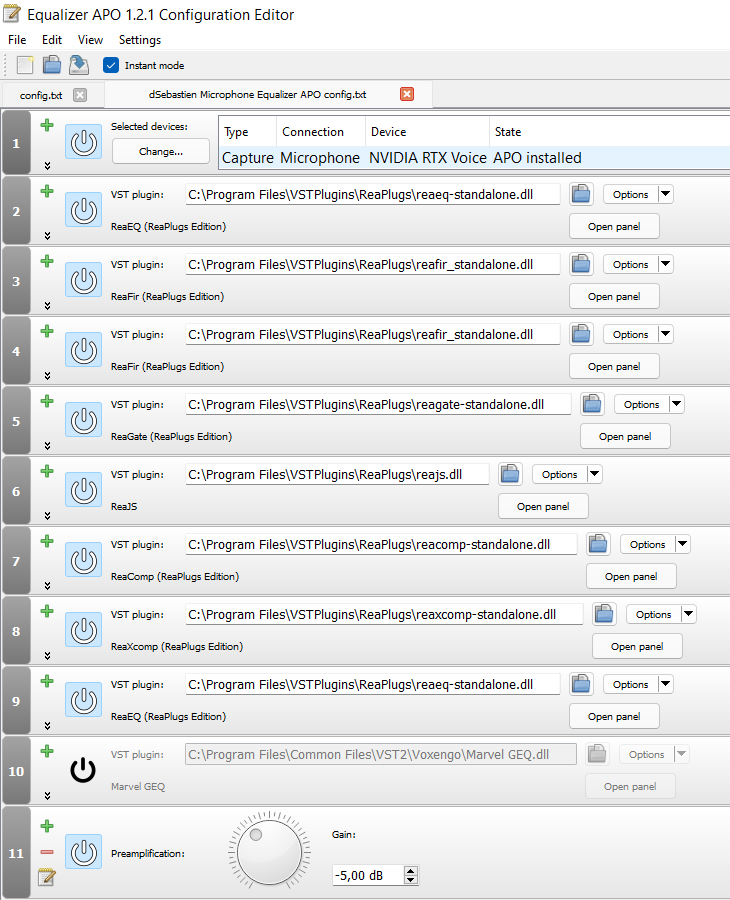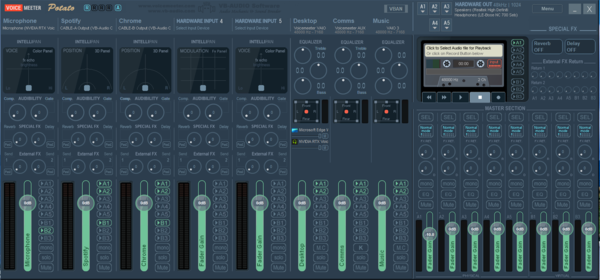 It took me a while to discover these and configure everything correctly. I actually went far down the rabbit hole (as usual 😂), but I'm pretty happy with the results. Plus I've learned quite a few interesting things about sound processing.
If you are curious about my configuration, I'll write an article to explain it more in detail.
About Sébastien
Hello everyone! I'm Sébastien Dubois. I'm an author, founder, and CTO. I write books and articles about software development & IT, personal knowledge management, personal organization, and productivity. I also craft lovely digital products 🚀

If you've enjoyed this article and want to read more like this, then become a subscriber, check out my Obsidian Starter Kit, the PKM Library and my collection of books about software development 🔥.

You can follow me on Twitter 🐦

If you want to discuss, then don't hesitate to join the Personal Knowledge Management community or the Software Crafters community.