newsletter
DeveloPassion's Newsletter - Issue #100 - New Beginning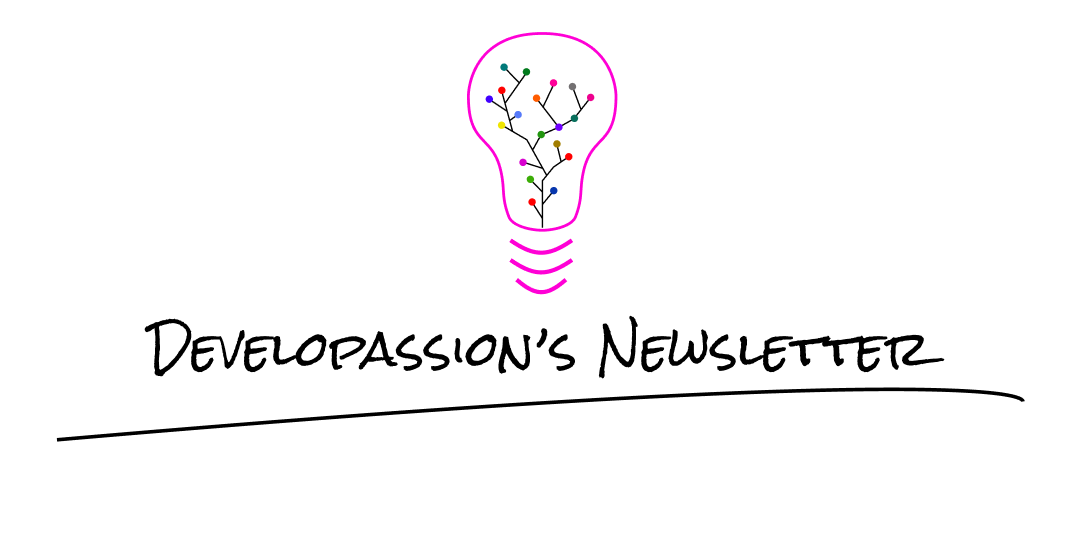 Hello everyone! I'm Sébastien Dubois, your host. You're receiving this email because you signed up for DeveloPassion's Newsletter. Thank you for being here with me ✨
Welcome to the 100th edition
Another week, another newsletter! I hope that you all had a great one 🤩
Today marks a cool milestone for my newsletter. It's the 100th edition! To celebrate, I've decided to offer you a new promotion. Use the "newsletter100" code to get a -50% discount on the Obsidian Starter Kit and Personal Knowledge Management Library.
I have been really consistent with this initiative. This year alone, I've published at least one edition each week, and sometimes more. In total, I've published 62 editions!
If you enjoy this newsletter and get value from it, please consider becoming a supporter. You'll be able to join our community and meet like-minded people while enabling me to keep creating content. If you prefer, you can also buy one of my products on Gumroad or offer me a cup of coffee.
Alright, let's gooooo 🚀
The lab 🧪
This week the numbers of the lab have gone down a little, but it's normal after the success of the Black Friday week. During the last 30 days, I sold 64 more copies of the Obsidian Starter Kit, which is still awesome. I've almost reached $10K of sales on Gumroad, which will be another cool milestone!
I haven't made any progress on my projects, and I think I won't be able to before 2023 begins. It's all right, it's the end of the year, and thus time to take care of my loved ones, recharge, and prepare plans for 2023.
Next week, I'll spend some time reviewing my progress this year, before I update my plans for next year. Growing my YouTube channel will certainly remain an important goal, even if I didn't stick to it this quarter.
New articles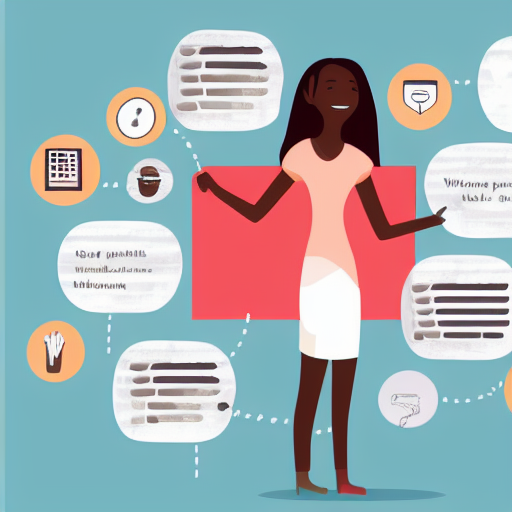 Quotes of the week
"Allow yourself to be proud of yourself and all the progress you've made. Especially the progress no one else can see"
"The old believe everything; the middle-aged suspect everything; the young know everything" — Oscar Wilde
Book of the week
How cool is that?!
Thinking and learning
Indie Hacking and bootstrapping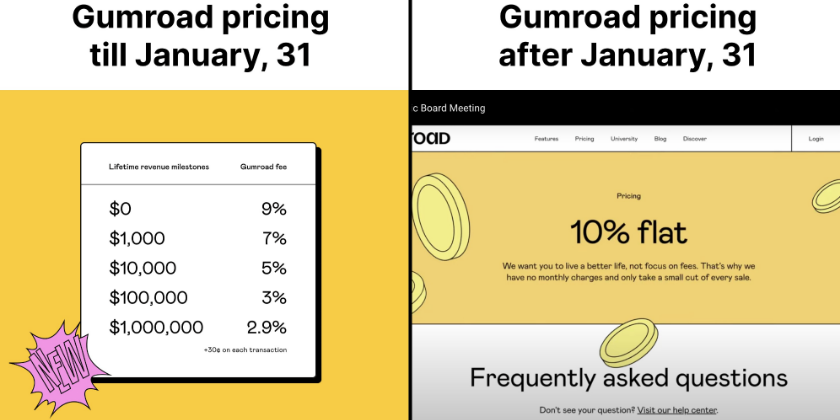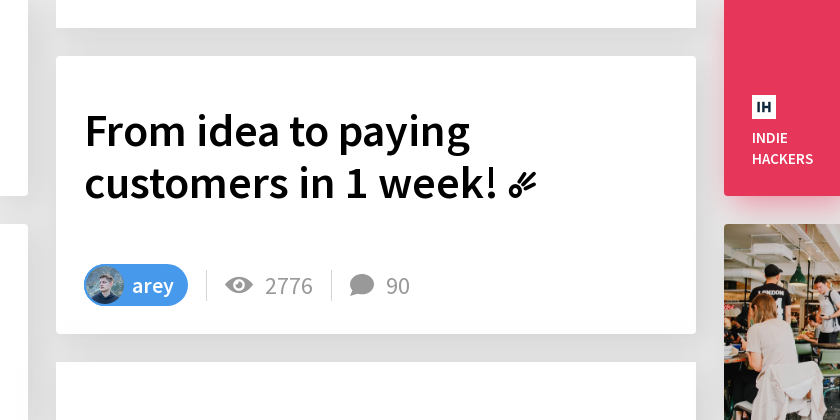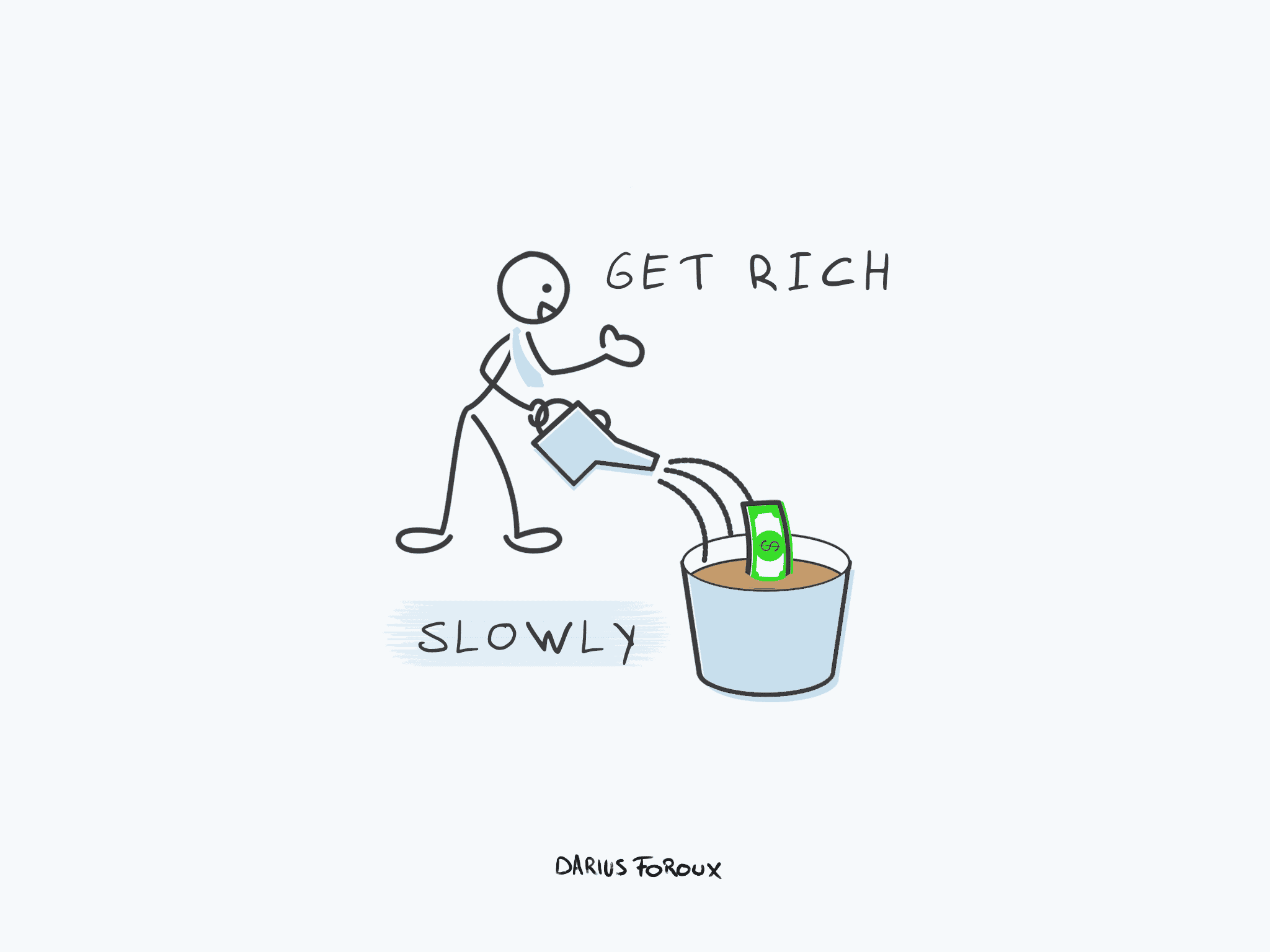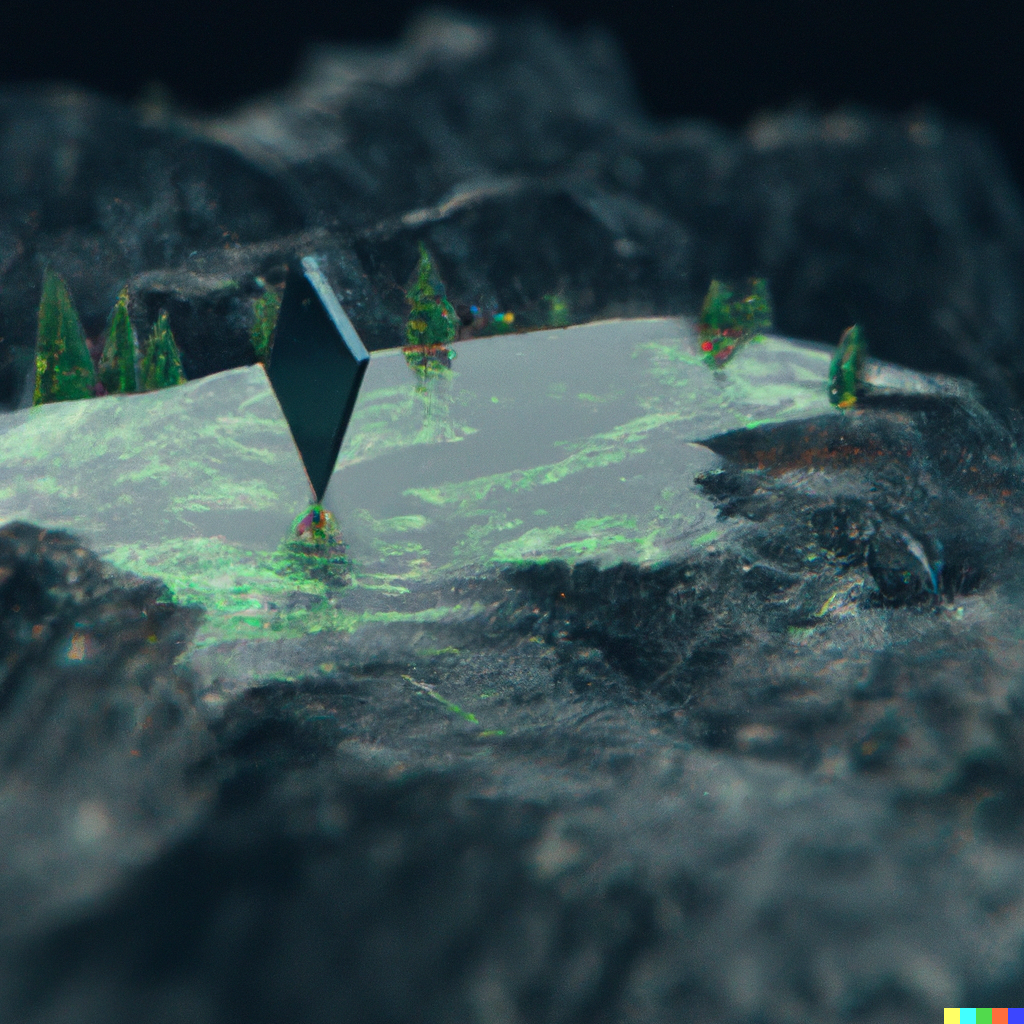 Tech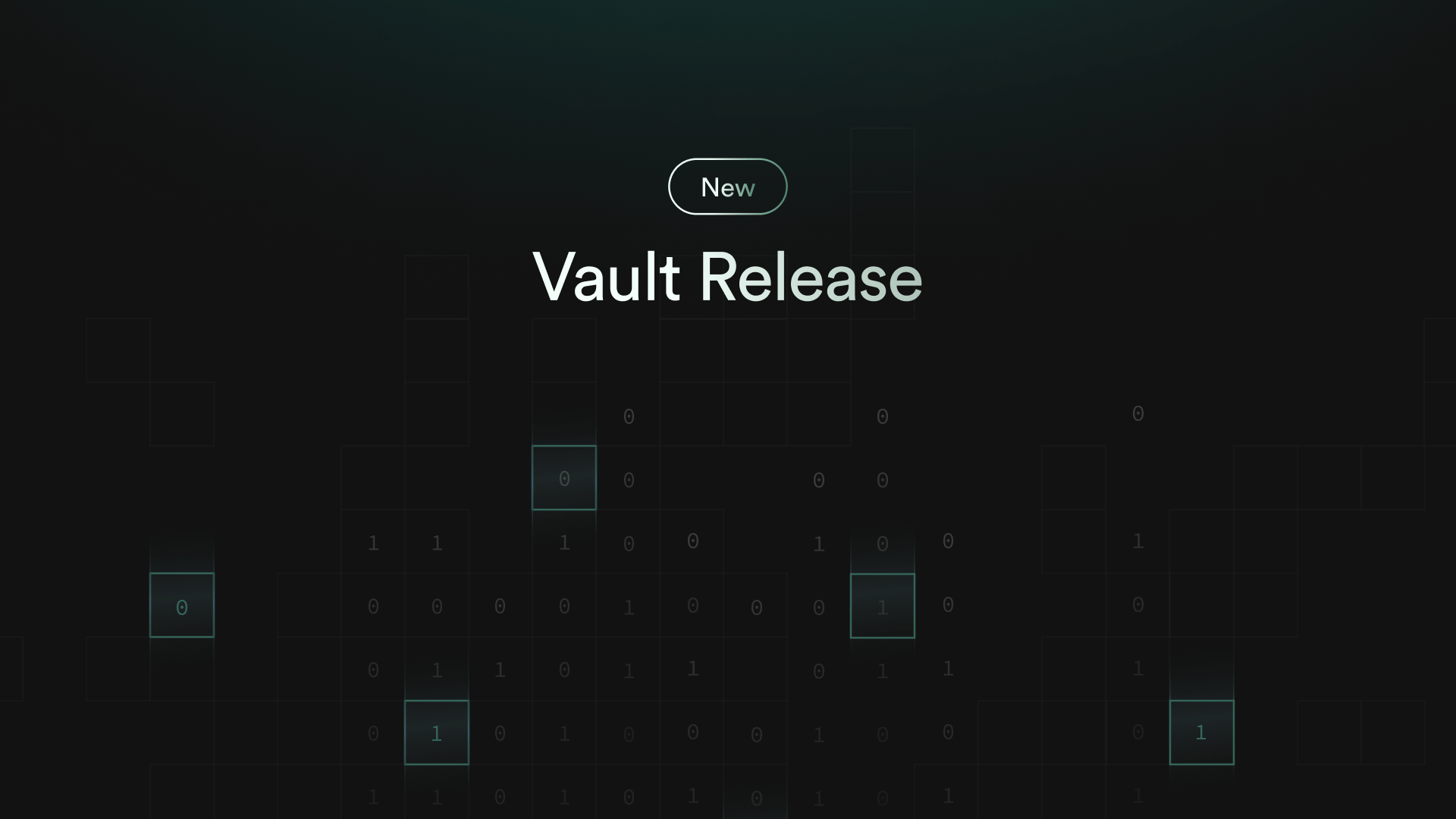 About Sébastien
Hello everyone! I'm Sébastien Dubois. I'm an author, founder, and CTO. I write books and articles about software development & IT, personal knowledge management, personal organization, and productivity. I also craft lovely digital products 🚀

If you've enjoyed this article and want to read more like this, then become a subscriber, check out my Obsidian Starter Kit, the PKM Library and my collection of books about software development 🔥.

You can follow me on Twitter 🐦

If you want to discuss, then don't hesitate to join the Personal Knowledge Management community or the Software Crafters community.