newsletter
DeveloPassion's Newsletter - Issue #102 - Planning time
Hello everyone! I'm Sébastien Dubois, your host. You're receiving this email because you signed up for DeveloPassion's Newsletter. Thank you for being here with me ✨
Welcome to the 102nd edition
Another week, another newsletter! I hope that you all had a great one 🤩
Happy new year, everyone! 🎉
2022 has been a blast. Now it's time to enjoy 2023, set ambitious goals for ourselves, and make moves towards success/happiness. I wish you all the best for this brand-new year! 🚀
If you enjoy this newsletter and get value from it, please consider becoming a supporter. You'll be able to join our community and meet like-minded people while enabling me to keep creating content. If you prefer, you can also buy one of my products on Gumroad or offer me a cup of coffee.
Alright, let's gooooo 🚀
Goals for 2023: First pass 🧪
This year, I've decided to avoid setting goals for the whole year, and rather focus on the first semester. I do have plans for the rest of the year and for the coming years, but I need to focus my attention and energy on short-term goals.

Around my media business, I mainly want to grow this newsletter, and gain more paid subscribers. I'm also looking for sponsors. Next to that, I want to grow my YouTube channel (finally!) and publish videos more regularly (~3 per month for now). We'll see how that goes. To help me publish more regularly, I want to continue working on the Obsidian Publisher plugin for Obsidian. Aside from that, I will work on an Obsidian course to complement my Obsidian Starter Kit. I will also work on a Personal Organization Starter Kit. By the way, my latest article is closely related to that initiative (see below). Finally, I will continue writing articles about Personal Knowledge Management and will dedicate more time to my "Curious Minds" private community.
This year, I will also resume working on SaaS products. I really miss product and software development. More about this soon! My humble goal is to reach 1K MRR during the first half of the year 🚀
Learning and knowledge wise, I intend to keep my reading habits and get better at video editing and design.
I will continue working ~1 day per week as a freelance software/solution architect and will also continue working half-time as an employee.
And that's about it for now! Now it's time to get the ball rolling!
New articles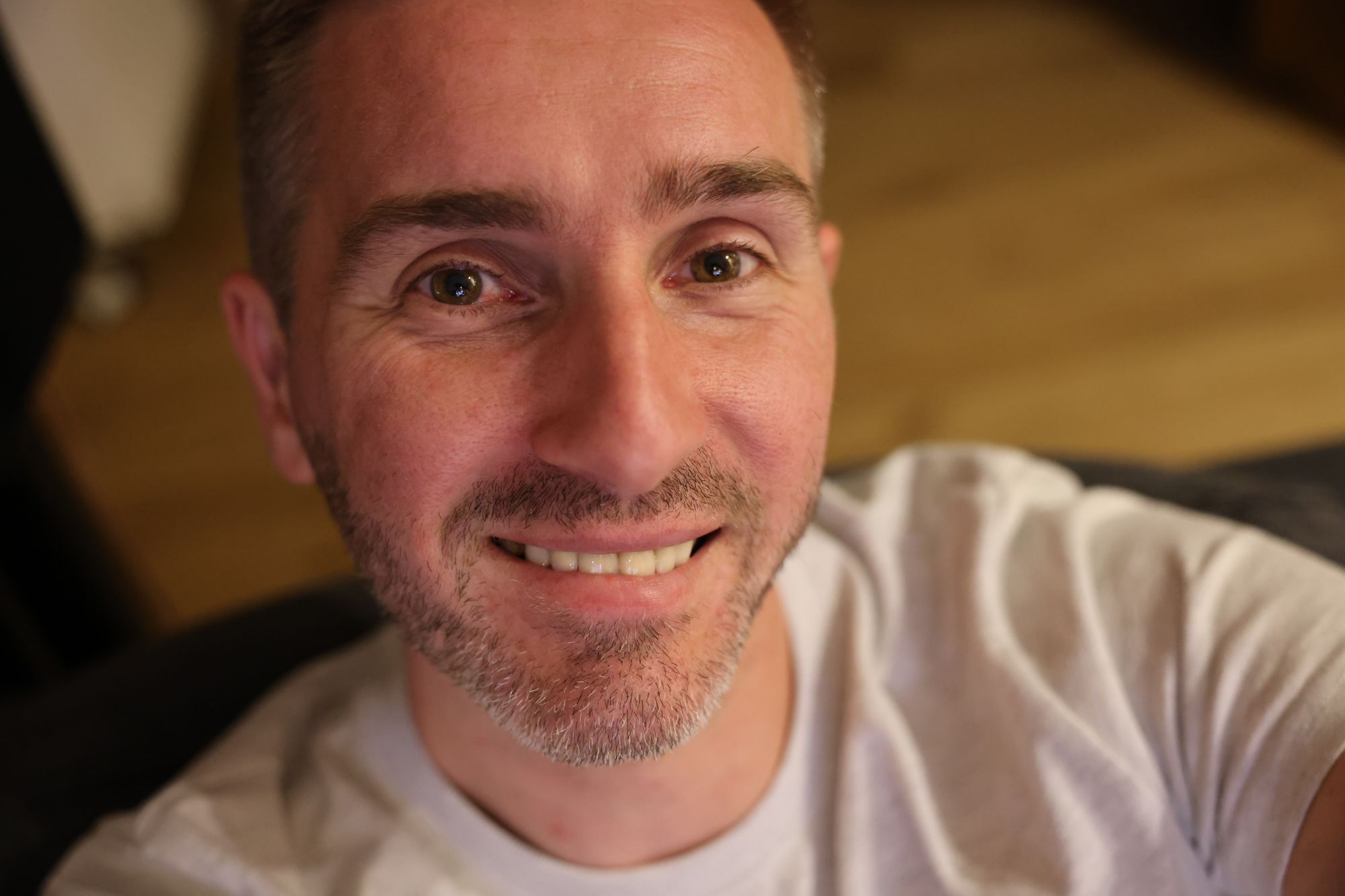 Quotes of the week
"You become unstoppable when you realize that you can do it alone"
"None of us chooses how we start this life, but we have a big role in deciding how we finish"
Book of the week
How cool is that?!
Thinking and learning
Indie Hacking and bootstrapping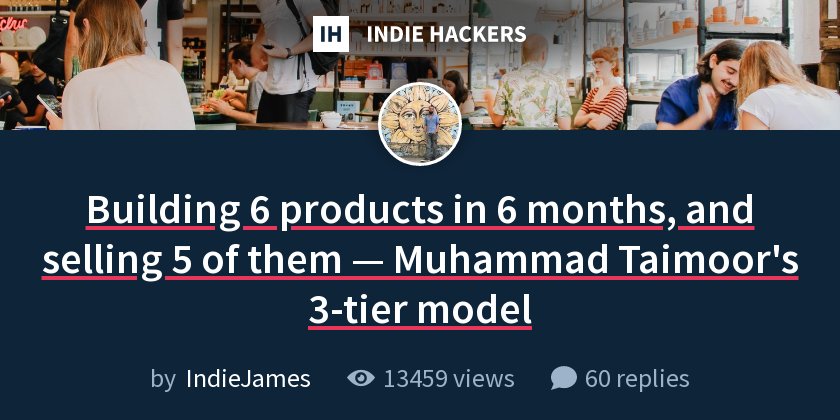 Tech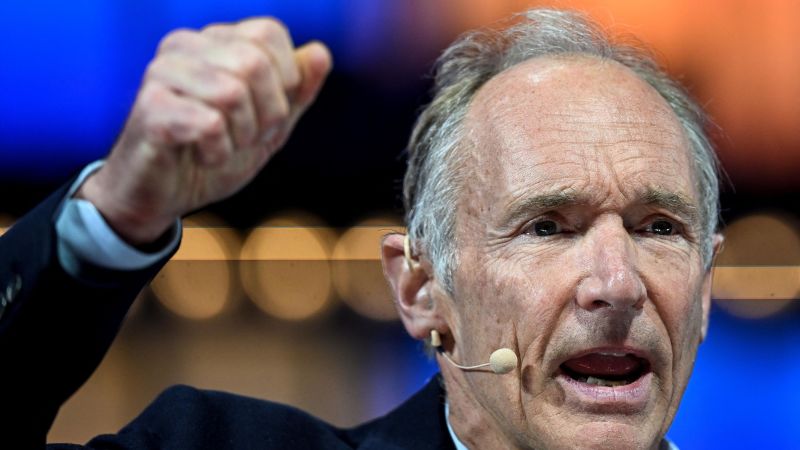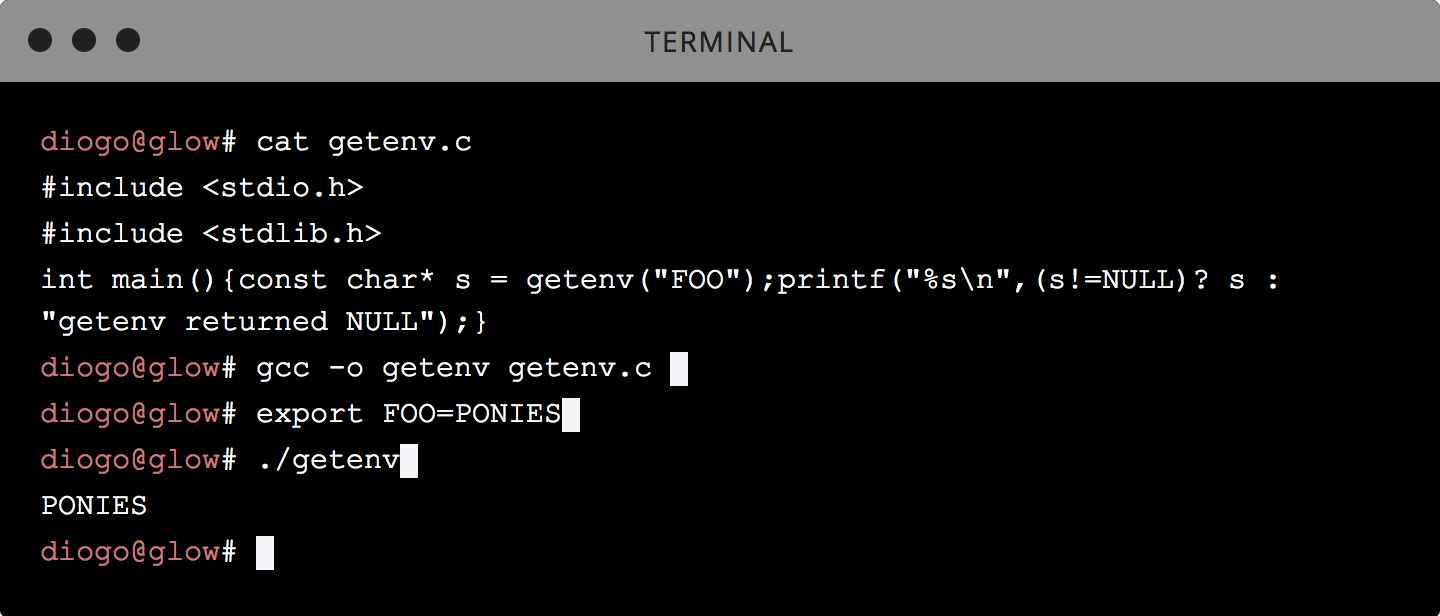 About Sébastien
Hello everyone! I'm Sébastien Dubois. I'm an author, founder, and CTO. I write books and articles about software development & IT, personal knowledge management, personal organization, and productivity. I also craft lovely digital products 🚀

If you've enjoyed this article and want to read more like this, then become a subscriber, check out my Obsidian Starter Kit, the PKM Library and my collection of books about software development 🔥.

You can follow me on Twitter 🐦

If you want to discuss, then don't hesitate to join the Personal Knowledge Management community or the Software Crafters community.