newsletter
DeveloPassion's Newsletter - Issue #103 - Mistakes help us learn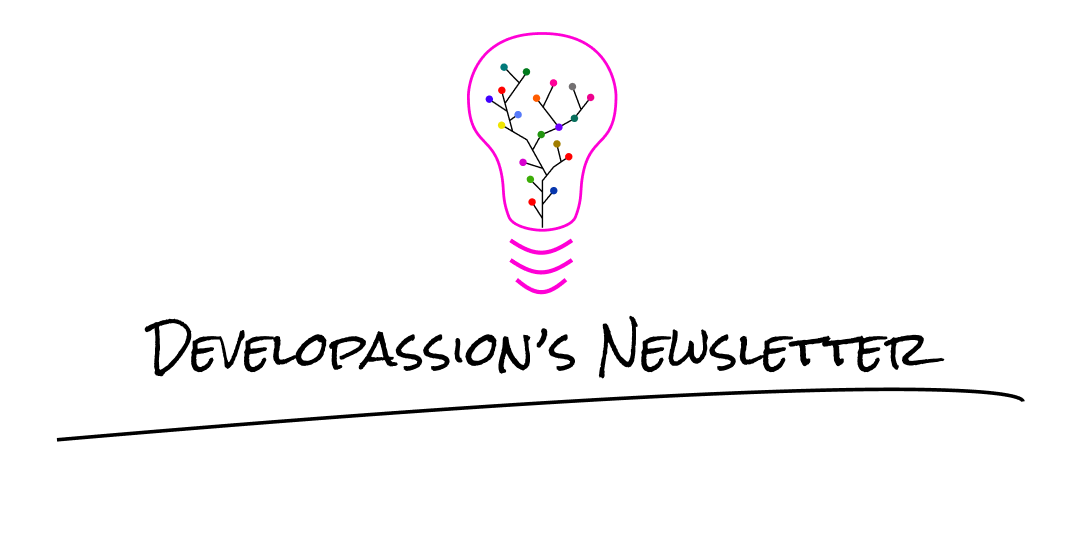 Hello everyone! I'm Sébastien Dubois, your host. You're receiving this email because you signed up for DeveloPassion's Newsletter. Thank you for being here with me ✨
Welcome to the 103rd edition
Another week, another newsletter! I hope that you all had a great one 🤩
If you enjoy this newsletter and get value from it, please consider becoming a supporter. You'll be able to join our community and meet like-minded people while enabling me to keep creating content. If you prefer, you can also buy one of my products on Gumroad or offer me a cup of coffee.
Alright, let's gooooo 🚀
The lab 🧪
Last week, I started planning for the first semester of 2023. This week, I've been reflecting a lot about where and how to start. Oftentimes, the first step is often the most difficult one. As Eugene Znosko-Borovsky put it: "It is not a move, even the best move that you must seek, but a realizable plan". So instead of trying to find the best possible move, I prefer to focus on making logical choices that help me move the needle forward each day.
Since I already have some momentum with my articles, I'll continue focusing on publishing new ones. I will also put more energy into my Obsidian Publisher plugin as it will help me publish more easily.
I'm also actively looking for sponsors for this newsletter. If you are interested, then please get in touch with me.
Mistakes help us learn
Society teaches most of us that mistakes should be avoided. It's quite sad, as mistakes help us learn. Making mistakes is actually one of the best ways to learn new things and acquire new skills.
Whatever you want to learn, don't hesitate to try as much as you possibly can, assuming you can make mistakes without dangerous/costly consequences. And if you have kids, encourage them to do the same. The world needs more curious minds!
New articles
No new article this week
Quotes of the week
"If you really want to learn how something works, try to change it"
Book of the week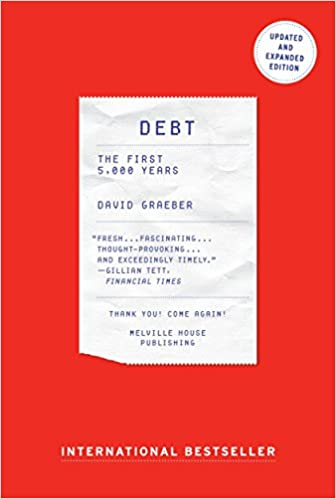 Before there was money, there was debt. For more than 5,000 years, since the beginnings of the first agrarian empires, humans have used elaborate credit systems to buy and sell goods—that is, long before the invention of coins or cash. It is in this era that we also first encounter a society divided into debtors and creditors—which lives on in full force to this day.
Thinking and learning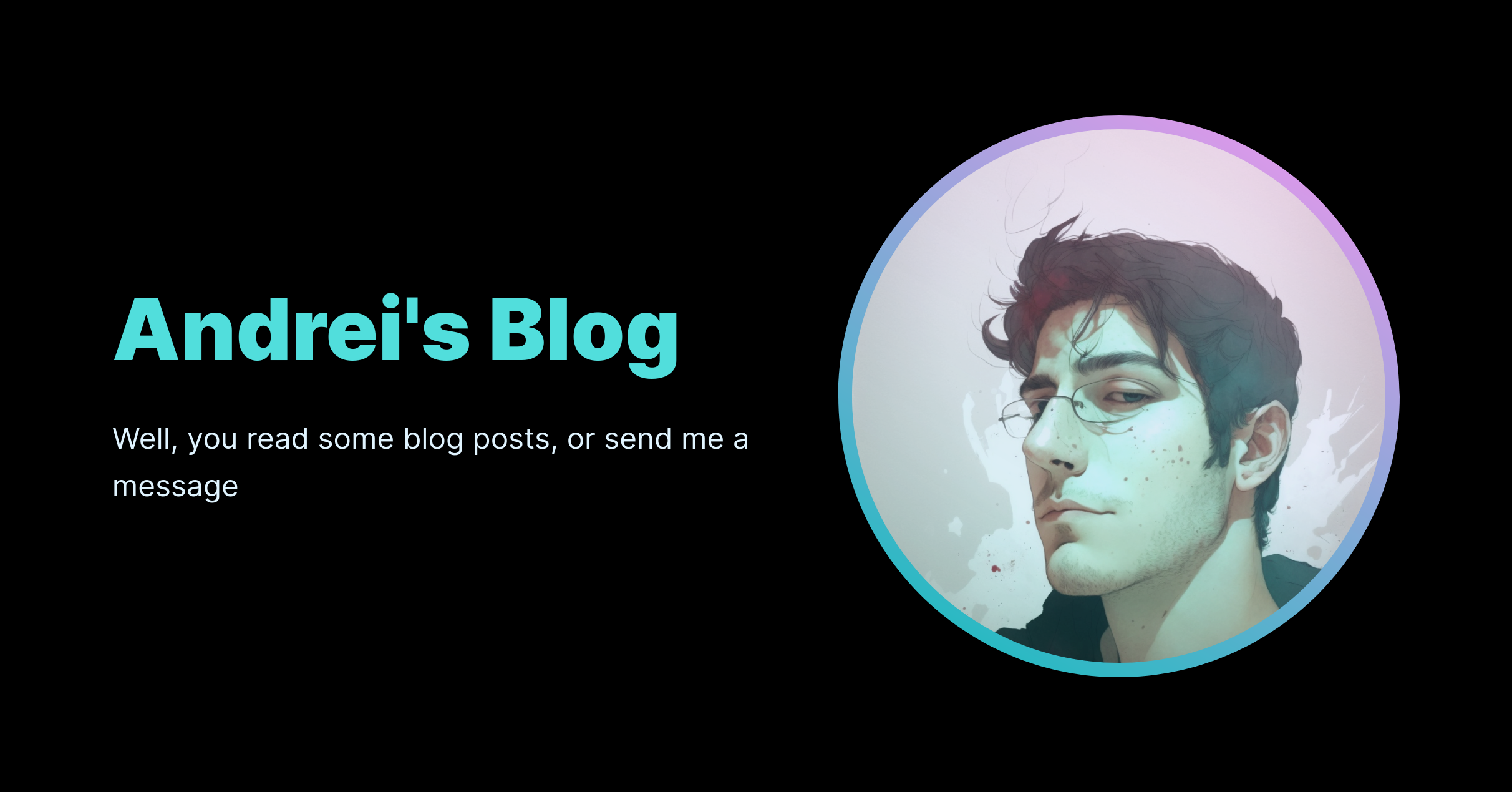 Indie Hacking and bootstrapping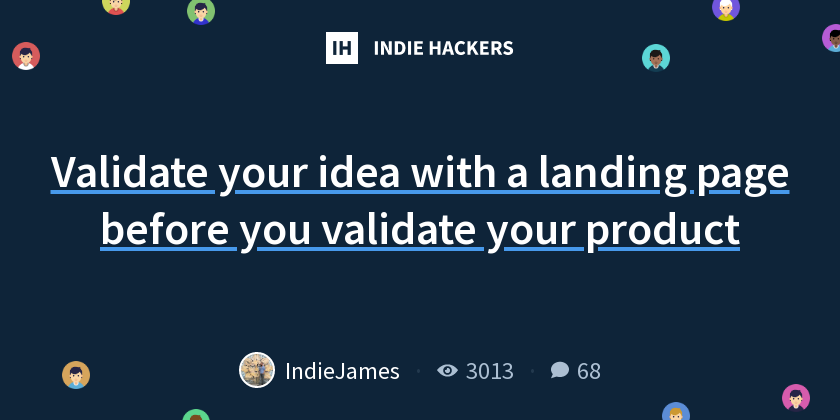 https://neilpatel.com/ubersuggest/
Tech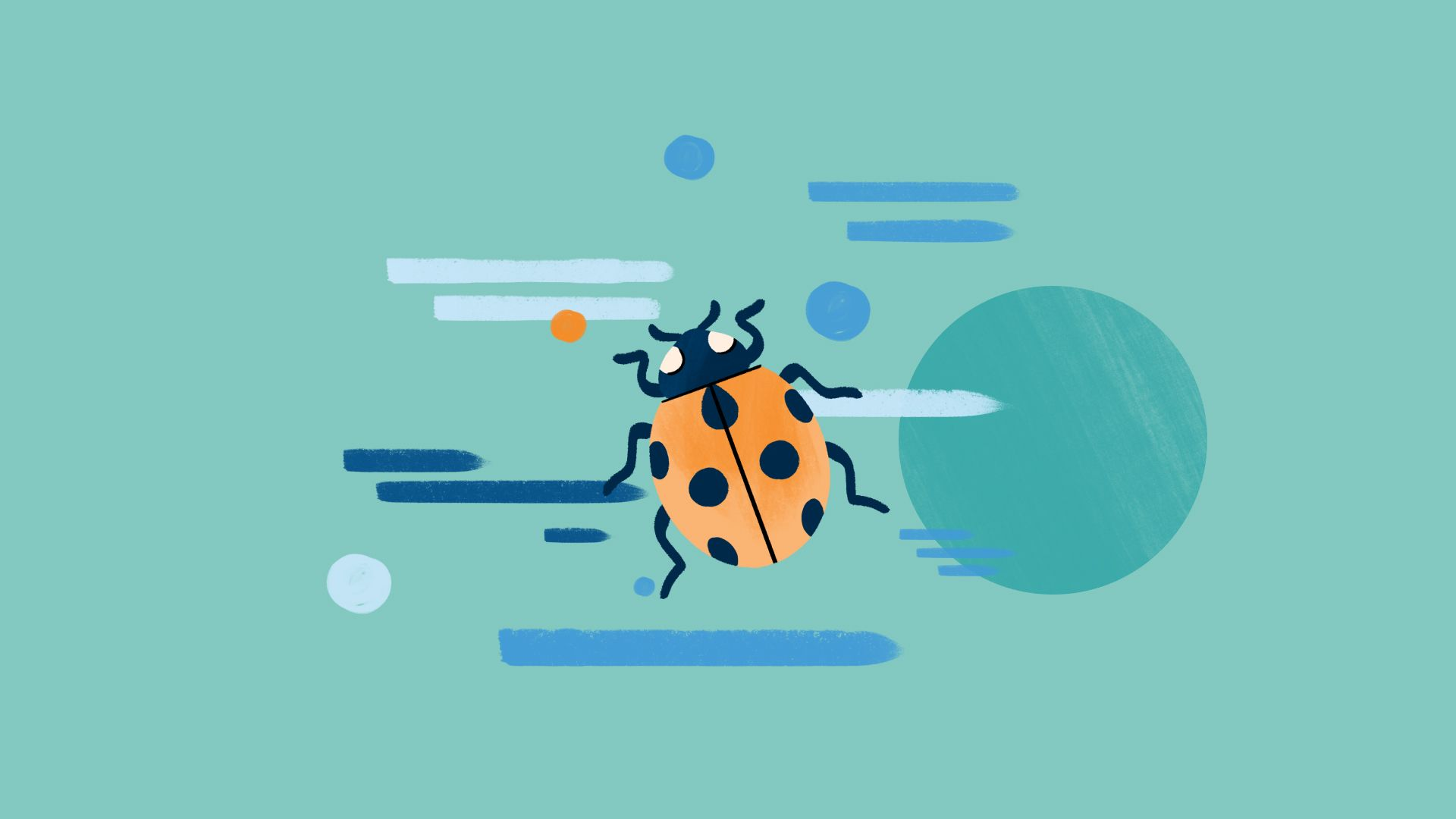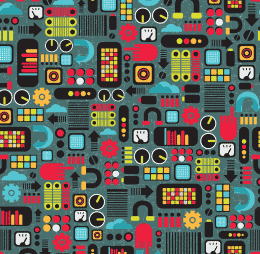 About Sébastien
Hello everyone! I'm Sébastien Dubois. I'm an author, founder, and CTO. I write books and articles about software development & IT, personal knowledge management, personal organization, and productivity. I also craft lovely digital products 🚀

If you've enjoyed this article and want to read more like this, then become a subscriber, check out my Obsidian Starter Kit, the PKM Library and my collection of books about software development 🔥.

You can follow me on Twitter 🐦

If you want to discuss, then don't hesitate to join the Personal Knowledge Management community or the Software Crafters community.