newsletter
DeveloPassion's Newsletter - Issue #104 - Pushed to write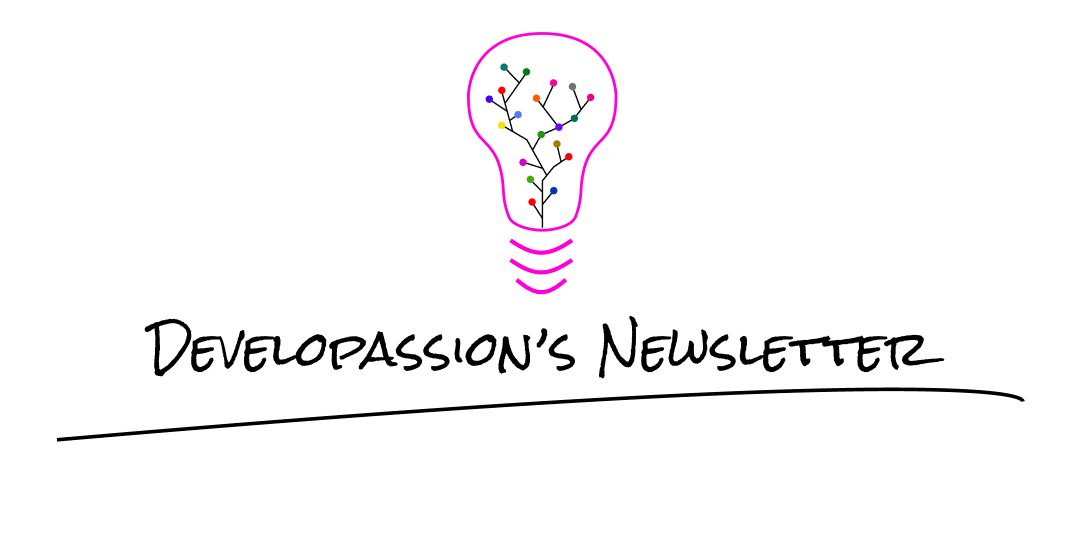 Hello everyone! I'm Sébastien Dubois, your host. You're receiving this email because you signed up for DeveloPassion's Newsletter. Thank you for being here with me ✨
The best way to support my work is to become a subscriber.
Welcome to the 104th edition
Another week, another newsletter! I hope that you all had a great one 🤩
This week I've decided to write a few articles. The main piece I've published is one about Community Knowledge Management, a topic that I am very fond of. I consider that article an introduction one. I intend to publish a lot more about this topic, which is broader than Personal Knowledge Management. The second article explains the concept of cognitive defusion, which I find extremely valuable. I really hope that kids would be taught about this at school. The last one focuses on decision-making, and the limited budget we have each day.
If you enjoy this newsletter and get value from it, please consider becoming a supporter. You'll be able to join our community and meet like-minded people while enabling me to keep creating content. If you prefer, you can also buy one of my products on Gumroad or offer me a cup of coffee.
Alright, let's gooooo 🚀
The lab 🧪
The lab keeps breaking new records. In the last 30 days, I've sold 56 copies of the Obsidian Starter Kit ($1.3K) and 9 copies of the PKM Library ($170). I've also made a new Gumroad affiliate sale and continued making about $100 on Medium. In total, I've made $1.6K, excluding the money I make as a freelancer (one day a week).
My Website also continues gaining traction, as can be seen below:

I'm curious how high this will get by the end of 2023!
So far this year, I still haven't recorded/published any YouTube video. I realize that I'm still procrastinating with this project. I'm facing a kind of mental barrier...
New articles
Quotes of the week
"Don't count the days, make the days count" — Muhammad Ali
"Clarity and Consistency are the twin engines of progress.  The clearer the path & the more consistent the work, the better will be the outcome!"
Book of the week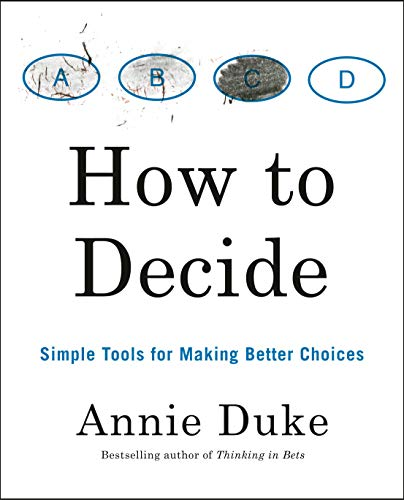 Making good decisions doesn't have to be a series of endless guesswork. Rather, it's a teachable skill that anyone can sharpen. In How to Decide, bestselling author Annie Duke and former professional poker player lays out a series of tools anyone can use to make better decisions
How cool is that?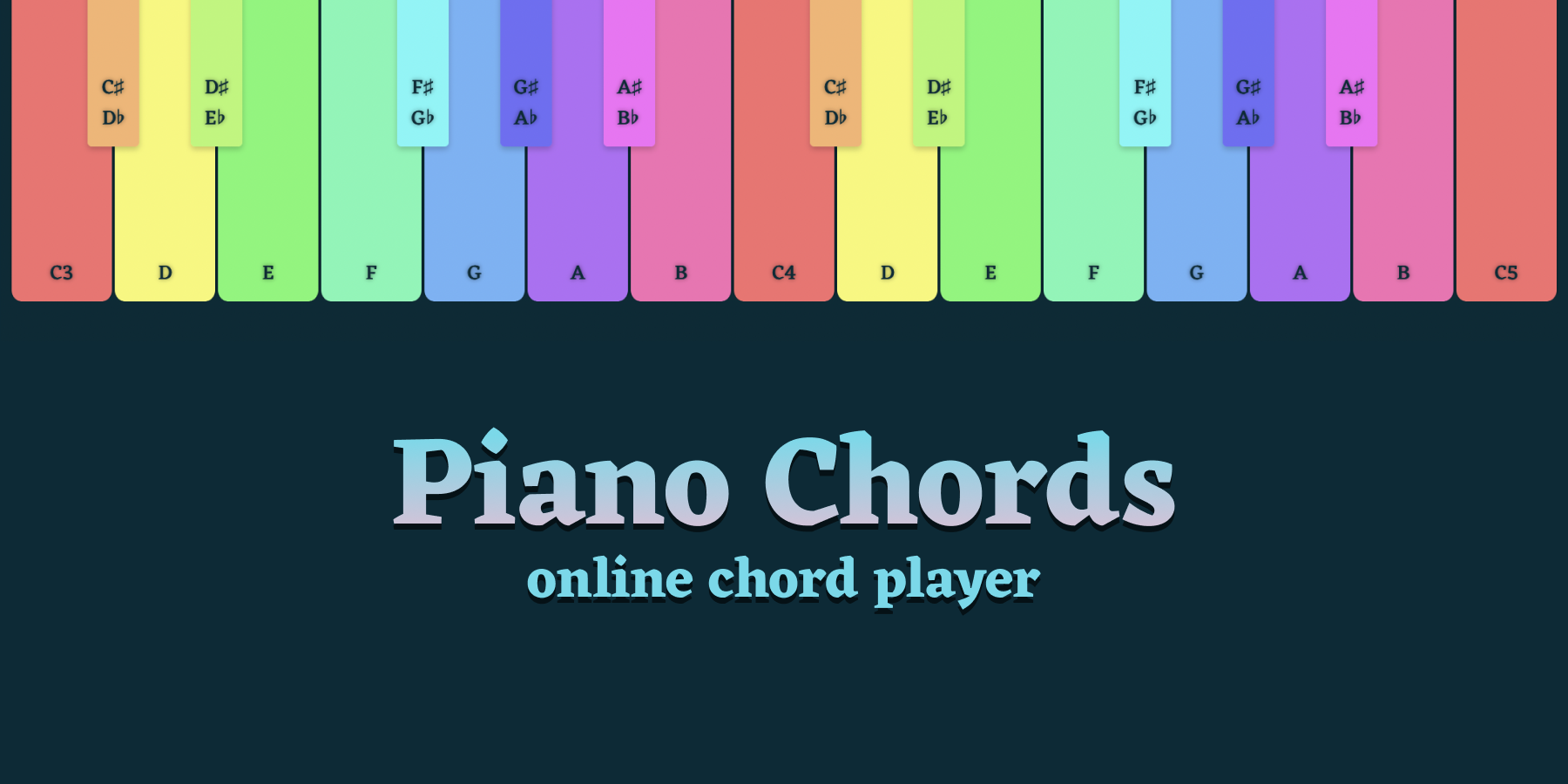 Thinking and learning
Indie Hacking and bootstrapping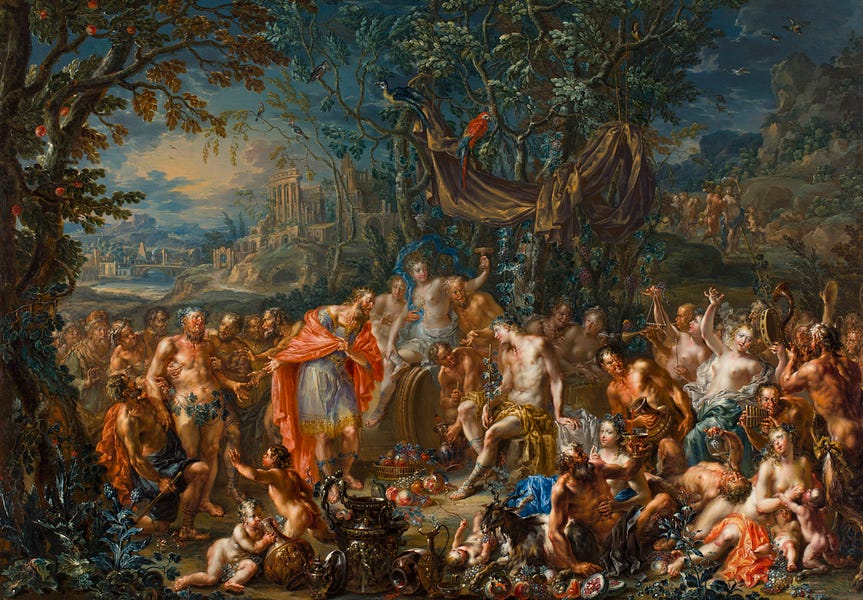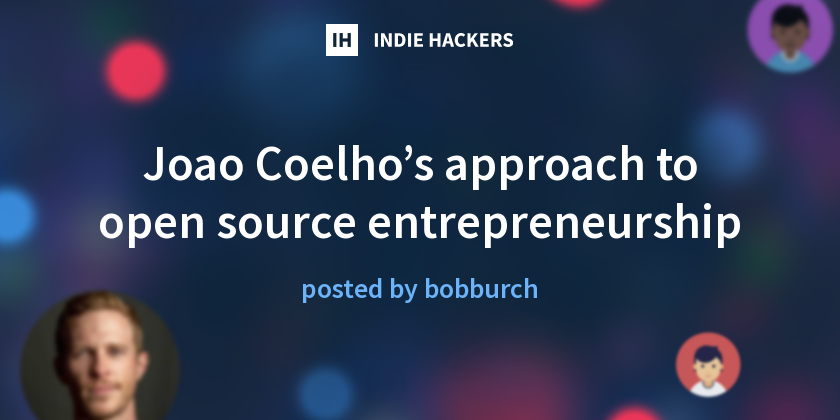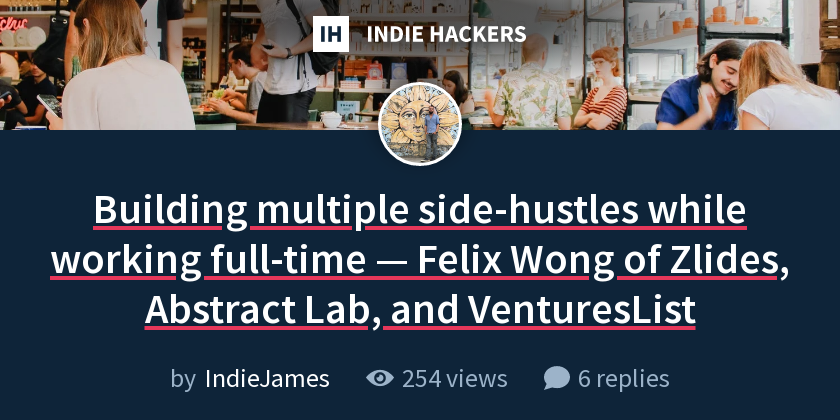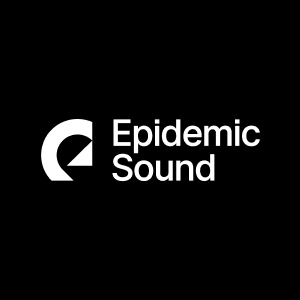 Tech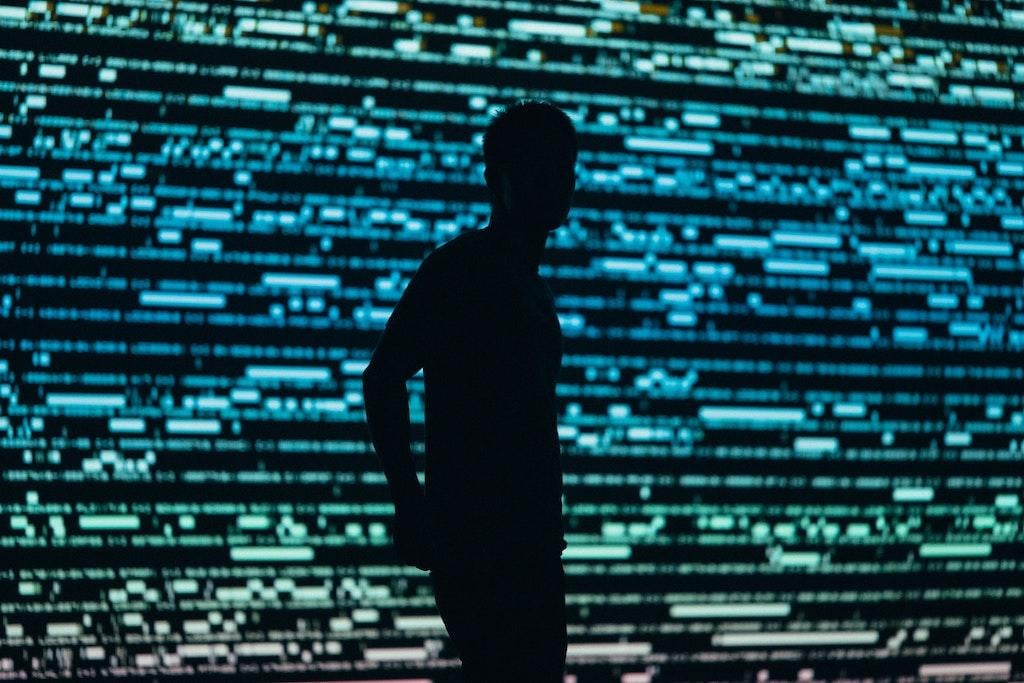 About Sébastien
Hello everyone! I'm Sébastien Dubois. I'm an author, founder, and CTO. I write books and articles about software development & IT, personal knowledge management, personal organization, and productivity. I also craft lovely digital products 🚀

If you've enjoyed this article and want to read more like this, then become a subscriber, check out my Obsidian Starter Kit, the PKM Library and my collection of books about software development 🔥.

You can follow me on Twitter 🐦

If you want to discuss, then don't hesitate to join the Personal Knowledge Management community or the Software Crafters community.