newsletter
DeveloPassion's Newsletter - Issue #105 - 10K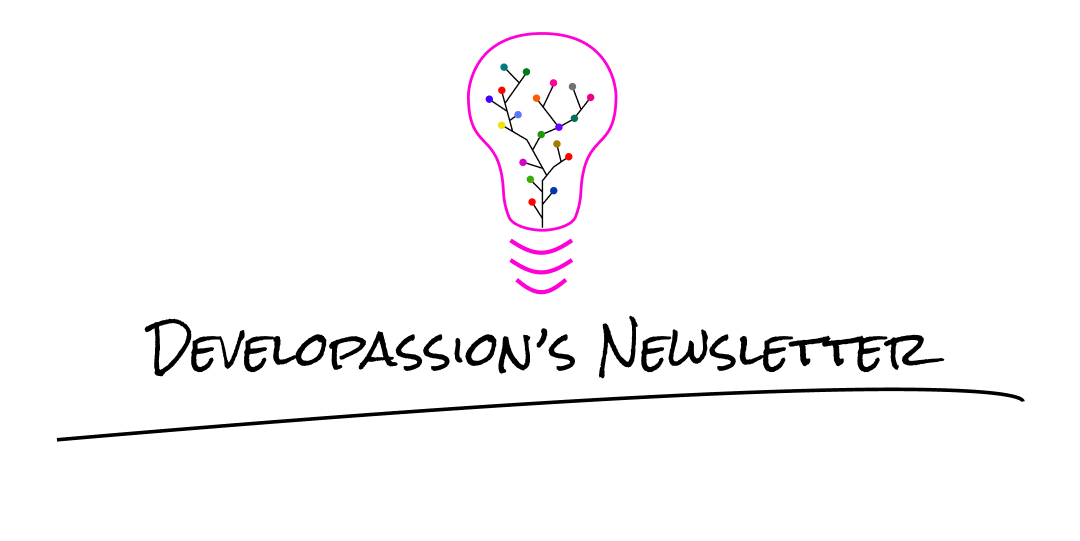 Hello everyone! I'm Sébastien Dubois, your host. You're receiving this email because you signed up for DeveloPassion's Newsletter. Thank you for being here with me ✨
The best way to support my work is to become a subscriber.
Welcome to the 105th edition
Another week, another newsletter! I hope that you all had a great one 🤩
This week I've discovered more of the Belgian folklore in the city of Binche. It's been a blast, and I can't wait to participate in the Carnival next month. As an introvert, I've never been the kind of person to go to parties, so it's an interesting new life experience for me.
If you enjoy this newsletter and get value from it, please consider becoming a subscriber. You'll be able to join our community and meet like-minded people while enabling me to keep creating content. If you prefer, you can also buy one of my products on Gumroad or offer me a cup of coffee.
Alright, let's gooooo 🚀
The lab 🧪
This week I've released version 1.7.0 of the Obsidian Starter Kit. In this version, I've taken inspiration from a set of templates shared on GitHub by "Ljavuras" and improved the navigability of the periodic notes. This is super useful and makes for a much better user experience.
I've reached 400+ sales of the kit, and sold 10 more copies of the PKM Library so far this month. Thanks to this, I've reached a new milestone on Gumroad: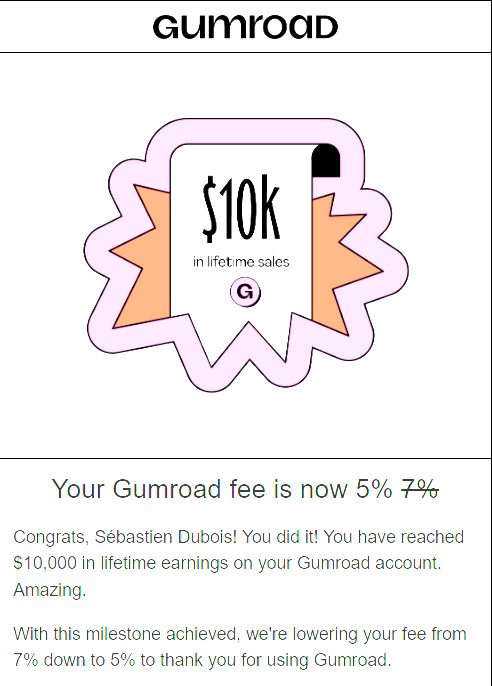 I'm super happy with my progress so far 🎉
Now I need to launch new products real soon and further build my flywheels. The one I have so far with the PKM community on Slack and Reddit, the PKM Journal and my blog is quite effective.
On other news, I've decided to expand my newsletter experiments. Now, in addition of publishing my newsletter on Ghost, Medium and LinkedIn, I've decided to also cross-post it to Substack. I'm curious about the network effects I could benefit from. And whatever happens there, I'm sure it will help me reach more people and give them more options to explore my content.
Quotes of the week
"Courage is grace under pressure" — Ernest Hemingway
"No one has ever become poor by giving" — Anne Frank
Book of the week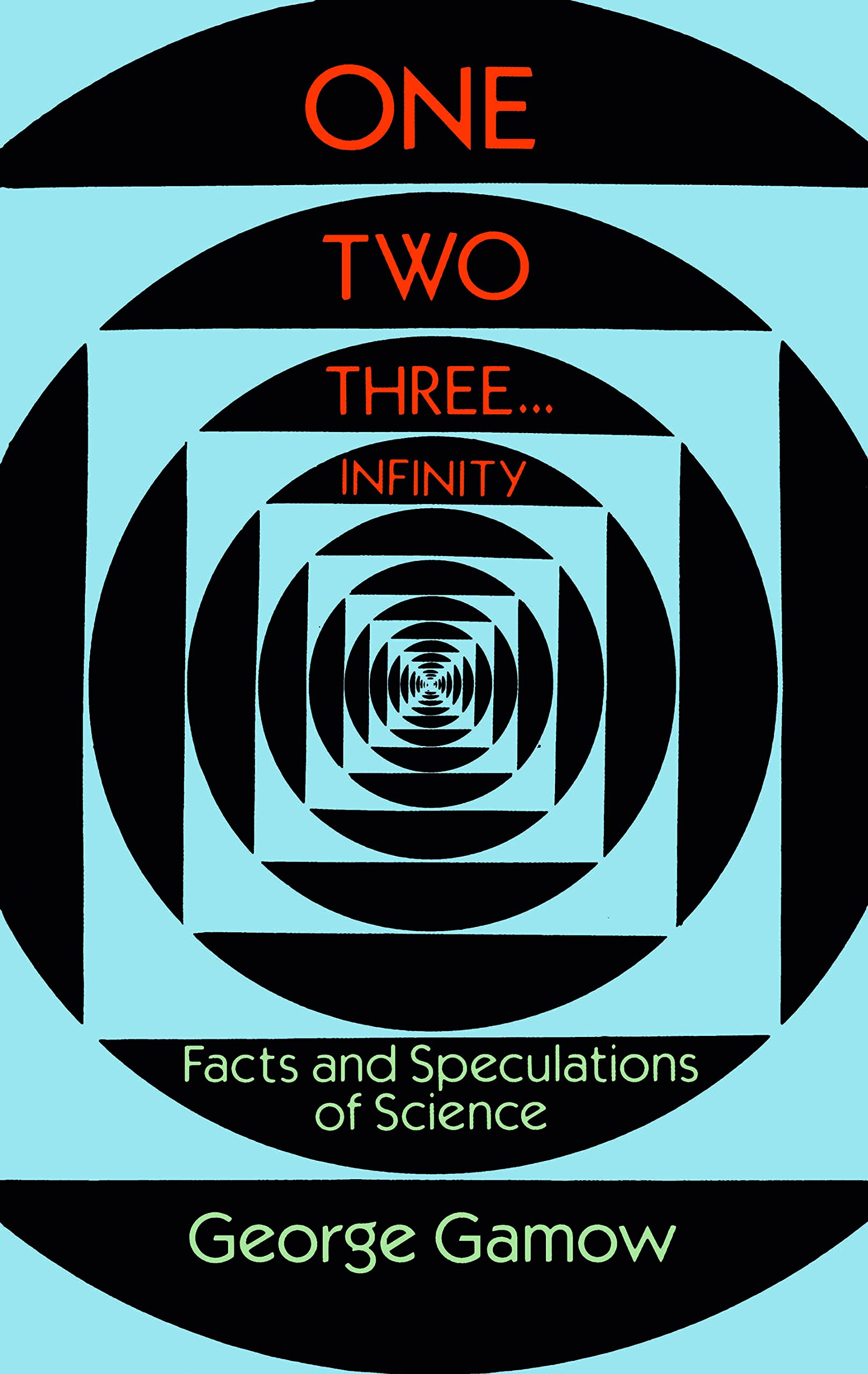 Thinking and learning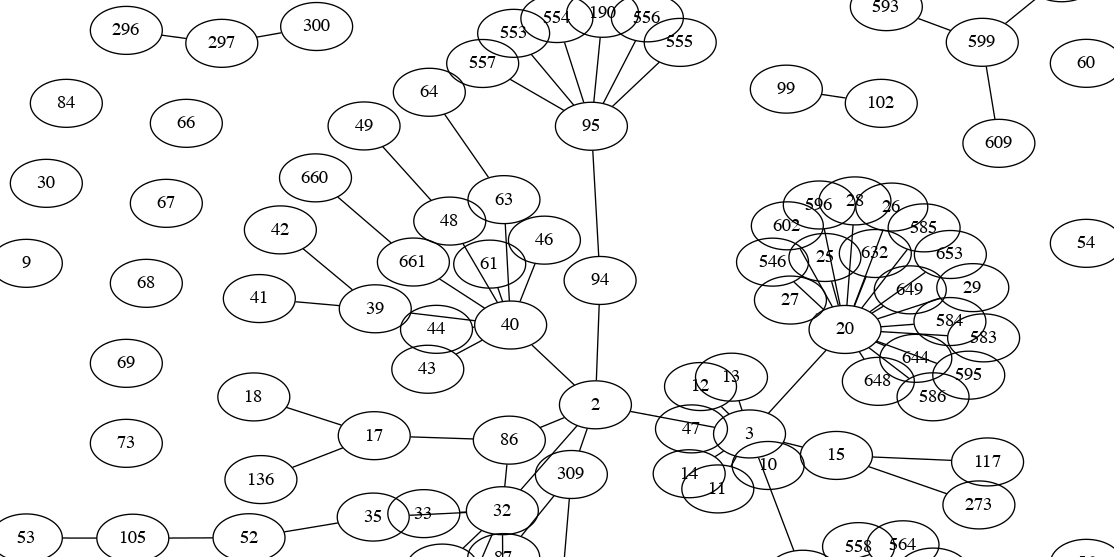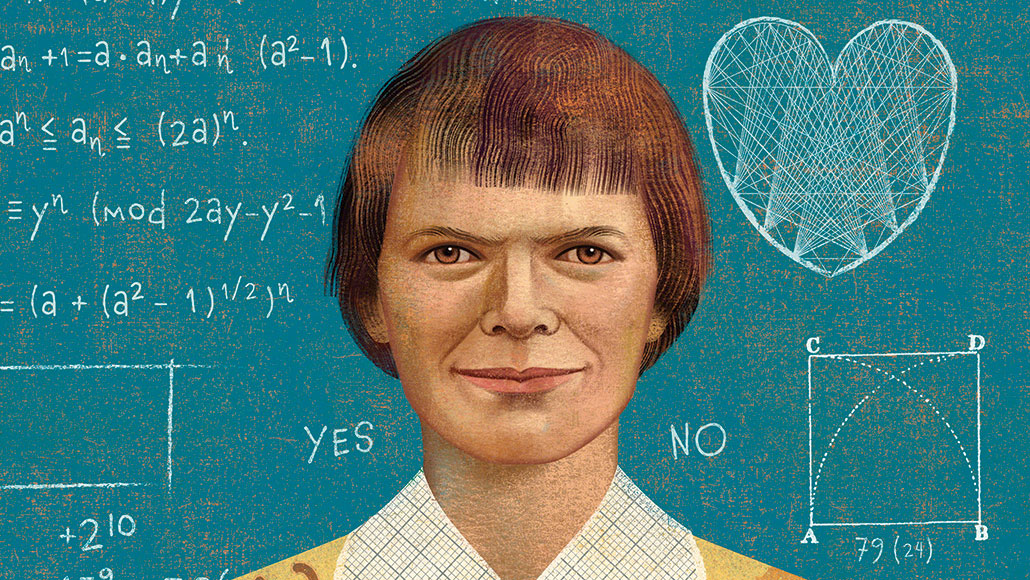 https://www.salon.com/2012/01/01/are_we_on_information_overload
Indie Hacking and bootstrapping
https://mattmazur.com/2023/01/04/going-full-time-on-my-saas-after-13-years/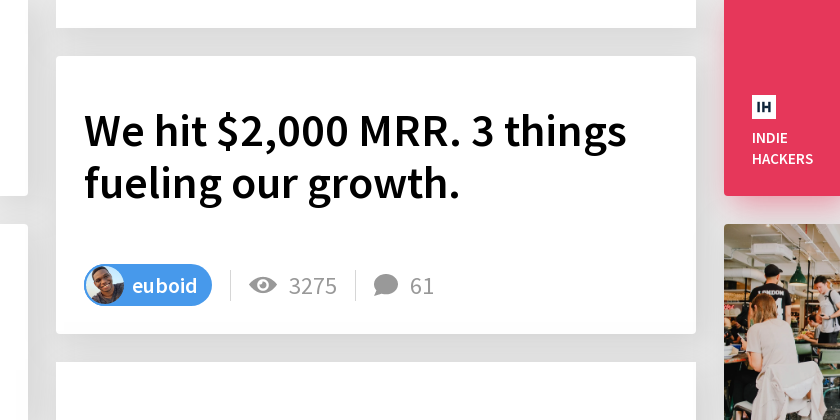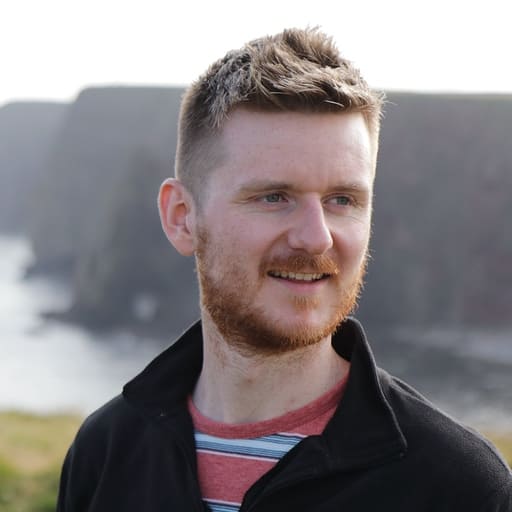 Tech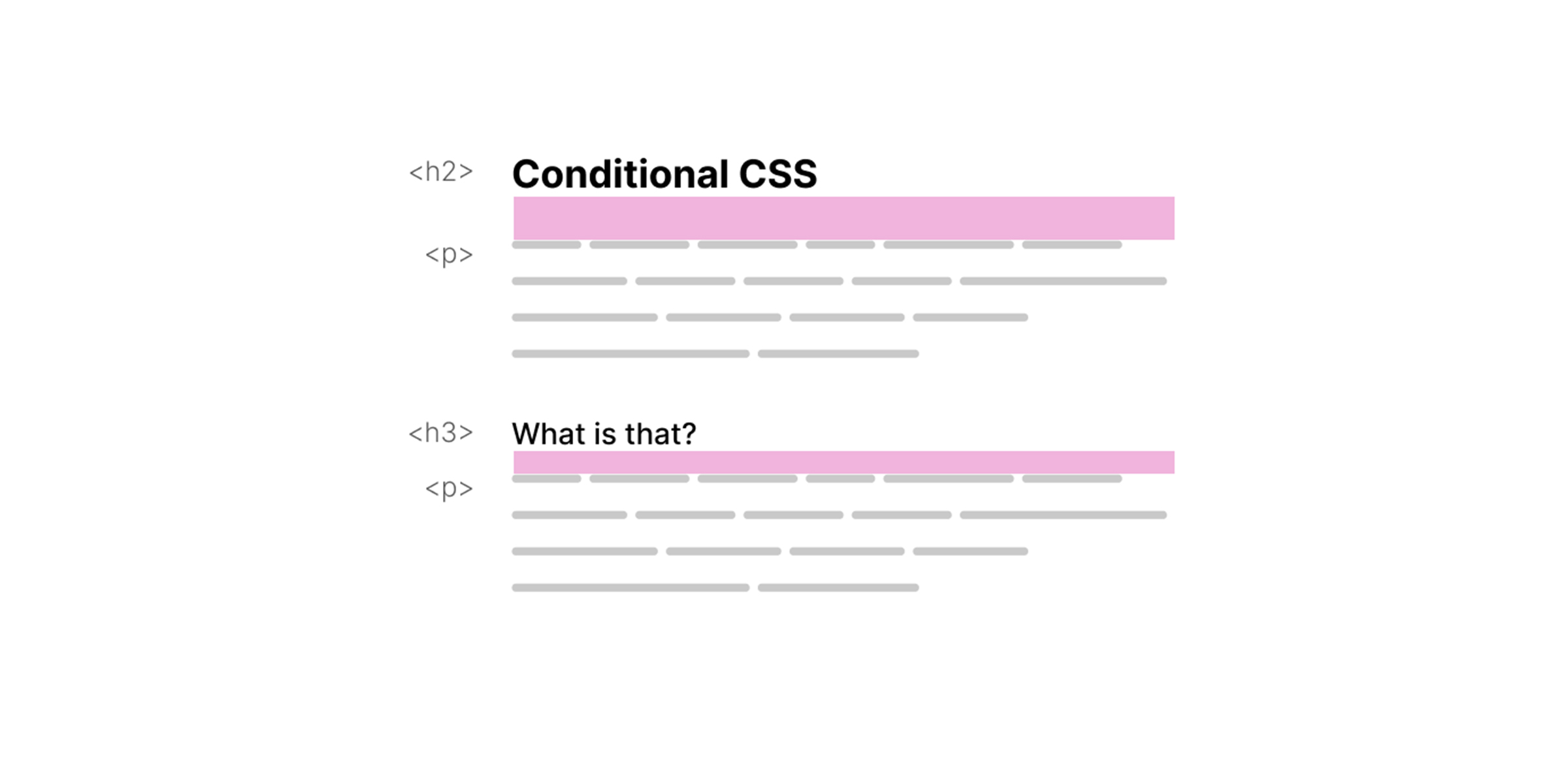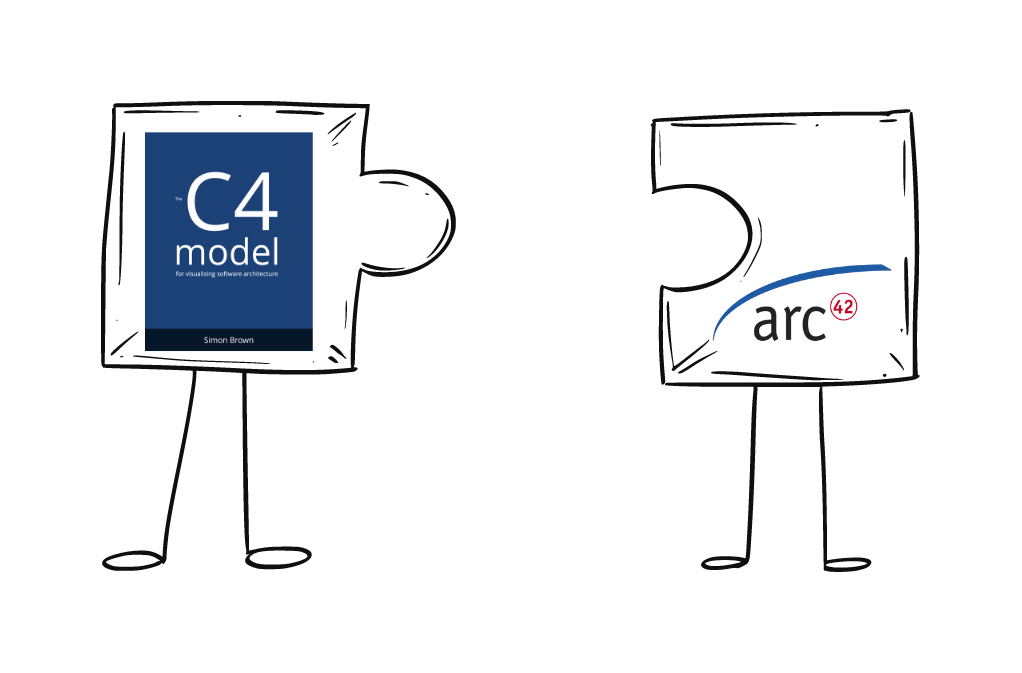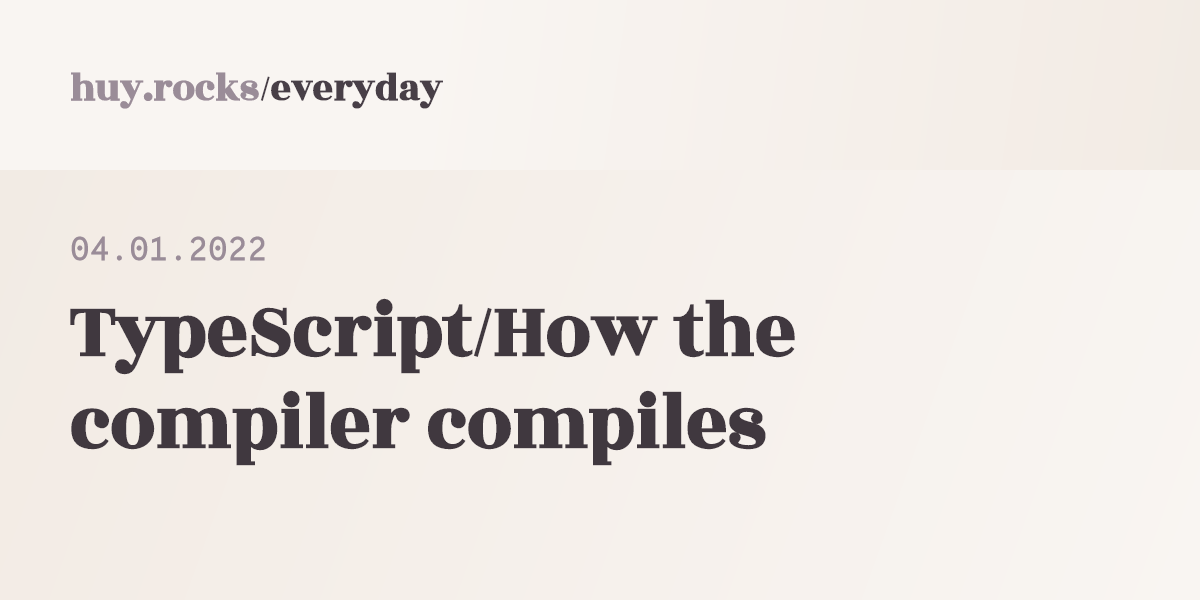 About Sébastien
Hello everyone! I'm Sébastien Dubois. I'm an author, founder, and CTO. I write books and articles about software development & IT, personal knowledge management, personal organization, and productivity. I also craft lovely digital products 🚀

If you've enjoyed this article and want to read more like this, then become a subscriber, check out my Obsidian Starter Kit, the PKM Library and my collection of books about software development 🔥.

You can follow me on Twitter 🐦

If you want to discuss, then don't hesitate to join the Personal Knowledge Management community or the Software Crafters community.