newsletter
DeveloPassion's Newsletter - Issue #98 - Migration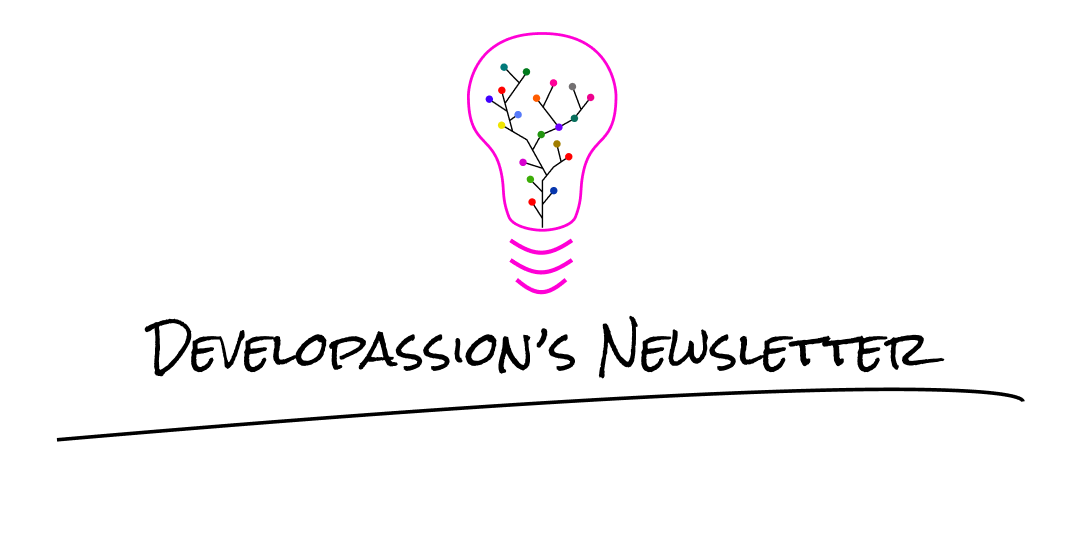 Hello everyone! I'm Sébastien Dubois, your host. You're receiving this email because you signed up for DeveloPassion's Newsletter. Thank you for being here with me ✨
Welcome to the 98th edition
Another week, another newsletter! I hope that you all had a great one 🤩
This week, I've been busy migrating my Website and newsletter to Ghost. As I've mentioned last week, Revue is probably going away soon, and I didn't want to lose all my content. It took me a number of hours to migrate all my newsletter editions and all my blog posts, but I'm all done now 🎉
By the way, this newsletter is the first that I send via Ghost. If you notice issues with it, please be kind enough to let me know ❤️
If you enjoy this newsletter and get value from it, please consider becoming a supporter. You'll be able to join our community and meet like-minded people while enabling me to keep creating content. If you prefer, you can also buy one of my products on Gumroad or offer me a cup of coffee.
Alright, let's gooooo 🚀
The lab 🧪
This week, the lab has been quite fun. The different promotions I've launched for Black Friday have been a blast, and I've broken my previous sales record. During the last 30 days, I've made 80 sales, leading to $1425 of revenue (before taxes 😂):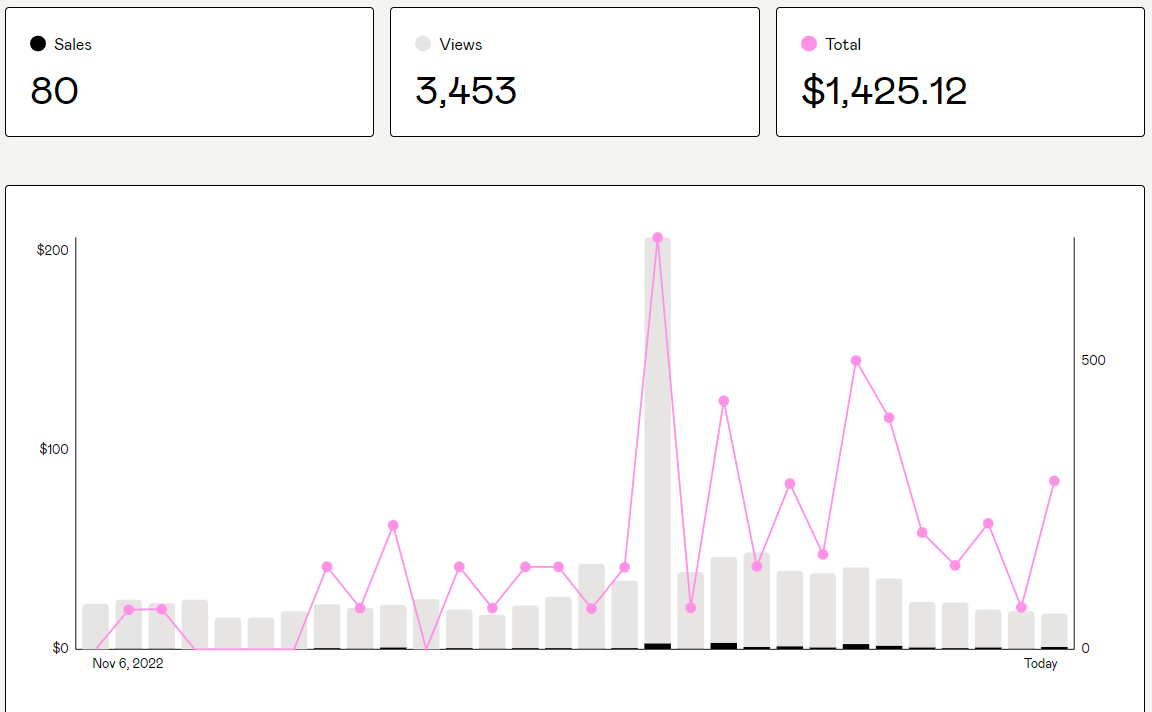 I'm really happy about this. It's fun to launch a successful promotion and see many people who were on the fence take the plunge and give my products a try.  The feedback of my new customers has also been really positive and energizing, which is a great added benefit! ❤️
Given that I've spent about half the week migrating my content, I haven't produced much this week. Speaking of which, the new Website is up, and I'm thrilled about it. I liked my home-made blog, but it was painful to maintain. Each upgrade was annoying, and I wasted too much time simply to add images to my posts.
My new Website uses Ghost (the SaaS offering), which gives me a number of benefits over what I had before:
I have regrouped my articles and newsletter
I can publish my newsletter and articles from the same place, using the same engine
I now have a single list of members to maintain
People can subscribe and become part of the community
I can more easily change the design of the Website
I can invite people to collaborate with me on the content
I now have access to an API that I can use to publish posts from different tools (e.g., from Obsidian!)
...
There are other benefits, but those are the ones I'm most enthusiastic about!
New articles
No new articles this week.
Quotes of the week
Do not ask your children to strive for extraordinary lives. Such striving may seem admirable, but it is the way of foolishness. Help them instead to find the wonder and the marvel of an ordinary life. Show them the joy of tasting tomatoes, apples and pears. Show them how to cry when pets and people die. Show them the infinite pleasure in the touch of a hand. And make the ordinary come alive for them. The extraordinary will take care of itself — William Martin
Chase what you want but take what you can get. It's okay to keep pushing to go higher, but we should not forget to get what we can already get
Book of the week
The Pathless Path by Paul Millerd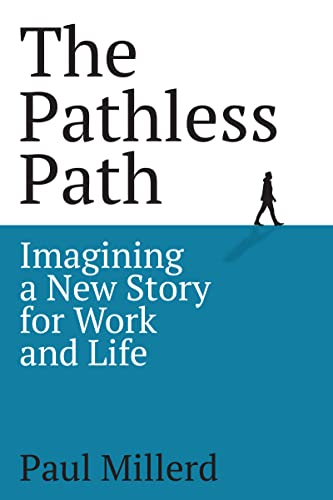 This Pathless Path is about finding yourself in the wrong life, and the real work of figuring out how to live. Through painstaking experiments, living in different countries and the goodwill of people from around the world, Paul pieces together a set of ideas and principles that guide him from unfulfilled and burned out to the good life and all of the existential crises in between.
The Pathless Path is not a how-to book filled with "hacks"; instead, it is a vulnerable account of Paul's journey from leaving a path centered around getting ahead and towards another, one focused on doing work that matters. This book is an ideal companion for people considering leaving their jobs, embarking on a new path, dealing with the uncertainty of an unconventional path, or searching for better models for thinking about work in a fast-changing world.
How cool is that?!
One more mind-blowing AI tool. Ask anything, and get smart insights in return. Just like stable-diffusion, this is bound to make a lot of noise in the coming months/years!
Thinking and learning links of the week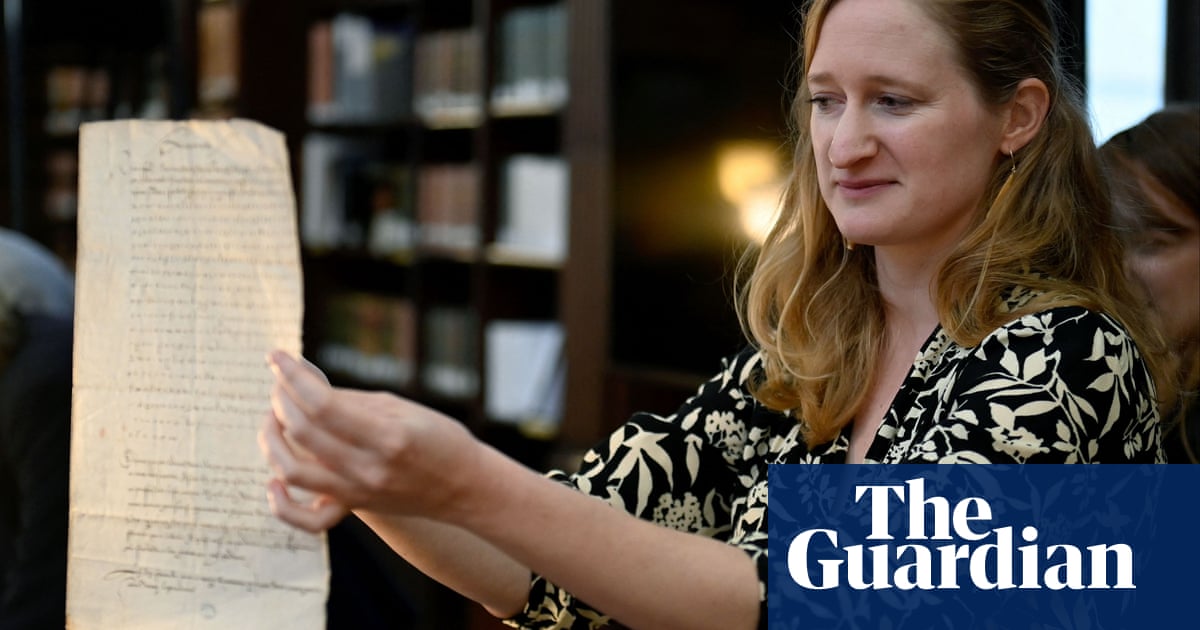 Indie Hacking and bootstrapping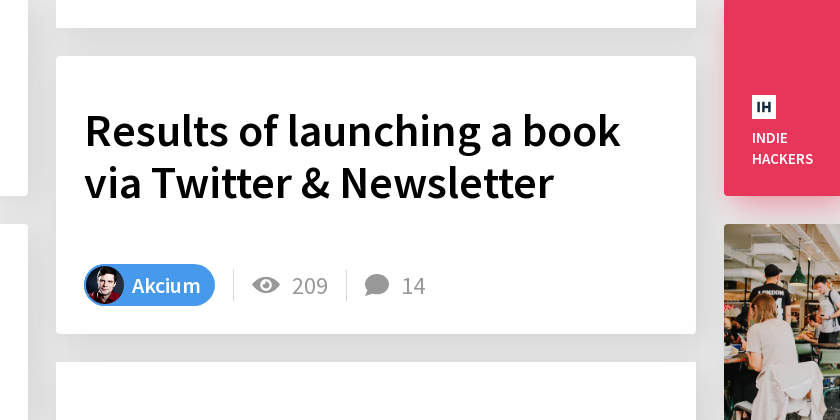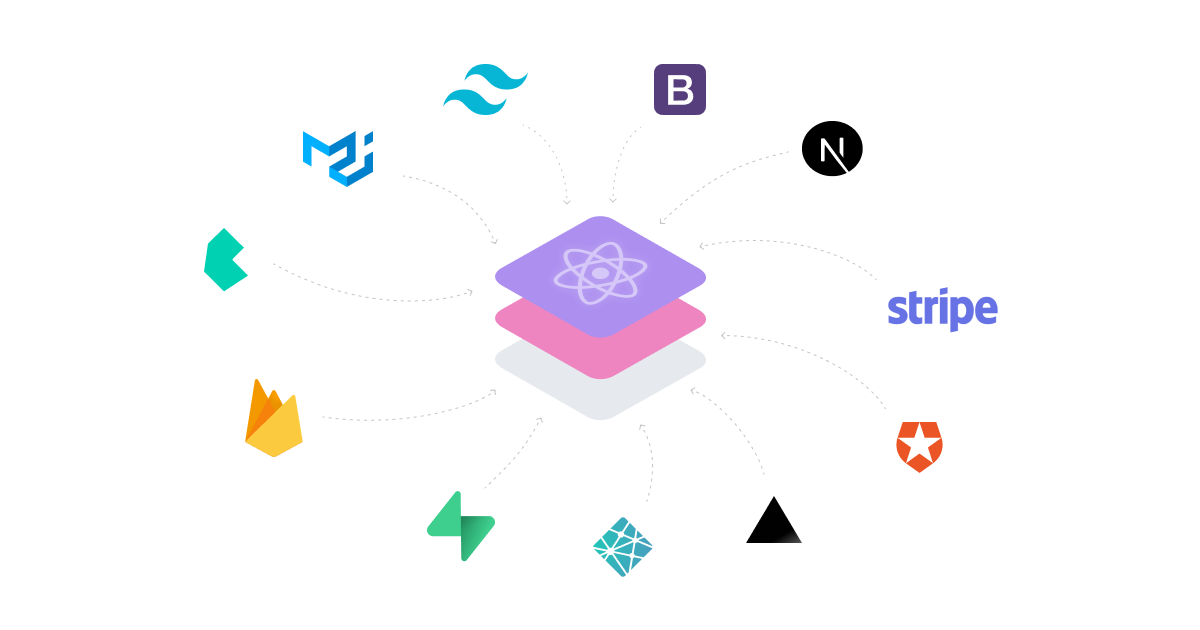 Tech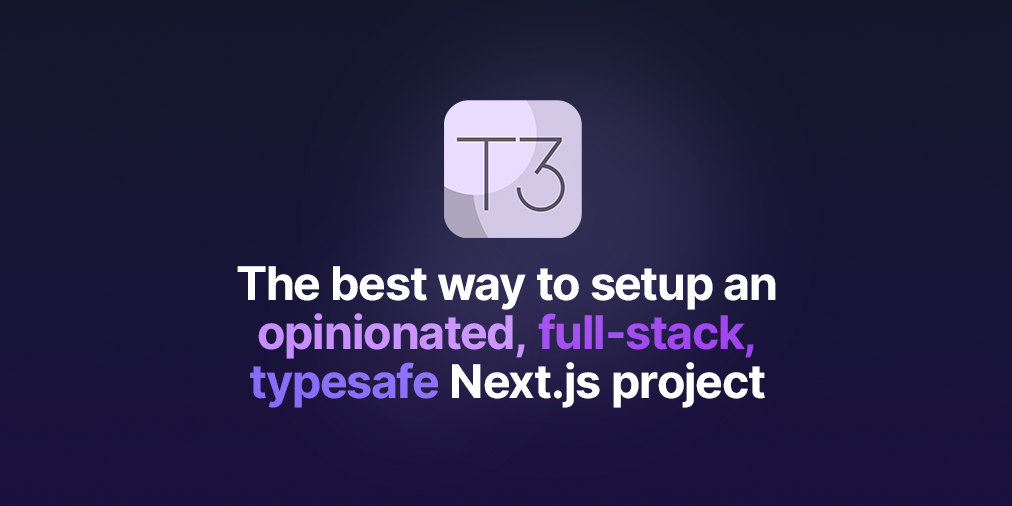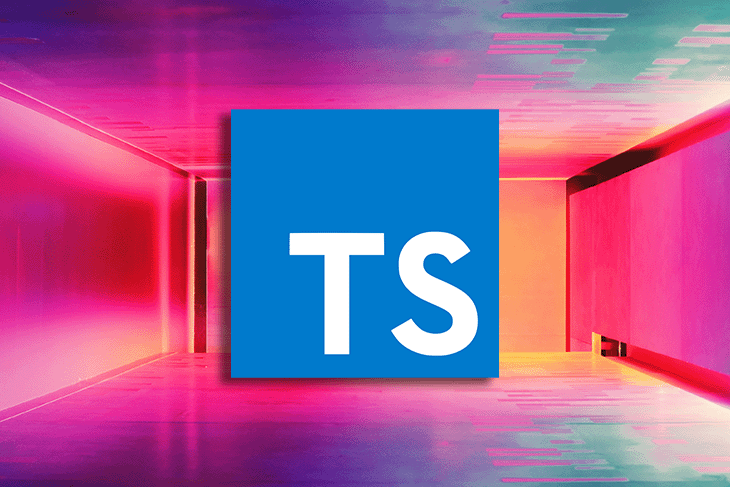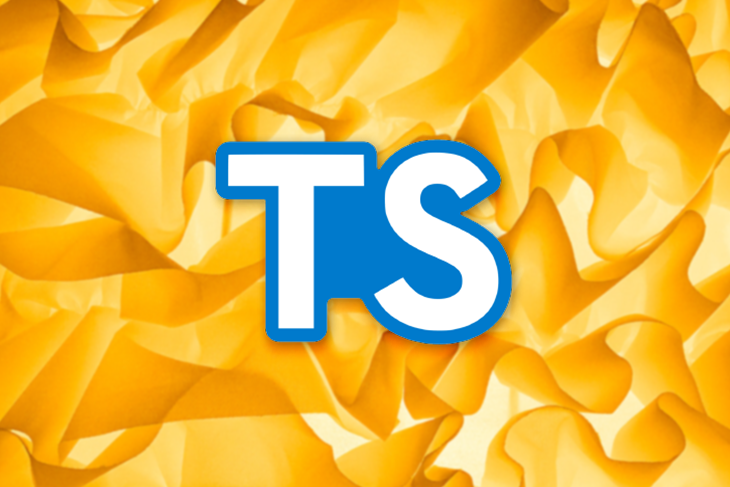 About Sébastien
Hello everyone! I'm Sébastien Dubois. I'm an author, founder, and CTO. I write books and articles about software development & IT, personal knowledge management, personal organization, and productivity. I also craft lovely digital products 🚀

If you've enjoyed this article and want to read more like this, then become a subscriber, check out my Obsidian Starter Kit, the PKM Library and my collection of books about software development 🔥.

You can follow me on Twitter 🐦

If you want to discuss, then don't hesitate to join the Personal Knowledge Management community or the Software Crafters community.