newsletter
DeveloPassion's Newsletter - Issue #99 - Peak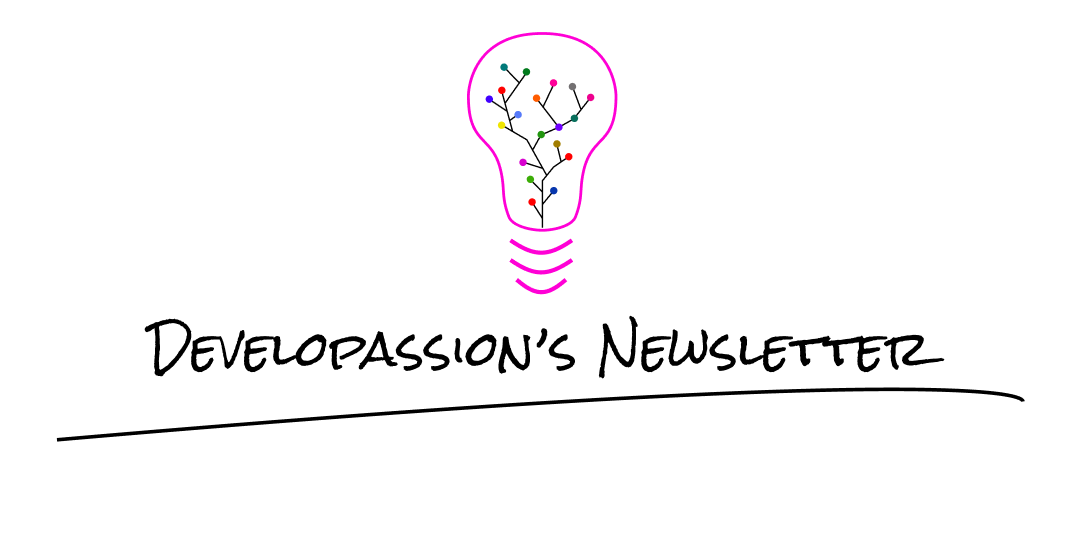 Hello everyone! I'm Sébastien Dubois, your host. You're receiving this email because you signed up for DeveloPassion's Newsletter. Thank you for being here with me ✨
Welcome to the 99th edition
Another week, another newsletter! I hope that you all had a great one 🤩
This week, I have been offline pretty much all the time. The Christmas Market season has begun, and I've enjoyed meeting with family and friends 🎉
Recently I've started listening to the podcast of Naval Ravikant. And woah, I'm really having fun! Naval is super smart, and it's a pleasure to listen to his ideas.
If you enjoy this newsletter and get value from it, please consider becoming a supporter. You'll be able to join our community and meet like-minded people while enabling me to keep creating content. If you prefer, you can also buy one of my products on Gumroad or offer me a cup of coffee.
Alright, let's gooooo 🚀
The lab 🧪
This week, the lab has set another record: $1600 for the past 30 days. It's obviously still thanks to the Black Friday experiments, but it's fun to see.
I've launched a new Ad campaign using Google Ads. I haven't had much success with ads so far, but I wanted to give it another try now that the Obsidian Starter Kit is more mature, has many positive reviews and testimonials. I've set a limited budget for now, and I'll adjust depending on the results.
New articles
Quotes of the week
"Making money is a consequence of making a difference in people's lives" — Arvid Kahl
"The more one judges, the less one loves" — Honoré de Balzac
Book of the week
How cool is that?!
Thinking and learning links of the week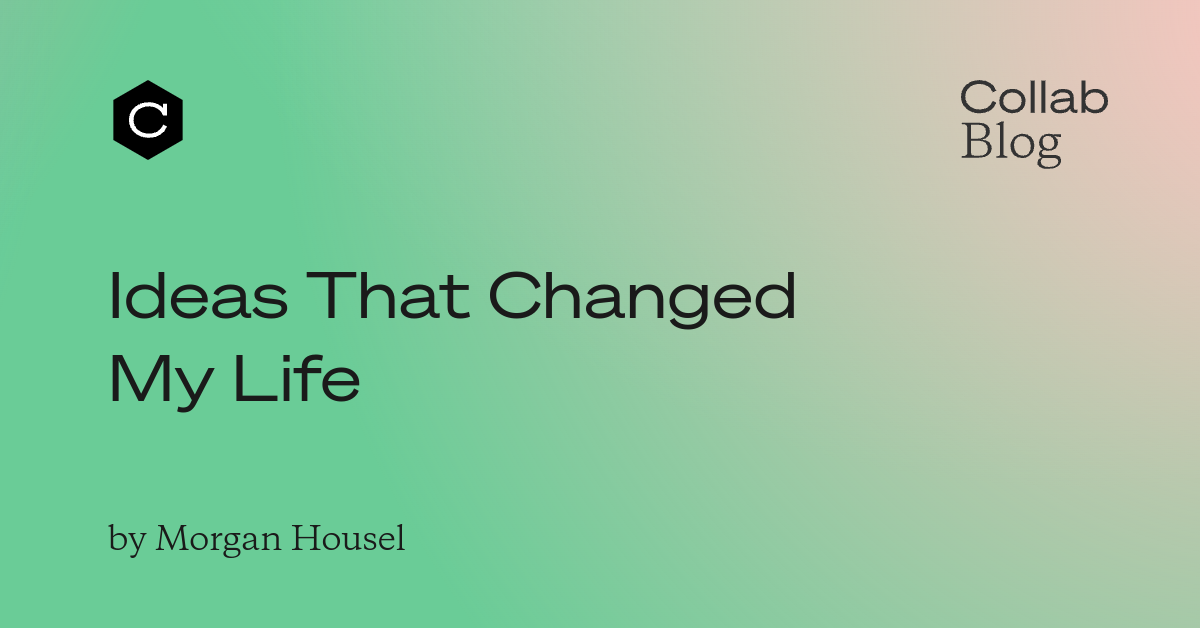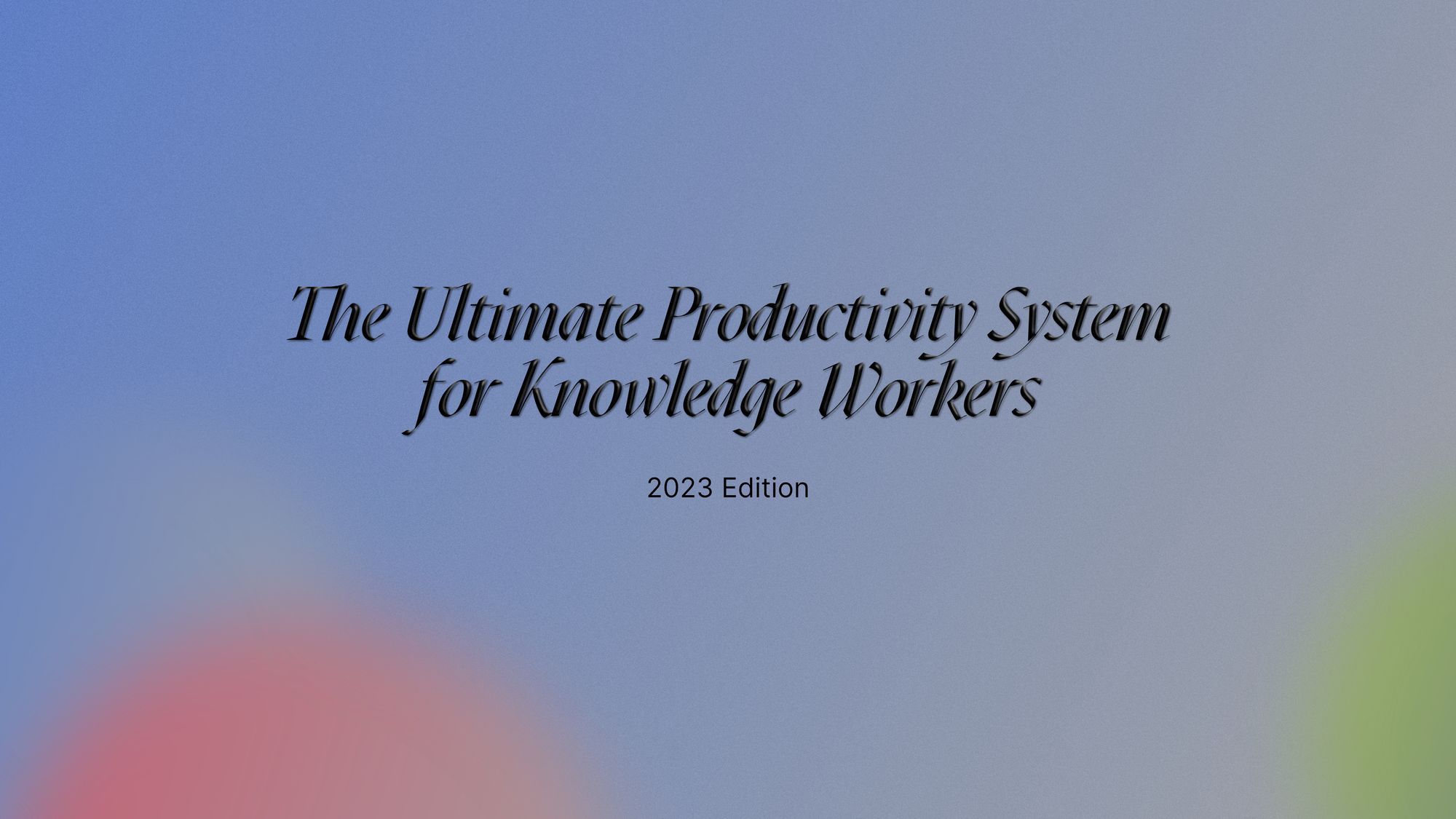 Indie Hacking and bootstrapping
Tech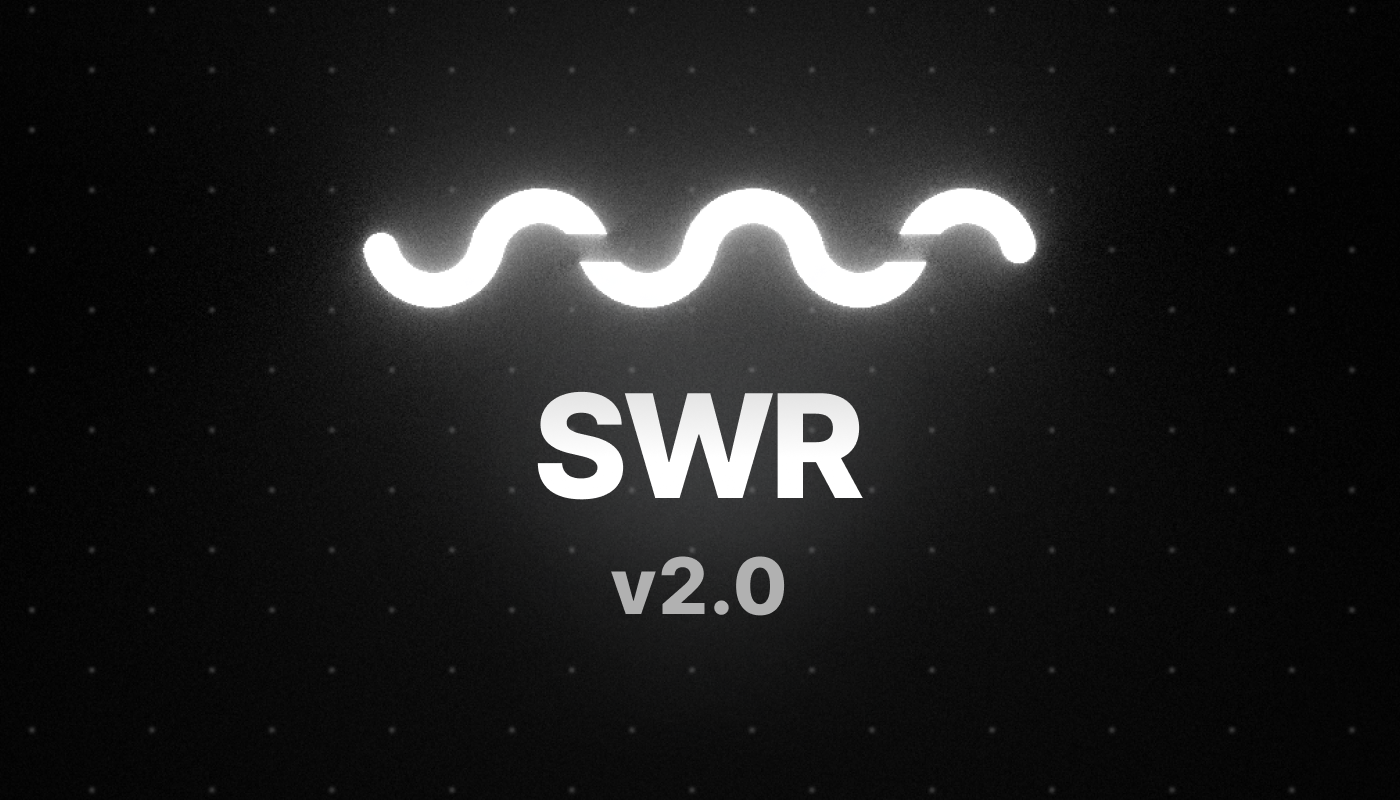 About Sébastien
Hello everyone! I'm Sébastien Dubois. I'm an author, founder, and CTO. I write books and articles about software development & IT, personal knowledge management, personal organization, and productivity. I also craft lovely digital products 🚀

If you've enjoyed this article and want to read more like this, then become a subscriber, check out my Obsidian Starter Kit, the PKM Library and my collection of books about software development 🔥.

You can follow me on Twitter 🐦

If you want to discuss, then don't hesitate to join the Personal Knowledge Management community or the Software Crafters community.