newsletter
DeveloPassion's Newsletter - Midweek Links #19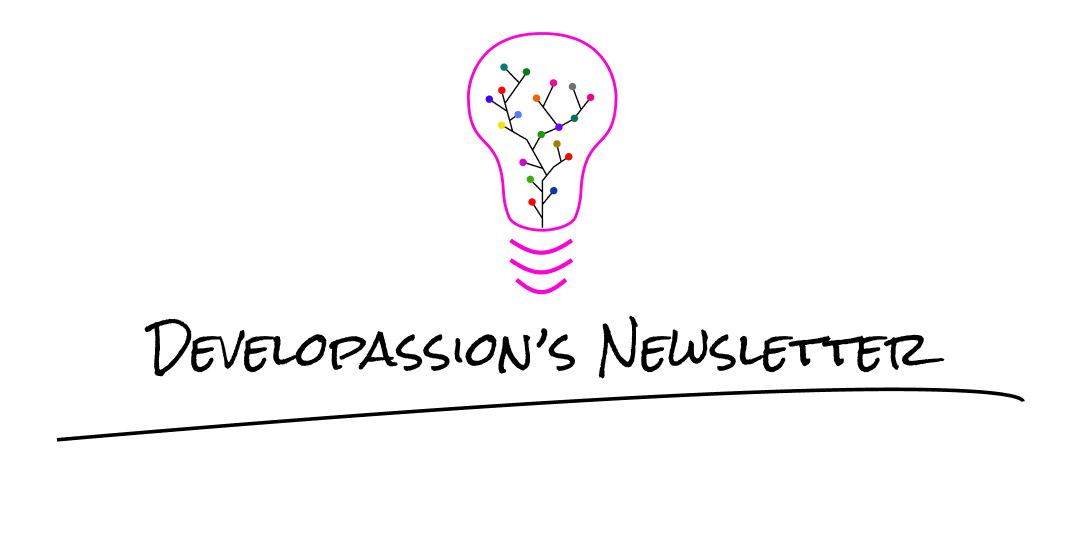 Hello everyone! I'm Sébastien Dubois, your host. You're receiving this email because you signed up for DeveloPassion's Newsletter. Thank you for being here with me ✨
The best way to support my work is to become a supporter. You can also buy one of my products on Gumroad.
Time for a new Midweek Links edition!
Alright, let's gooooo 🚀
Personal development, Thinking and Learning
https://medium.com/@jen_92947/how-tana-is-helping-me-rethink-my-futures-research-workflow-3595ed9857a7
Interactive Linear Algebra: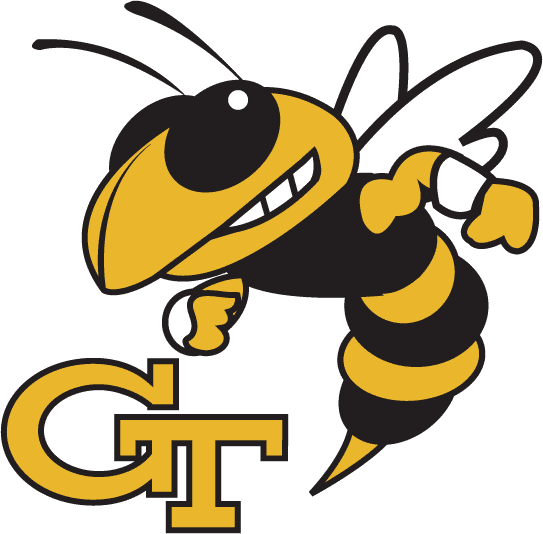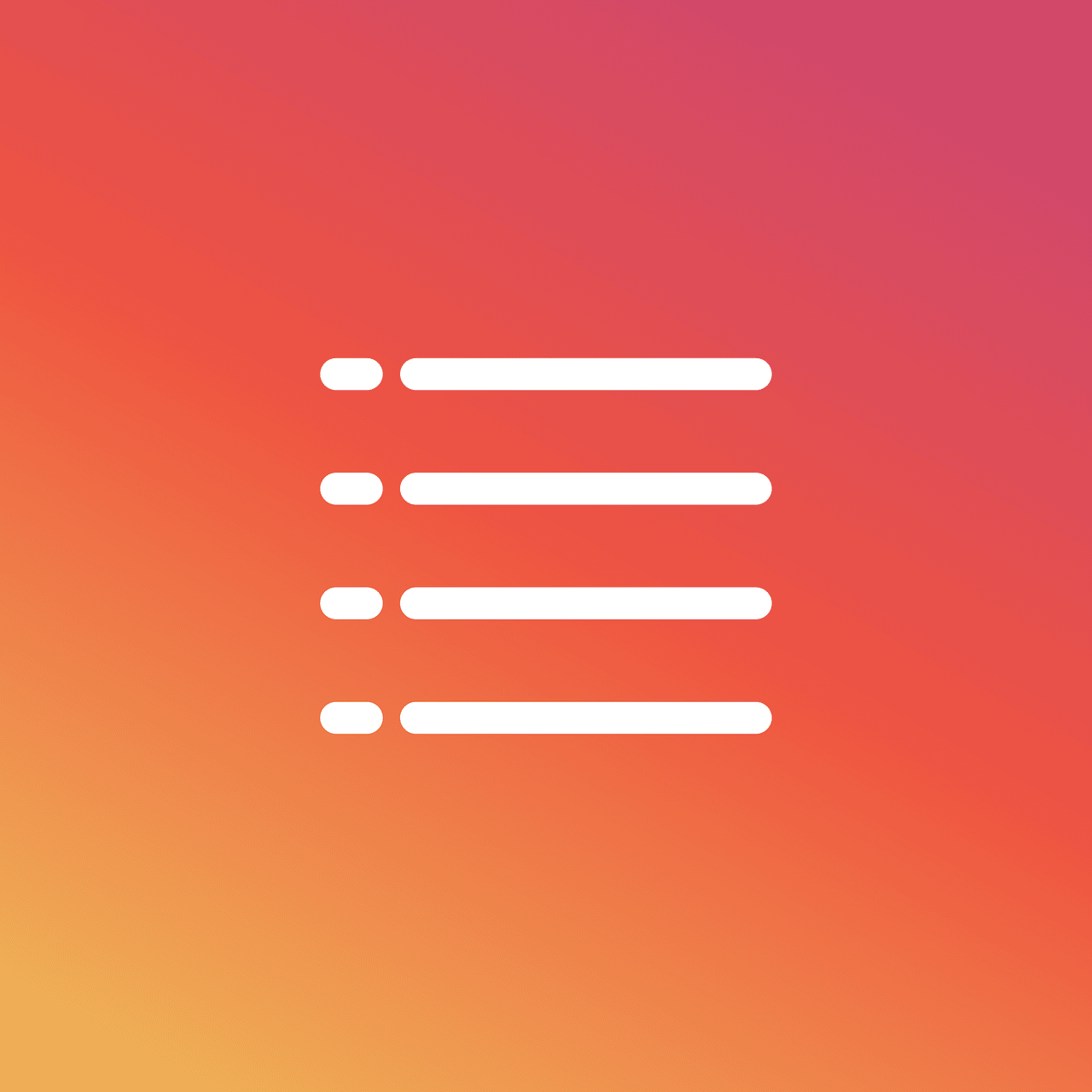 Indie Hacking and bootstrapping
AI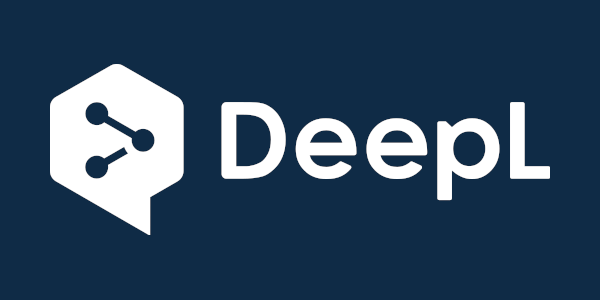 TIL: ChatGPT has a temperature "mode"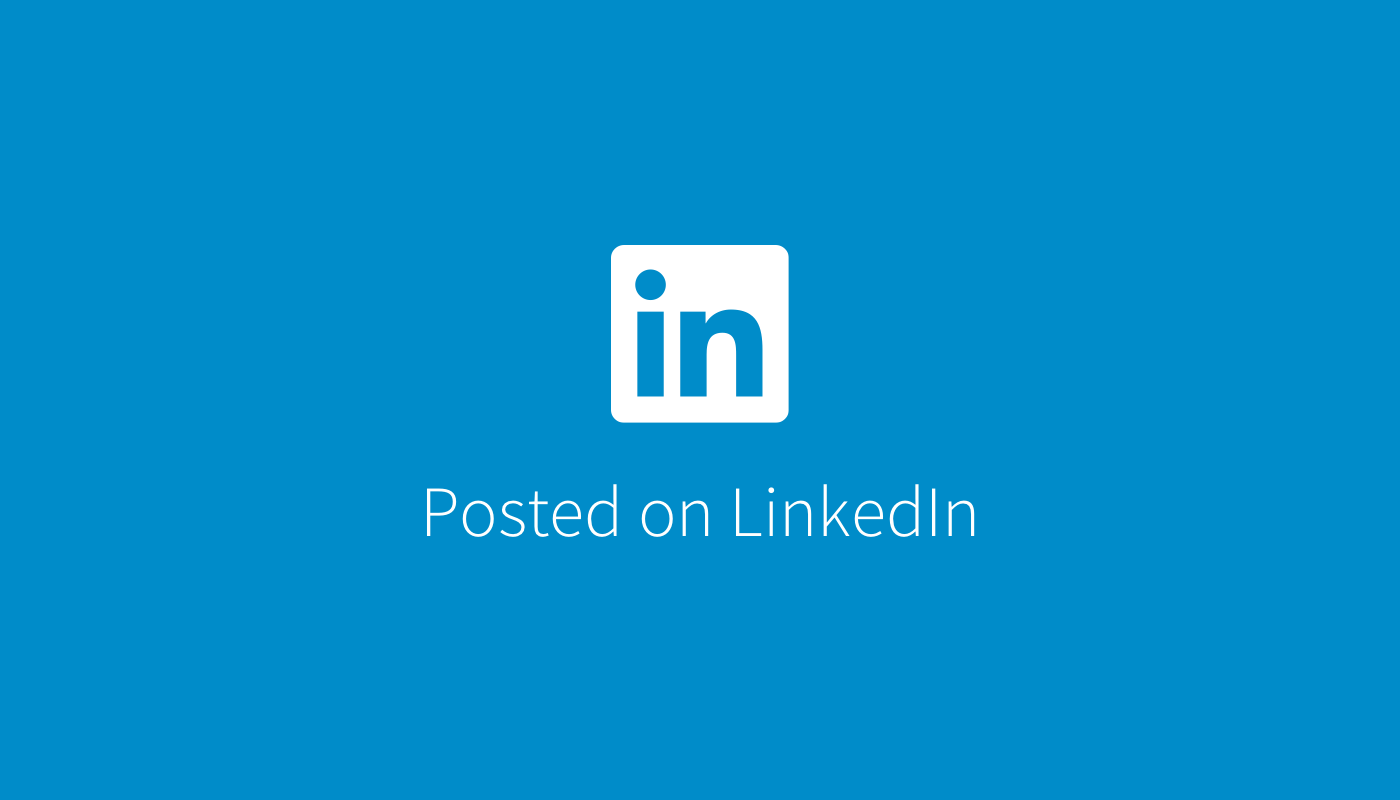 https://saigaddam.medium.com/one-ai-tutor-per-child-personalized-learning-is-finally-here-e3727d84a2d7
Tech
An alternative to Sonar:
Learn more about the history of tech:
A free alternative to GitHub Copilot:
About Sébastien
Hello everyone! I'm Sébastien Dubois. I'm an author, founder, and CTO. I write books and articles about software development & IT, personal knowledge management, personal organization, and productivity. I also craft lovely digital products 🚀

If you've enjoyed this article and want to read more like this, then become a subscriber, check out my Obsidian Starter Kit, the PKM Library, my PKM coaching page, my collection of books about software development and the IT Concepts Wall 🔥.

You can follow me on Twitter 🐦

If you want to discuss, then don't hesitate to join the Personal Knowledge Management community or the Software Crafters community.