newsletter
DeveloPassion's Newsletter - Silence is golden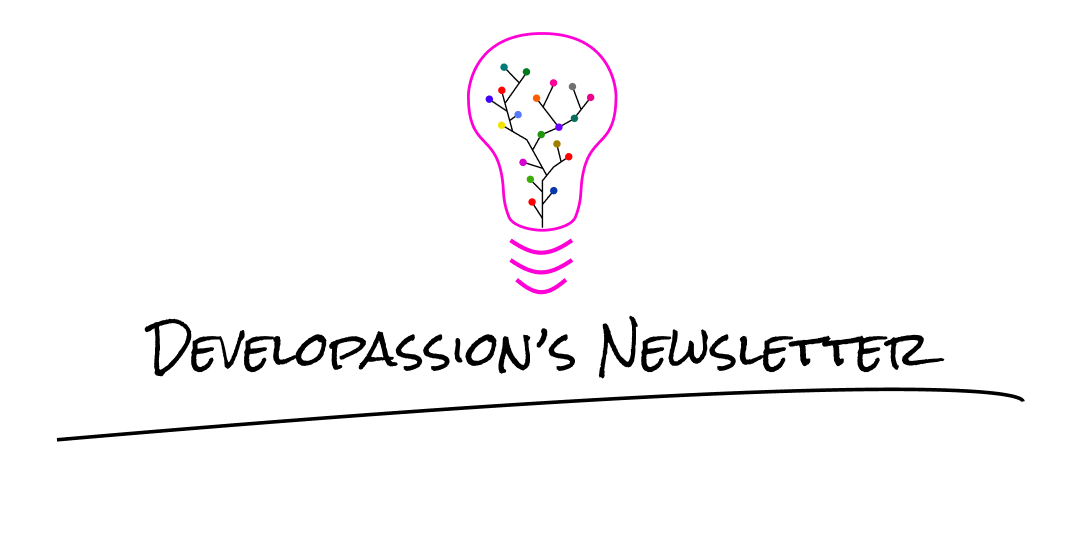 Welcome to the 88th edition
Another week, another newsletter! I hope that you all had a great one 🤩
By far, one of the skills I value the most in my life is being able to close my mouth and open my mind. Truly listening to ourselves and others is
so impactful.
So this week, instead of making noise and rambling about my meaningless life challenges, I'll instead leave you alone with your thoughts. Listen to yourself. And when you're around other people, take the opportunity to truly listen to what they have to say.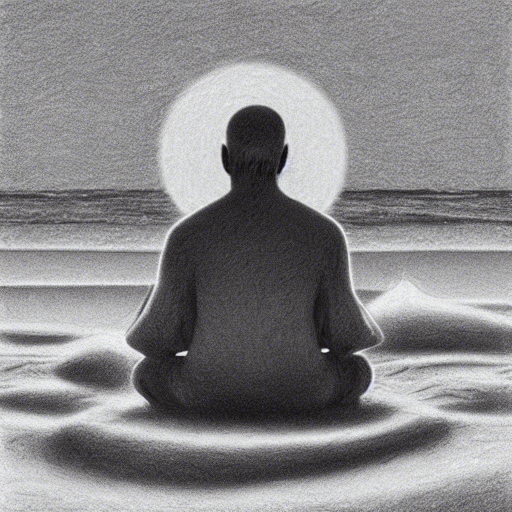 "Go and make interesting mistakes, make amazing mistakes, make glorious and fantastic mistakes. Break rules. Leave the world more interesting for your being here" — Neil Gaiman
"I never understand anything until I have written about it" — Horace Walpole
The Dawn of Everything fundamentally transforms our understanding of the human past and offers a path toward imagining new forms of freedom, new ways of organizing society. This is a monumental book of formidable intellectual range, animated by curiosity, moral vision, and a faith in the power of direct action.
Your description for this link…
Thinking and learning links of the week
And what it tells us about his creativity
Tiago Forte asks Obsidian expert Nick Milo: How good is the note taking app Obsidian as a Second Brain? Here's how Nick rated Obsidian across 10 key Second B…
To stroll through the modern library in your pocket is to watch the once static and eternal books around you contort and transform before your very eyes.
AI image generation is the most recent AI capability blowing people's minds (mine included).
Virtual threads are a lightweight implementation of Java threads, delivered as a preview feature in Java 19.
Steampipe is an open source tool to instantly query your cloud services (e.g. AWS, Azure, GCP and more) with SQL. No DB required.
The easiest way to use IndexedDB. A lightweight, minimalistic wrapper that provides a straightforward API for developers using IndexedDB.
Indie Hacking and bootstrapping
How I went from 0 - 18.000€ MRR in 90 days - Solo Webflow Productized Service So - we're back here again! In September, DerokkiDev reached 18k€ MRR. And…
Ah, the "F this, I'm out" moment that every employee has dreamt of. I've never done it, but Josh Sherman (@joshtronic) has — and he went full-time on hi…
@robhope of One Page Love has a long list of current (and sunsetted) projects, and he's making over $100K per year from them. I caught up with him to fi…
This week we interviewed Zsot Varga, the lead engineer and manager at Prerender.io. He shares how Prerender saved $800k by removing their reliance on AWS and building in-house infrastructure to…
Castopod is a free and open-source hosting platform made for podcasters. Engage and interact with your audience whilst keeping control over your content.
About Sébastien
Hello everyone! I'm Sébastien Dubois. I'm an author, founder, and CTO. I write books and articles about software development & IT, personal knowledge management, personal organization, and productivity. I also craft lovely digital products 🚀

If you've enjoyed this article and want to read more like this, then become a subscriber, check out my Obsidian Starter Kit, the PKM Library and my collection of books about software development 🔥.

You can follow me on Twitter 🐦

If you want to discuss, then don't hesitate to join the Personal Knowledge Management community or the Software Crafters community.