newsletter
DeveloPassion's Newsletter - The Clock is ticking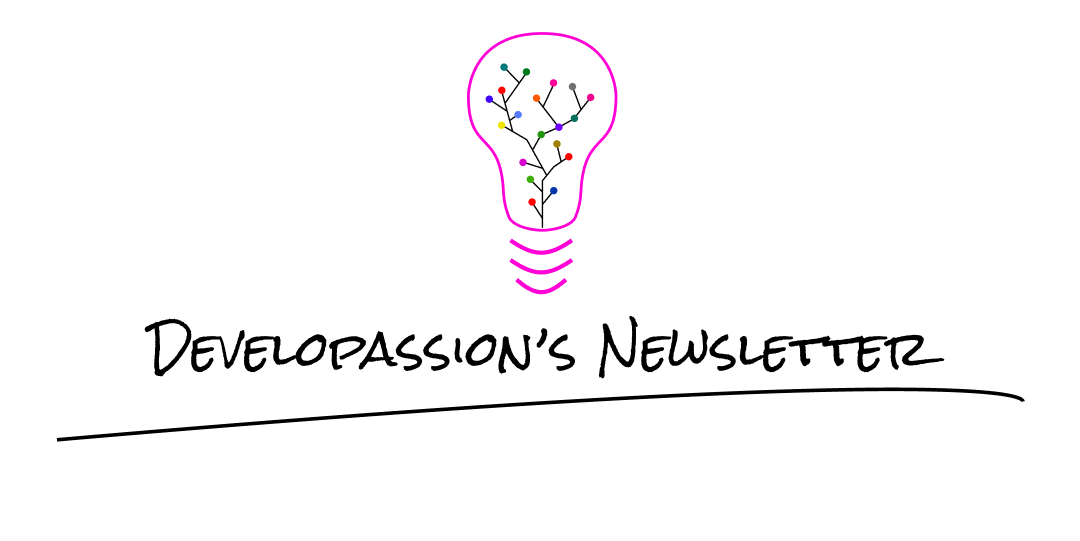 This week I've been reminded that we only have ~4000 weeks to live, which means around 28000 days. I don't know about you, but it feels very little to me!
I've been here for almost 14000 days, so I've used half my time on earth. I've enjoyed my journey so far, and can't wait to discover what's next. One thing's for sure, we've got to make every day count! 😄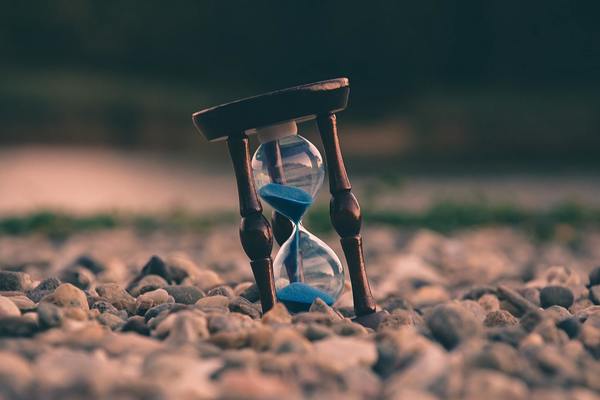 Keeping time in mind is a great way to move towards our goals in life. I do this all the time: I plan my days in advance, I set goals for myself for the week, and for months and years to come. Each and every day I define my main objective and do everything I can to focus on it. I also use the Pomodoro technique regularly and keep time visible using a time timer.
My goal isn't to stress myself about time or death, but just to try and make the best out of the time that I have.
Last week, I've published a single article taken out of
Dev Concepts
. This article introduces one of the key skills for all Software Crafters: Problem-solving!
Software crafters need rock-solid problem-solving skills.
I've recently added ~200 books to
my "to-read" list on Goodreads
😂. I've added tons of classics (fiction), but also many books that I find interesting around Personal Development, Mentoring, Coaching, Leadership, Business, Strategy, Product Management, UI/UX design, and more.
There are just so many interesting topics to explore! And that's exactly what I 😍 about learning.
Here are some of the books I'm most eager to read in the coming months:
It's very important to ask questions to others, but also to ask questions to ourselves. I hope that this book will help me to formulate the right ones.
Because I can never get enough of productivity and time management books. Each one has little nuggets to help us see time through a different lens.
I strongly believe in
Engelbart's law
and self-improvement, so this book looks really appealing to me.
As I'm
building a new product
, I realize that my knowledge of branding is too limited. This book should help me improve in that domain.
Design is another area that I need to get better at. My hope is that by learning about the important concepts and principles, I'll be able to better express my ideas.
Links of the week, ideas and tips
Here are a few links that I found interesting this week:
An introduction to 3D transforms in CSS.
A small utility to easily extract information out of HTML pages. Like grep or jq, but for HTML.
About Sébastien
Hello everyone! I'm Sébastien Dubois. I'm an author, founder, and CTO. I write books and articles about software development & IT, personal knowledge management, personal organization, and productivity. I also craft lovely digital products 🚀

If you've enjoyed this article and want to read more like this, then become a subscriber, check out my Obsidian Starter Kit, the PKM Library and my collection of books about software development 🔥.

You can follow me on Twitter 🐦

If you want to discuss, then don't hesitate to join the Personal Knowledge Management community or the Software Crafters community.