newsletter
DeveloPassion's Newsletter #116 - Keep Going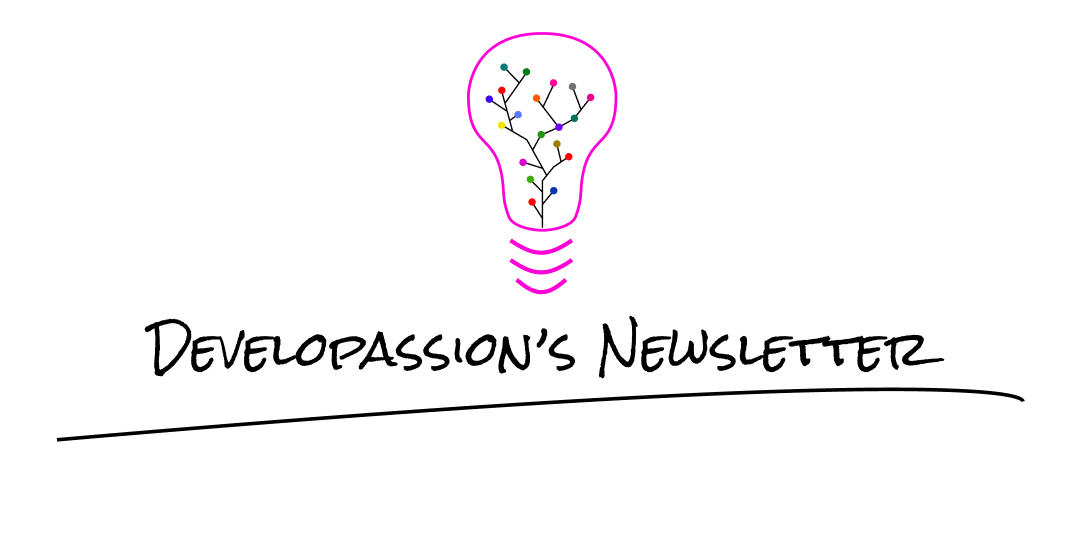 Hello everyone! I'm Sébastien Dubois, your host (I'm on Twitter). You're receiving this email because you signed up for DeveloPassion's Newsletter. Thank you for being here with me ✨
Welcome to the 116th edition
Another week, another newsletter! I hope that you all had a great one 🤩
This week, I've spent a lot of time working on Knowii. I'll tell you more in the lab section.
I've also officially appointed ChatGPT as my co-pilot. I use it A LOT! For instance, I've used it to help me build a small Python app to share interesting links more easily with my communities on Reddit, Slack and Twitter. I wouldn't say that the experience was perfect, but it did help me to develop it somewhat faster. I wrote about that experience on Twitter.
If you enjoy this newsletter and get value from it, please consider becoming a subscriber. You'll be able to join our community and meet like-minded people while enabling me to keep creating content. If you prefer, you can also buy one of my products on Gumroad or offer me a cup of coffee.
Alright, let's gooooo 🚀
The lab 🧪
This week, I've continued working on Knowii. I've continued iterating on the data model, implemented and tested the signup and signin flows, and deployed a first version on Vercel.
I've also started thinking about the "elevator pitch". Phases that I envision for Knowii:
Phase 1: A modern social bookmarking tool for communities
Phase 2: A community content curation solution
Phase 3: A community knowledge management solution
Over time, I want Knowii to let users curate all sorts of content, create collaborative summaries, and ultimately turn it into a full-blown knowledge management solution. But I have to start somewhere, and that's link sharing. At first, communities will be able to capture, tag, organize, and share interesting links (resources). At that stage, Knowii will thus be akin to the long gone del.icio.us, or Pinboard. The major difference is that Knowii will put the focus on people and communities.
For this phase, I've identified the following concepts:
Communities: public or private groups that will collect, organize and share resources
Resource collections: regroup a number of resources
Resources: at first bookmarks only, but those will later expand to include support for videos, tweets, and posts of all sorts
Tags
People: Community members and users. This will include users of the platform that create/share content, but also people that aren't using the platform but who are the creators of the resources.
The people and communities parts are key, as the idea is to put them front and center throughout the platform. People and users will both have public profiles where their contributions will be visible. That will provide an interesting way to explore content shared on the platform.
I still haven't made up my mind about going Open Source or not. It's a tough decision. But I think that the community-first approach will probably be enough to ensure that the instance of Knowii that I will host will be the most interesting to be a part of. The more communities there will be on Knowii, and the more value there will be.
Aside from that, I've noticed that I'm losing more and more momentum with my existing products and articles. That's why I want to ask you again to support my work. I hate asking this, but it's the only way for me to make this activity sustainable in the long run:
New articles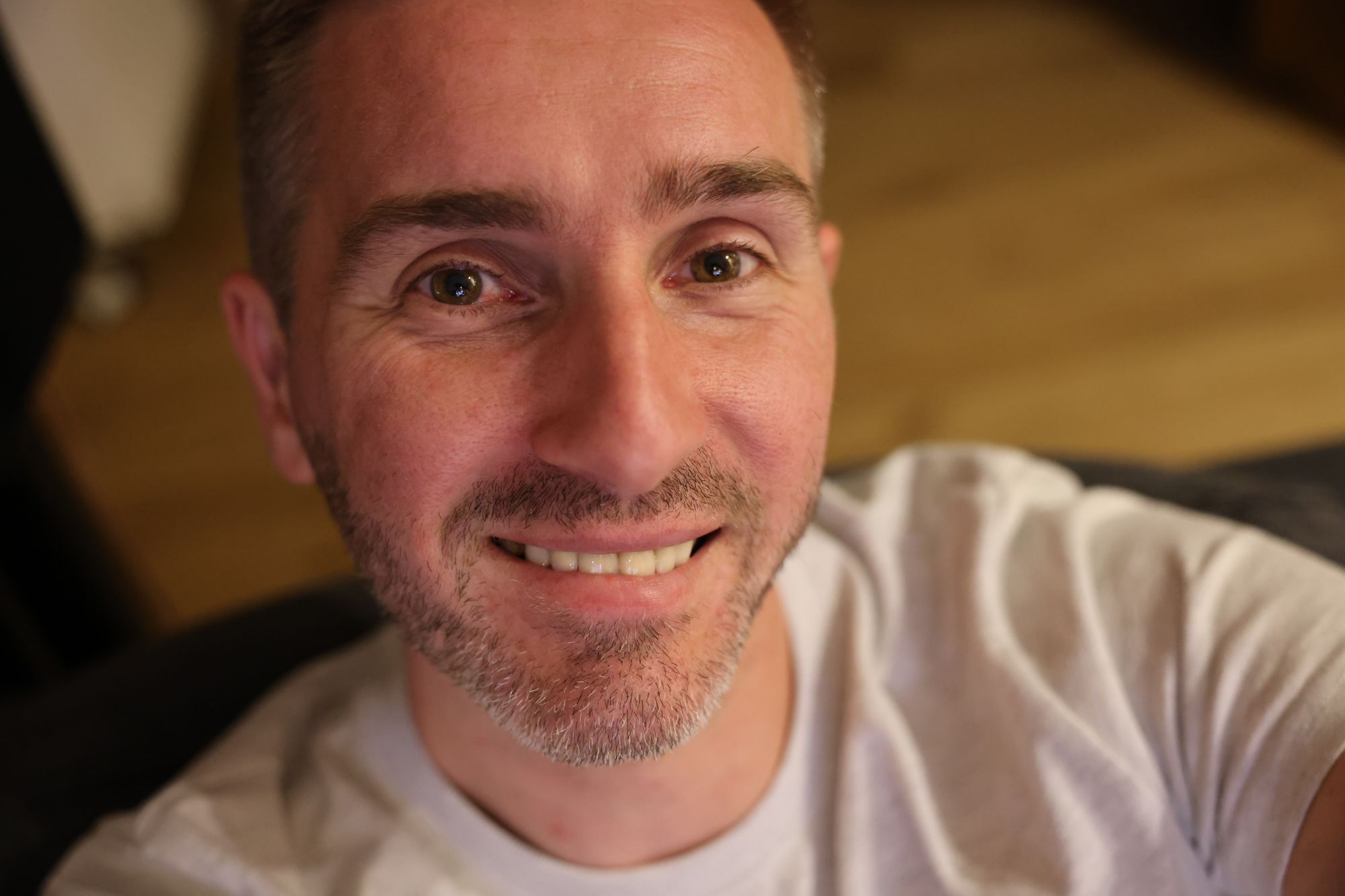 Quotes of the week
"You only need to know the direction, not the destination. The direction is enough to make the next choice" — James Clear
"Culture isn't about what you say. It's about what you do"
How cool is that?!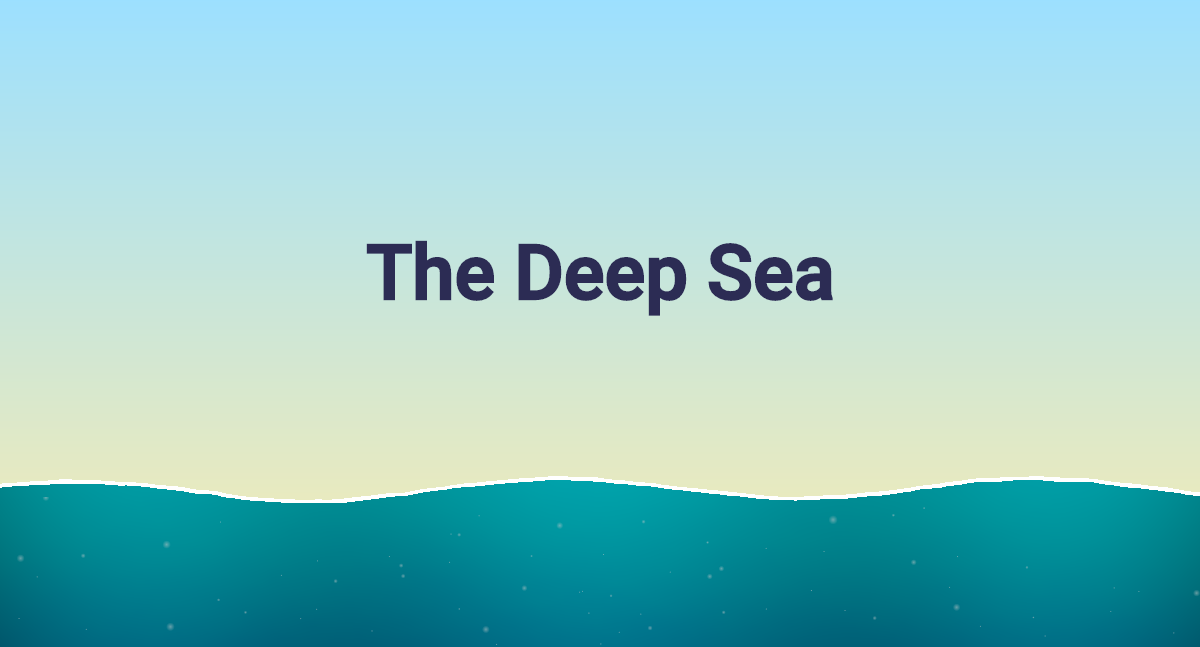 Thinking and learning
https://www.americanscientist.org/article/the-uniqueness-of-human-recursive-thinking
Indie Hacking and bootstrapping
Tech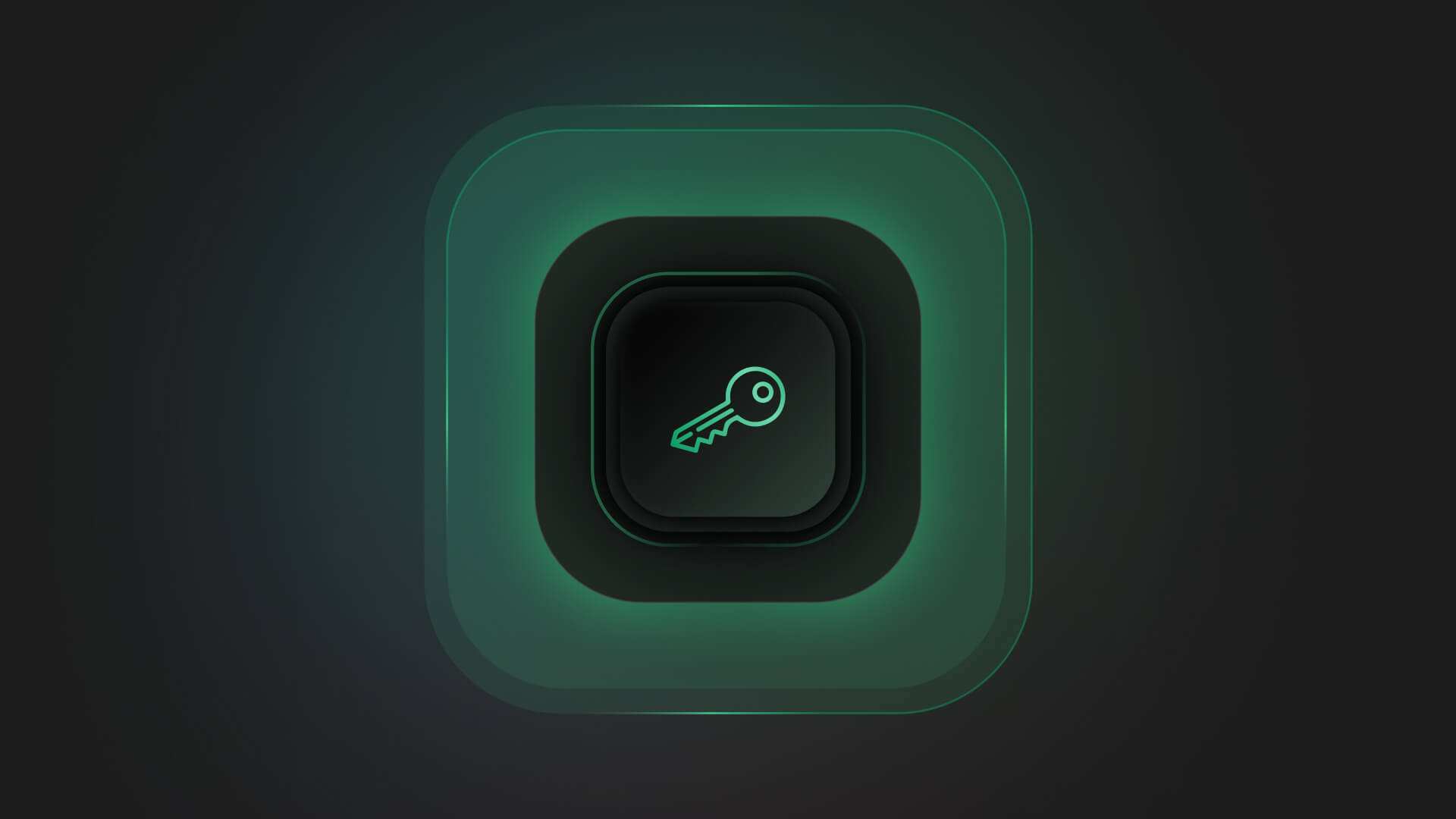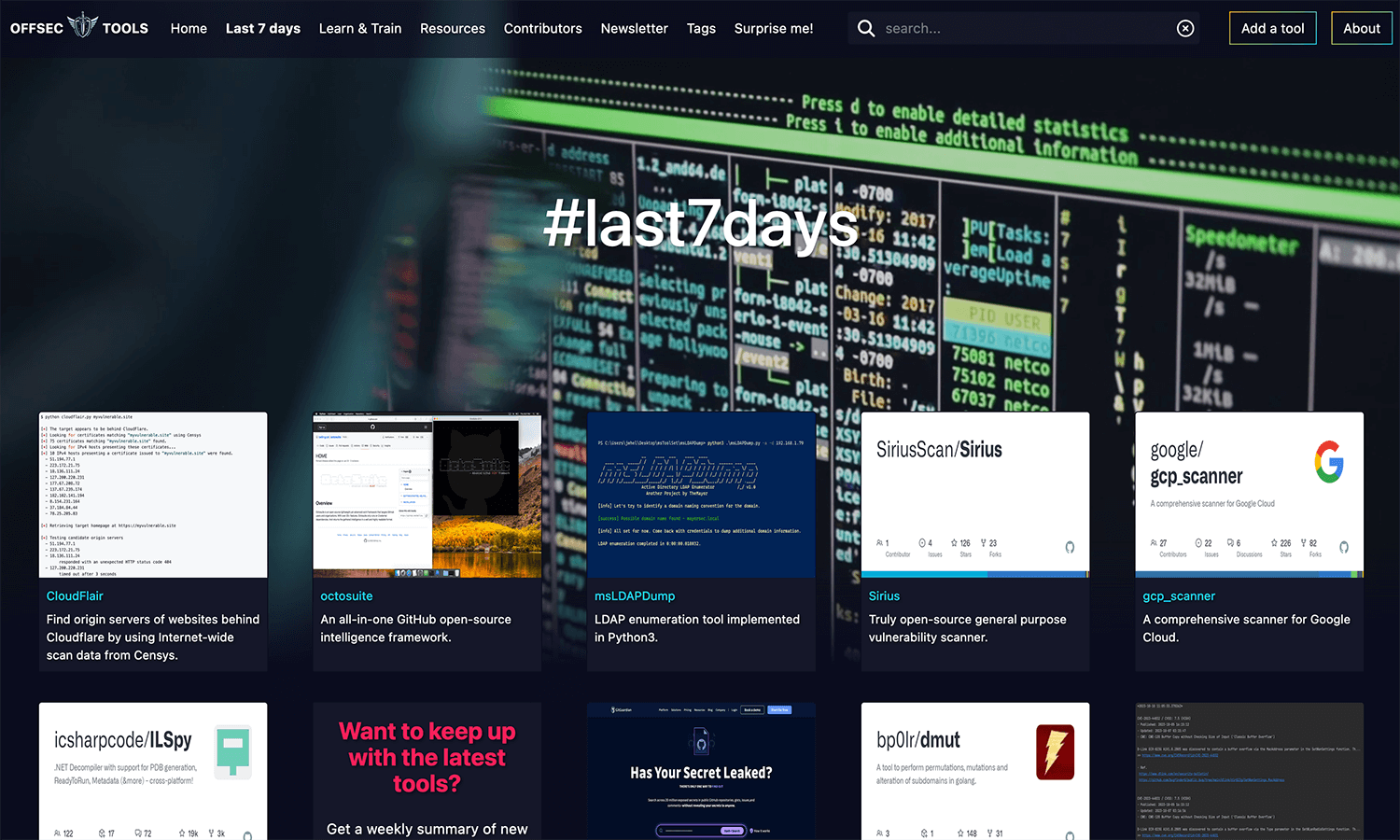 AI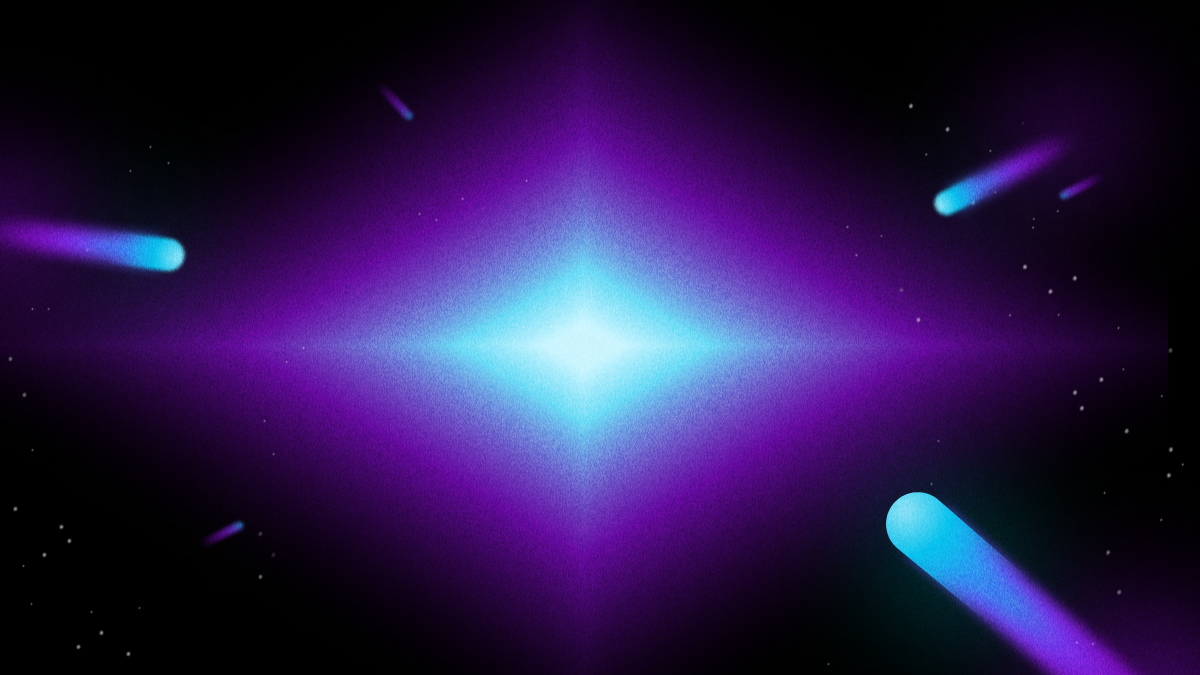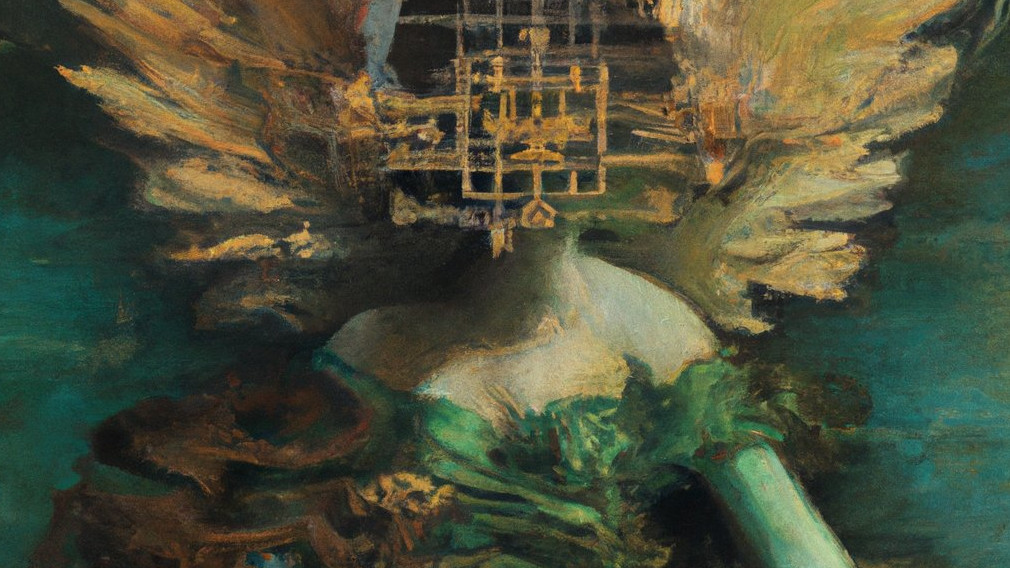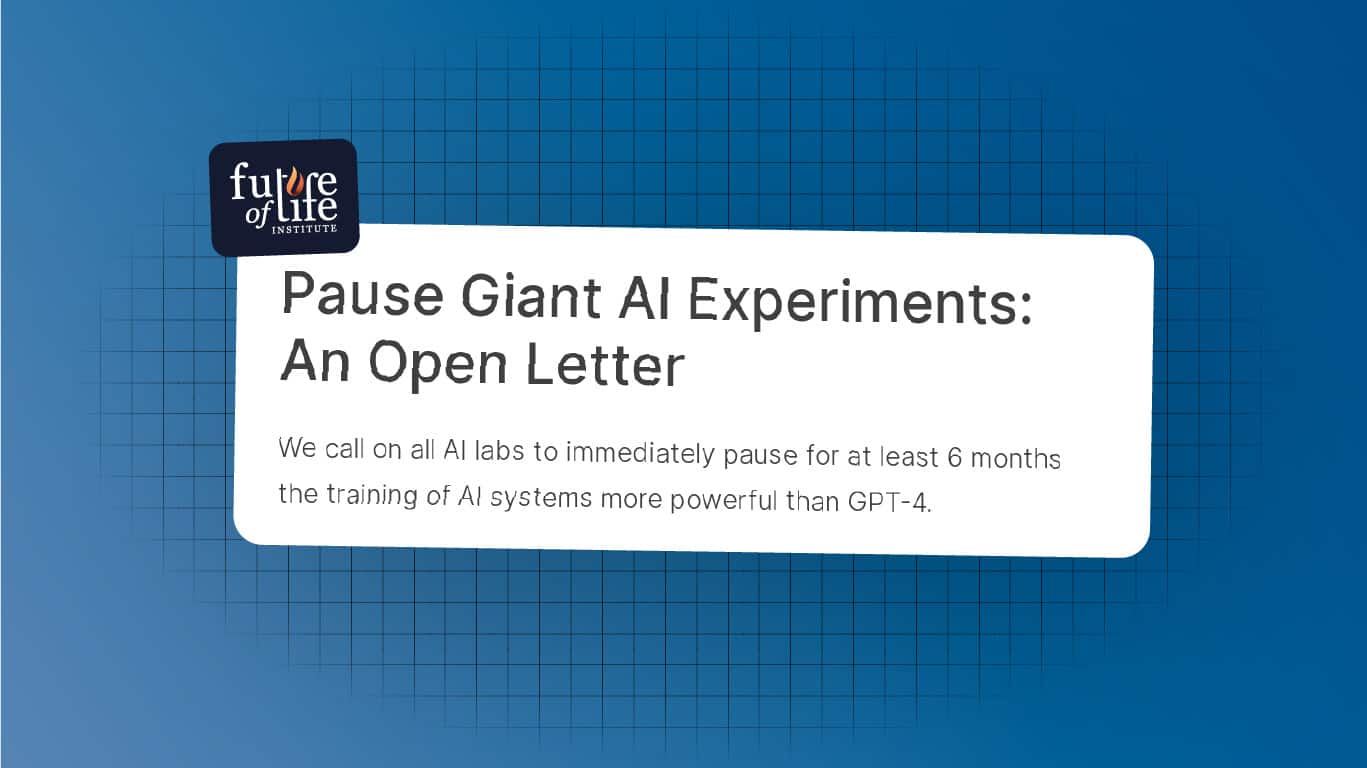 About Sébastien
Hello everyone! I'm Sébastien Dubois. I'm an author, founder, and CTO. I write books and articles about software development & IT, personal knowledge management, personal organization, and productivity. I also craft lovely digital products 🚀

If you've enjoyed this article and want to read more like this, then become a subscriber, check out my Obsidian Starter Kit, the PKM Library, my collection of books about software development and the IT Concepts Wall 🔥.

You can follow me on Twitter 🐦

If you want to discuss, then don't hesitate to join the Personal Knowledge Management community or the Software Crafters community.