newsletter
DeveloPassion's Newsletter #122 - PKM Coaching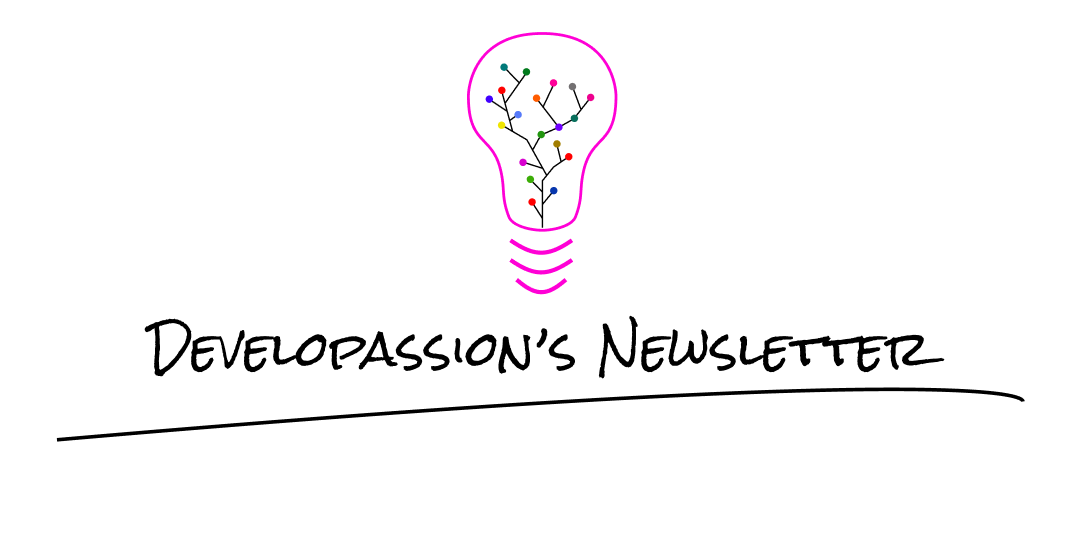 Hello everyone! I'm Sébastien Dubois, your host (I'm on Twitter). You're receiving this email because you signed up for DeveloPassion's Newsletter. Thank you for being here with me ✨
Welcome to the 122th edition
Another week, another newsletter! I hope that you all had a great one 🤩
I have huge news to share: I'm buying a new house. It's smaller, it's in a city (first time for me!!), but it's lovely and cozy. I can't wait to get the keys! 🎉
This week, I wanted to prepare for the semi-marathon I'm going to run, but my back did not agree with me. It decided that folding clothes was too much already. Back pain is a real motivation killer. I tried focusing on work and progress, but all I could think of was "gee, this hurts!".
Needless to say, I'm not prepared for the semi-marathon coming up this Sunday. But I don't want to give up. I'll give it my best, and hopefully I'll reach the finish line. If you don't hear from me next week, then I guess it's because I failed and need more time to recover 😂.
Alright, let's gooooo 🚀
The lab 🧪
Two weeks ago, I launched a PKM coaching offering. Basically coaching around note-taking, note-making, knowledge management and learning. It's something that I've done basically all my life and enjoy a lot, so I guess that I have a few lessons learned and ideas to share! A few customers booked some sessions with me, and so far it's been a lot of fun.
On other news, I've increased the price of the Obsidian Starter Kit. It's probably the last time I increase the price before I launch the accompanying course.
I made a few decisions too:
I will translate the Obsidian Starter Kit and user guide to French
I will create a video series for the Obsidian Starter Kit, and it will be an optional buy (upsell). Hopefully, it'll help some folks get started even more quickly and/or better suit their learning style
In the past 30 days, my indie projects generated ~$875, which remains more or less in line with the previous months.
I haven't made progress on Knowii. I'm still working on the first iteration, which aims to let people create or join communities. Within communities, members will be able to create and share collections of resources. At first, those resources will be Web links. Thus, v1 will be similar to the defunct del.icio.us. We're getting there!
New articles
I've published an article in which I've shared 10 practices that I consider key to improving your PKM skills: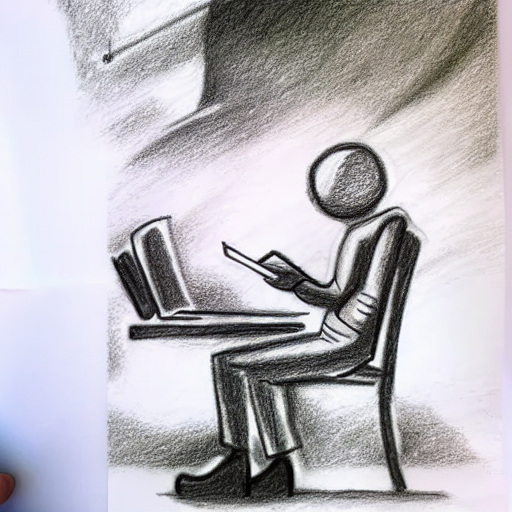 Quotes of the week
"Only the mediocre are always at their best" — Jean Giraudoux
"You can't stop the waves, but you can learn to surf" — Jon Kabat-Zinn
Thinking and learning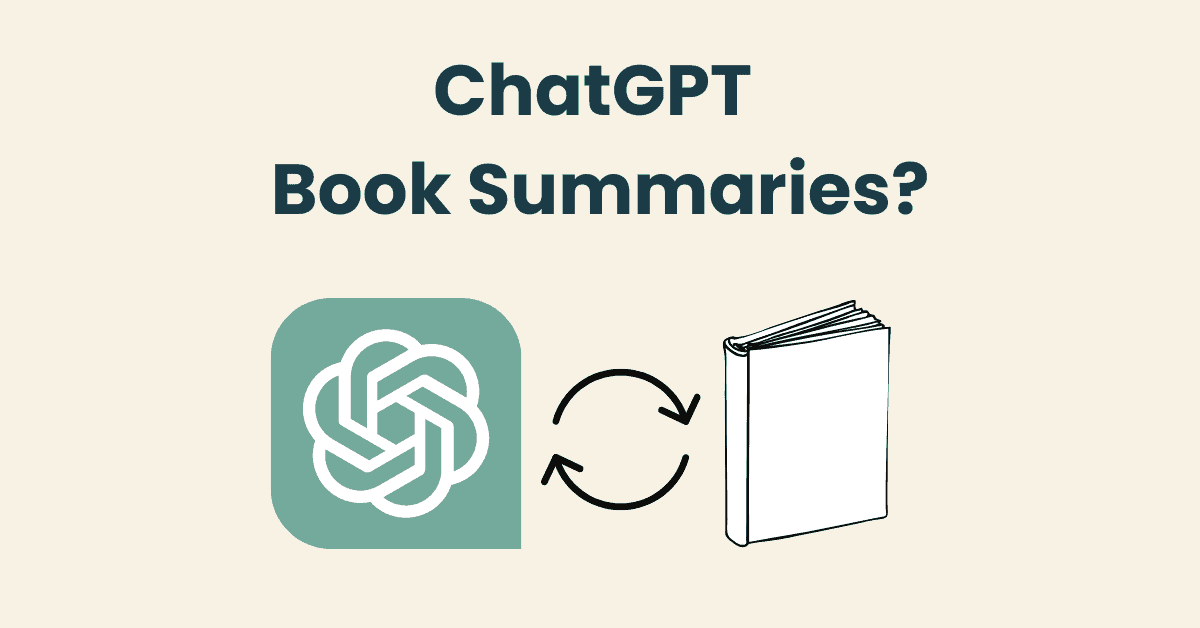 https://astrobites.org/2023/03/24/take-note/
Indie Hacking and bootstrapping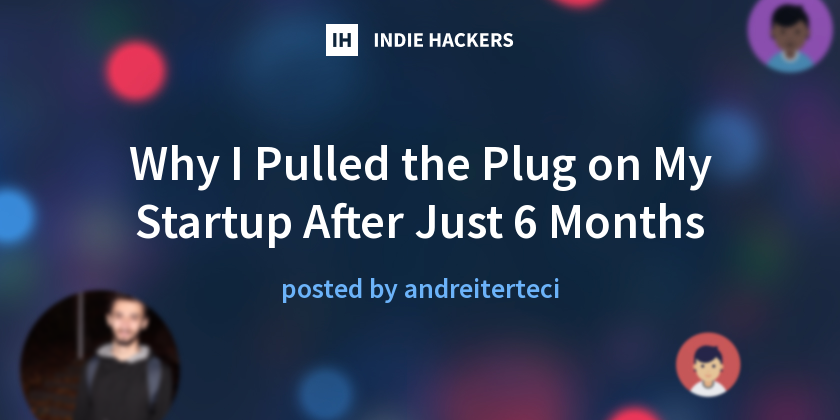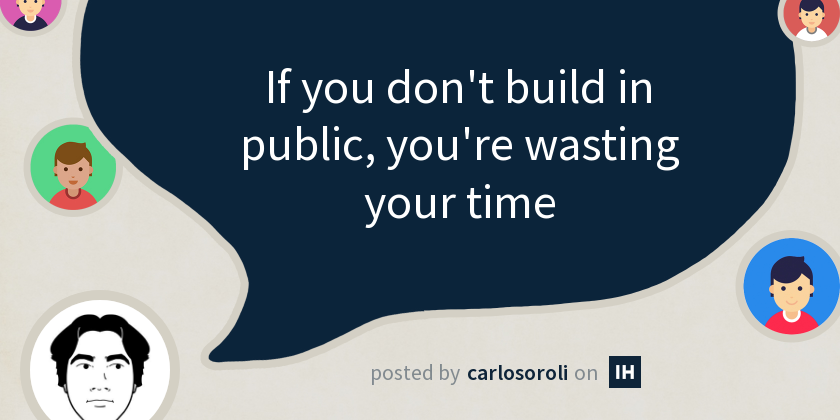 Tech
Have you looked at the new React docs yet?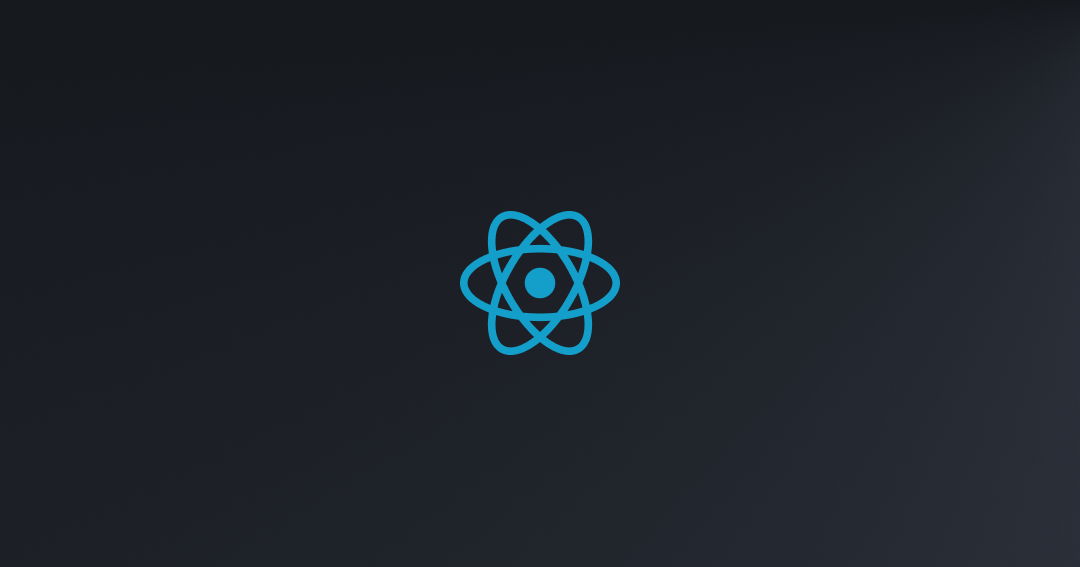 Tailwind keeps pushing forward! From what I've seen on Twitter, Adam Wathan is wondering about removing the need for PostCSS. That would be cool!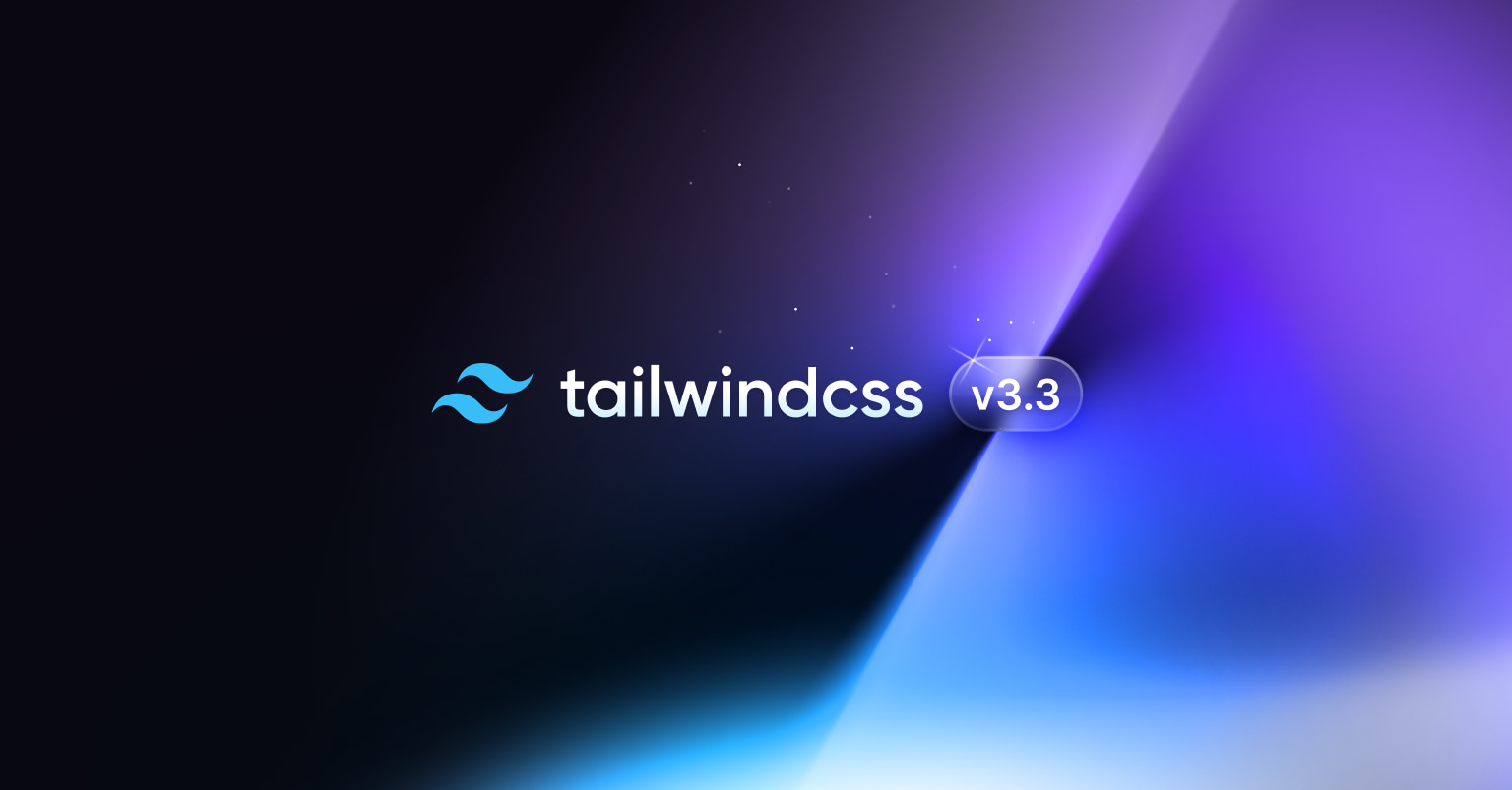 AI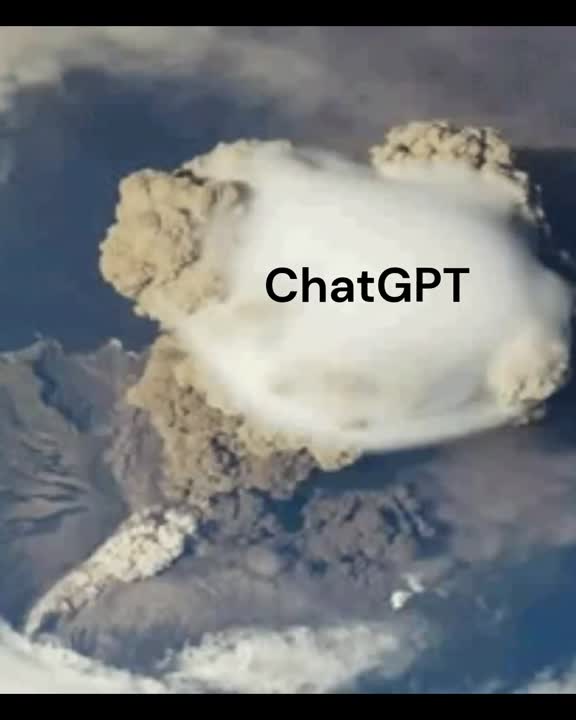 An all-in-one LLM client (ChatGPT, Bard, Bing, Claude, etc):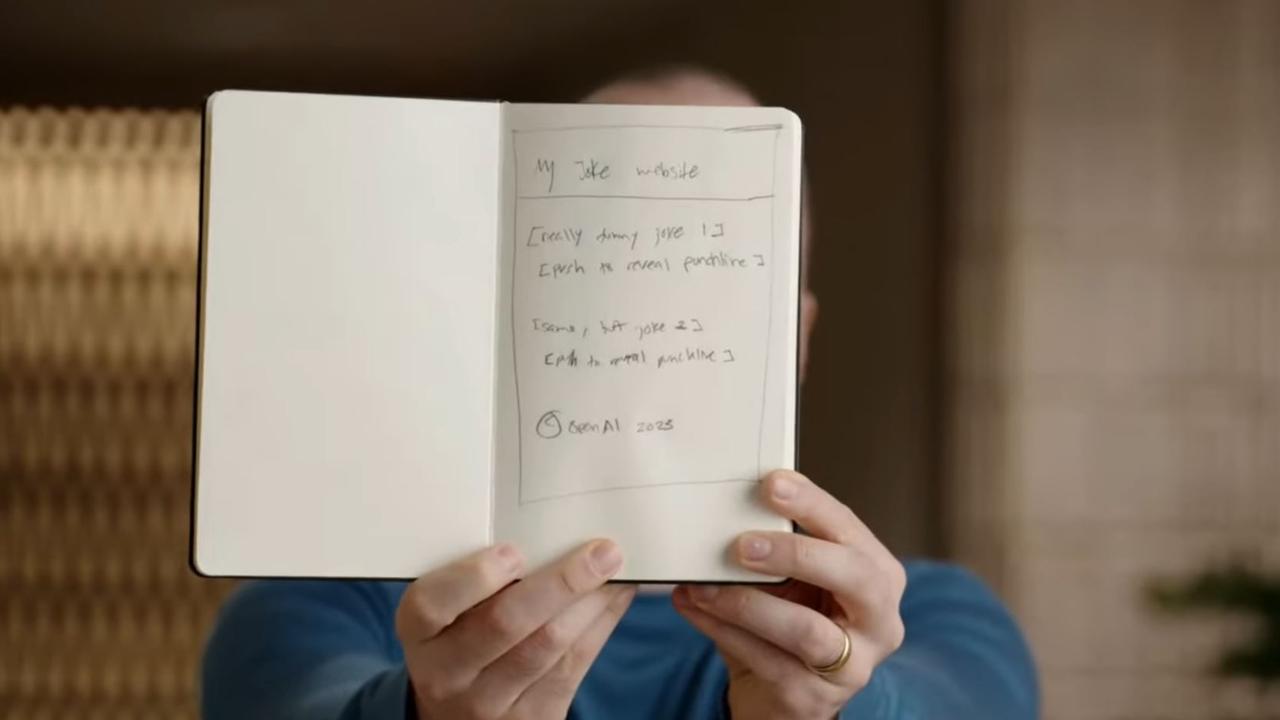 About Sébastien
Hello everyone! I'm Sébastien Dubois. I'm an author, founder, and CTO. I write books and articles about software development & IT, personal knowledge management, personal organization, and productivity. I also craft lovely digital products 🚀

If you've enjoyed this article and want to read more like this, then become a subscriber, check out my Obsidian Starter Kit, the PKM Library, my collection of books about software development and the IT Concepts Wall 🔥.

You can follow me on Twitter 🐦

If you want to discuss, then don't hesitate to join the Personal Knowledge Management community or the Software Crafters community.