newsletter
DeveloPassion's Newsletter #127 - Ideal trajectory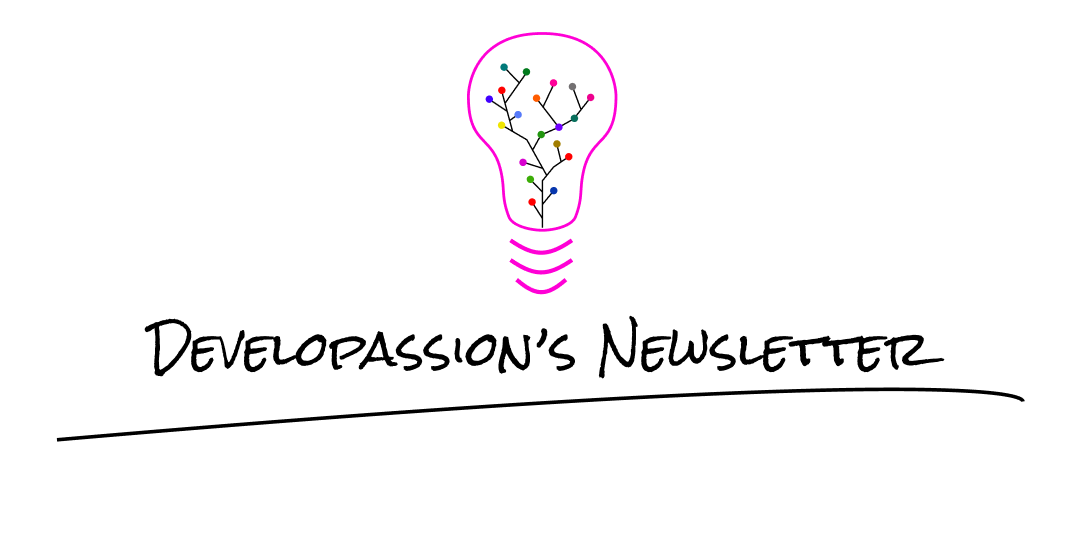 Welcome to the 127th edition
Another week, another newsletter! I hope that you all had a great one 🤩
It's HOT in here this week! ☀️. As temperatures rise here in Belgium, my productivity hits rock bottom. It's hard to focus and remain productive when the environment is uncool (to say the least!).
This week, I've taken some time to learn more about what alcohol does to our body. And I've been horrified. There's so little we all know about the risks for health, even with very low consumption! I've shared my notes in the articles section.
Alright, let's gooooo 🚀
The lab 🧪
The lab is almost on fire. It has almost hit a new record thanks to the success of my PKM coaching sessions, and to the sales of the Obsidian Starter Kit and PKM Library combined. In the last 30 days, it has generated ~$1.1K. It's far from what Pieter Levels does in a day, but I'm still happy with that outcome!
The monthly recurring revenue for this newsletter has also increased a bit, after the promotion I've launched during the week. I'm really thankful for those of you who actually support my work and try to give me an opportunity to do more for you all!
Meanwhile, my stats on Medium are far below what they were last year. I feel like I'm being punished by their algorithm for not publishing regularly enough. I went down from 30K views per month to about 7.5 now. I don't worry too much as I'm trying to combine different sources of income, but it's pretty frustrating now to know exactly which button to push (apart the publish one :p) to improve the situation and go back to where I was before. One thing I thought about is that I should find and join a popular publication discussion personal development, as I like writing about that topic too.
As frustrating as it is, Knowii is still not receiving much love from me. I've been struggling with a client project for a while, and the situation is getting more and more difficult, so I need to focus on that for a while. And I also want to record and launch my Obsidian Starter Kit video course as soon as possible.
New articles
As I've mentioned in the intro, I've published an article about a topic that I know very little about. I've spent some time watching a few videos, including a particularly interesting one from Andrew Huberman. Those are the notes I took:
https://www.dsebastien.net/summary-of-what-alcohol-does-to-your-body-brain-and-health
Quotes of the week
"A calm mind can handle every storm"
"90 percent of success is not getting distracted"
Thinking and learning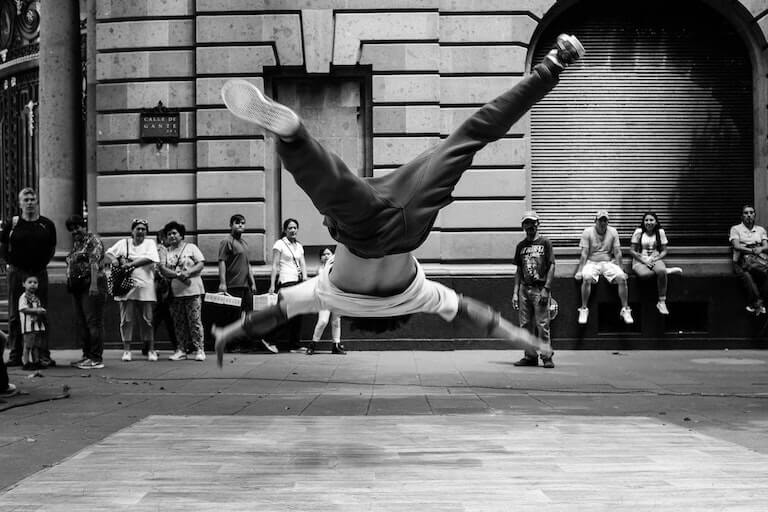 A free course about mathematical thinking:
An interesting piece on creative burnout: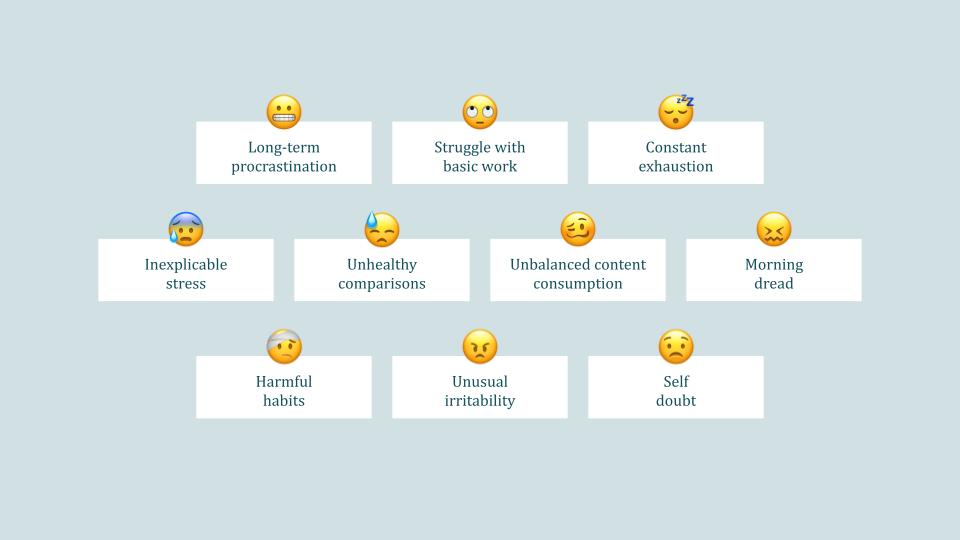 It's well known, but well worth thinking about: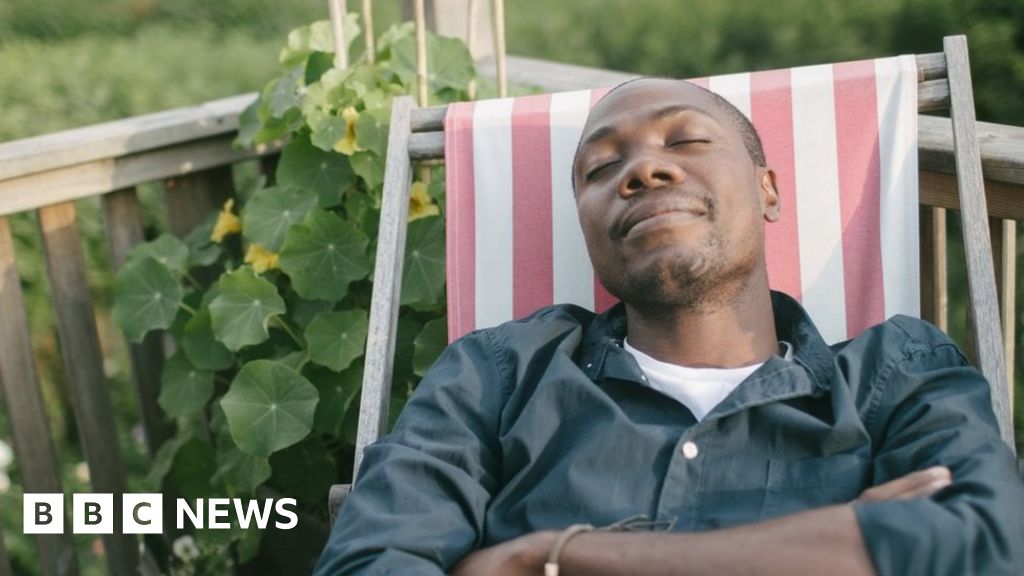 Indie Hacking and bootstrapping
https://www.youngmoney.co/p/whole-writing-online-thing-work
Tech
AI
Evolutions of prompting techniques:
An interesting "expert prompting" technique:
About Sébastien
Hello everyone! I'm Sébastien Dubois. I'm an author, founder, and CTO. I write books and articles about software development & IT, personal knowledge management, personal organization, and productivity. I also craft lovely digital products 🚀

If you've enjoyed this article and want to read more like this, then become a subscriber, check out my Obsidian Starter Kit, the PKM Library, my PKM coaching page, my collection of books about software development and the IT Concepts Wall 🔥.

You can follow me on Twitter 🐦

If you want to discuss, then don't hesitate to join the Personal Knowledge Management community or the Software Crafters community.